How Cannabis Investment is Spreading Across the Globe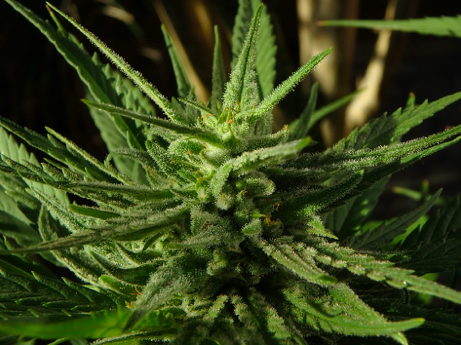 Investment in cannabis has no borders, and cannabis companies like World High Life PLC (NEX: LIFE), GreenStar Biosciences Corp. (CSE: GSTR) and Veritas Farms Inc. (OTC: VFRMD) prove it
As the cannabis business develops, investors are establishing new frontiers and expand to new markets. These include the U.S., Europe and South American countries, such as Colombia that recently hosted the first medical cannabis investment summit in Latin America.
The Cannabis Summit that took place on September 12-13 in Bogota, seeked to raise investments of 20-40 million dollars and invited 150 investors and 70 businessmen.
This is not the first time that multimillion-dollar medical cannabis businesses have been made in Colombia. Just in March this year, an analysis was published about how this industry moves in the country. The analysis presented Plantmedco, a national company that attracted the attention of foreign investors, who were willing to inject a juicy capital close to US$40 million.
Hence, the estimate of 20 or 40 million dollars that were expected to be raised in investment during the summit in Bogota is not something new. What is news is that investors The Arcview Group and Muisca Capital Group presented the event as the first medical cannabis investment summit in Latin America, the "Cannabiz Latino Hub – Impact Investment Summit & B2B Expo".
Thus, Bogotá consolidates itself as the first city in Latin America to hold such a summit. According to Muisca Capital Group CEO Carol Ortega, this translates into an opportunity for the region to consolidate a venture capital community that will help propel Latin legal cannabis companies to the next level, allowing them to compete internationally.
Figures managed by Muisca Capital Group show that by 2028 this industry is expected to reach 13 billion dollars, and that by 2019 its growth in the world market will increase by 38%.
"The positive socio economic impact that the legal cannabis industry is bringing to Latin America is undeniable and we are pleased to help the region move forward by connecting global capital with business opportunities," said Troy Dayton, CEO of investor group The Arcview Group.
Data collected by El Espectador, according to advanced talks with companies immersed in this business, show that the medical cannabis industry can generate jobs where the lowest paid employee receives about $1,200,000 per month. Added to the above, it is estimated that a single hectare of cultivation can generate between US$3 and US$8 million.
Investments in Europe
Latin America is not the only region targeted by cannabis investors. Some companies decided to target Europe, as it is another market with a huge potential, estimated to be worth 58 billion euro by 2029.
An investment company World High Live PLC (NEX: LIFE) recently made news in the UK by announcing the proposal to acquire all shares of Love Hemp in a deal valued at 9 million GBP. Love Hemp is the British CBD leader. The company has their products available at over 1,200 retailers in the country, on top of the agreements they have with big network stores like Boots, Sainsbury's, Tesco or Superdrug.
World High Life wants to be a part of the CBD and medicinal cannabis business developing in Europe. With Love Hemp, they are planning to enter Germany in 2020 and expand further from there, adding other promising cannabis companies to their portfolio.
The U.S. market is investors' target
Even the U.S. is a market with an unfulfilled potential for investments in cannabis. Canadian companies, such as GreenStar Biosciences Corp. (CSE: GSTR), are executing the plan to enter the American market through the acquisition or partnership agreements with local cannabis enterprises. GreenStar has even made it their core business strategy, to build a diverse portfolio of top, most promising North American companies touching on every aspect of the product life cycle.
Cowlitz is a Washington state-based producer and distributor of cannabis products for recreational use, and a tenant partner company of GreenStar. They are a leader in their state, as no other company produces cannabis with high quality, high THC level and at affordable prices. Cowlitz regularly records a quarterly revenue of $4 million and at the end of last year reported a revenue of $14.6 million.
Washington state is one of the 13 U.S. states where trading recreational cannabis is legal. Another one where marijuana business is blooming is Colorado which attracts a lot of investment. Veritas Farms Inc. (OTC: VFRMD) has their corporate headquarters in Lauderdale, Florida, but decided to base a 140-acre industrial hemp farm and manufacturing facility in Pueblo, Colorado. The company produces eight categories of high quality hemp oil products. Their focus on honesty, transparency and proven quality pays off and brings tremendous results. Veritas Farms, which was established in 2015, generated more than $2.9 million in total revenue in the second quarter of 2019, that is a 500% increase year on year. Their gross profits skyrocketed by almost 800% to $1,523,413.
Looking at the success of their products, the company is in the process of expanding their billboard and large poster campaign to five new cities: Atlanta, Dallas, Houston, Denver, and Colorado Springs. The campaign will last three months, until December 29.
As the medicinal and recreational cannabis markets grow in North America, South America and Europe, it becomes clear that we are witnessing the emergence of a new global industry. It will be interesting to see how the companies that took first steps into becoming world key cannabis players, succeed.
Emerge is Executing Digital Product Transformation for Companies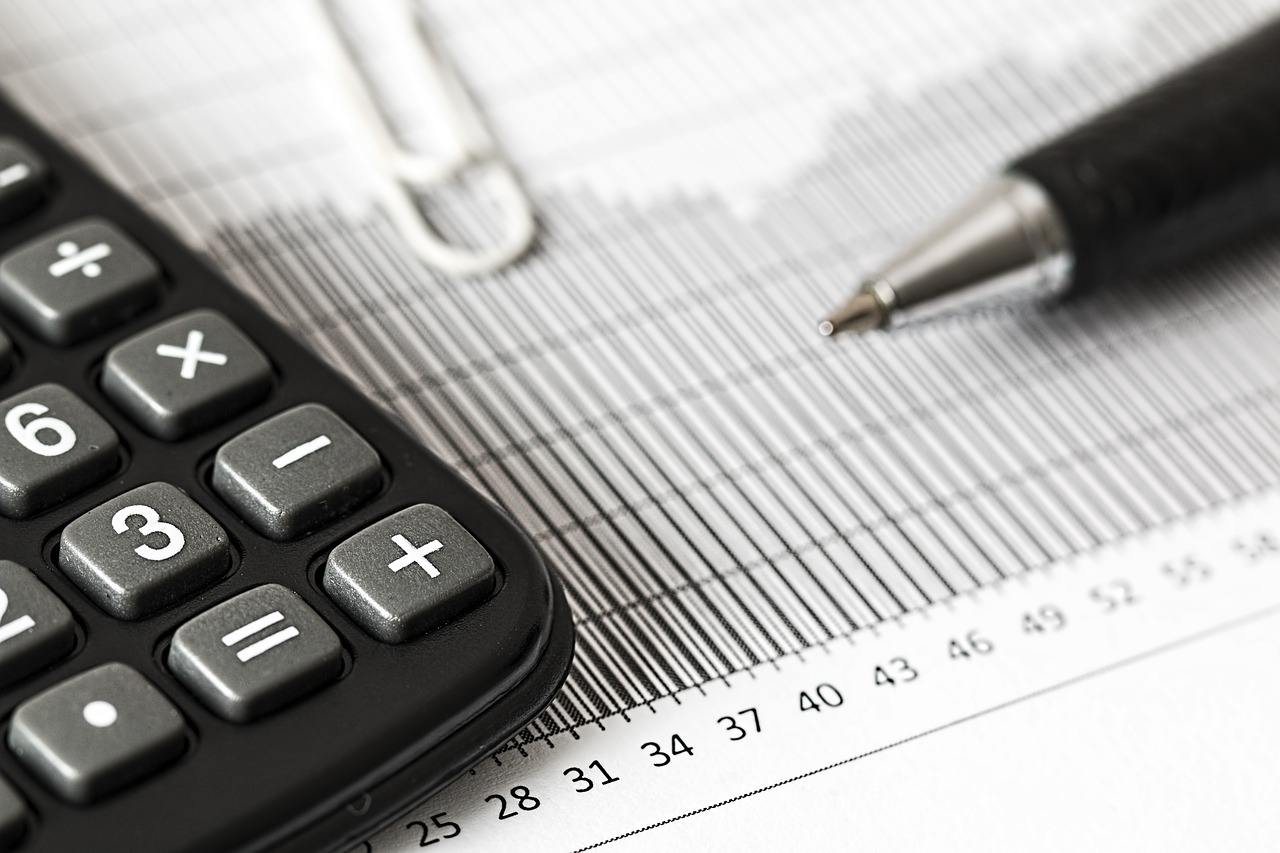 Emerge is executing digital product transformation for technology companies who want to improve their operational and customer services. Through every stage of the product life cycle, Emerge is proving to be a brain trust dedicated to forward-thinking, creating value for clients and customers. Emerge is creating smart products, web, and mobile solutions.
From digital transformation to the incremental improvement, Emerge is navigating the complexities of delivering great digital products. It is offering a depth of knowledge and experience to identify and diagnose the challenges.
Emerge is converting interaction with a user into an opportunity. The Digital Agency is setting a chance to engage in an impactful and meaningful way. One can say this company is removing the barriers between companies and their customers. It is working on projects with an objective approach to understand customers. Emerge is helping businesses walk on a journey to craft the most engaging products and services to fulfill specific needs.
The company is advising businesses to create a significant development to deliver a great digital experience across every screen. It is helping clients build the execution gap with end to end technology leadership, planning, implementation, and management to provide peace of mind and lowering risk. Emerge is aiming to give customers' team a chance to experience the leadership and necessary skills needed to support every phase of digital produce initiative.