BC Bancourt recruits Arthur Edwards and Marc Seylan as replacements after Kaanu's injury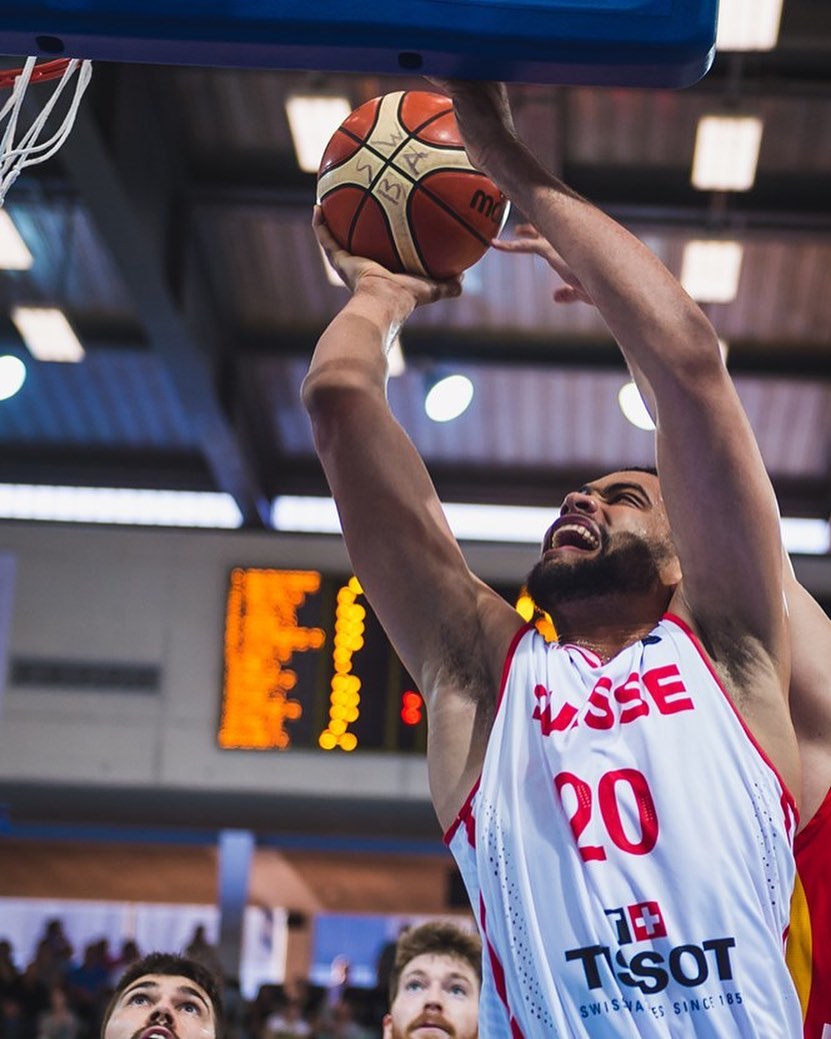 Arthur Edwards, American winger, and Marc Seylan, well-known Franco-Swiss point guard at the BCB, to play with the Jura basketball club after injury blow to Kaanu Olaniyi 
Kaanu Olaniyi's season ended rather abruptly due to a ligament tear in one of his knees. Being an important part of the BCB squad and with the team already dealing with relatively inadequate manpower, the team entered the market to scout for a replacement for one of their major players. This led to the acquisition of American winger, Arthur Edwards, and popular Franco-Swiss point guard, Marc Seylan, who is making a return to the team.
One of Kaanu's breakthroughs came in 2017 when he was selected alongside other talented Swiss Basketball players as part of the first competition window for the pre-qualifications for the EuroBasket 2021. The young Kaanu, who was plying his trade with Union Neuchâtel Basket, played with other notable names such as Arnaud Cotture, Jonathan Dubas, Paul Gravet, Randon Grueninger, Natan Jurkovitz, and Jonathan Kazadi. Other members of the team are Roberto Kovac, Juraj Kozic, Marko Mladjan, Marco Portannese, Lucas Pythoud, Robert Zinn, and Brian Savoy.
The American Arthur Edwards (27, 1m98) arrives in the Jura from the Rilski Sportist Samakov in Bulgaria. Arthur is known for his versatility as he can play as a wingman as well as evolve indoors. He trained at various American universities (Northwest Florida, New Mexico, and Alabama) from 2012 to 2016 and then played in the G League, a minor American league.
The other replacement, Marc Seylan is making a comeback to the team after a passage in the Jura during the 2017/2018 season. The 27-year-old Franco-Swiss averaged 11.5 minutes with Pully Lausanne. Marc Seylan has also trained in Switzerland, joining the United States between 2012 and 2017. He signed with the BCB for the next two seasons.
Coach by the charismatic Vladimir Ruzicic, BC Bancourt remains a major figure in the Swiss Basketball League and the arrivals will help the team in achieving their goal for the season and beyond.
Tom Brady has left Bill Belichik and will be Playing with the Tampa Bay Buccaneers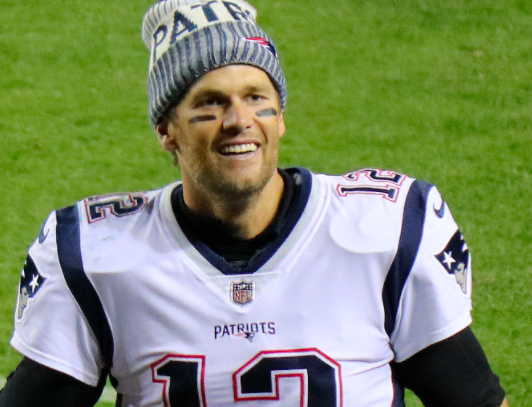 Tom Brady is a legend in himself. He has been playing the game for 20 years. But after spending almost two decades in New England now, the quarterback has left Bill Belichik and will be playing with the Tampa Bay Buccaneers. Tom Brady has signed a $50 million contract with Tampa Bay, and he will have to learn their tricks.
He started his football career when he played for Michigan. But he soon landed with the Patriots, but his selection was a six-round selection. He did not get much chance to prove himself till Drew Bledsoe got injured. Then Tom Brady took over and proved his talent.
Tom Brady and Bill Belichick worked as a team and made the Patriots a modern dynasty. He played 20 years in Foxboro. Tom Brady played as a first-class quarterback and won 219 of his 285 regular season appearances; he also claimed six Lombardi Trophies and three MVP awards. He claimed the title of one of the best quarterbacks of the game.
But after 20 years of association, he decided to leave the team and signed a two-year contract with the Tampa Bay Buccaneers. He is about to start a new chapter of his career in Florida. And the fans of Tampa Bay Buccaneers on the Bucs Forum are super elated with this fact.
But Tom Brady, who is considered one of the finest in the games, has to start from scratch. However, his new teammates are teaching him new methods. They are having fun learning him the verbiage because he is a down to earth guy and a good teammate.
As the season progresses, Tom Brady will be teaching his teammates more about the game. His experience will come in handy.