How Europe helped Patterson find his way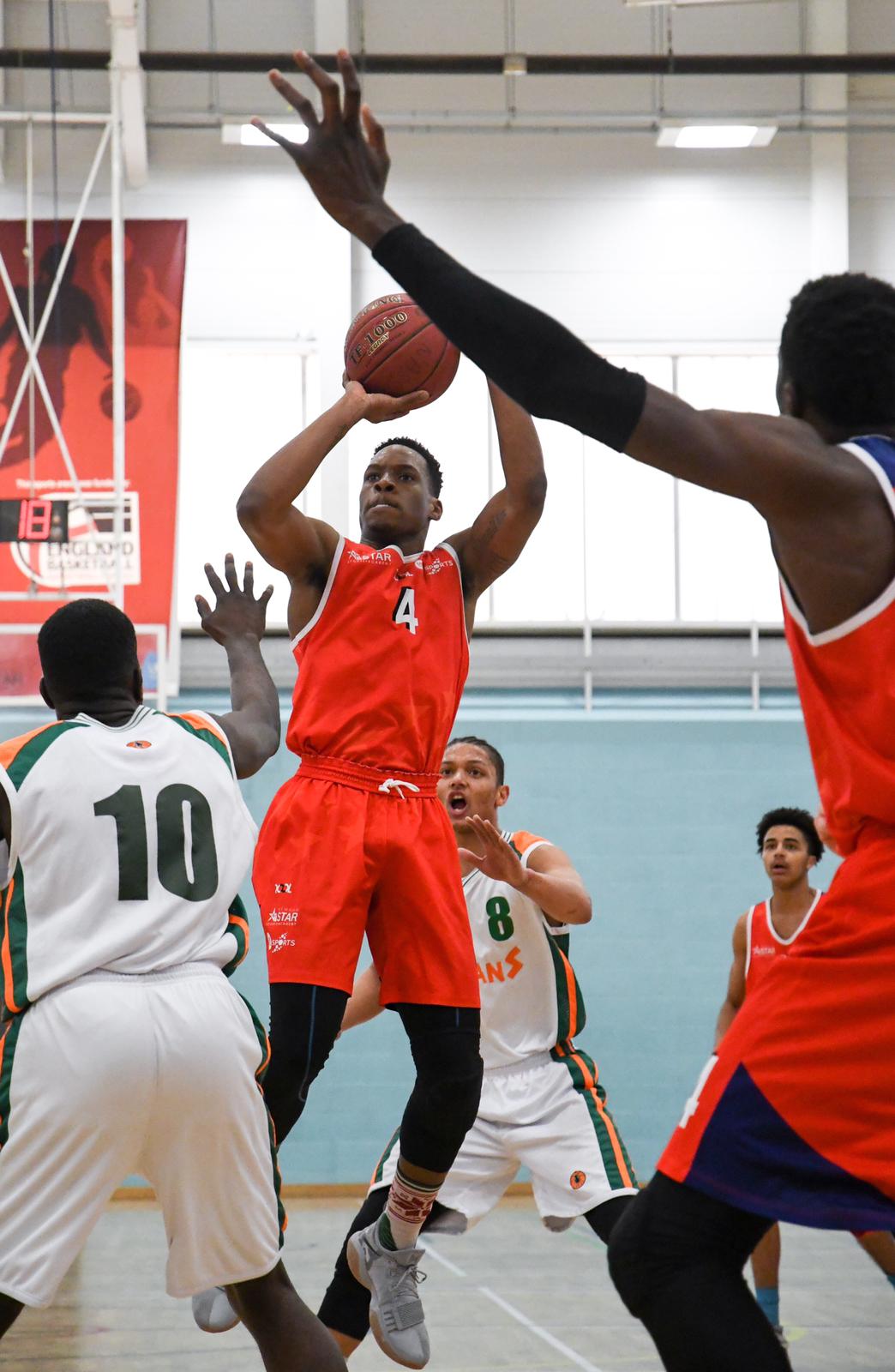 Marcus Patterson needed to take a year off following an injury, but he came back stronger than ever.
Marcus Patterson had wrapped up his one and only season in England where he would find some success post-college. The 6-foot-4 guard would spend time with the University of East London. He would also suit up for the East London All-Star of the England National Basketball League following his stint with the University of East London.
Following his successes with the University of East London, Patterson got a cup of coffee with the London Lions of the BBL. It was the first professional team that the Bronx guard was able to be a part of and he learned a lot about the game during his time with them.
Patterson also would suffer an injury that would prevent him from progressing and receiving a professional contract following the year in England. Instead, he would return back to the states and continue to improve.
"I came back from England and started to train, workout, and perfect my craft. It was hard being away from the game, but I needed to get better to receive another opportunity."
Patterson would continue to improve and relentlessly tried to find a home to continue his journey. He admitted it was tough at first.
"Seeing everyone go back and play was kind of tough," Patterson said. "But I knew that I could get to where I wanted to be if I kept putting the work in."
In addition to continuing his craft on the basketball court, the 6-foot-4 guard was hard at work getting himself out there.
"I had gone on the EuroBasket's database. I emailed hundreds of coaches and reached out on LinkedIn and Facebook, and nothing. It would not stop me, though."
The Sage graduate had received a tip of advice to enroll in the EuroBasket Portugal Tour 2019 where players compete against Portugal's top teams. This was Patterson's chance to impress and he did just that.
Patterson showed good ability to finish and also lock down the opposing team which led to him receiving his first professional contract from Portimonense SC, a first-tier team in Portugal. He did not disappoint, finishing on the All Portuguese First Division All-Import Team and All Portuguese First Division Second Team. He would also finish seventh in the league's most valuable player voting.
Patterson is not under contract for this year coming up but is open to the option of returning to Portimonense.
What is Adventure Sports Travel Insurance and Who Needs It?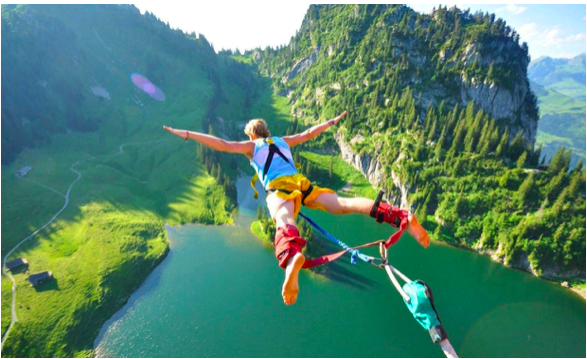 It isn't a surprise that odd things happen, especially during travel. And, when you're engaging in adventure sports or activities, you invite a lot of risks in your life. This is where you need to invest in adventure sports travel insurance. Why? It gives you a little backup when situations go out of control.
Life's unexpected events occur when we least expect them. No matter whether you're a travel freak or an athlete, you'll never wish to cancel a trip or call off adventurous sports participation. A travel insurance plan will cover you from all sides, saving your hospital charges and medical expenditure in a foreign country.
What is adventure sports travel insurance?
Adventure sports travel insurance saves you from extensive hospital bills when you are far away from your homeland. These sports travel insurance plans cover accidents, sickness, travel assistance, accidental deaths, and repatriation of remains, medical emergencies and evacuation, lost luggage, dental care, prescriptions, hospitalization, doctor visits, urgent care, and even COVID-19.
However, there're multiple policies- all of them are designed to protect you financially in a foreign land when things go awry.
Which sports are covered in sports travel insurance?
Various hazardous sports are played all over the world. Archery, swimming, golf, tennis, cross country, volleyball, track, cheerleading, fencing, karate, gymnastics, hockey, basketball, polo, soccer, ballet, rowing, polo, rugby, equestrian, and lacrosse are some of the sports that are included in sports insurance plans.
Besides, some insurers also offer coverage to extreme sports and high-risk activities like, paragliding, ice climbing, bungee jumping, parachuting, mountaineering, caving, snorkeling, fishing, scuba diving, running with the bulls, wind surfing, zip lining, hot air ballooning and skydiving- all of them ensuring medical protection.
Who needs sports insurance?
Sports can be either passion or a profession for you. Adventure sports insurance plans are generally purchased by sports fanatics, athletes, runners, players, and even adrenaline junkies. Getting severely injured while playing will not only ruin your future game or trip but will also cost you an arm a leg to get treated.
Sports medical coverage becomes exceptionally crucial when you are traveling outside your country or taking part in perilous activities. Be particular when choosing an insurance plan because not all may fit your needs. Most comprehensive travel plans can cover everything that you need. It's recommended to talk to your insurer before making a final call.
Any perks?
A lot! Sports health insurance policies cover all activities, from basketball, tennis and golf to river rafting, mountain climbing. No matter which sports you are into, the comprehensive programs can guard you entirely.
Another benefit of getting insured is the protection of luggage and documents. Traveling from one country to another involves various risks, and loss of baggage is one of them. On purchasing medical coverage, you can rest be assured that your belongings are safe.
Additionally, you receive an extended medical benefit that includes doctor fees, hospital charges, prescription drugs and COVID-19 support. Apart from shielding you from a sports injury, the plans safeguard you from other illnesses and unfortunate events.
Let's sum up!
Adventure sports coverage is essential for everyone, even if you are not a sportsperson. When your sports coverage included in your travel insurance, you can enjoy a stress-free trip and indulge in all the adventurous activities that have been on your wish list.
Overseas adventures can be risky, especially when your friends or families do not accompany you. The best part about this is you can opt for any plan from any part of the country. Review the programs, get the quotes, and then settle for the one that gives you the maximum coverage.