Tom Brady has left Bill Belichik and will be Playing with the Tampa Bay Buccaneers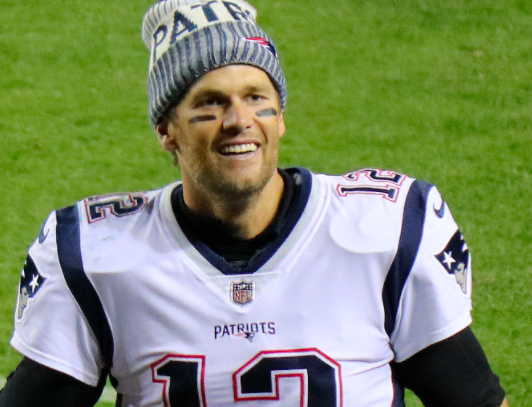 Tom Brady is a legend in himself. He has been playing the game for 20 years. But after spending almost two decades in New England now, the quarterback has left Bill Belichik and will be playing with the Tampa Bay Buccaneers. Tom Brady has signed a $50 million contract with Tampa Bay, and he will have to learn their tricks.
He started his football career when he played for Michigan. But he soon landed with the Patriots, but his selection was a six-round selection. He did not get much chance to prove himself till Drew Bledsoe got injured. Then Tom Brady took over and proved his talent.
Tom Brady and Bill Belichick worked as a team and made the Patriots a modern dynasty. He played 20 years in Foxboro. Tom Brady played as a first-class quarterback and won 219 of his 285 regular season appearances; he also claimed six Lombardi Trophies and three MVP awards. He claimed the title of one of the best quarterbacks of the game.
But after 20 years of association, he decided to leave the team and signed a two-year contract with the Tampa Bay Buccaneers. He is about to start a new chapter of his career in Florida. And the fans of Tampa Bay Buccaneers on the Bucs Forum are super elated with this fact.
But Tom Brady, who is considered one of the finest in the games, has to start from scratch. However, his new teammates are teaching him new methods. They are having fun learning him the verbiage because he is a down to earth guy and a good teammate.
As the season progresses, Tom Brady will be teaching his teammates more about the game. His experience will come in handy.
How Europe helped Patterson find his way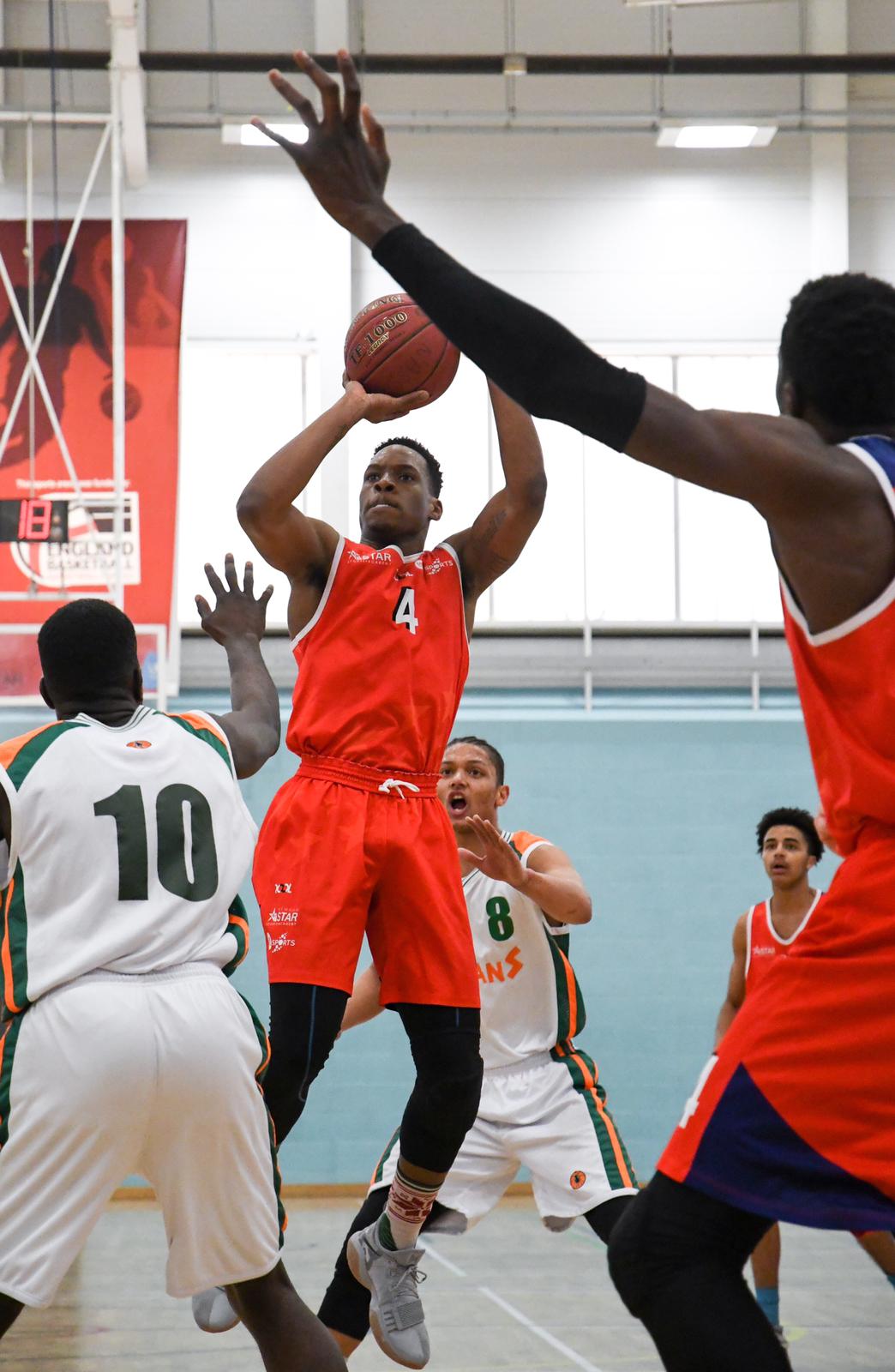 Marcus Patterson needed to take a year off following an injury, but he came back stronger than ever.
Marcus Patterson had wrapped up his one and only season in England where he would find some success post-college. The 6-foot-4 guard would spend time with the University of East London. He would also suit up for the East London All-Star of the England National Basketball League following his stint with the University of East London.
Following his successes with the University of East London, Patterson got a cup of coffee with the London Lions of the BBL. It was the first professional team that the Bronx guard was able to be a part of and he learned a lot about the game during his time with them.
Patterson also would suffer an injury that would prevent him from progressing and receiving a professional contract following the year in England. Instead, he would return back to the states and continue to improve.
"I came back from England and started to train, workout, and perfect my craft. It was hard being away from the game, but I needed to get better to receive another opportunity."
Patterson would continue to improve and relentlessly tried to find a home to continue his journey. He admitted it was tough at first.
"Seeing everyone go back and play was kind of tough," Patterson said. "But I knew that I could get to where I wanted to be if I kept putting the work in."
In addition to continuing his craft on the basketball court, the 6-foot-4 guard was hard at work getting himself out there.
"I had gone on the EuroBasket's database. I emailed hundreds of coaches and reached out on LinkedIn and Facebook, and nothing. It would not stop me, though."
The Sage graduate had received a tip of advice to enroll in the EuroBasket Portugal Tour 2019 where players compete against Portugal's top teams. This was Patterson's chance to impress and he did just that.
Patterson showed good ability to finish and also lock down the opposing team which led to him receiving his first professional contract from Portimonense SC, a first-tier team in Portugal. He did not disappoint, finishing on the All Portuguese First Division All-Import Team and All Portuguese First Division Second Team. He would also finish seventh in the league's most valuable player voting.
Patterson is not under contract for this year coming up but is open to the option of returning to Portimonense.