Tom Brady has left Bill Belichik and will be Playing with the Tampa Bay Buccaneers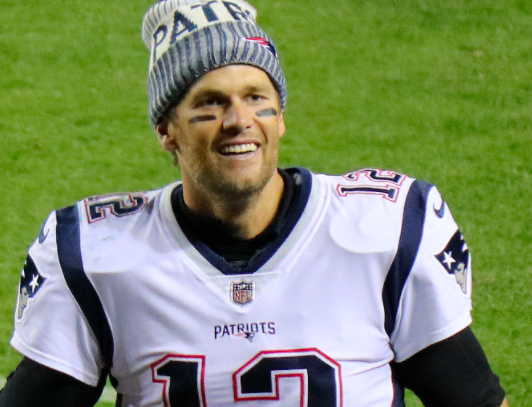 Tom Brady is a legend in himself. He has been playing the game for 20 years. But after spending almost two decades in New England now, the quarterback has left Bill Belichik and will be playing with the Tampa Bay Buccaneers. Tom Brady has signed a $50 million contract with Tampa Bay, and he will have to learn their tricks.
He started his football career when he played for Michigan. But he soon landed with the Patriots, but his selection was a six-round selection. He did not get much chance to prove himself till Drew Bledsoe got injured. Then Tom Brady took over and proved his talent.
Tom Brady and Bill Belichick worked as a team and made the Patriots a modern dynasty. He played 20 years in Foxboro. Tom Brady played as a first-class quarterback and won 219 of his 285 regular season appearances; he also claimed six Lombardi Trophies and three MVP awards. He claimed the title of one of the best quarterbacks of the game.
But after 20 years of association, he decided to leave the team and signed a two-year contract with the Tampa Bay Buccaneers. He is about to start a new chapter of his career in Florida. And the fans of Tampa Bay Buccaneers on the Bucs Forum are super elated with this fact.
But Tom Brady, who is considered one of the finest in the games, has to start from scratch. However, his new teammates are teaching him new methods. They are having fun learning him the verbiage because he is a down to earth guy and a good teammate.
As the season progresses, Tom Brady will be teaching his teammates more about the game. His experience will come in handy.
Go Pro with AX Soccer Tours Camps & Programs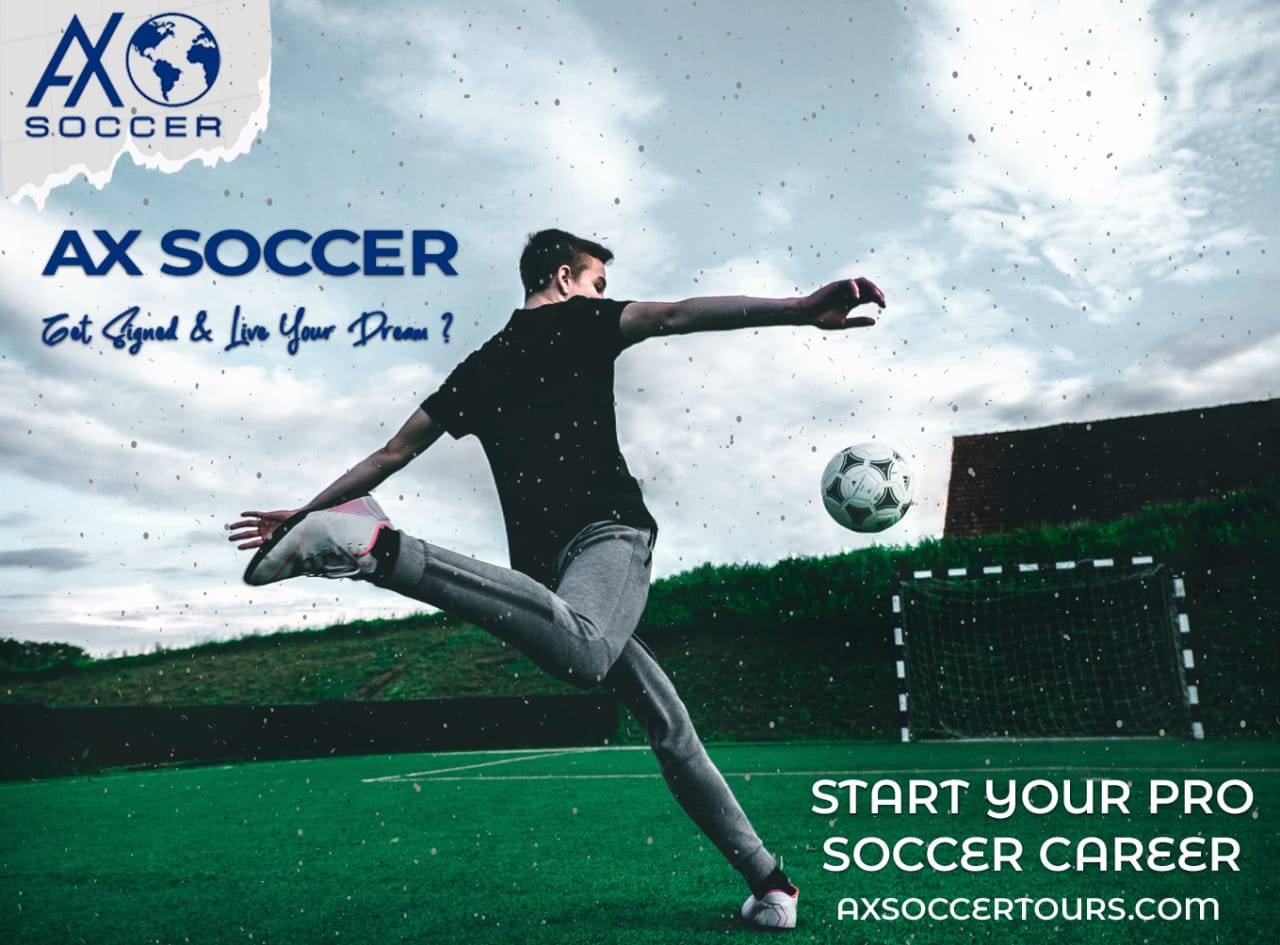 Soccer has always been popular abroad, but recently, the sport has become a sensation in the U.S. Suddenly, it seems everyone wants in on the new wave of soccer. With pro teams being bought by stars such as Matthew McConaughey, Will Ferrel, and Natalie Portman, to name a few, the sport's visibility continues to grow, and top players are becoming celebs in their own right.
More and more players are gravitating towards careers as soccer pros, but it can be overwhelming to navigate this multinational sport. Enter AX soccer, the innovative company that guides these elite athletes on their road to becoming PRO players. AX Soccer has a myriad of carefully curated programs designed to meet players where they are. From months-long soccer residencies, college camps to showcases with scouts and coaches, AX is the leader in the industry. In addition, AX is a pioneer when it comes to showcasing its players virtually. AX Soccer utilizes cutting-edge technology on social media and other advertising platforms to garner maximum visibility for their up-and-coming soccer stars. The company has recently teamed up with VEO to create video skill reels shared with coaches, scouts, and other industry professionals. The videos are state of the art, professional quality, and have proven to be a successful tool in creating relationships between players and teams.
The AX team comprises professionals who have worked in every single facet of the professional soccer industry. Players can expect AX to help guide them through the business's non-athletic side, such as working with agents and providing feedback on PRO contracts. Their comprehensive approach has led to thousands of success stories and allows players to focus on the sport while being educated on all aspects of the business.
"AX Soccer Tours provided me with the opportunity to start my professional career in Europe. I wouldn't be where I am today without their help." AX Soccer continues to build relationships with both foreign and domestic PRO teams, scouts, and coaches, making them the leader in the training and placement of tomorrow's soccer superstars.
So get in the game and visit AX at https://www.axsoccertours.com/ and follow the excitement at
https://www.instagram.com/axsoccertours/
https://www.facebook.com/axsoccertours/
Published by Branded Book
@thebrandedbook