Mahdi Parsafar – The Manager who Brings the Best for his Athletes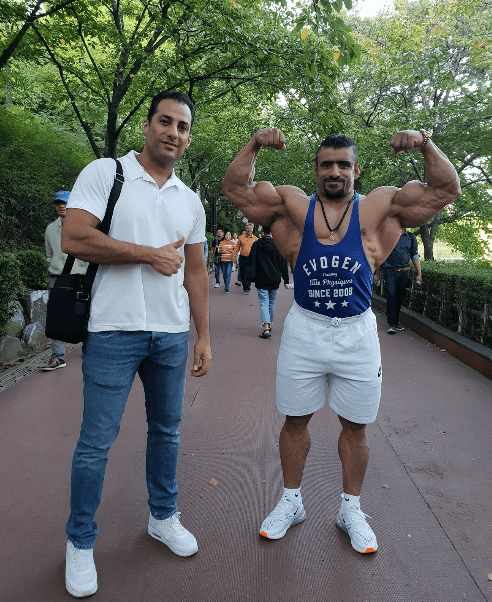 Mahdi Parsafar has an experience of 8 years as sports manager. He has worked with athletes of repute. He has the experience of handling champions and overcoming any kind of hindrance to get the best for his clients.
The champions he has managed includes the best like Iranian bodybuilder Baitullah Abbasport and Hadi Choopan. Baitullah Abbasport was in fact his first client. He started big from the beginning of his career.
Baitullah famously known as "Baito" gained place in the bodybuilding scene in 2008. But the destiny didn't favor the champion and he lost his life due to an incurable illness. Before he left the world The Star athlete shown bright.
Mahdi Parsafar then went on to manage Hadi Choopan. What Mahdi did to his career is unparalleled! He got him the US visa. The most challenging issue and problems for Iranian athletes and the Iranian community, in general, was tackled under the manager's supervision.
This got Hadi Choopan to new heights. He got the people champion belt granted by US audiences in his first contest itself.  Then bagged third place in the most significant bodybuilding contest called Mr Olympia. Now under the efficient manager he is looking forward to achieving another height after participating in Mr Olympia. The champion is currently preparing for it.
The manager has tried the best for all the athletes he has represented. A champion becomes a champion when he gets an opportunity to show his talent. Mahdi Parsafar has been creating this opportunity for every athlete he is managing. He has been the wind under their wings.
Tom Brady has left Bill Belichik and will be Playing with the Tampa Bay Buccaneers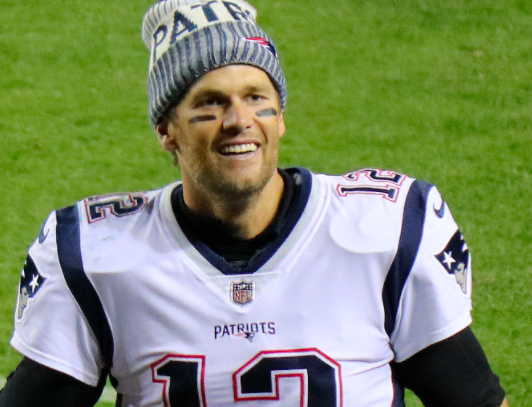 Tom Brady is a legend in himself. He has been playing the game for 20 years. But after spending almost two decades in New England now, the quarterback has left Bill Belichik and will be playing with the Tampa Bay Buccaneers. Tom Brady has signed a $50 million contract with Tampa Bay, and he will have to learn their tricks.
He started his football career when he played for Michigan. But he soon landed with the Patriots, but his selection was a six-round selection. He did not get much chance to prove himself till Drew Bledsoe got injured. Then Tom Brady took over and proved his talent.
Tom Brady and Bill Belichick worked as a team and made the Patriots a modern dynasty. He played 20 years in Foxboro. Tom Brady played as a first-class quarterback and won 219 of his 285 regular season appearances; he also claimed six Lombardi Trophies and three MVP awards. He claimed the title of one of the best quarterbacks of the game.
But after 20 years of association, he decided to leave the team and signed a two-year contract with the Tampa Bay Buccaneers. He is about to start a new chapter of his career in Florida. And the fans of Tampa Bay Buccaneers on the Bucs Forum are super elated with this fact.
But Tom Brady, who is considered one of the finest in the games, has to start from scratch. However, his new teammates are teaching him new methods. They are having fun learning him the verbiage because he is a down to earth guy and a good teammate.
As the season progresses, Tom Brady will be teaching his teammates more about the game. His experience will come in handy.