Beautiful Hard Work: Drilleys Eco Bags on Miss Korea Competition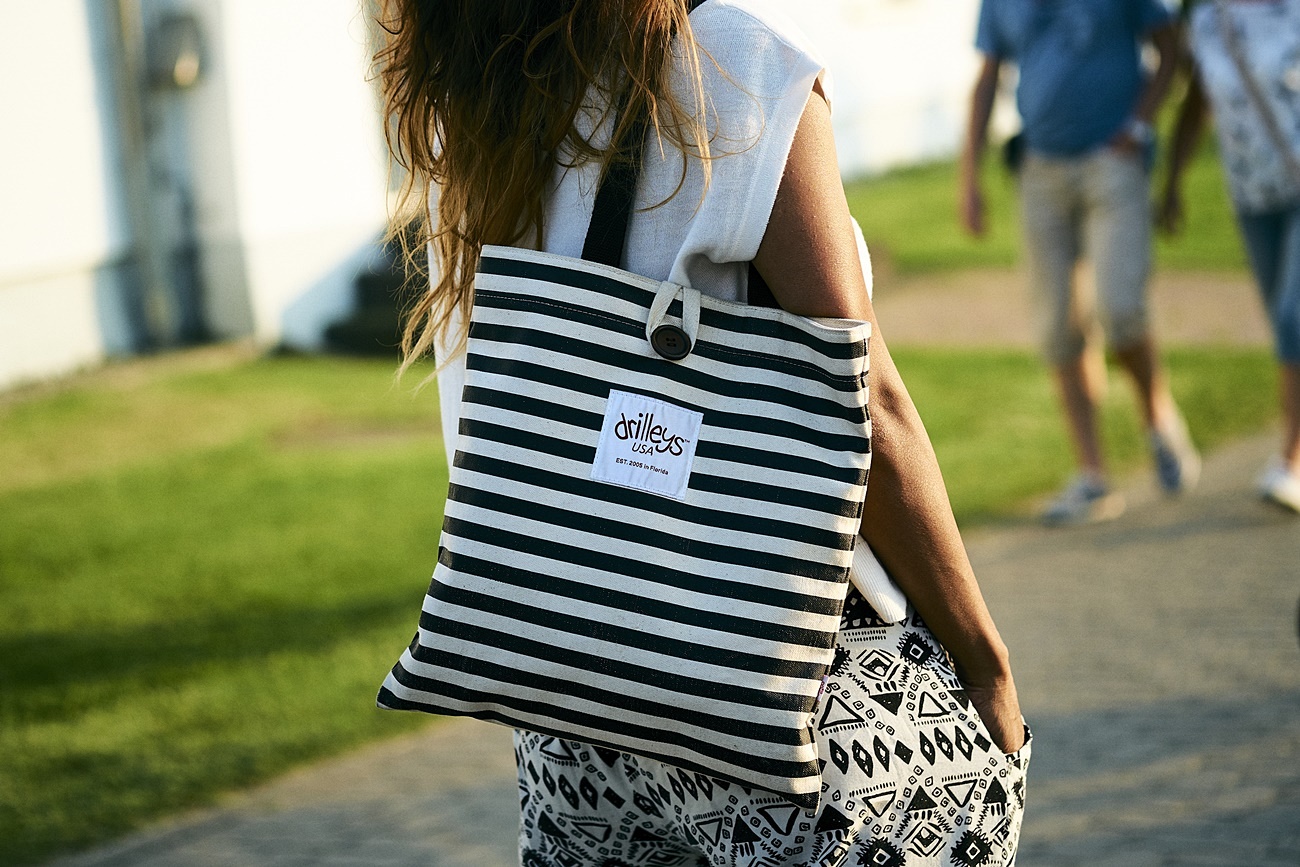 Beyonce taught us all in "Pretty Hurts" that beauty isn't all it's cracked up to be.  "Miss Congeniality" made us laugh, but also made us think about beauty pageants in a different way. More and more contestants are using the competition to speak about social issues.
From all these things and more, we now understand that being a Beauty Queen is hard work. That's why we're sure that the contestants in the Miss Korea competition were particularly pleased with one of the gifts they received. Each of the final contenders received a Drilley's Earth Eco Bag, a hard-working, heavy duty tote that's nonetheless quite fashionable.
Often, this kind of heavy-duty tote bag isn't very stylish. You'll find them in grocery stores, often plastered with logos or photos of trees. They're fantastic for shopping, but not something you'd want to carry if you were trying to look cool.
Drilley's bags are an exception to this. It is just as strong or more as any reusable grocery bag and at least ten times more fashionable.
Hardworking Bags for Busy Lives
Even though we've all seen the documentaries and the movies, it's probably impossible to imagine what it's like to compete in an international level beauty pageant unless you've actually done so.
The women on Miss Korea 2018 no doubt have busy, hectic lives and the preparation for the competition must be intense. Before, during, and after the show, they must need to carry loads of things with them, from makeup to wardrobe and beyond.
The great thing about Drilley's eco totes is that they can carry extra loads. The brand uses industrial grade canvas, which is several times stronger than normal canvas. The Earth Eco Bag, the model that each contestant received, is a large shoulder-type bag with long handles that make it easy to carry. If you needed, you could really pack it. You'd only have to worry about carrying it yourself, not it breaking!
Still, once the cameras are rolling, nobody wants to see someone struggling with a huge bag full of stuff. And  yet, they'd certainly need to bring some things along for the various outings, appearances, endorsements, and other requirements of the show. Why bother taking a new bag, though, when you have a Drilley's?
The natural cream canvas shines through in the bags, complemented by Drilley's looping logo in a variety of colors. It's casual, fun, and yet still sophisticated. It doesn't look out of place at all with these very fashionable women, and that's definitely saying something for "just" an eco tote!
This original color is bright and warm, however, if you're looking for something more somber, Drilley's does offer a few darker colors.
What they all share is the same toughness. It's scuff resistant and water resistant, which means that these bags really can take anything you throw at them. Much like, we imagine, the tough and beautiful women competing on the Miss Korea competition.
Find out more and order your own bag just like these beauty queens at www.drilleys.com!
David Blaze's Books are Teaching Moral Values to Children with Lots of Fun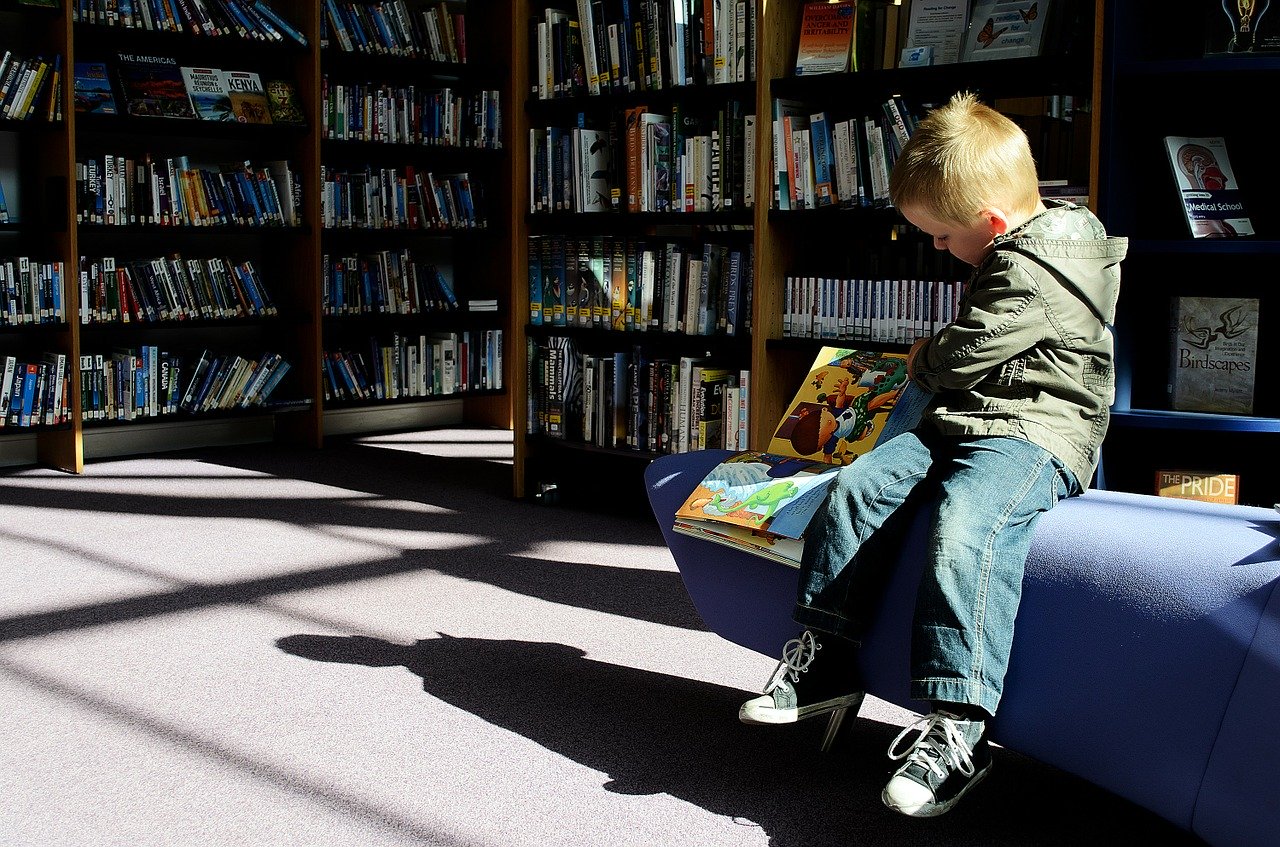 David Blaze's books are presenting fun with moral values for children. The books written by David Blaze are specifically for children of all ages and from all backgrounds. David Blaze is doing a tremendous social duty through his books. He lives in Orlando, Florida and has won many awards as an author.
He has written My Fox Stories and Epic Kids for young readers. All the books published by David Blaze are getting a good response from the readers and he is continuously working to bring more such books to teach the children social and moral duties with some hints of fun.
David Blaze was earlier known by a different name Timothy David. He adopted his present name in honor of his son, Zander Blaze. By combining the two middle names, a writer was introduced with the goal of creating books that are fun with strong moral values or children.
Though David Blaze is creating books specifically for children, the books are also appreciated by adults. He is doing a marvelous job in capturing sentiments and problems that kids face as they grow up.
'My Fox Ate My Homework' by David Blaze is the perfect book for children from eight to thirteen years of age. Some people are suggesting to place this book at school libraries as well. Recently David Blaze has published a new book called Epic Kids. This book is available on amazon too. It is a fast-paced and action-packed novel that combines the best of middle school fiction with science fiction.