Beautiful Hard Work: Drilleys Eco Bags on Miss Korea Competition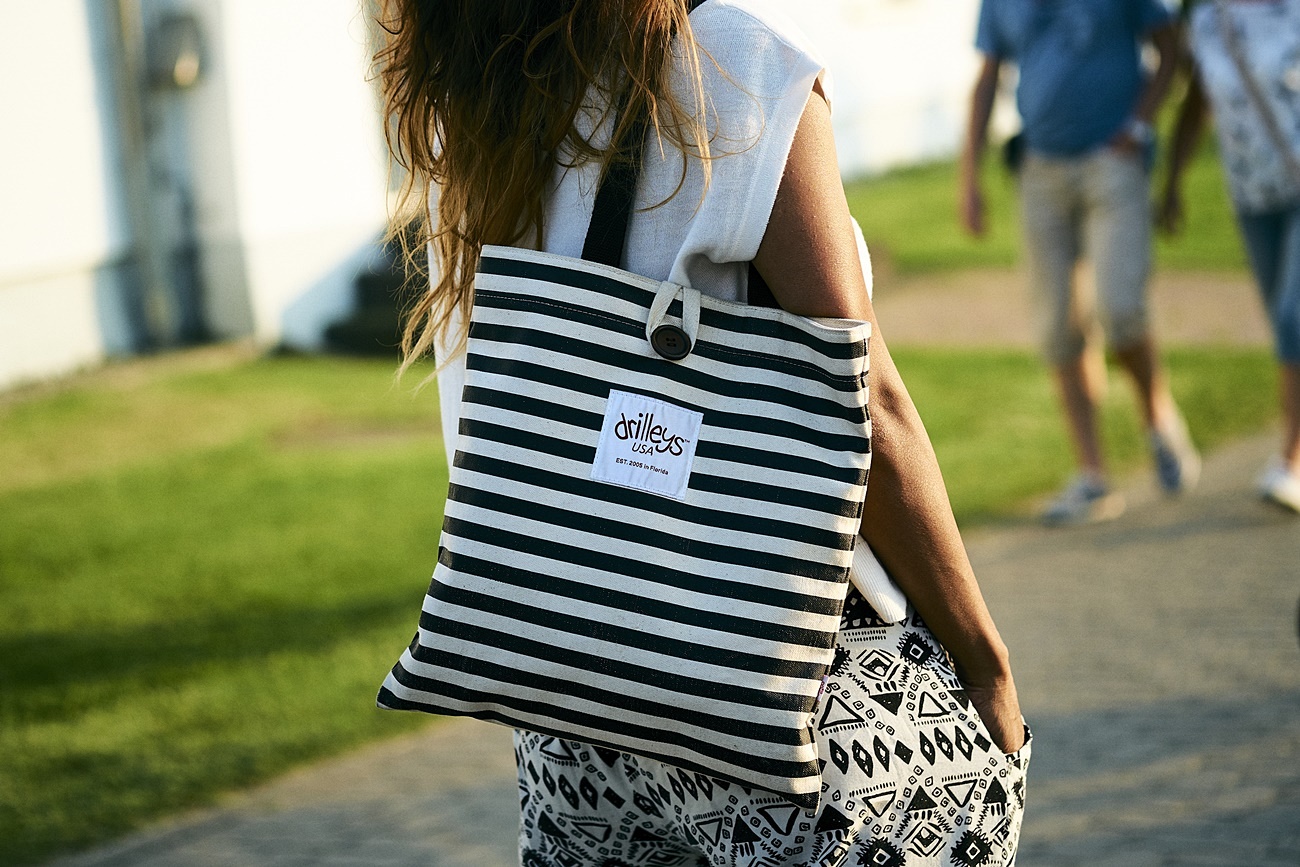 Beyonce taught us all in "Pretty Hurts" that beauty isn't all it's cracked up to be.  "Miss Congeniality" made us laugh, but also made us think about beauty pageants in a different way. More and more contestants are using the competition to speak about social issues.
From all these things and more, we now understand that being a Beauty Queen is hard work. That's why we're sure that the contestants in the Miss Korea competition were particularly pleased with one of the gifts they received. Each of the final contenders received a Drilley's Earth Eco Bag, a hard-working, heavy duty tote that's nonetheless quite fashionable.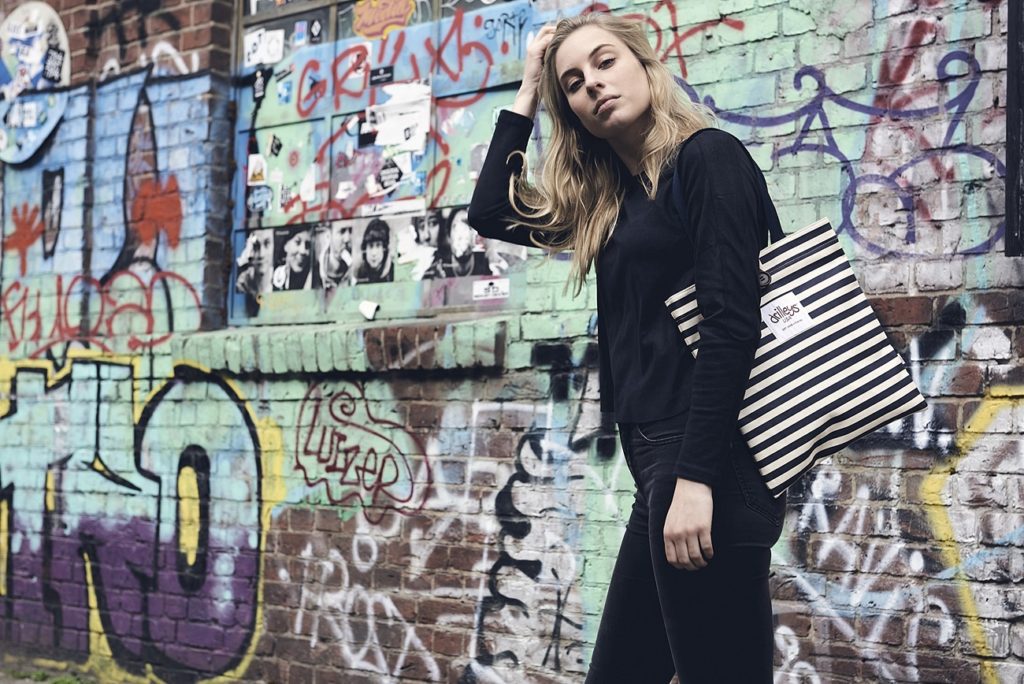 Often, this kind of heavy-duty tote bag isn't very stylish. You'll find them in grocery stores, often plastered with logos or photos of trees. They're fantastic for shopping, but not something you'd want to carry if you were trying to look cool.
Drilley's bags are an exception to this. It is just as strong or more as any reusable grocery bag and at least ten times more fashionable.
Hardworking Bags for Busy Lives
Even though we've all seen the documentaries and the movies, it's probably impossible to imagine what it's like to compete in an international level beauty pageant unless you've actually done so.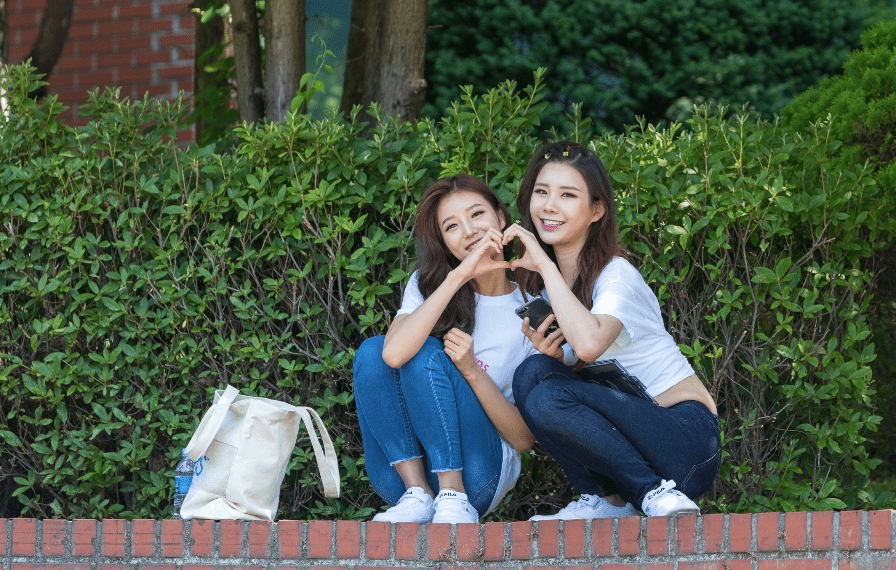 The women on Miss Korea 2018 no doubt have busy, hectic lives and the preparation for the competition must be intense. Before, during, and after the show, they must need to carry loads of things with them, from makeup to wardrobe and beyond.
The great thing about Drilley's eco totes is that they can carry extra loads. The brand uses industrial grade canvas, which is several times stronger than normal canvas. The Earth Eco Bag, the model that each contestant received, is a large shoulder-type bag with long handles that make it easy to carry. If you needed, you could really pack it. You'd only have to worry about carrying it yourself, not it breaking!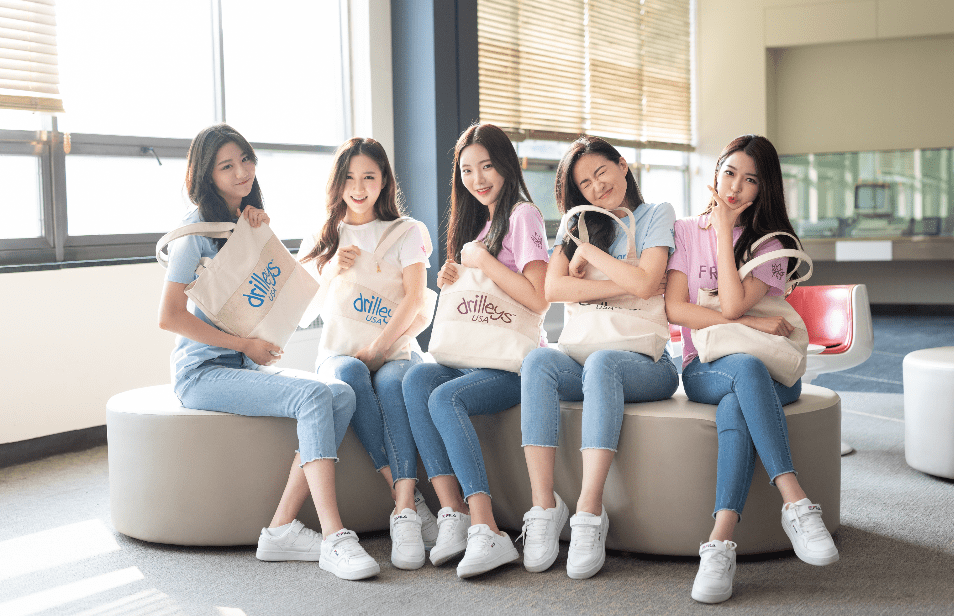 Still, once the cameras are rolling, nobody wants to see someone struggling with a huge bag full of stuff. And  yet, they'd certainly need to bring some things along for the various outings, appearances, endorsements, and other requirements of the show. Why bother taking a new bag, though, when you have a Drilley's?
The natural cream canvas shines through in the bags, complemented by Drilley's looping logo in a variety of colors. It's casual, fun, and yet still sophisticated. It doesn't look out of place at all with these very fashionable women, and that's definitely saying something for "just" an eco tote!
This original color is bright and warm, however, if you're looking for something more somber, Drilley's does offer a few darker colors.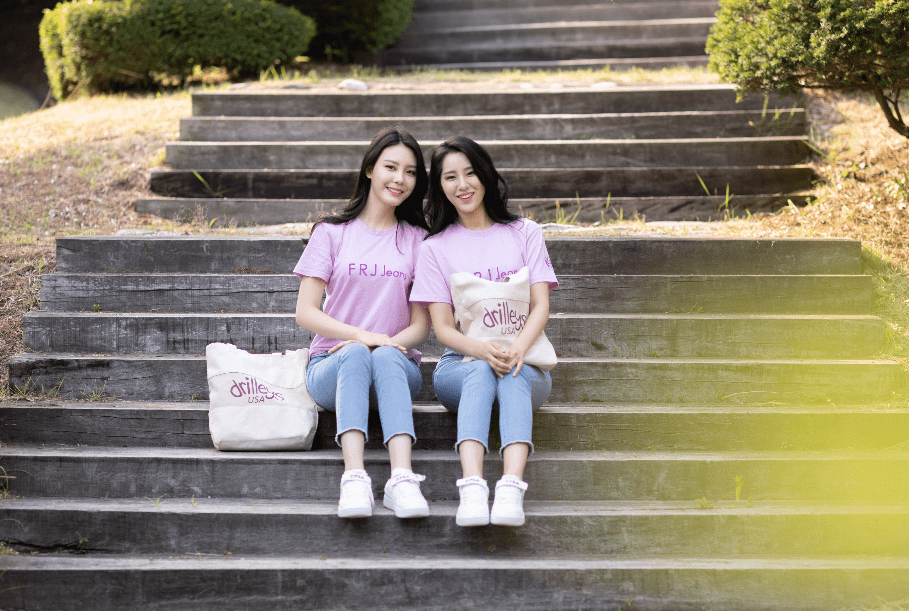 What they all share is the same toughness. It's scuff resistant and water resistant, which means that these bags really can take anything you throw at them. Much like, we imagine, the tough and beautiful women competing on the Miss Korea competition.
Find out more and order your own bag just like these beauty queens at www.drilleys.com!
Who Should Consider Buying a Universal Life Insurance Policy?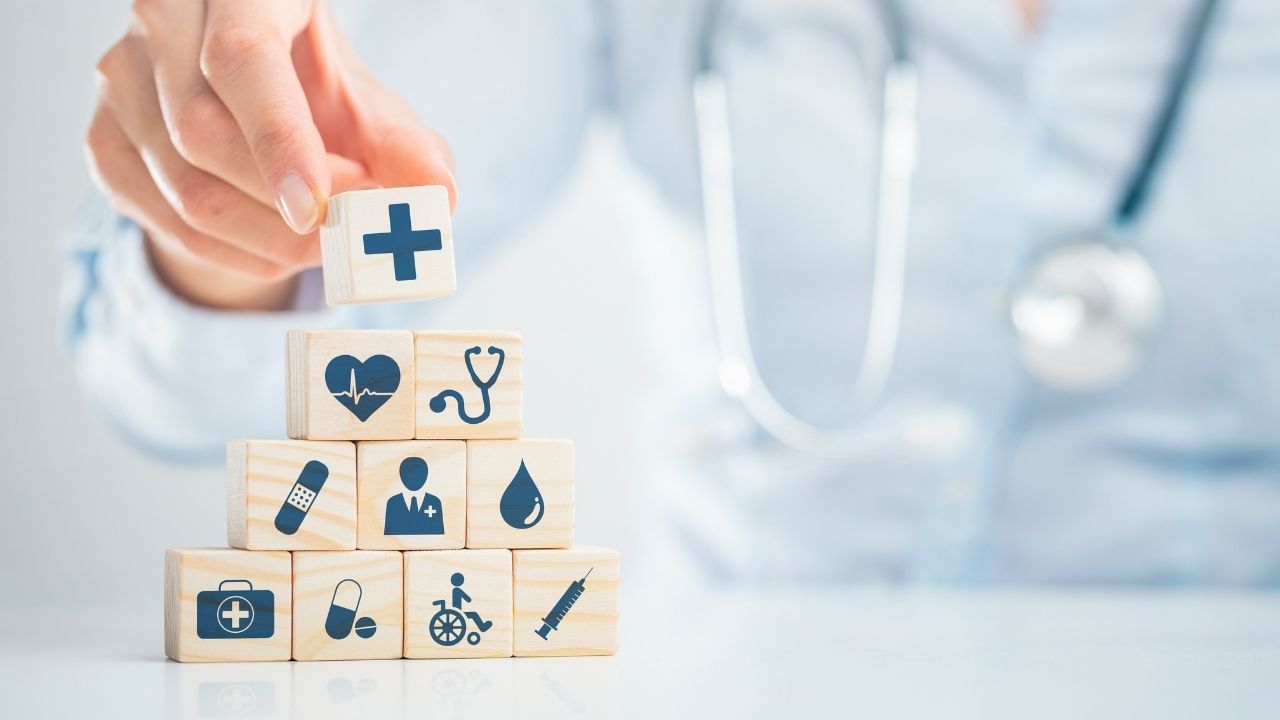 Universal life insurance is a type of permanent life insurance policy. That means it covers you for life and comes with a cash value growth component. Once you build enough cash value, you can withdraw from or borrow against it. You also receive the full value minus surrender charges if you surrender the policy. Universal life insurance also lets you increase your death benefit or decrease your premiums, providing you with more flexibility.
All these features make universal life insurance a good potential investment for many types of people. With that in mind, this article will cover several circumstances where getting a universal life insurance policy can be helpful.
1. Those who need lifelong coverage
Universal life insurance offers lifelong coverage as long as you stay current on your premium payments. That means, unlike with term life insurance, you don't need to worry about your policy expiring.
Another benefit to lifelong coverage is that you can lock in your premiums for the rest of your life. Life insurance premiums rise with age, but once you buy life insurance, your premiums remain fixed unless you adjust them within your policy.
2. Parents with multiple children
Raising a child can cost an average of almost $13,000 per year. Plus, parents may have to save money for each child's college education. This can make it challenging for one parent to raise multiple children if their partner passes away — even if both partners earn incomes.
Universal life insurance can help alleviate      these worries. If you pass away, your partner will receive a substantial death benefit to replace your income, pay off debts, and set aside money for the future.
Thanks to the cash value, universal life insurance can also help you raise your children even if you don't pass away. Over time, your cash value may grow quite large. You can withdraw from or borrow against it at favorable terms and low rates. This offers you the funds to pay for family expenses and potentially cover your children's college educations. Finally, if you ever need to change coverage to save money on premiums or up your death benefit, universal life insurance lets you do that.
3. Those who want to build wealth
A universal life insurance policy's cash value can offer a source of wealth for policyholders. As mentioned, you can withdraw from it when it grows large enough, although you must be aware of any tax consequences. Y     ou can also borrow against it at low rates. However, you must make sure the loan balance doesn't grow larger than the cash value, or the policy could lapse. Finally, if you decide you no longer need life insurance and surrender the policy, you can receive all of your cash value minus surrender charges.
In any case, this cash value can offer a significant source of wealth when used wisely. You could use the proceeds to refinance or pay off debt, supplement your retirement funds, make large purchases, travel, and more.
The bottom line
Universal life insurance can fit many people's needs. It offers lifelong coverage, which allows you to get a policy early and lock in premiums without worrying about coverage expiring.
Families with many children can find it useful as well. You can rest assured that your partner and children will be protected if you pass away. Plus, you can use the cash value to help cover childcare costs and future expenses, like education.
Finally, anyone who wants to build wealth could find universal life insurance helpful. You can withdraw or borrow from the cash value to travel, pay off debt, boost your retirement funds, and more. So, consider looking for universal life insurance if any of these describe your situation and financial needs.