David Blaze's Books are Teaching Moral Values to Children with Lots of Fun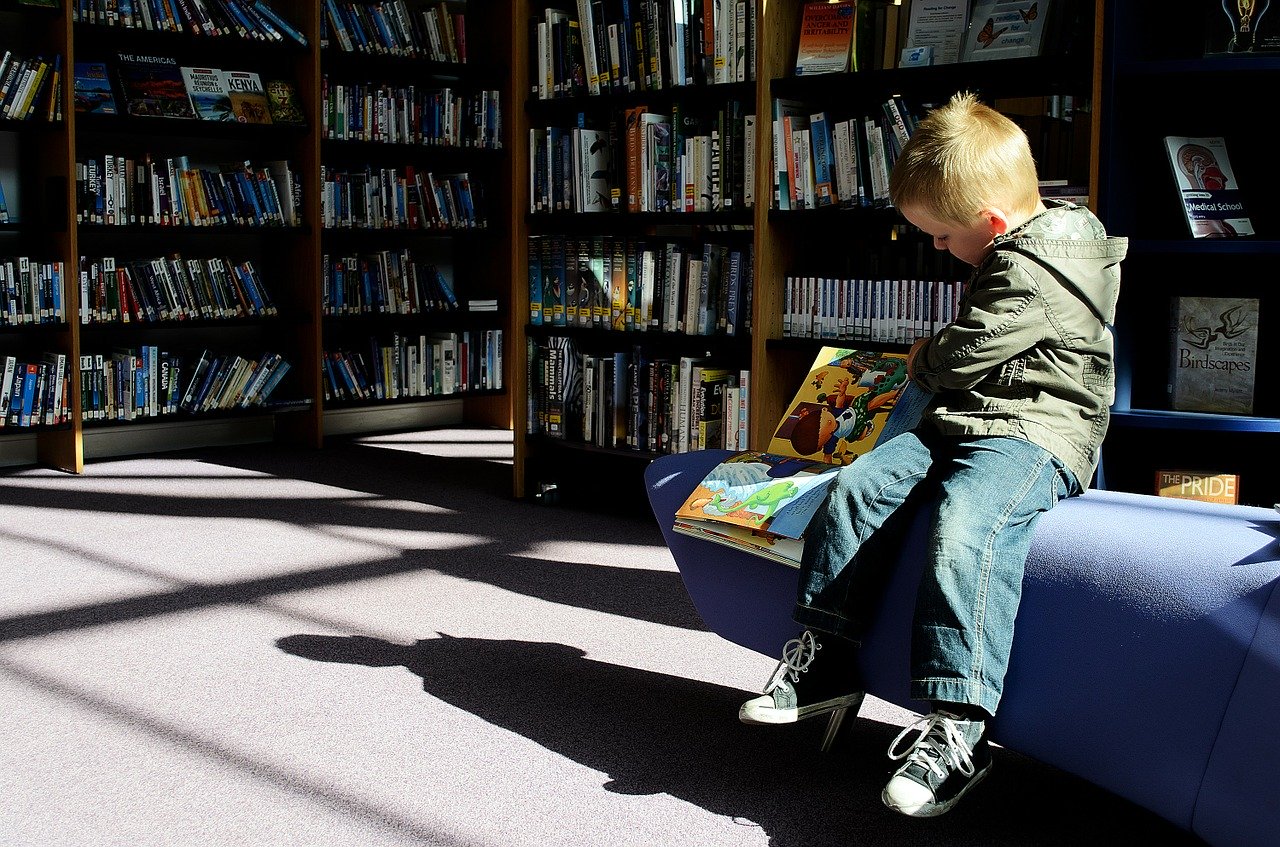 David Blaze's books are presenting fun with moral values for children. The books written by David Blaze are specifically for children of all ages and from all backgrounds. David Blaze is doing a tremendous social duty through his books. He lives in Orlando, Florida and has won many awards as an author.
He has written My Fox Stories and Epic Kids for young readers. All the books published by David Blaze are getting a good response from the readers and he is continuously working to bring more such books to teach the children social and moral duties with some hints of fun.
David Blaze was earlier known by a different name Timothy David. He adopted his present name in honor of his son, Zander Blaze. By combining the two middle names, a writer was introduced with the goal of creating books that are fun with strong moral values or children.
Though David Blaze is creating books specifically for children, the books are also appreciated by adults. He is doing a marvelous job in capturing sentiments and problems that kids face as they grow up.
'My Fox Ate My Homework' by David Blaze is the perfect book for children from eight to thirteen years of age. Some people are suggesting to place this book at school libraries as well. Recently David Blaze has published a new book called Epic Kids. This book is available on amazon too. It is a fast-paced and action-packed novel that combines the best of middle school fiction with science fiction.
Which Car Suits Your Lifestyle? Find Out Here!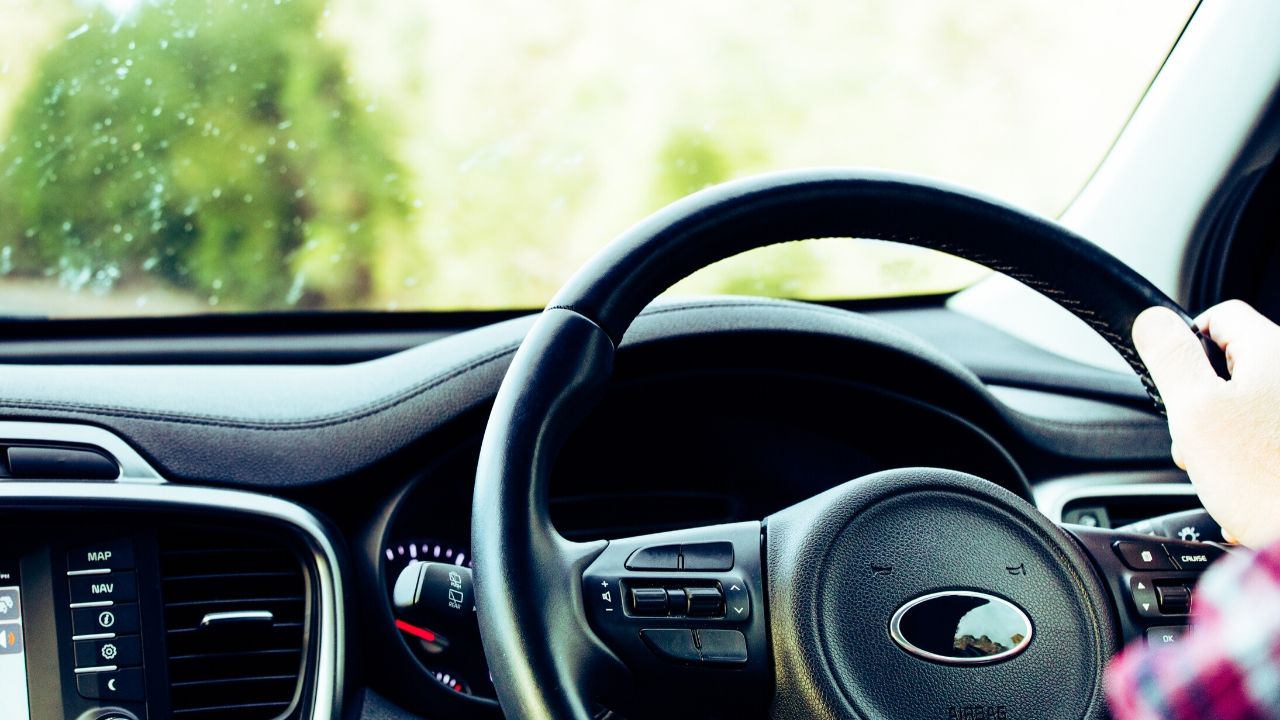 With thousands of different car models on the market, it can be hard to choose one that will be the best choice for your lifestyle. Some people buy certain cars on impulse, whereas others do so just for cost reasons.
Are you thinking of buying a car soon? If so, you will doubtless be wondering what to set your sights for. Should you be unsure about what to get, this handy guide will help you to choose a car based on your lifestyle!
"I am single and live in a crowded city."
The last thing on your mind is to buy some massive spaceship-like car if there is only going to be one occupant in it most of the time – you!
A car such as the Toyota iQ shown above could be just the car that you are looking for! Small on the outside, yet spacious enough on the inside, parking a car like that in the city will be a cinch.
According to Carvine such cars offer good savings because of cheap insurance. The engines also offer excellent fuel economy.
"I like to go camping and hiking."
If you live for the outdoors, a small car isn't going to be suitable for your needs. You will need a car that is capable of driving off-road as well as on paved roads. It will also need to be big enough to carry camping equipment, food and clothing.
An SUV would be the best choice for outdoors fans like yourself. They are still small enough to fit most parking spaces in urban areas, but they can handle off-road terrain when you need them to do so.
"I have a growing family."
One thing that parents need out of a car is space – and lots of it! Let's say that you have just had a baby. You need a car that is safe, comfortable on long journeys, and has plenty of storage space for prams, baby bags and so forth.
It would be wise to buy an estate car, because they offer the space and comfort of a saloon, but they also have large cargo space in the boot. Most estate cars have split-folding rear seats. That means you can increase your cargo space even more if you need to!
"I'm a speed demon."
Under no circumstances should you break the law by driving your car faster than any posted speed limits. It's dangerous and will result in your driving licence having penalty points for speeding.
But if you want to attend track day events, or perhaps drive around the Nürburgring in Germany, you need a capable sports car to do so. There are plenty of choices, from the Mazda MX-5 to the Porsche 911. It just comes down to how much you can afford!
"I'm a travelling sales rep."
You will need a car that offers excellent fuel economy, luxury and comfort for those long motorway journeys. An executive car, such as the Audi A4 or BMW 5 Series, is a great choice for travelling sales reps.
Most cars of that type come with an efficient turbodiesel engine for high fuel economy, low vehicle tax and ULEZ exempt.
I hope you find the information in this article useful.
Thanks for reading!