David Blaze's Books are Teaching Moral Values to Children with Lots of Fun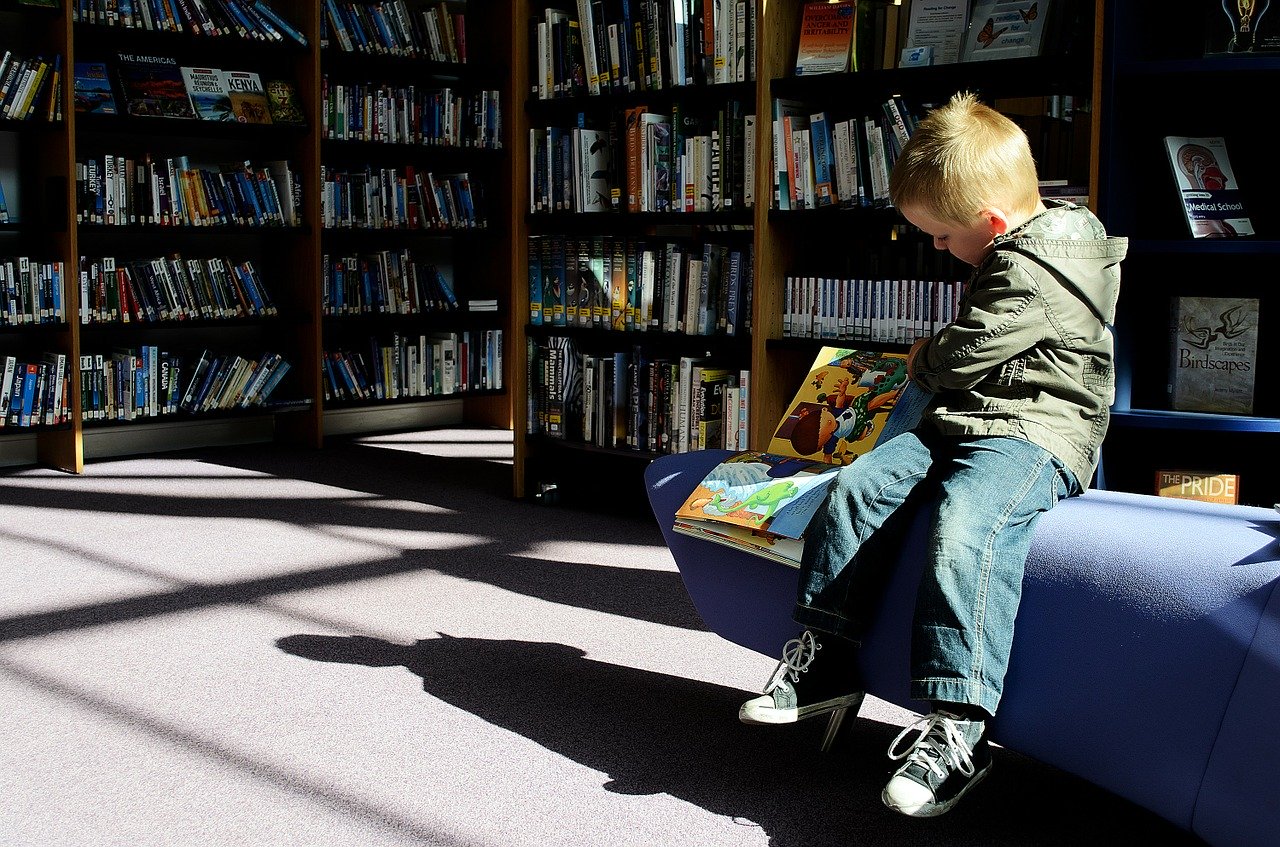 David Blaze's books are presenting fun with moral values for children. The books written by David Blaze are specifically for children of all ages and from all backgrounds. David Blaze is doing a tremendous social duty through his books. He lives in Orlando, Florida and has won many awards as an author.
He has written My Fox Stories and Epic Kids for young readers. All the books published by David Blaze are getting a good response from the readers and he is continuously working to bring more such books to teach the children social and moral duties with some hints of fun.
David Blaze was earlier known by a different name Timothy David. He adopted his present name in honor of his son, Zander Blaze. By combining the two middle names, a writer was introduced with the goal of creating books that are fun with strong moral values or children.
Though David Blaze is creating books specifically for children, the books are also appreciated by adults. He is doing a marvelous job in capturing sentiments and problems that kids face as they grow up.
'My Fox Ate My Homework' by David Blaze is the perfect book for children from eight to thirteen years of age. Some people are suggesting to place this book at school libraries as well. Recently David Blaze has published a new book called Epic Kids. This book is available on amazon too. It is a fast-paced and action-packed novel that combines the best of middle school fiction with science fiction.
Who Should Consider Buying a Universal Life Insurance Policy?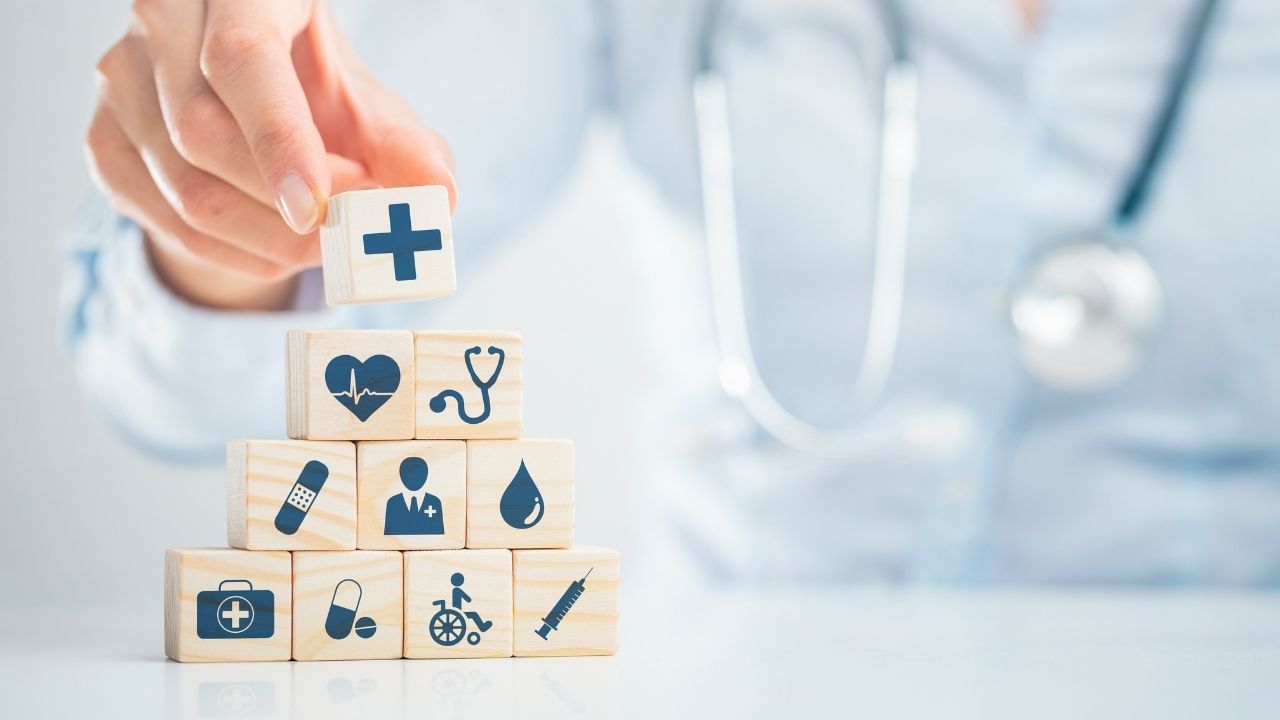 Universal life insurance is a type of permanent life insurance policy. That means it covers you for life and comes with a cash value growth component. Once you build enough cash value, you can withdraw from or borrow against it. You also receive the full value minus surrender charges if you surrender the policy. Universal life insurance also lets you increase your death benefit or decrease your premiums, providing you with more flexibility.
All these features make universal life insurance a good potential investment for many types of people. With that in mind, this article will cover several circumstances where getting a universal life insurance policy can be helpful.
1. Those who need lifelong coverage
Universal life insurance offers lifelong coverage as long as you stay current on your premium payments. That means, unlike with term life insurance, you don't need to worry about your policy expiring.
Another benefit to lifelong coverage is that you can lock in your premiums for the rest of your life. Life insurance premiums rise with age, but once you buy life insurance, your premiums remain fixed unless you adjust them within your policy.
2. Parents with multiple children
Raising a child can cost an average of almost $13,000 per year. Plus, parents may have to save money for each child's college education. This can make it challenging for one parent to raise multiple children if their partner passes away — even if both partners earn incomes.
Universal life insurance can help alleviate      these worries. If you pass away, your partner will receive a substantial death benefit to replace your income, pay off debts, and set aside money for the future.
Thanks to the cash value, universal life insurance can also help you raise your children even if you don't pass away. Over time, your cash value may grow quite large. You can withdraw from or borrow against it at favorable terms and low rates. This offers you the funds to pay for family expenses and potentially cover your children's college educations. Finally, if you ever need to change coverage to save money on premiums or up your death benefit, universal life insurance lets you do that.
3. Those who want to build wealth
A universal life insurance policy's cash value can offer a source of wealth for policyholders. As mentioned, you can withdraw from it when it grows large enough, although you must be aware of any tax consequences. Y     ou can also borrow against it at low rates. However, you must make sure the loan balance doesn't grow larger than the cash value, or the policy could lapse. Finally, if you decide you no longer need life insurance and surrender the policy, you can receive all of your cash value minus surrender charges.
In any case, this cash value can offer a significant source of wealth when used wisely. You could use the proceeds to refinance or pay off debt, supplement your retirement funds, make large purchases, travel, and more.
The bottom line
Universal life insurance can fit many people's needs. It offers lifelong coverage, which allows you to get a policy early and lock in premiums without worrying about coverage expiring.
Families with many children can find it useful as well. You can rest assured that your partner and children will be protected if you pass away. Plus, you can use the cash value to help cover childcare costs and future expenses, like education.
Finally, anyone who wants to build wealth could find universal life insurance helpful. You can withdraw or borrow from the cash value to travel, pay off debt, boost your retirement funds, and more. So, consider looking for universal life insurance if any of these describe your situation and financial needs.