HydroHoist Boat Lift Service is Enjoying a Huge Demand in the US for its High Affordability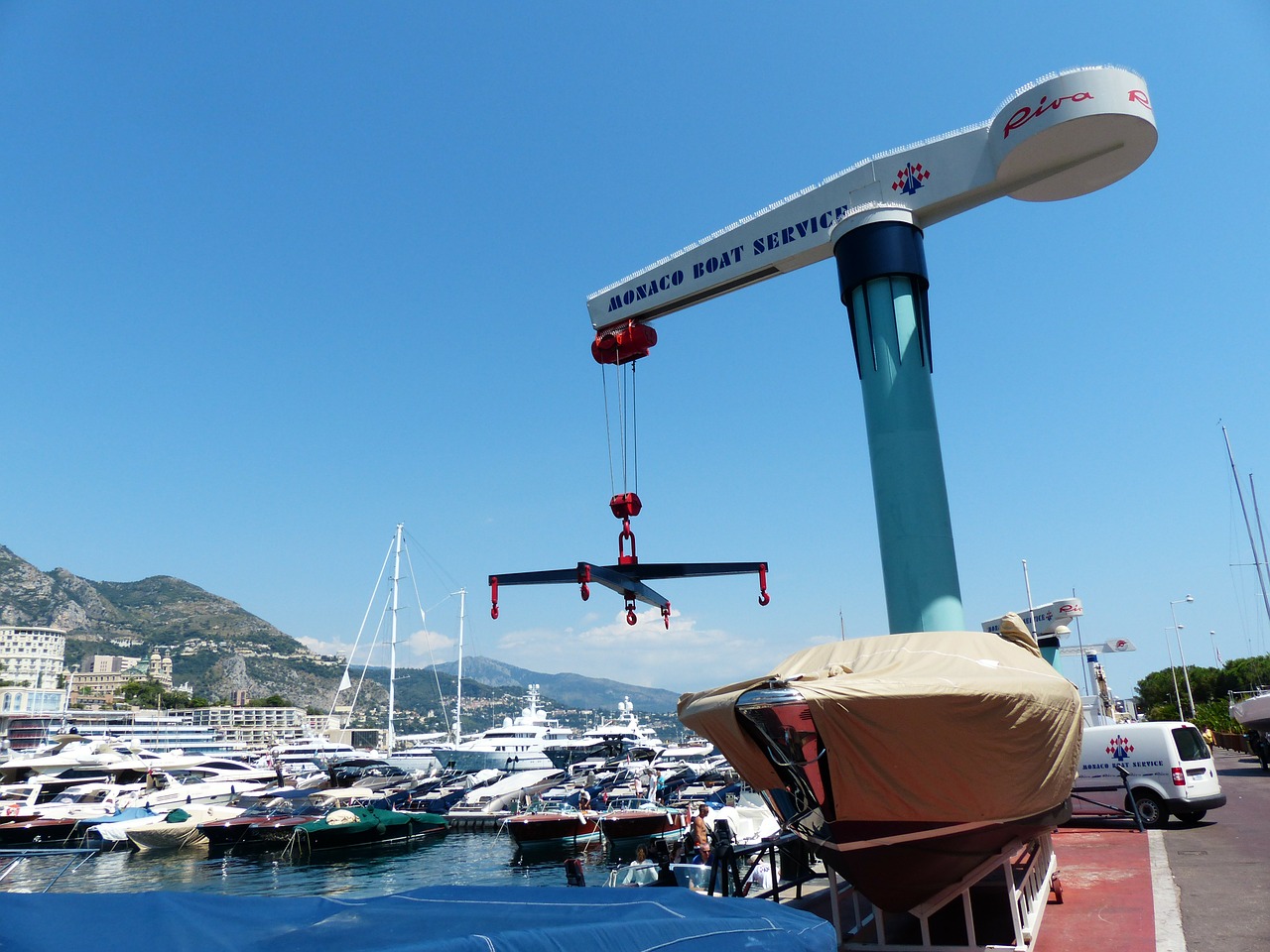 HydroHoist Boat lift service has been enjoying a huge demand in the US due to its high affordability. Their boat lifts allow boat owners to lift their boats out of the water in order to prevent corrosion and damage to their boat. HydroHoist boat lift is effective in ensuring the boat safety and maintaining the boat quality in the harsh weather conditions.
Due to the long-time exposure of water, boats get damage while standing in water due to corrosion. The high expenditure on the repair work has been making it mandatory for boat owners to consult boat lifting services on a large scale in order to prevent a huge financial loss. HydroHoist boat lifts staff conducts safe, sure, and confident operation to use its craft for the minimum effect to the boat dock.
Since people from across the globe come to the island regions of the US to take part in water sports activities, more boat owners are preferring to consult boat lifting services to prevent damage to their boats. The high affordability of boat lift services has been the prominent factor which has been playing a crucial role in boosting their demand on a large scale.
For all types of boat or dock, HydroHoist offers a boat lift service. HydroHoist boat lifts are customizable for all types of docks namely a fixed or a floating dock, marina slip, finger pier or bulkhead. Their lifting capacities range from 4,400 lbs to 32,000 lbs, which covers almost every type of boat in it.
Meet Tracey Ellison, the blogger behind Instagram's largest High Jewelry page 'TheDiamondsGirl'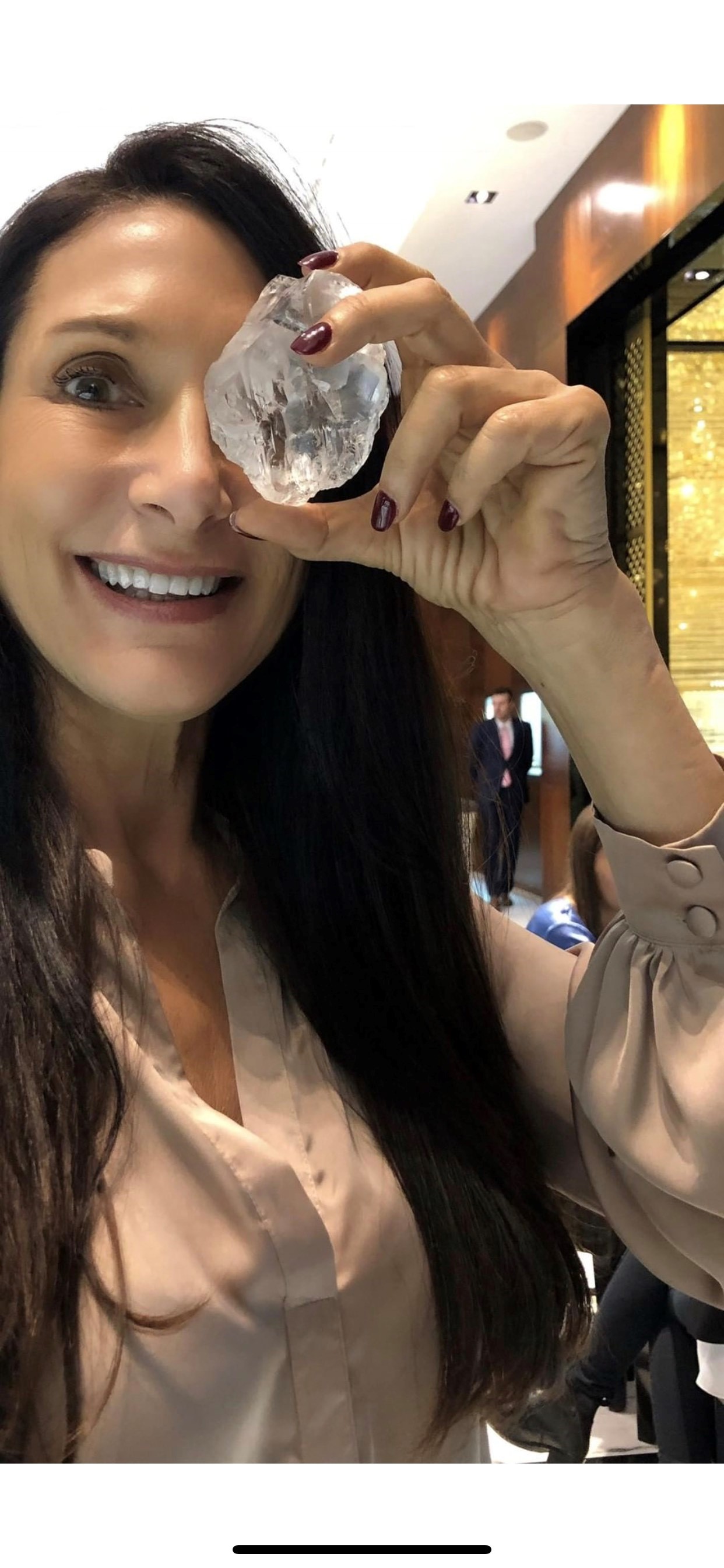 Dripping in diamonds is more than just a saying; for some, it's a lifestyle. As precious gems and handcrafted pieces capture imaginations with their elegance, jewelry experts worldwide continue to amass quite the following. It takes more than just sparkle to catch discerning eyes, though. It takes creativity and passion. It is with that exact creativity and enthusiasm that influencer Tracey Ellison built a name for herself.
Tracey Ellison is one of the biggest names in the high jewelry segment due to her eye for fantastic jewelry and expertise. The creator behind the wildly popular Instagram page @TheDiamondsGirl Tracey shares her love for all things related to precious stones and jewelry. "Jewelry has always been my passion," states Tracey. Born in South Africa, Tracey has always had an awareness of the diamond mines and discoveries. It was that influence that inspired her passion for the world's most beautiful stones.
Tracey's influencer status is a combination of her passion and dedication. Her career began in South Africa with the country's largest staffing and headhunting company, which earned her an Extraordinary Ability Visa and she and her family emigrated to the US, where she continued her consulting work alongside major companies like Amazon, AT&T, and Hilton Hotels. @TheDiamondsGirl was a side project until the page grew so large that in 2014, she took a huge leap of faith, leaving her corporate job to pursue her jewelry passion full-time. Now she travels the world from New York to London, Hong Kong to India, and photographs pieces for some of the world's most elite jewelry brands, including Graff, Harry Winston, Tiffany & Co., and Bulgari.
In running her page, Tracey commits to two fundamental rules, which are that she will never share anything she wouldn't personally want to own, and she only shares natural gemstones. Tracey has made a stand never to share anything synthetic, and she is one of the few influencers trusted by and allowed to share pieces from top high-end jewelry houses. Her commitment to transparency and flair for opulence have helped @TheDiamondsGirl become one of the largest high jewelry Instagram pages in the world.
Prestigious, major publications such as the Financial Mail and Forbes, turn to Tracey for input and direction on jewelry trends. Tracey understands that there is nothing as timeless as gorgeous stones and elegant design, which she reflects in her own style. "The fact that I now spend every day trying on and photographing jewelry is a dream come true," states Tracey. Her immense knowledge and quest for the world's most stunning pieces have earned her over 685 thousand followers and counting on Instagram alone. If diamonds are a girl's best friend, then Tracey is lucky enough to have seen and worn the world's finest, which she isn't afraid to share.