Beyond t-shirts: The rise of Patrick Matamoros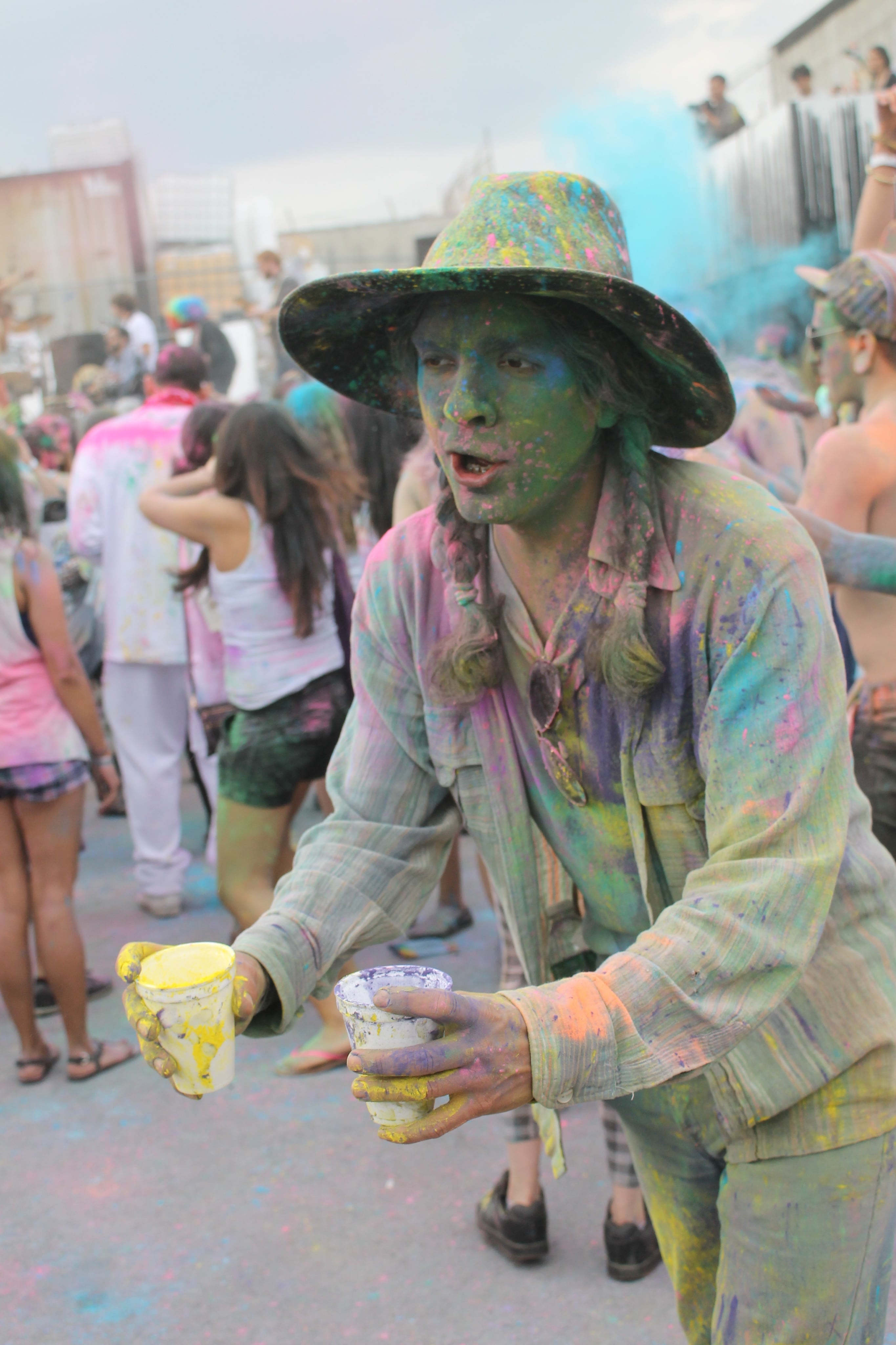 It is believed that true talent does not lie in doing different things, but in doing things differently. Patrick Matamoros is an entrepreneur who has certainly shown this talent, having mastered the art of collecting some of the rarest vintage t-shirts around and curating them to the biggest stars in the music industry.
Matamoros firmly believes that every vintage t-shirt has been through an inexplicable journey over the years. His job is to help his clients appreciate the story behind each vintage tee, a notion that truly transcends tangible value. Patrick explained further, "It's not just a vintage t-shirt, it's a journey, it has a story to tell, and that's what simply leaves me spellbound. It is an invaluable attire, one worth admiring." Having worked with celebrities like Pharrell Williams, Kanye West, Rhianna and the Kardashians, Patrick considers himself somewhat of a curator of stories, ones that are intricately threaded into the vintage t-shirts that he offers.
Patrick is a self-made man, having arrived in New York 20 years ago. He worked as an intern chef and dabbled in set designing, soon realizing regular jobs were far too mundane for him. He decided to experiment with his own business and turn his personal collection of vintage t-shirts into a business, setting up shop at a street corner in the big apple. Eventually people were drawn to him for his ability to find some of the rarest and most interesting vintage t-shirts in the world. Today, the biggest names in Hollywood have his number on speed dial, reaching out to him whenever they want to wear something that is truly unique. Patrick added, "I don't like being the centre of attention. I just stuck to my craft and continued doing what I love most, delivering nothing but the best to each of my clients, and here I am today."
Patrick's journey to success was hard earned, and completely organic in nature. Despite the fact that he has never really advertised his services, he has become highly sought after in the realm of Hollywood. His reputation grew steadily, as one client that he worked with referred him to another. Today, he prefers to not get tied down to one place, and therefore refers to open an official store. Instead he spends his time traveling, meeting interesting people and finding vintage tees that nobody else can.
Though Patrick is always focused on his work, he always makes time for his family, especially his two and a half year old son, De Los Santos Luis. Patrick named his brand Saint Luis, after his son. While Hollywood's glitterati keep Patrick extremely busy, he makes sure he has plenty of time to be a good father.
Patrick's journey is a shining example of how true passion can help you reach the greatest of heights. Today, Patrick isn't just selling products, he's helping people understand the true value of vintage tees. When Hollywood celebrities want to look their best and find something that reflects their personality, they know Patrick has them covered.
Ibinex Augments User-Experience For Bitcoin Procurement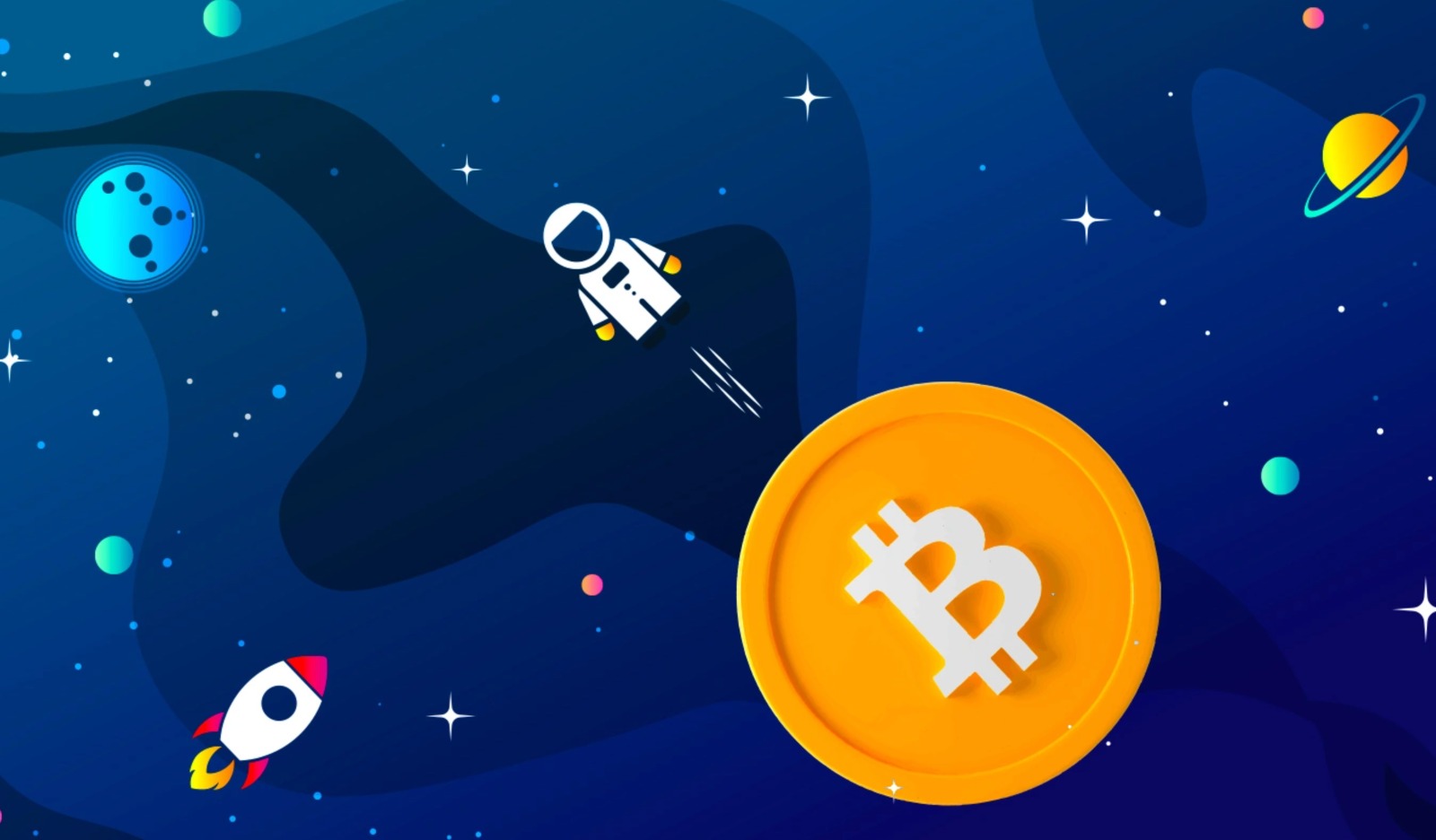 There are several debates sparked when it comes to Crypto being a safe investment or not. Crypto is not singular but rather a digital currency that's multifarious. Thus there's always a possibility of people succumbing to scammers, cryptojackers, and malicious crypto platforms. However this isn't the sole worry of Crypto investors, any kind of investment is usually subject to market risks. Bitcoin is a highly volatile currency too. The currency is decentralized and not under the jurisdiction of any one particular state authority. Instead, it has many stakeholders all working at different levels to maintain the currency's relevance. While investors like the idea of non-interference by governments many don't realize that this jeopardizes Bitcoin's value as a currency. In fact, Bitcoin investment comes with a speculative risk i.e you might become a rags to riches sensation overnight and vice-versa. Any Bitcoin is valuable as long as it's considered valuable by Bitcoin traders. Despite Crypto being a hit amongst billionaire personalities like Elon Musk and Jack Dorsey that alone isn't suffice to seal the deal. To ensure a safe crypto investment crypto users must-
Gain basic knowledge about how Crytpo works and if Crypto protocols align with their investment portfolio.
Seek the experiences of several crypto users before jumping on the bandwagon because remember the OneCoin scam? Yeah.
Set a limit to how much you invest in Crypto platforms. Crypto can be a star player in your investment portfolio if it's in coordination with apt passive and long-term growth investment strategies.
Conduct thorough research of the Crypto platform you wish to speculate your capital into.
Check what restraints are placed on your Crypto asset or what can you do with it.
Steer clear from weak passwords and Ponzi schemes offered by several unknown blacklisted crypto platforms.
Start with putting your money in more known and popular crypto platforms like Bitcoin, Ethereum, etc.
Look for recognized firms or exchange bases especially if you're a novice trader.
With the digitalization of our era, it's no surprise that we are most probably moving towards an era where digital currencies might take over the world. Ibinex is a trading platform that acts as a one-stop solution to crypto exchange problems. The transactions may simply be carried out using your credit card and users can easily register for the platform. Ibinex qualifies as a safe option for Crypto trading as-
Ibinex is a white-label organization i.e there's no third-party interference.
It offers guarded transactions with its fraud detection mechanism and two-factor authentication.
Ibinex acts hard and fast on attempts to personal information theft and other security breaches.
A 24×7 responsive support team that aids in resolving queries and assists new users with their Crypto venture.
Users can efficiently set up their crypto profiles to buy, sell or trade digital currency within 3 minutes.
Ibinex has its digital assets preserved via cold storage.
Ibinex acts as a bridge for users who wish to invest and explore the fiat currency. The users are however suggested to tread with care and equip themselves with all the required knowledge.