GPB Capital Lawsuit Filed By Investment Fraud Attorneys To Recover Losses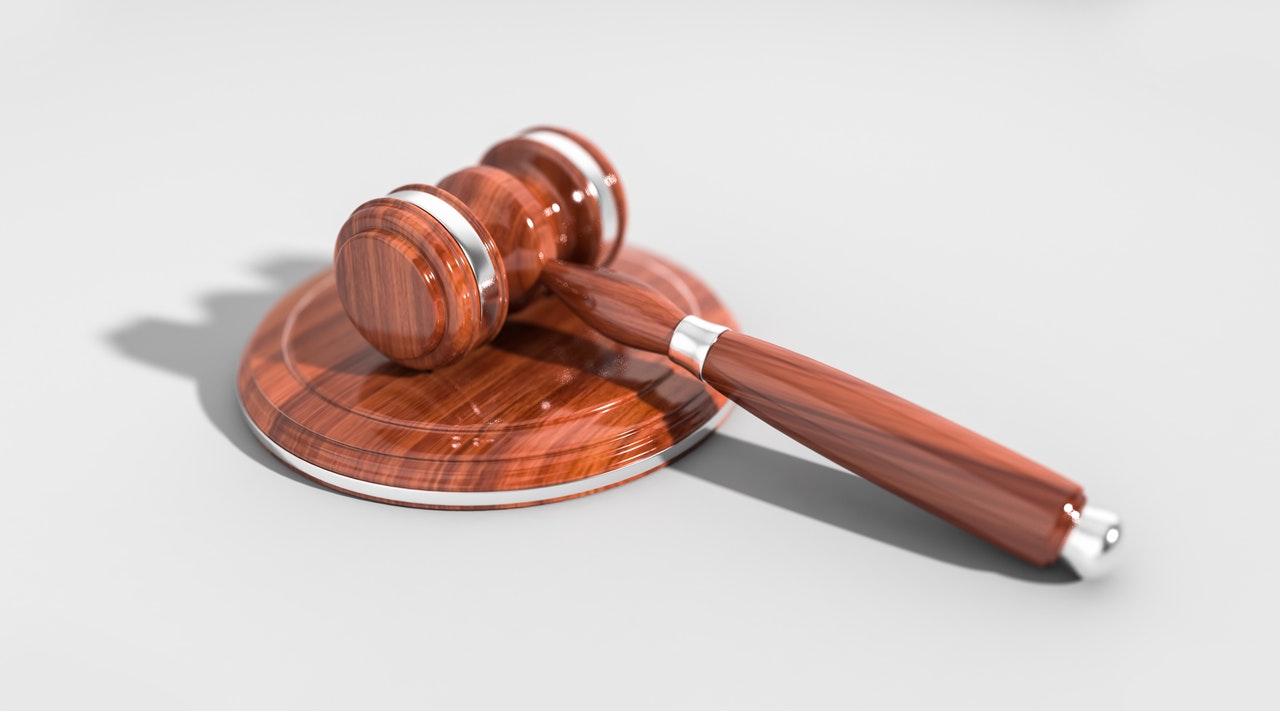 The media outlets on June 21, 2019, reported that GPB Capital declared that the GPB Capital share prices plummeted by 73%. This news is distressing for several GPB Capital fund investors as it has been reported that 2 of the biggest GPB investment funds suffered a significant loss in their value.
In spite of several reports from various sources, the investment financial advisors and brokerage companies, who received more than $100 million in the form of commissions by promoting GPB Capital, continued to tell their clients that the funds are still at their original price value. They are also continued recommending people to ignore the news and keep holding on to their investments.
The lawyers of www.InvestmentFraudLawyers.com (Haselkorn & Thibaut, P.A.) have filled several GPB Capital lawsuits for investors and are investigating the actions of investments financial advisors and brokerage companies who kept on suggesting these funds to their customers as well as the issues associated with GPB Capital. There is a limited time for fund investors for recovering their money, so if they are interested in getting a free consultation for their case, then they should call 1-888-628-5590.
For several months, numerous GPB Capital fund investors ignored the negative news and continued sitting on the sidelines as they kept on receiving mail regarding their monthly account statements where the funds reflected the original price value of the investment. Nevertheless, investment financial advisors and brokerage companies were well aware that the said values were inaccurate, yet they ignored these facts and left their client to fend for themselves.
With a significant drop in the value of GPB Automotive Portfolio and GPB Holdings II which are the most significant investment funds of GPB, people are now left thinking regarding what they need to do for recovering their damages. There are other investments too that may be affected by this decline in the value and these investments are GPB NYC Development, GPB Cold Storage, GPB Waste Management Fund,  and GPB Holdings I. many clients might get a shock when they will get their monthly statement next time as it might be indicative of this fall in prices.
It was claimed on June 21, 2019, that the values of 2018 year-end are indicating significant losses for fund investors, and remember GPB Capital has not yet exposed the current and accurate value of its funds for 2019. Bearing in mind the declaration and the continued bad reports in 2018 regarding GPB Capital, it is highly expected that there is no chance of improvement in the present values of the funds.
GPB Capital suspended redemption in 2018 to allegedly concentrate on financial as well as accounting reporting issues. Later, it was revealed that GPB auditors resigned and the explanation given for it was perplexing as it was due to supposed risks. Numerous media outlets also informed that authorities and regulators such as FINRA, SEC and FBI had begun their investigations on GPB Capital and an unexpected raid was conducted in its office in New York to collect evidence. Amongst all these disputes, a rumor became prevalent that claimed GPB Capital to be a Ponzi scheme.
Why and how do so many people own so much GPB? The reason behind this is the greed of the investment financial advisors who promoted GPB investment funds to gullible people for getting 8% commissions from these purchases. It is claimed that the brokerage firms, as well as investment financial advisors, earned more than $100 million by suggesting and selling these investments to their clients. As a result of their greed, GPB Capital gained approximately $1.8 billion via these investments.
With approximately 60 brokerage companies including popular names like Woodbury Financial, Advisor Group, FSC Securities, Dawson James, and Sagepoint Financial and numerous investment financial advisors promoting and selling GPB funds over the past several years, the end result could be a huge damage for investors countrywide.
Investors affected by GPB Capital should plan to get a private and free review of their case from experienced lawyers to get an idea of available options should call 1-888-628-5590 to review their case and recover losses.
What to Consider Before Buying a Compact Tractor for Your Country Property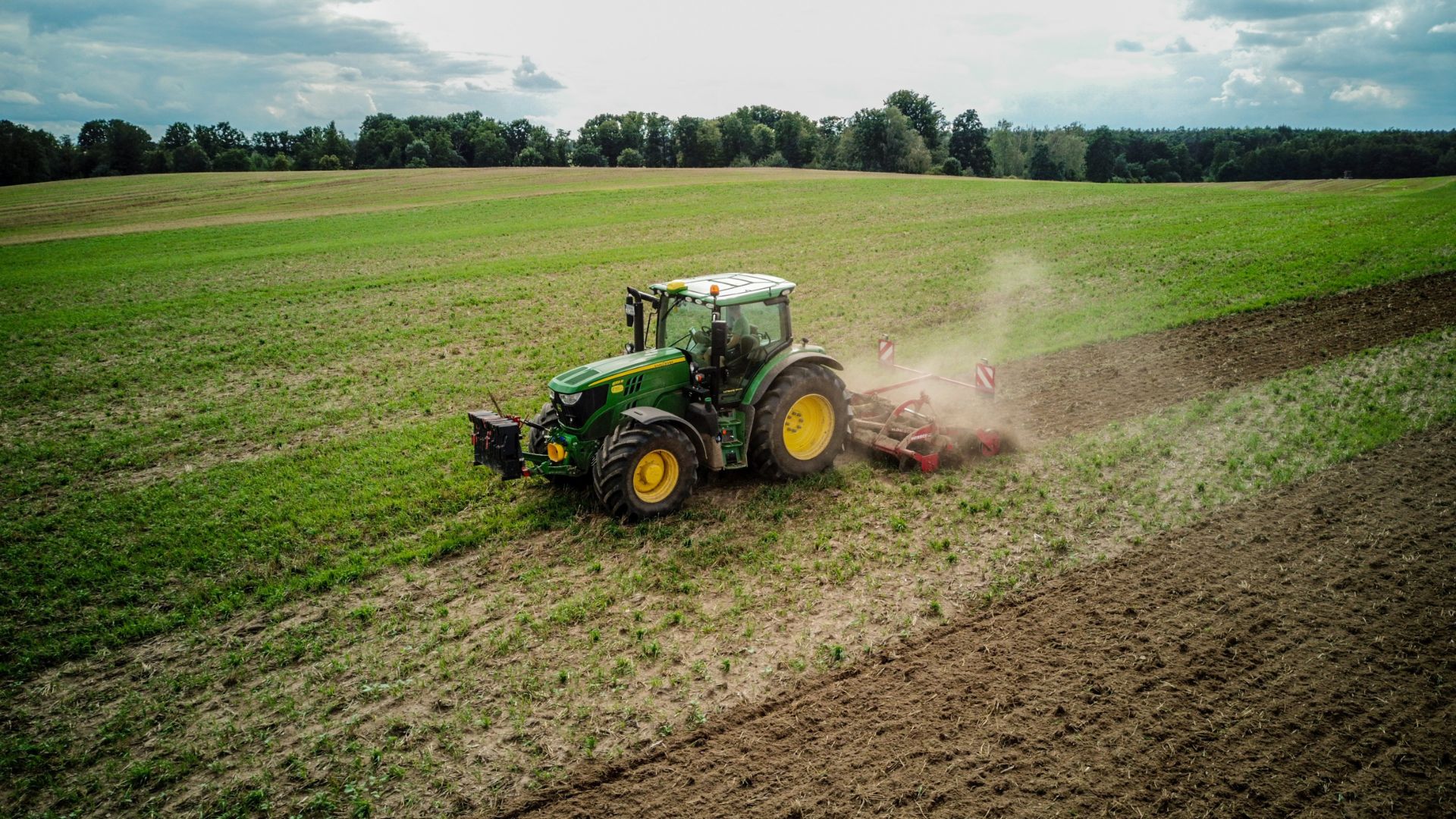 While some people dream of buying a home in a city or suburb, others dream of purchasing a home on a rural lot with acreage, a drilled well, and fruit trees. 
Rural living isn't everyone's cup of tea, but there are some advantages to packing up and moving to the country. The air is cleaner, wildlife is abundant, and the population density is low. But leaving the conveniences of the cities or suburbs for a rural homestead means you'll have a lot more on your daily to-do list than you ever thought possible.
One piece of equipment you'll want is a tractor. A compact or sub-compact tractor will meet the needs of most landowners. Whether for mowing the lawn, tilling the garden, moving logs, or doing other things, a tractor can be a godsend when you relocate to the country.
Consider your use cases for a tractor to get the right one. While budgeting is vital, opt for quality over saving a few bucks. The right equipment will serve you and yours well for many years. Remember to buy from a tractor dealer selling top brands to get the product and service you need.
When looking for the right tractor for your homestead, here are some things to consider.
Horsepower
Horsepower is one of the things to consider before buying a tractor. When you visit a tractor dealership, tell the salesperson your use cases for a tractor. They'll be able to recommend the horsepower range you need for a suitable compact or sub-compact tractor. Horsepower can go from the 20s to the 50s for a compact tractor or in the mid-20s for a sub-compact tractor. It doesn't hurt to get more horsepower than you need now to meet potential future needs. 
You'll also want to look at power take-off (PTO) horsepower. PTO horsepower describes the amount of power available to operate the tractor's implements and attachments, while the engine horsepower describes the power the engine produces. You'll want enough PTO horsepower to operate a tiller, snowblower, log splitter, or other attachments and implements.
Consider Implements and Attachments
While tractors are helpful, attachments and implements can make them more useful. Box blades, loaders, pellet forks, backhoes, plows, snowblowers, and rototillers are worth considering. 
Without the correct implements and attachments, country living can be a chore. Before buying a tractor, ensure it can operate the attachments and implements.
Consider the Size of the Property and Terrain
Consider the size of your property and the landscape conditions before buying a tractor. For instance, if you need to mow 10 acres, get a tractor with enough horsepower to keep up with your mowing needs. Getting the right compact or sub-compact tractor will allow you to use the implements and attachments required on your land.
Consider the Tires
Another consideration is the type of tires you put on your tractor. You'll want appropriate tires whether you have a hilly, rocky, or flat terrain. The salespeople at whatever tractor dealership you patronize will be able to get you the right tires for your land. If you live in an area that gets a lot of snow in the winter, you might want to invest in multiple sets of tires.
Living in the country is an adventure unto itself. But chances are you won't look back after taking the leap and leaving the city or the suburb behind. You shouldn't, however, overlook the importance of getting the right equipment for your homestead. You won't regret getting a tractor. But you should know what to look for in a tractor to get the right one for your rural property.