Bigtime Daily reveals the Top Rated Travel Photos of 2019 till now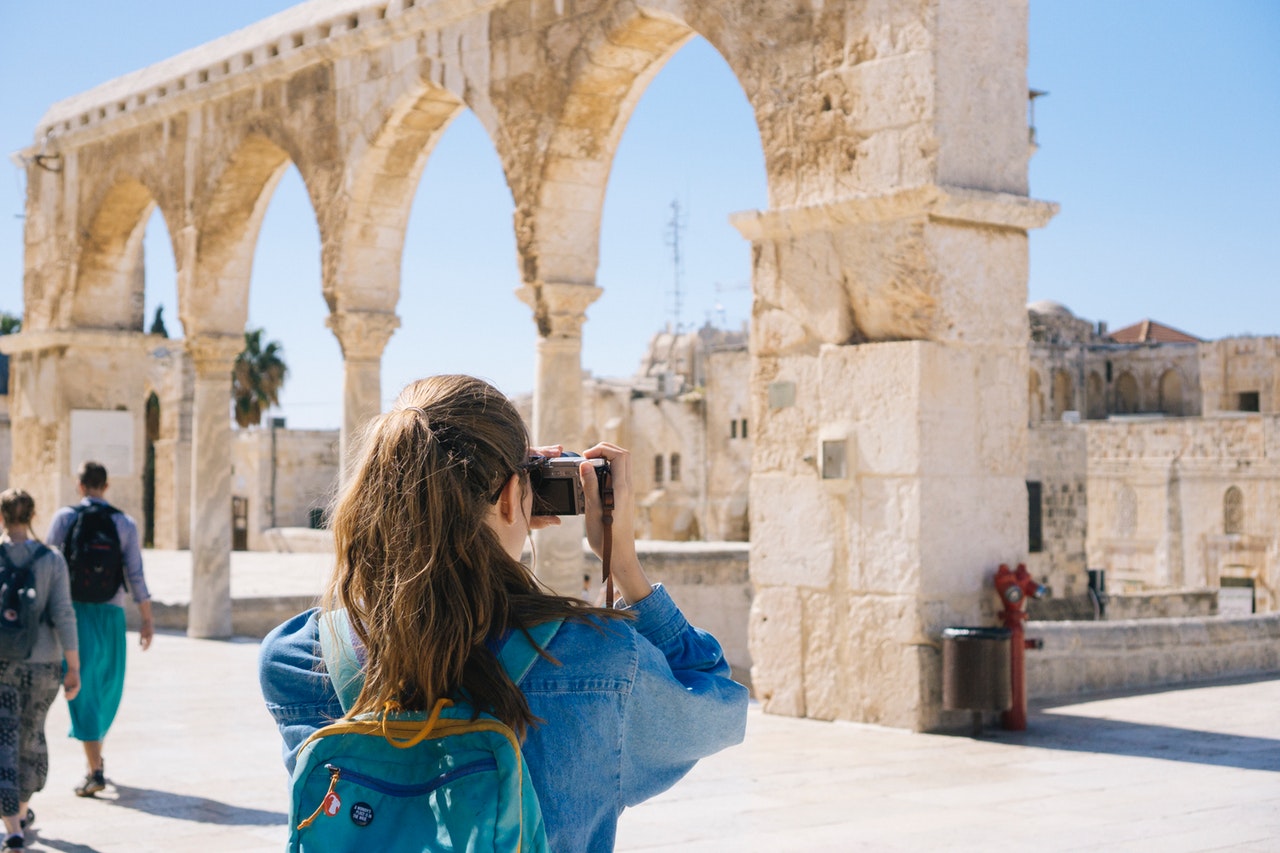 After browsing through the travel category on Instagram for many days, Bigtime Daily has come up with the top rated 5 photographs on travel, that have become a great source of inspiration for many. A lot of people get inspired from these photographs and end up booking a tour for themselves as well.
If you are looking to travel more this year, then we have fully got you covered. Not only we will share with you some top travel photograph picks, but also some popular travel blogs and photographers you should follow. They have done a wonderful job using Instagram as a platform to share their travel pictures. Many companies use Instagram for travel marketing to attract the viewers into booking the tours. And these photographers are just the inspiration you need to head out for those companies.
Each of the photographs here will have you pack your bags immediately and go on a wonderful trip. Be it the snowy mountains, stunning beaches, or simply a getaway with your loved ones, your wish list will become full of adventurous places. Here are some top rated travel photos of this year, which you can look forward to.
1. The Alhambra Palace – Spain
A photo taken by @ExpertVagabond, this picture covers the stunning views of the Spanish city. In this picture, you can see the snowy mountains of Sierra Nevada. This photograph is the view of Spanish city, Granada. And the palace shown in the Alhambra Palace, that was originally constructed in AD 889.
This complete photograph is a great motivation for all the travel enthusiasts who want to discover something new and exciting with every trip of theirs.
2. Western Australia Beach – Australia
Have you ever wished to enjoy with a kangaroo? Well, in this case, you can literally do that. A photo taken by @EverChangingHorizon, here you can literally enjoy the beaches as well as play with the kangaroos. Australia is popular for these animals. But here you can actually enjoy with them while having a great time at the beach.
3. Canyons of Buckskin Gulch – Arizona
Another photograph by @EverChangingHorizon, this image captures the beautiful canyons of Buckskin Gulch in Arizona. Similar to these, there are way too many amazing views in Buckskin Gulch, which will leave you wanting for more.
So all you need is pack your bags and book the tickets, and you can also enjoy these beautiful and amazingly created canyons of Arizona.
4. Sumba island – Indonesia
The dancing mangrove trees of Sumba also make a wonderful treat to watch. With just a 1 hour flight from Bali, you can arrive at this wonderful island of Sumba. This is one of the most beautiful scenes you will ever come across if in Indonesia.
If you are a photographer, then this is a must visit place you should have on the top of your bucket list. Rest others can wait. But the opportunity this place provides to the photographers is amazing. You can click them in any manner you like, making so many different compositions.
5. Barbados
This tiny coral island in the Caribbean is famous for its miles and miles of white sand beaches and cool clear emerald sea. It has some of the most elegant hotels along with quaint seaside inns and rustic windswept hideaways.
It is also the home of the famous chattel house villages. These are tidy tiny homes that are in perfect proportion to the grand house of their time. The tiny homes were build on land not owned by the inhabitants and made so that they could easily be moved if needed. That's why they are called chattel houses. Those days have passed but the tiny houses are a symbol of the past and much loved by locals and tourism alike.
These were some of the stunning photographs of some of the popular places and photographers which Bigtime Daily found out. If you have not visited these places yet, you should definitely plan for them now.
Instagram and tourism
As you can see in this BigTime Daily roundup, Instagram is a perfect match for tourism. Travel brands from hotels to destinations are finding Instagram travel accounts that match their ideology and working with them. Tourism marketers are building their own Instagram profile to engage travelers with instant photos and videos of travel lifestyle vacations.
Today almost every traveler is a smartphone photographer. They capture every aspect of tourism with real encounters and authentic images. They are the new ambassadors of travel using Instagram to spread the word and share the moment. By their efforts, Instagram has become a defacto brochure of destinations. See more about Instagram and travel here  >>>.
Discovering The Influence of Jazz and Soul in Hip-Hop Sampling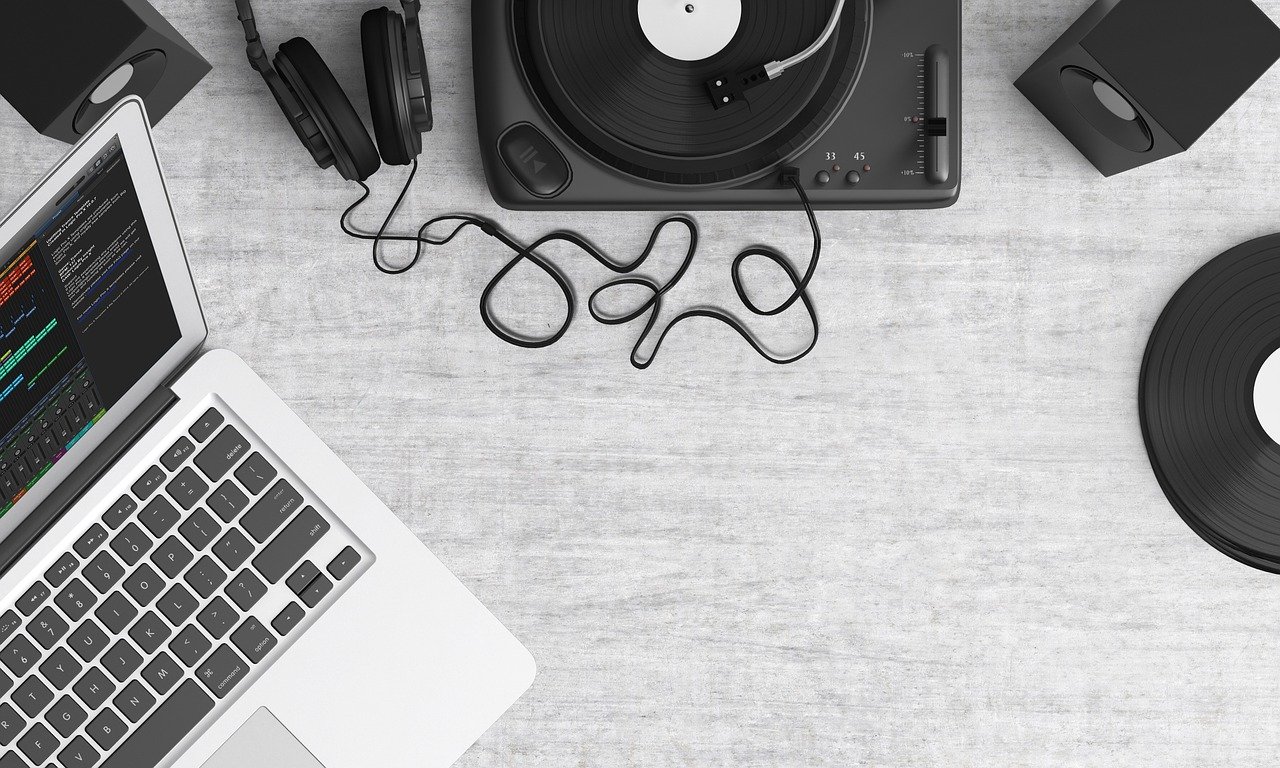 Hip-hop music has taken over the world since its ascension from the streets of the Bronx in New York City. Characterized by its unique blend of poetry, rhythm, and beats, hip-hop has produced some of the world's most iconic musicians and songs. One of the hallmarks of hip-hop music is its creative sampling techniques, which involves using snippets of music from old records to recreate new sounds. But where do these samples come from? And what has been the major influence behind hip-hop sampling?
The answer is jazz and soul music. In this blog post, we'll put jazz and soul music under the microscope as expert Benjy Grinberg explores how these genres have influenced hip-hop sampling.
Jazz Music Influence On Hip-Hop Sampling
Jazz music was a major inspiration behind the early days of hip-hop music. Jazz music was all about improvisation and freestyling, which is very much in the DNA of hip-hop. In the early days of hip-hop, DJs often looped beats from jazz records to create breakbeats, which became the building blocks of early hip-hop music. One of the most sampled jazz artists in hip-hop is none other than the legendary saxophonist John Coltrane. Coltrane's music has been sampled in countless hip-hop songs, and his influence can be felt in the music of many hip-hop icons, including Wu-Tang Clan, Nas, and Kendrick Lamar.
Soul Music Influence On Hip-Hop Sampling
Soul music, on the other hand, was all about emotion and expression. The raw, unfiltered passion of soul music was aptly captured in the sampling techniques of early hip-hop producers. One of the most sampled soul artists in hip-hop is James Brown. Brown's unique blend of funk, soul, rhythm, and blues has been sampled in countless hip-hop tracks. Brown's "Funky Drummer" has become one of the most iconic samples in hip-hop and has been used by everyone from Public Enemy and Run-DMC to Dr. Dre and Kanye West.
Jazz And Soul Music As A Source Of Inspiration For Hip-Hop Sampling
As hip-hop music evolved, so did its sampling techniques. Producers and artists began to look beyond just using samples to create beats but also as a source of inspiration for their lyrics and melodies. Jazz and soul music became fertile ground for this kind of experimentation. Artists like A Tribe Called Quest, De La Soul, and The Roots infused jazz and soul samples into their music, not just for the danceable beats but also to add depth and richness to their lyrics and melodies.
Other Examples Of Jazz And Soul Sampling
Hip-hop's rich history is peppered with countless examples of jazz and soul samples. Some of the most iconic tracks in the genre owe their existence to these tried-and-true sources. One example of hip-hop greatly influenced by these genres is "N.Y. State of Mind" by Nas. The track samples Joe Chambers' "Mind Rain," featuring a haunting and soulful beat with Nas's gritty and introspective lyrics. Another iconic track that has sampled jazz is "Electric Relaxation" by A Tribe Called Quest. The track heavily samples Ronnie Foster's "Mystic Brew," creating a hypnotic and smooth rhythm that complements Q-Tip and Phife Dawg's playful yet insightful lyrics. These songs and many more showcase the versatility and creative genius of hip-hop producers who have skillfully incorporated jazz and soul samples to create a new wave of music.
Final Thoughts
In conclusion, jazz and soul music have significantly influenced hip-hop music. Jazz represents the improvisational spirit and freestyling DNA that runs through hip-hop music, while soul represents the raw, unfiltered emotions that hip-hop music embodies. Jazz and soul music have been sampled and used as inspiration by countless hip-hop producers and artists, and their influence can be felt in the music of some of hip-hop's most iconic names, from Wu-Tang Clan, Nas, and Kendrick Lamar to Public Enemy, Run-DMC, Dr. Dre, and Kanye West. According to Benjy Grinberg, without jazz and soul music, hip-hop music would not be what it is today – a global phenomenon that has influenced not just music but also fashion, art, and culture.