Gopal Dutt's "The Fact Pro" page is a Pro between lots of Cons on Social Media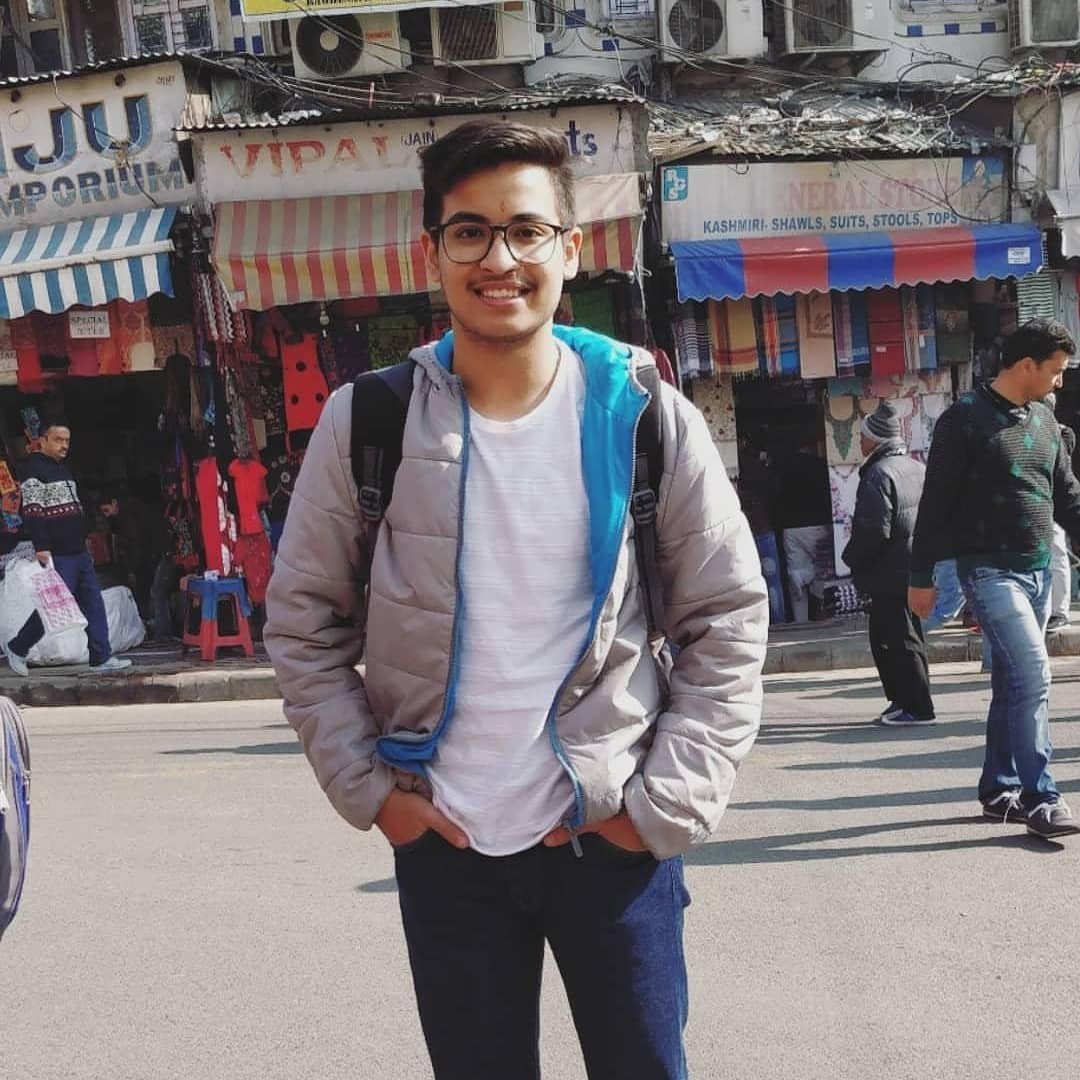 "The fact Pro" page on Instagram is flowing with a lot of positivity from the past two years, which our Indian Social Media needs. Most of the people on Social Media today are busy circulating a lot of fake news and making it viral. This is one of the biggest cons of this media. But amidst that, "the fact pro" page on Instagram has established high standards by using social media like a real "PRO" and sharing real news on this media.
Unfortunately, it has become a trend to blame social media for every false viral news because many people today are using this medium evilly, and that has influenced this society badly.
But the way Gopal Dutt has been influencing people through Instagram, has proven to be the correct way. He made "the fact pro" page on Instagram to enlighten people with the right news and motivate them to do the same thing by sharing it with others.
Gopal's focus has always been in promoting real news on social media from the time he started his page on Instagram. His page is doing a great work by pushing accurate report to the users of this channel.
On analyzing his social media work, it has come to the notice that his efforts through his page has helped people in improving their relationships and bringing the real news to the general public of India and the world. He is also promoting other people through his page who are doing some influential work. This has helped them to gain popularity and inspire more people through the medium of his "The Fact Pro" page. Over the course of time, this page has succeeded in changing the mind set of several people.
While in today's time, a lot of cases of fake news and misusing of personal pages to promote stars have come in the limelight, the page by this particular personality, Gopal Dutt, has proven to be a boon. He encourages innovative people and their skills to support them on a more prominent platform. According to Gopal, he does not wish to earn from his page, which has helped in keeping his page free from any fake news or promotions.
Apex Legends Leaks Teaser of Giant Spider Invasion for Season 3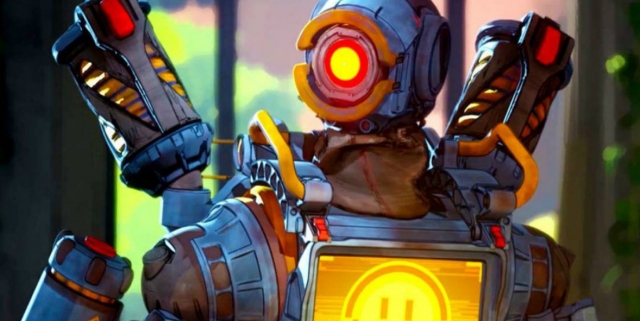 Players of Apex Legends might find themselves in dire need of potent bug repellent. The trailer shows a series of leaked assets and image files. And fans are busy with new fan theories about the potential invasion.
While all think it's the creepy crawlies, the news isn't accurate. But it sure as hell gave arachnophobes the fright of their lives.
Fans dug up evidence about the potential threat from a particular sound bite, which That1Miningguy discovered. He also discovered which type of beasts produced that type of ear piercing noises. As the sound suggests, the impending spider invasion hit the Kings Canyon.
But the entry of a certain character saves the day. It is Caustic, who is a fierce combatant. No doubt that he knows how to use certain toxins in battles, but it isn't he who produces it. The gas comes from the large species of forest dwelling spider up in the Amelia Mountains. But the landmark where the spiders are, isn't easy to pin point.
All fans look forward to the final conclusion that takes place this year in October. And Apex Legends season 2 comes to an end in the said month. Everyone's eyes is on how Apex Legends tackle the other worldly creatures.