Gopal Dutt's "The Fact Pro" page is a Pro between lots of Cons on Social Media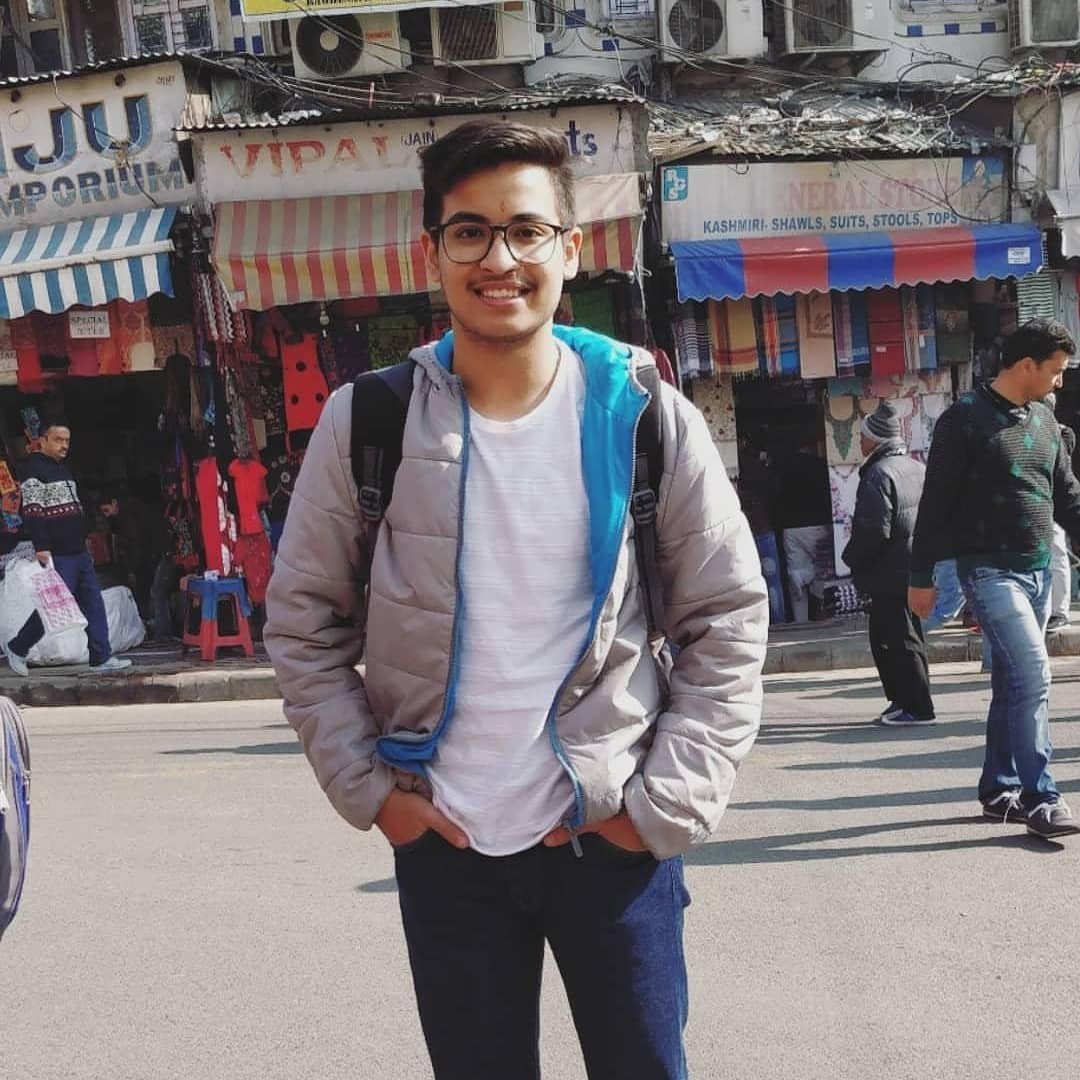 "The fact Pro" page on Instagram is flowing with a lot of positivity from the past two years, which our Indian Social Media needs. Most of the people on Social Media today are busy circulating a lot of fake news and making it viral. This is one of the biggest cons of this media. But amidst that, "the fact pro" page on Instagram has established high standards by using social media like a real "PRO" and sharing real news on this media.
Unfortunately, it has become a trend to blame social media for every false viral news because many people today are using this medium evilly, and that has influenced this society badly.
But the way Gopal Dutt has been influencing people through Instagram, has proven to be the correct way. He made "the fact pro" page on Instagram to enlighten people with the right news and motivate them to do the same thing by sharing it with others.
Gopal's focus has always been in promoting real news on social media from the time he started his page on Instagram. His page is doing a great work by pushing accurate report to the users of this channel.
On analyzing his social media work, it has come to the notice that his efforts through his page has helped people in improving their relationships and bringing the real news to the general public of India and the world. He is also promoting other people through his page who are doing some influential work. This has helped them to gain popularity and inspire more people through the medium of his "The Fact Pro" page. Over the course of time, this page has succeeded in changing the mind set of several people.
While in today's time, a lot of cases of fake news and misusing of personal pages to promote stars have come in the limelight, the page by this particular personality, Gopal Dutt, has proven to be a boon. He encourages innovative people and their skills to support them on a more prominent platform. According to Gopal, he does not wish to earn from his page, which has helped in keeping his page free from any fake news or promotions.
Artist To Watch in 2021: Mahzi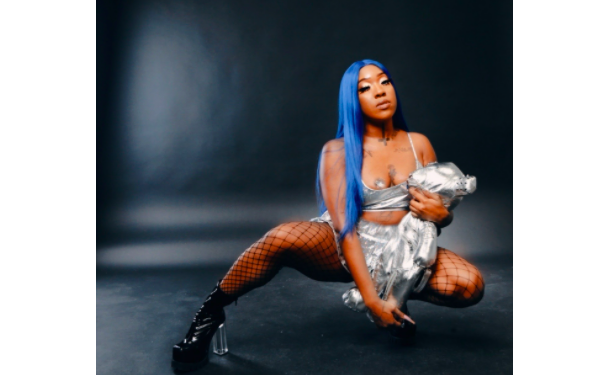 Over the course of the past few years, female emcees have been making plenty of noise and doing it in the right way. Rising rap phenomenon Mahzi is one of those artists. Her high energy delivery paired with bass-heavy production give her a sound that leaves a lasting impression. Her talent has been years in the making. She started rapping at a young age and over time, caught the attention of Ethika Music, which house a plethora of different talent.
The Detroit native gained attention from her singles "Savage" and "Red Dot," two standouts in her formidable catalog. Shortly after her growing buzz, she was contacted by Ethika, which led to her inking a 7-year deal with the label. Since her signing, Mahzi has released a whopping three albums in 2020.
In an era where rappers are releasing projects at record pace, Mahzi prides herself on taking her time. While we wait for new music from the artist, check out her latest project in the meantime.