Blacc Cuzz "Stretch It" is Sure to Leave you Wanting More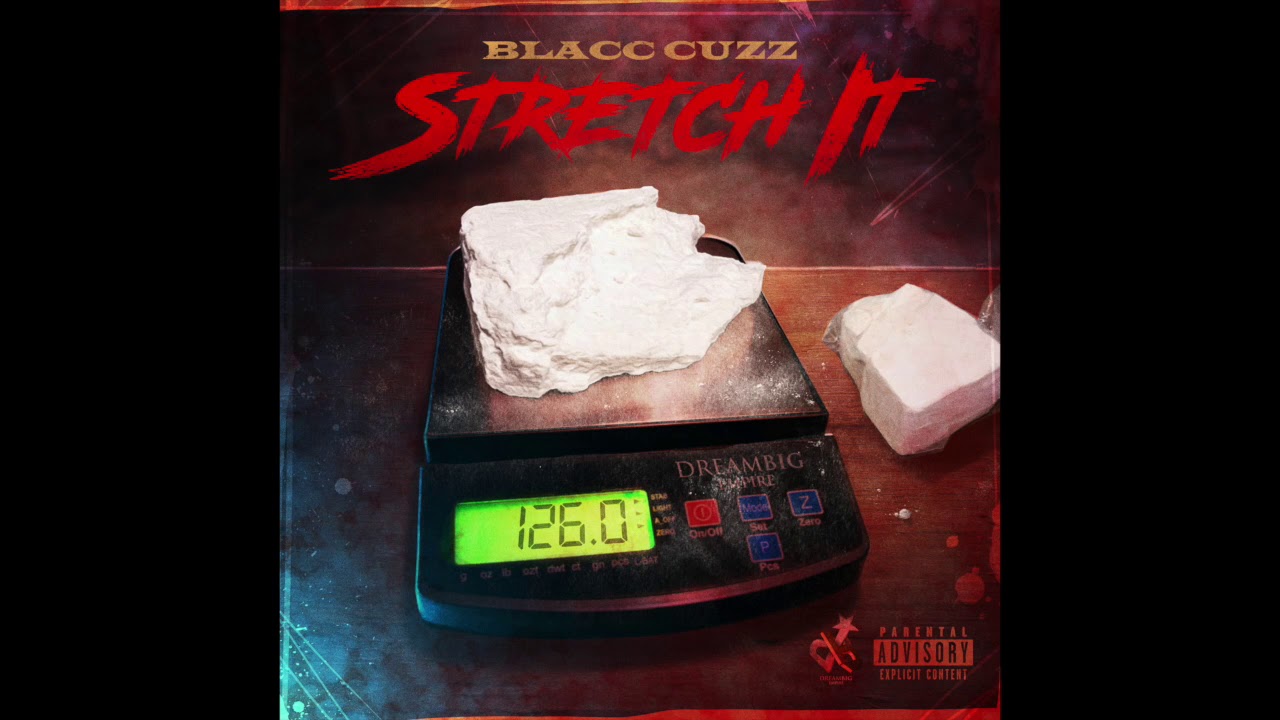 It might seem like creating compelling music is easier than ever, but the reality tends to be a little more complicated than that. Making music that moves people is the ultimate goal, but to do that you have to have an authentic story that needs to be told. Without that, the music in question is often rather lifeless and stale. With that said, there are some incredible new artists on the scene, especially those creating trap rap music, who are offering listeners a truly incredible experience. Blacc Cuzz is the best of the best, and his newest album "Stretch It" is sure to leave you wanting more.
The Artist
When it comes to artists who understand how to create memorable music that rings true to its audience, Blacc Cuzz ranks at the top. His music is both refreshingly unique and subtly reminiscent of genre greats like Yeezy and Gucci Mane, and many listeners find themselves immediately vibing with his quickly-expanding music catalog. And because his releases are based upon his own experiences growing up in PA, Blacc Cuzz paints truthful pictures that are important to hear.
The Inspiration
Blacc Cuzz didn't have an easy youth. In fact, it would be fair to say that he was a tumultuous coming of age story, complete with an attempted federal indictment and even time behind bars. He lost two of his brothers, one to a murder, and took two bullets to the chest (his left lung, specifically). Given the sheer number of obstacles he had to face, it would have been understandable for Blacc Cuzz to give up and embrace street life as opposed to reaching for something more. He didn't fall into that way of thinking, however, and never stopped fighting for a platform from which to share his experiences.
The Music
Today, Blacc Cuzz is known for his authentic tunes that frankly discuss aspects of street life that other artists might avoid. He embraces the challenge of creating something truthful and creative, and his music reflects that tenacity. For listeners tired of "authentic rappers" who haven't experienced the life about which they're rapping, Blacc Cuzz pours his experiences into every song that he creates. He wants to reach as many people as possible and spread the most positive message possible.
The Message
Blacc Cuzz is creating music with a purpose. He hopes to inspire people who are currently in the situations he faced as a young adult. His main goal is to motivate them to continue to fight to better themselves and to find a more stable way of life. He knows firsthand how difficult that transformation can be, but he also knows that it's one that can be accomplished with hard work and a drive to succeed. And his latest album "Stretch It" is an undeniably catchy release that is sure to leave listeners wanting more.
Make sure to give "Stretch It" a listen, and if you're interested in learning more, consider visiting Blacc Cuzz's website.
LeftRight Music Group is a Platform Aiding the Success of Musicians from Third-World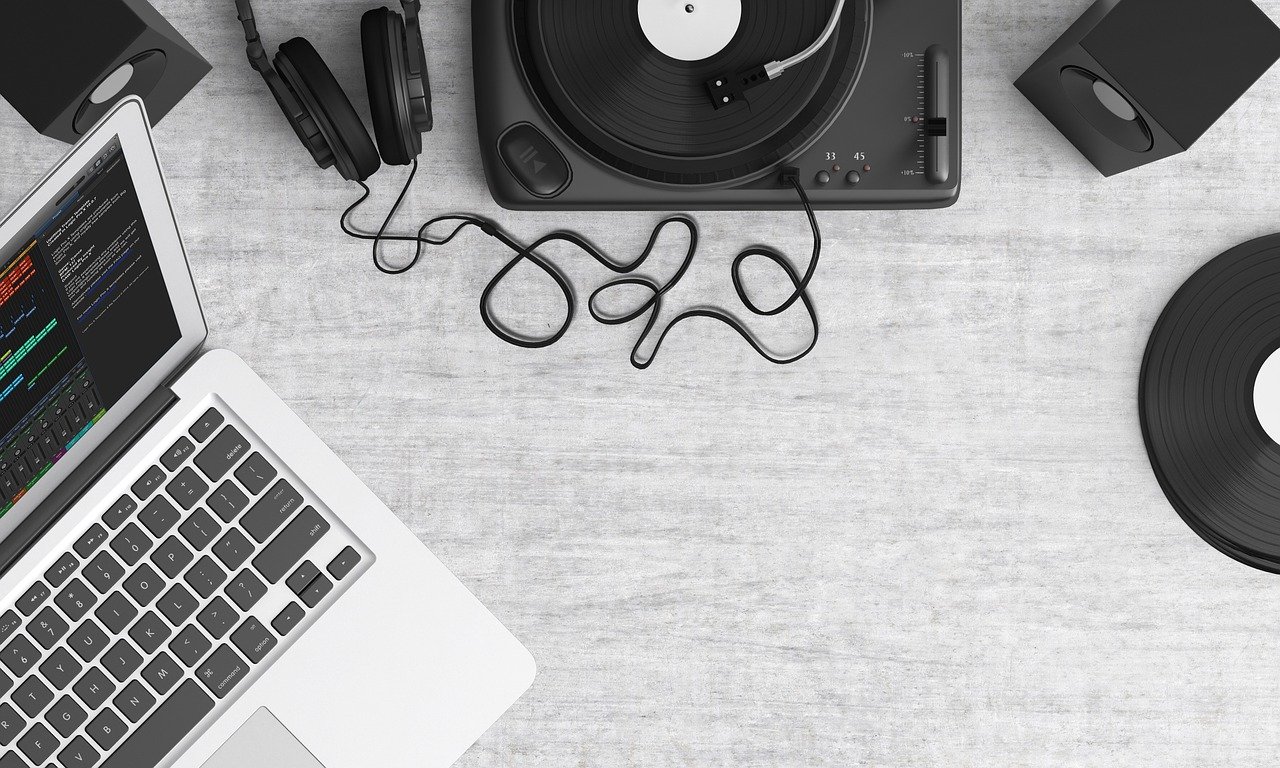 Luxury. Technology. Advancement. Opportunities. Growth. Comfort. Peace of Mind. Strong Economy. Stable Jobs.
These are the terms associated with countries, including the United States, Western European countries, New Zealand, Canada, Australia, and Japan. People living here spend luxurious lives and enjoy peace of mind. They are exposed to fantastic opportunities and have many chances to succeed in life. The citizens of these countries have access to stable markets and have a stable lifestyle.
Despair. Struggle. Lack of Opportunities. Crime. Failures. Weak Economy. Unstable Lifestyles. Discomfort.
These are the terms that perfectly describe the life of people in third-world countries. The people who reside in these parts of the world are mostly on a 'survival' mode. They do not have access to opportunities, and they have to fight to get their fundamental rights. These lands give birth to some amazingly talented individuals. However, due to lack of opportunities, exposure, and resources kill their dreams, and the world loses pure talent.
Whether it is politics, corporate world, industrial sector, or field of arts, the citizens of weak nations and communities have to face many more adversities than a person living an economically-stable country. While music is one of those sectors in the world, where factors like ethnicities, religion, nationality, and backgrounds do not matter, but underprivileged yet talented people have to fight their way into this industry.
There was no proper medium through which such musicians could show the world their potential until LeftRight Music Group came into the picture. It is a music and entertainment company based in Manhattan, New York, which has been established to represent artists in the United States from all across the globe. It is one of those record labels that has come into the industry to specifically provide the musicians from the third-world a chance to make a name for themselves in this industry.
Founded by Hans Tondereau, a record producer, this company is currently representing a Spanish-Haitian musician, Merlin Zapravo. He was a musician who was struggling to survive in the music industry in the United States, but after being signed by LeftRight Music Group (LRMG), he came close to success. With this artist, the company has signed a 50/50 recording contract. The catalog of LRMG comprises of one EP and seven singles with Merlin Zapravo.
Hans Tondereau is planning to expand LRMG further and has partnered with several notable companies, including Jade Skye Music, Hat Label Publishing, a FIVONI. Adding to the company's credibility is its partnership with brands such as LRMGx, THE BOXKC, and Berlin Motion.
A Platform for True Talent, A Hope for Strugglers
Just like Merlin Zapravo, the company expects to sign other musicians too. Even though it is not only restricted to promoting third-world musicians, but its goal is to represent the ones who do not get a chance to succeed in this world. Hans Tondereau wanted to 'inspire independent artists with little to no budget or knowledge to support their visions.' LRMG is doing exactly that. It signed Merlin Zapravo in 2017, and an EP, "Certified Baller," was released in 2018. It was then followed by the release of eight singles. These included two 2018 releases of "I'll Be There" and "Dance With Me," three 2019 releases including "Be Yourself, " "Din Din," and "Malandren," and two recent releases in 2020, including "The Deal" and "Money."
Hans became the first self-published artist to invest in other musicians while focusing on his own. Just like the Spanish-Haitian musician, he hopes to sign other artists who are packed with talent and energy but are unable to get a satisfying opportunity.
To cover all aspects of signing an artist, as well as promotion that generates money, LeftRight Music Group moves on from a leaf to a multiplied Rights Agreement. The agreement includes the income from recordings, live performance, publishing and expense, rights for recording, distribution, and touring.
LeftRight Music Group Corporation with LRMG X, Hiilands Music, Rapso Records as its subsidiaries, first came into the picture on May 18, 2017, and it signed its first artist. The music entertainment company acquired its present subsidiaries in 2018 and was officially launched on July 29, 2019. By offering music production, music distribution, and artist services, LRMG is playing a pivotal role in supporting and promoting the creative and financial vitality of independent artists of all music genres. The platform has its exclusive focus on artists from the third-world and is working to help such artists reach their potential and connect with their audiences globally.