Blacc Cuzz "Stretch It" is Sure to Leave you Wanting More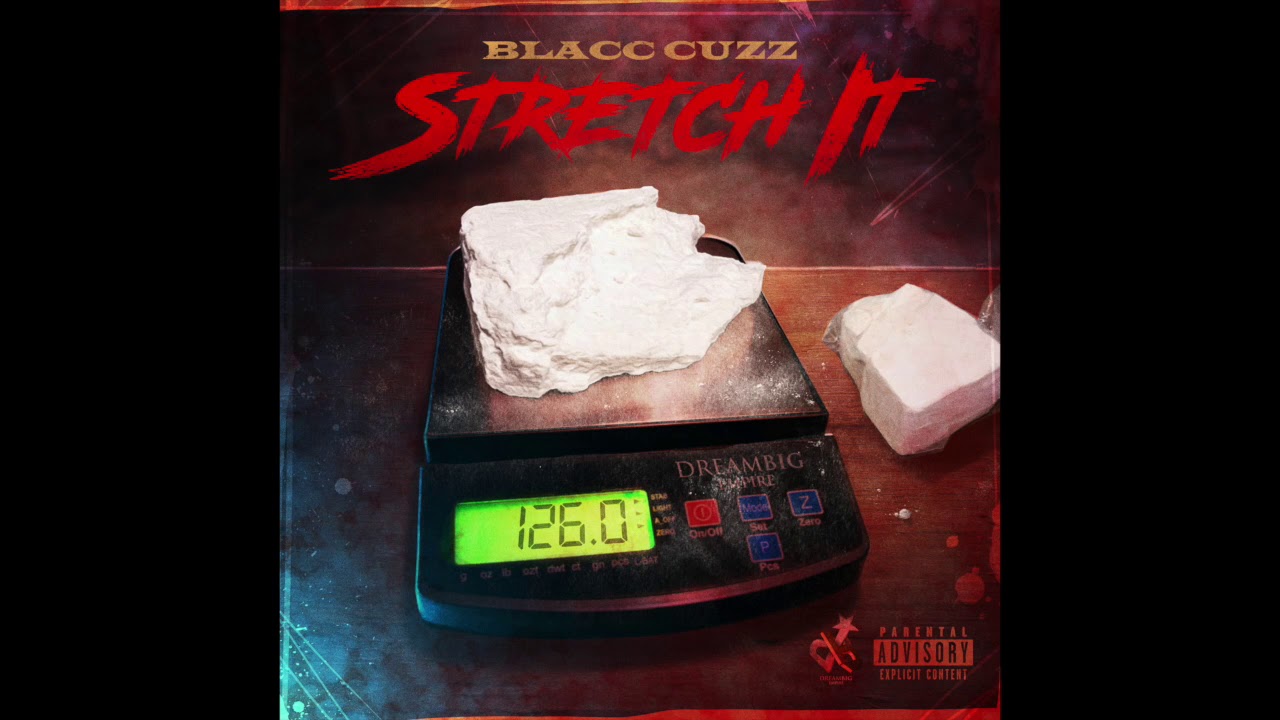 It might seem like creating compelling music is easier than ever, but the reality tends to be a little more complicated than that. Making music that moves people is the ultimate goal, but to do that you have to have an authentic story that needs to be told. Without that, the music in question is often rather lifeless and stale. With that said, there are some incredible new artists on the scene, especially those creating trap rap music, who are offering listeners a truly incredible experience. Blacc Cuzz is the best of the best, and his newest album "Stretch It" is sure to leave you wanting more.
The Artist
When it comes to artists who understand how to create memorable music that rings true to its audience, Blacc Cuzz ranks at the top. His music is both refreshingly unique and subtly reminiscent of genre greats like Yeezy and Gucci Mane, and many listeners find themselves immediately vibing with his quickly-expanding music catalog. And because his releases are based upon his own experiences growing up in PA, Blacc Cuzz paints truthful pictures that are important to hear.
The Inspiration
Blacc Cuzz didn't have an easy youth. In fact, it would be fair to say that he was a tumultuous coming of age story, complete with an attempted federal indictment and even time behind bars. He lost two of his brothers, one to a murder, and took two bullets to the chest (his left lung, specifically). Given the sheer number of obstacles he had to face, it would have been understandable for Blacc Cuzz to give up and embrace street life as opposed to reaching for something more. He didn't fall into that way of thinking, however, and never stopped fighting for a platform from which to share his experiences.
The Music
Today, Blacc Cuzz is known for his authentic tunes that frankly discuss aspects of street life that other artists might avoid. He embraces the challenge of creating something truthful and creative, and his music reflects that tenacity. For listeners tired of "authentic rappers" who haven't experienced the life about which they're rapping, Blacc Cuzz pours his experiences into every song that he creates. He wants to reach as many people as possible and spread the most positive message possible.
The Message
Blacc Cuzz is creating music with a purpose. He hopes to inspire people who are currently in the situations he faced as a young adult. His main goal is to motivate them to continue to fight to better themselves and to find a more stable way of life. He knows firsthand how difficult that transformation can be, but he also knows that it's one that can be accomplished with hard work and a drive to succeed. And his latest album "Stretch It" is an undeniably catchy release that is sure to leave listeners wanting more.
Make sure to give "Stretch It" a listen, and if you're interested in learning more, consider visiting Blacc Cuzz's website.
Donavon Warren's Upcoming Vampire Apocalypse Movie is going to be HUGE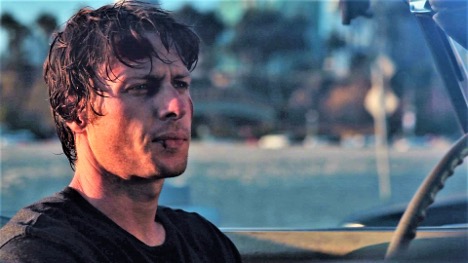 Loaded Dice Films and SEO services company Loaded Media owner Donavon Warren is gearing up for his upcoming action-scifi movie, Vampire Apocalypse. The movie has entered pre-production and is set to start production in the coming months. Directed by and starring Donavon Warren himself, the film follows a group of survivors on their mission to save the human race from its post-apocalyptic fate.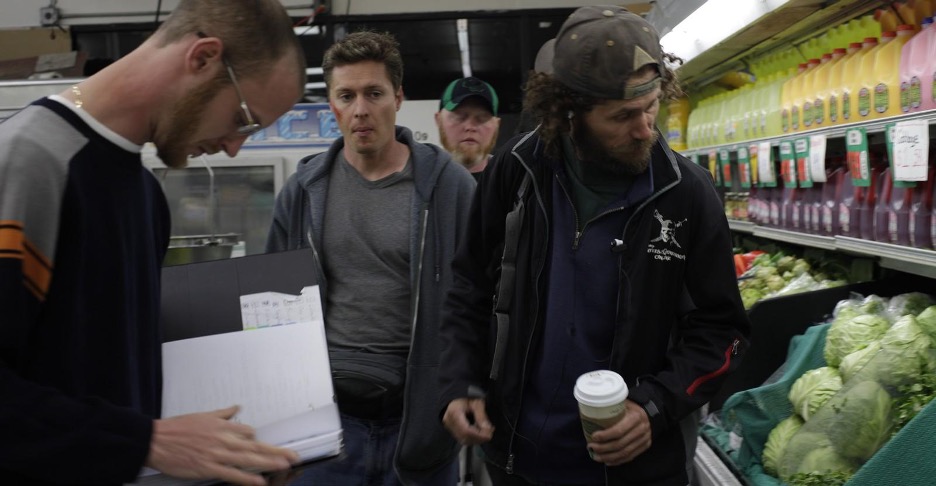 The Plot of Vampire Apocalypse 
The plot of the movie follows a small group of survivors in a post-apocalyptic world. They must go to the mainland to perform an operation on a little girl, who is humanity's last hope for survival. This operation can only be performed on the mainland of a vampire infested world. As they make their way across dangerous terrain and fight off hordes of vampires, they will come face-to-face with the ultimate evil that threatens to consume all of mankind.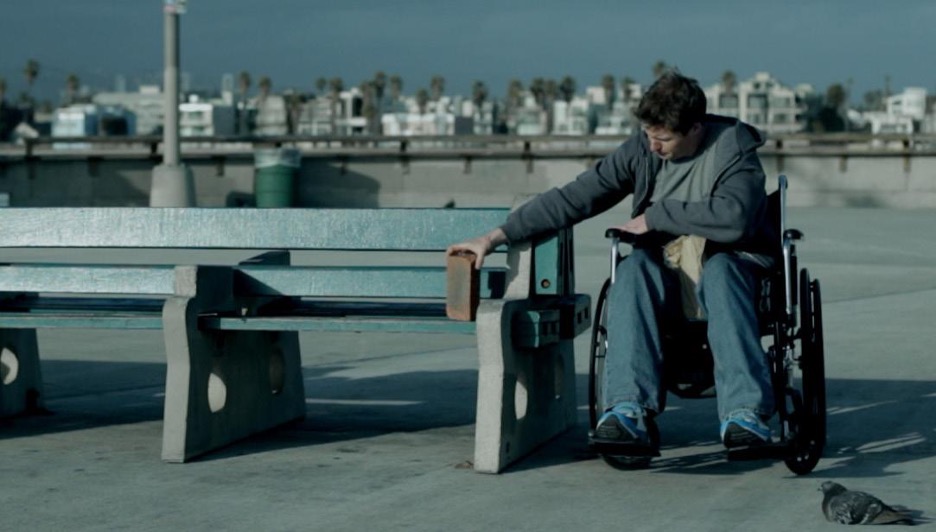 Donavon Warren's Previous Works 
Donavon Warren's previous works have received critical acclaim. His most recent film Wheels currently holds an 8.1 rating on IMDB and was praised by critics as "gripping" and "visually stunning". With Donavon at the helm for Vampire Apocalypse, fans are sure to be in for another wild ride with this new movie.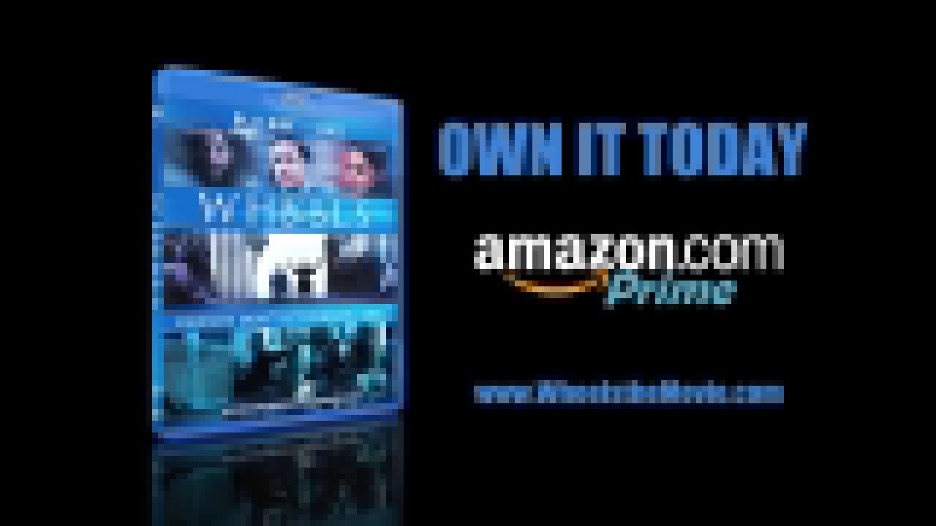 Conclusion: 
Vampire Apocalypse looks like it could be Donavon Warren's next big hit! With his past success as both director and actor for Wheels, it's no surprise that fans are excited about what he'll bring to this project. We can't wait to see what this thrilling story has in store when it hits theaters or streaming services later this year! Moviegoers should definitely keep an eye out for more news about this highly anticipated Loaded Dice Films production!