Tamara de las Tormentas: The Artist in the Middle of the Storm

She has been awarded with the Auguste Rodin prize, hosted a tv show and recently one of her works, a 70 thousand USD painting, was stolen from a Pasadena private collection. In this interview the Chilean artist set in Concepción, answers it all.
How do you feel that thieves are stealing your art?
I don't really know how to feel, I probably shouldn't say it, but I feel kind of flattered. It's nice to see people enjoying your art. Anyway it's nicer to see people paying it.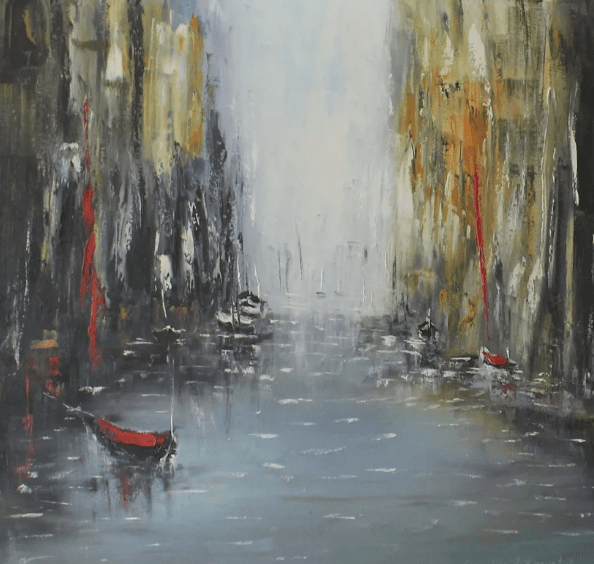 But it wasn't your money, the painting was sold to a collector
Yes, it's always surprising to see how the prices go up and up. When I sold it, the painting wasn't that expensive, and that was only around two years ago.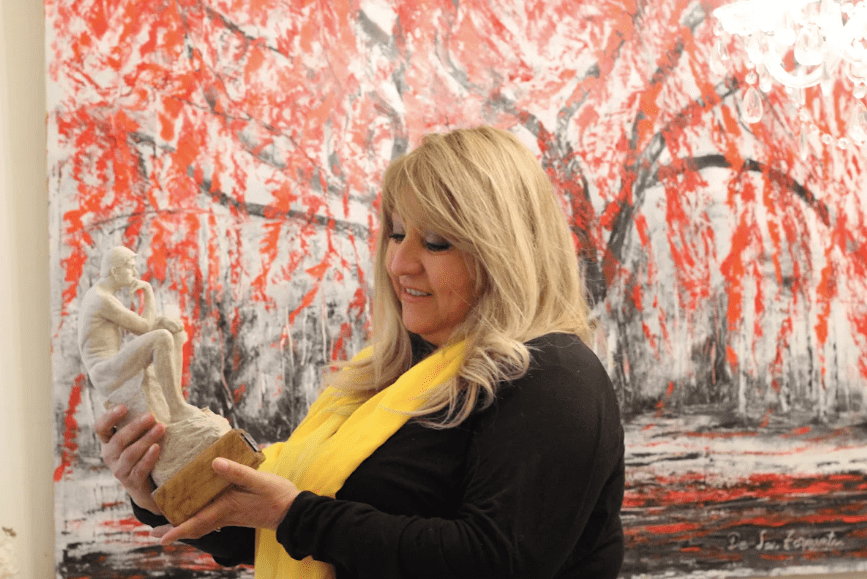 How do you feel about the art market
I am intellectually interested, I studied art history so I am supposed to be able to put a price on a painting, but I think I am mostly concerned with the inner quality of a product and not its fame or with whom the painter is friends with. I think we should be allowed to have an opinion and not be dependent on what others think, so I have a sort of critical approach.

You seem to move from one style to another with some ease
You say it because one day I paint abstract and other I paint flowers? Yes, I like switching because I like freedom of thought, because with the abstract painting I can make emotional, personal statements. With flowers I get to communicate with nature, and the beauty that surrounds us all, I get to capture a particular moment, a particular quality of the light, a particular shade of a color.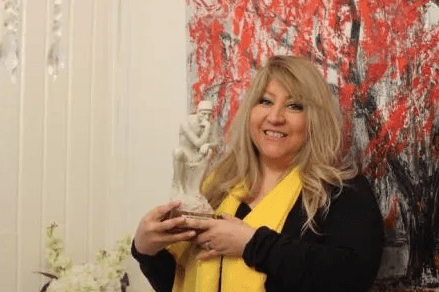 Many of my floral paintings are in hospitals in the USA, I've told that people feels more calmed when seeing an object of beauty on their waiting.
What's up with your name?
Ha! People are always wondering about that, De las Tormentas (of the Storm) it's my actual last name, not a pseudonym. My daughter, who is a filmmaker, enjoys making puns with it, she was the one who named our tv show Pintando en la Tormenta (Painting in the Storm), and she also happens to be the director.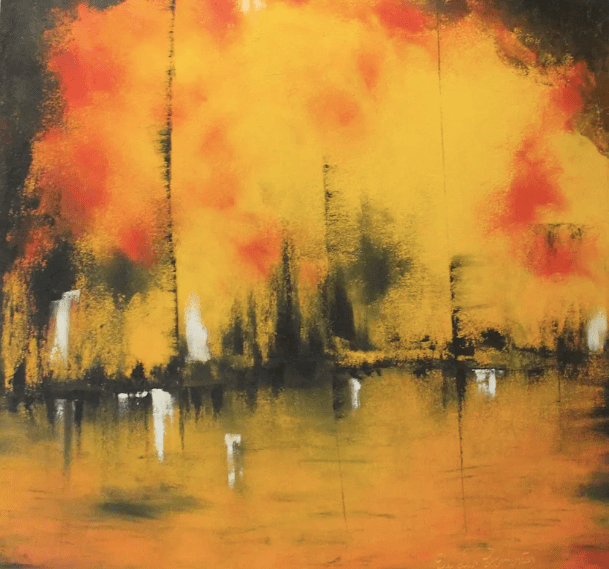 You seem to be very close to your family
Yes, very close to them all, I also have an excellent relationship with my son in law.
Really?
Yes, people don't believe us, but he is like a son to me, I get him cookies, I cook his favorite meals. For instance, he has written a series of child short stories, and I have illustrated them. We are super close.

You seem like a happy person, what do you want to communicate with your art?
I want to communicate emotions, personal thoughts, ideas I explore on my daily life. I want to share the beauty that's around us.
https://www.saatchiart.com/tormentas
Donavon Warren's Upcoming Vampire Apocalypse Movie is going to be HUGE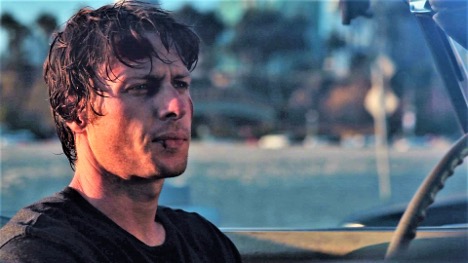 Loaded Dice Films and SEO services company Loaded Media owner Donavon Warren is gearing up for his upcoming action-scifi movie, Vampire Apocalypse. The movie has entered pre-production and is set to start production in the coming months. Directed by and starring Donavon Warren himself, the film follows a group of survivors on their mission to save the human race from its post-apocalyptic fate.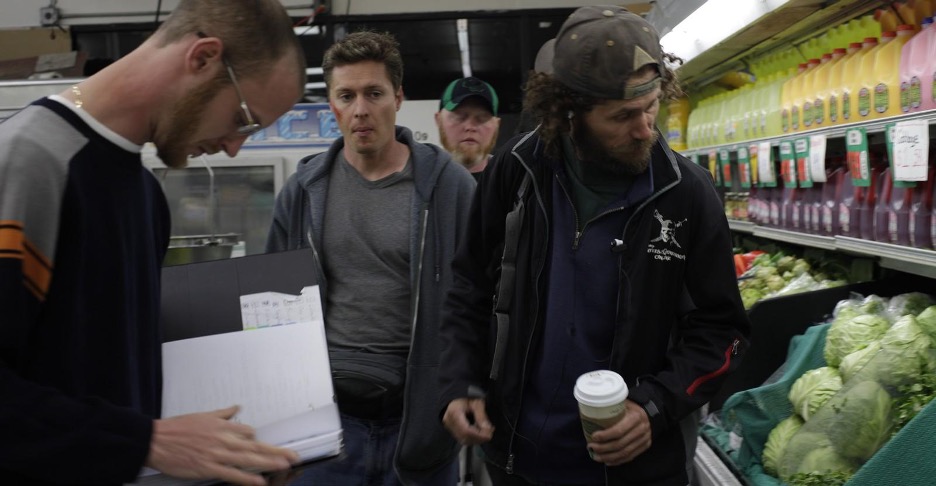 The Plot of Vampire Apocalypse 
The plot of the movie follows a small group of survivors in a post-apocalyptic world. They must go to the mainland to perform an operation on a little girl, who is humanity's last hope for survival. This operation can only be performed on the mainland of a vampire infested world. As they make their way across dangerous terrain and fight off hordes of vampires, they will come face-to-face with the ultimate evil that threatens to consume all of mankind.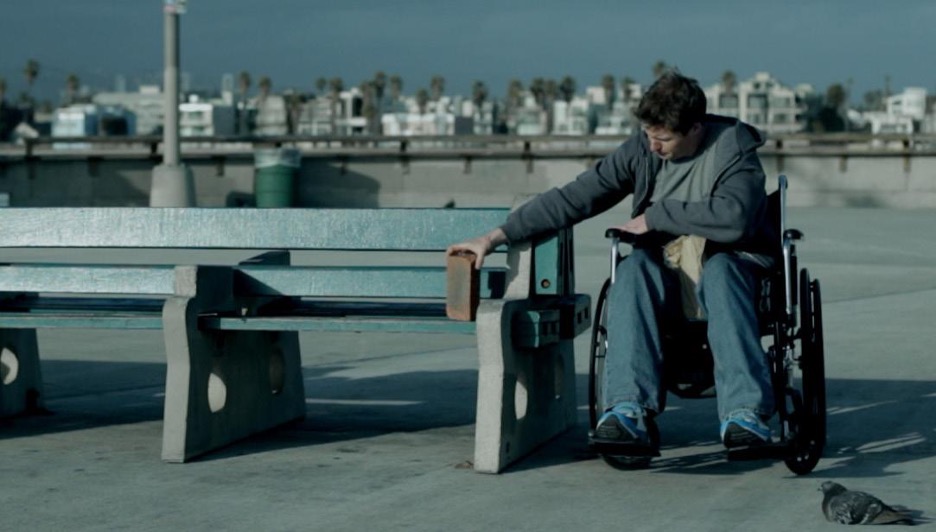 Donavon Warren's Previous Works 
Donavon Warren's previous works have received critical acclaim. His most recent film Wheels currently holds an 8.1 rating on IMDB and was praised by critics as "gripping" and "visually stunning". With Donavon at the helm for Vampire Apocalypse, fans are sure to be in for another wild ride with this new movie.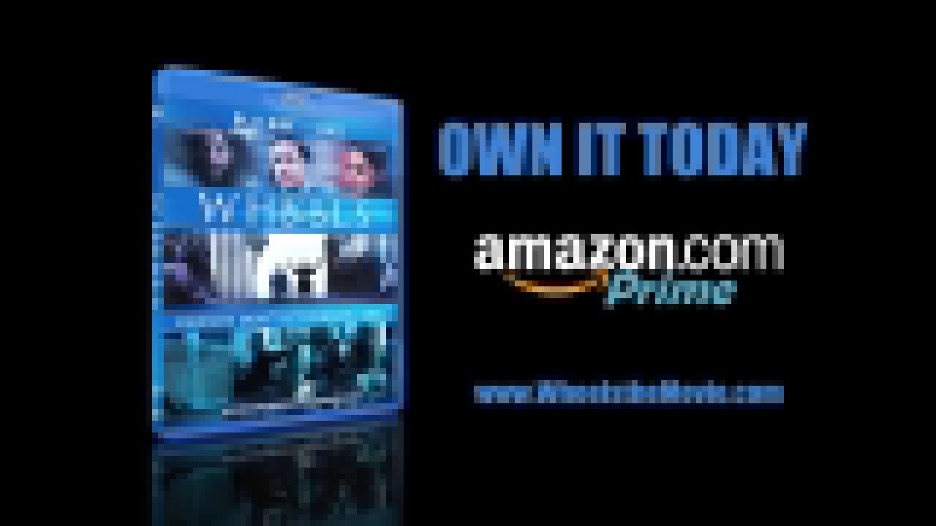 Conclusion: 
Vampire Apocalypse looks like it could be Donavon Warren's next big hit! With his past success as both director and actor for Wheels, it's no surprise that fans are excited about what he'll bring to this project. We can't wait to see what this thrilling story has in store when it hits theaters or streaming services later this year! Moviegoers should definitely keep an eye out for more news about this highly anticipated Loaded Dice Films production!