Hadestown Ruled the Broadway in 2019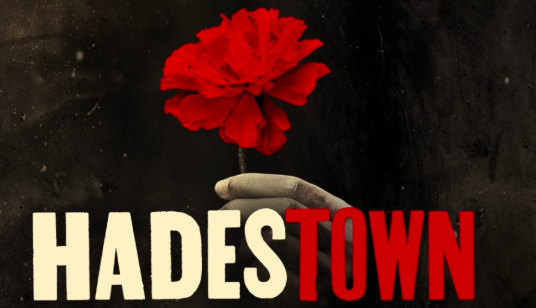 Hadestown is the Greek myth of Orpheus and Eurydice, told in this day and age. It dominated the Broadway 8 times a week. There is a reason why it became so loved and watched by the audience. Anaïs Mitchell, the composer of this production has taken her tale of Hadestown — an idea that came to her from DIY upstart to concept album to full-fledged theatrical production. It stands out because of its contemporary touch, and it deals with problems which are relatable to the audience.
The production deals with present-day concerns like anti-immigration rhetoric and the #MeToo movement with songs like "Why We Build the Wall" and "Hey, Little Songbird." There are also themes of wealth disparity and climate change in the Broadway production. Mitchell mentioned that all these occurrences were not deliberate. And one of the interesting facts is that the show evolved over the part 13 years, and it is what it is through the growth.
The great thing about Hadestown is how it inculcated the music into itself. Mitchell mentioned how at the earlier stage of production there were times that the show had gaps in the between. After each scene the production felt haphazard and was all over the place. But with relevant songs, now it feels like there is a linear progress.
Unlike other directors, Mitchell works on guitar when she feels inspired, rather than working on piano. Her music is mostly influenced by  folk songs and traditional music, particularly from the British Isles. That's why her music has a folksy feel even when it is based on an ancient myth.
She talks about Orpheus and how he is a character that is parallel to today's youth. He starts up by striving for a world he believes could exist. But by the end of the journey he has lost his innocence. And he is saved when he realizes everyone has the same journey. That's why audience love the show, and that is why Hadestown tickets become sold so easily, because they feel connected to the character somehow.
OA Marq – The Talented Rap Artist Making his own Wave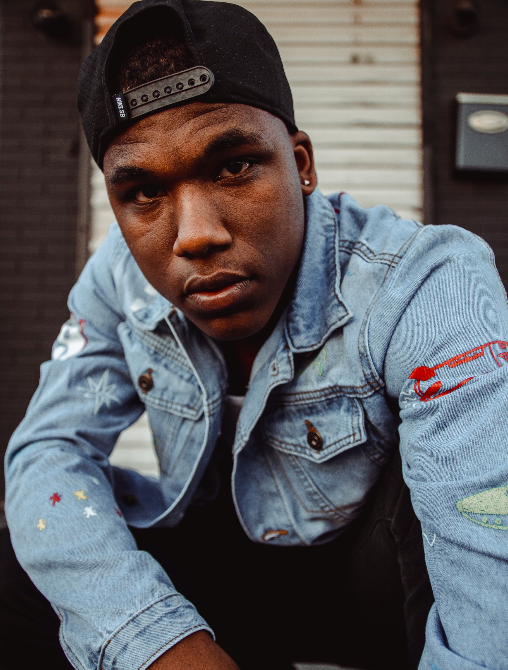 In a world filled with overly-commercial rap, OA MARQ is a shining light. Rather than opting for auto-tune drenched vocals, the emerging artist provides us with a raw, soulful and heart wrenching sound that positions him well above his peers in the hip-hop game.
Soothing melodies and infectious rap rhythms; his smooth rap anthems have seen the artist gain a steady following in the tens of thousands across the globe.
OA MARQ isn't bound by the boxes of his genre. He's riding his entirely own wave, fusing heart wrenching vocal to the slick modern rap sound.
Listen to OA Marq
https://open.spotify.com/artist/24cZ5Xtis3v9bhPwgvBsDF
Follow OA Marq
https://www.instagram.com/1oamarq/
https://www.facebook.com/1oamarq/