Hadestown Ruled the Broadway in 2019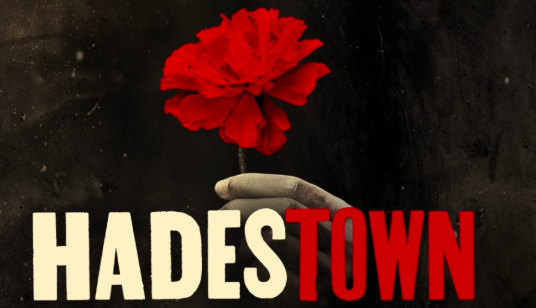 Hadestown is the Greek myth of Orpheus and Eurydice, told in this day and age. It dominated the Broadway 8 times a week. There is a reason why it became so loved and watched by the audience. Anaïs Mitchell, the composer of this production has taken her tale of Hadestown — an idea that came to her from DIY upstart to concept album to full-fledged theatrical production. It stands out because of its contemporary touch, and it deals with problems which are relatable to the audience.
The production deals with present-day concerns like anti-immigration rhetoric and the #MeToo movement with songs like "Why We Build the Wall" and "Hey, Little Songbird." There are also themes of wealth disparity and climate change in the Broadway production. Mitchell mentioned that all these occurrences were not deliberate. And one of the interesting facts is that the show evolved over the part 13 years, and it is what it is through the growth.
The great thing about Hadestown is how it inculcated the music into itself. Mitchell mentioned how at the earlier stage of production there were times that the show had gaps in the between. After each scene the production felt haphazard and was all over the place. But with relevant songs, now it feels like there is a linear progress.
Unlike other directors, Mitchell works on guitar when she feels inspired, rather than working on piano. Her music is mostly influenced by  folk songs and traditional music, particularly from the British Isles. That's why her music has a folksy feel even when it is based on an ancient myth.
She talks about Orpheus and how he is a character that is parallel to today's youth. He starts up by striving for a world he believes could exist. But by the end of the journey he has lost his innocence. And he is saved when he realizes everyone has the same journey. That's why audience love the show, and that is why Hadestown tickets become sold so easily, because they feel connected to the character somehow.
Donavon Warren's Upcoming Vampire Apocalypse Movie is going to be HUGE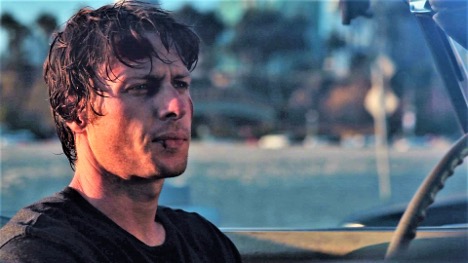 Loaded Dice Films and SEO services company Loaded Media owner Donavon Warren is gearing up for his upcoming action-scifi movie, Vampire Apocalypse. The movie has entered pre-production and is set to start production in the coming months. Directed by and starring Donavon Warren himself, the film follows a group of survivors on their mission to save the human race from its post-apocalyptic fate.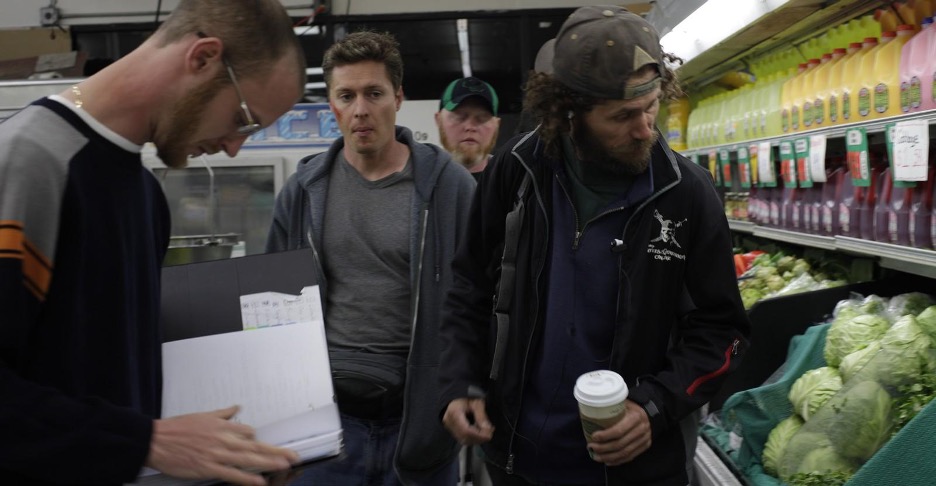 The Plot of Vampire Apocalypse 
The plot of the movie follows a small group of survivors in a post-apocalyptic world. They must go to the mainland to perform an operation on a little girl, who is humanity's last hope for survival. This operation can only be performed on the mainland of a vampire infested world. As they make their way across dangerous terrain and fight off hordes of vampires, they will come face-to-face with the ultimate evil that threatens to consume all of mankind.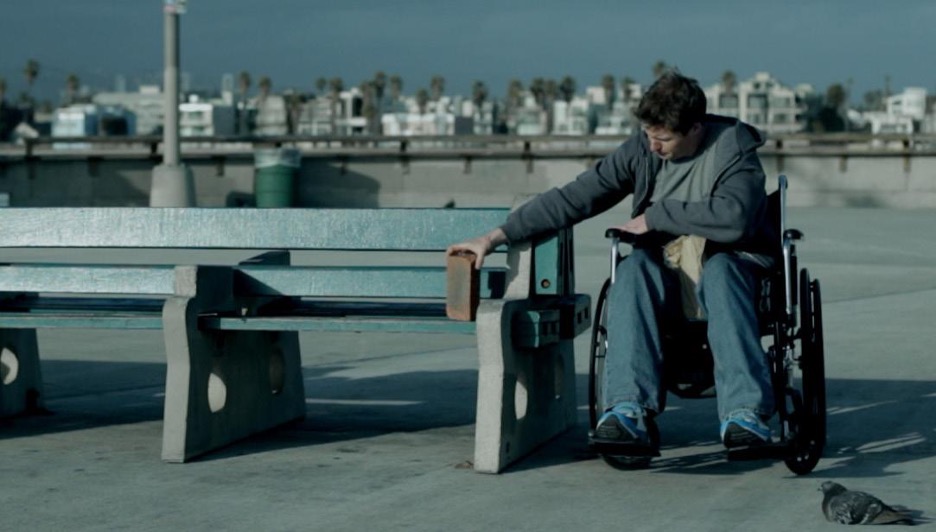 Donavon Warren's Previous Works 
Donavon Warren's previous works have received critical acclaim. His most recent film Wheels currently holds an 8.1 rating on IMDB and was praised by critics as "gripping" and "visually stunning". With Donavon at the helm for Vampire Apocalypse, fans are sure to be in for another wild ride with this new movie.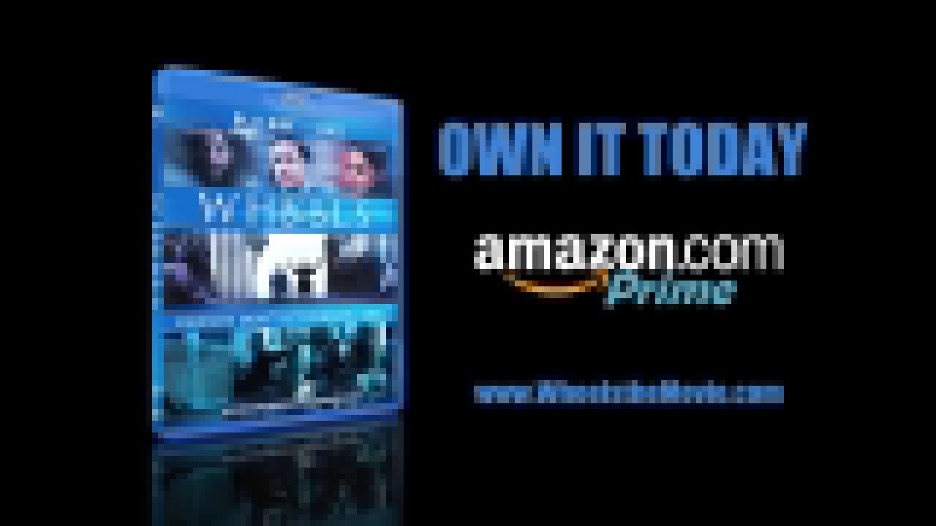 Conclusion: 
Vampire Apocalypse looks like it could be Donavon Warren's next big hit! With his past success as both director and actor for Wheels, it's no surprise that fans are excited about what he'll bring to this project. We can't wait to see what this thrilling story has in store when it hits theaters or streaming services later this year! Moviegoers should definitely keep an eye out for more news about this highly anticipated Loaded Dice Films production!