Black Panther gets 7 Oscar Nominations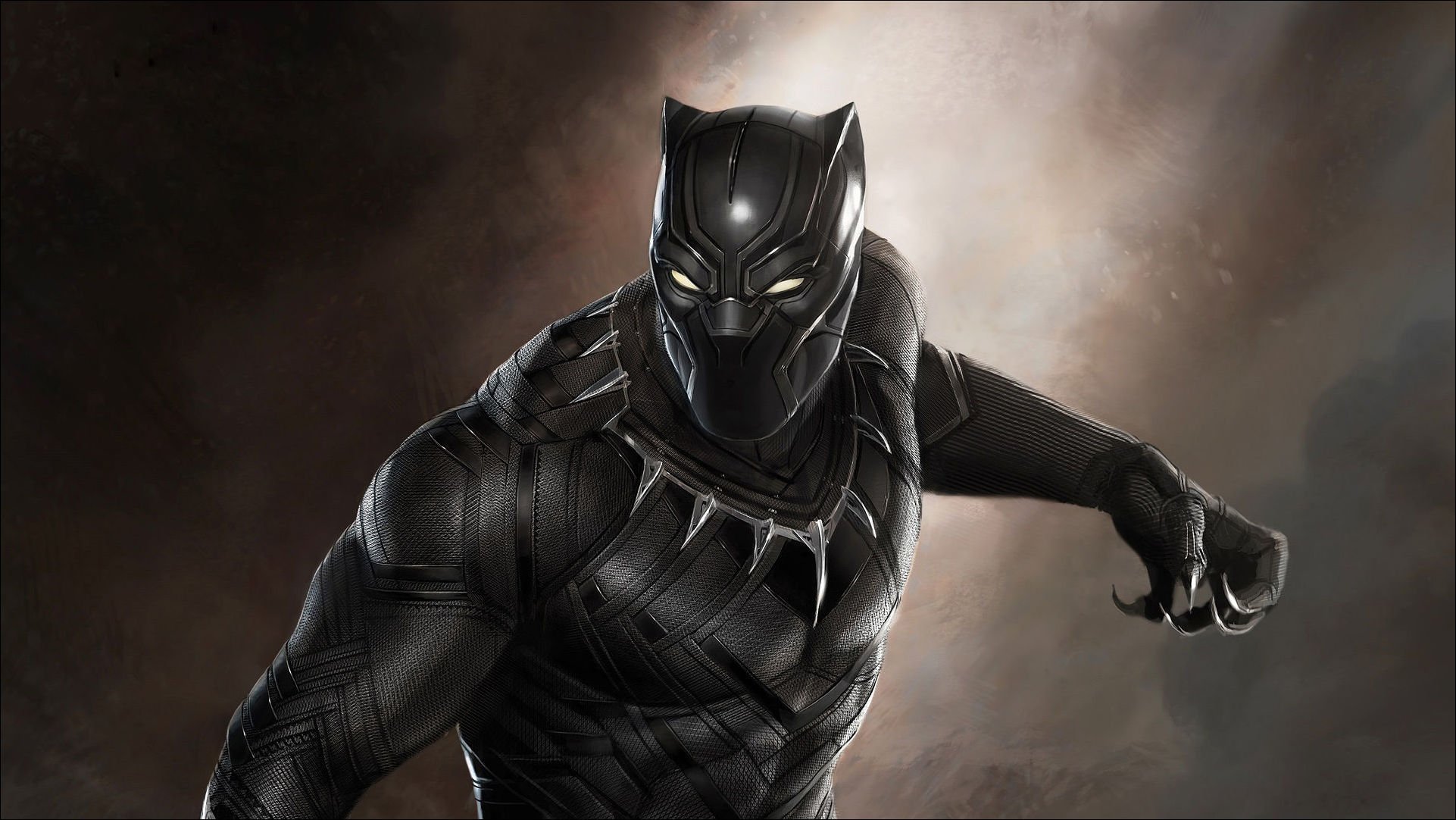 Black Panther has created history by becoming the first superhero movie to have won 7 Oscar nominations, including the Best Picture Oscar nomination. With this specific nomination, it has created a massive Oscar history.
This movie was not just successful at the box office worldwide, it also continues to get attention in the award season too. Directed by Ryan Coogler, some of the nominations for which Black Panther is up include, Best Picture, Best Costume Design, Best Original Song, Best Sound Mixing, Best Original Score, Best Sound Editing, and Best Production Design. Now how many of these the movie actually wins, is something to be wait and watched.
The only superhero movie before Black Panther, that managed to win so many Oscar nominations was The Dark Knight, which had won 8 nominations, and had won two. Those 2 awards were Best Supporting Actor (won by Heath Ledger for Joker), and Best Sound Editing.
Talking about Black Panther, though The Dark Knight got more nominations than Black Panther, but Black Panther won the race because of the Best Picture Oscar nomination. This regard was denied to The Dark Knight, as well as all 17 of the previous Marvel Universe movies.
Since there is heavy competition for the said nomination, which include Roma, The Favorite, Green Book, etc., it is almost impossible for Black Panther to win the title of Best Picture. But just getting nominated for it is also a great achievement for everybody for now.
Currently, the sequel of the movie is under development, which will soon grace our nearby theatres in coming years. So far, no further details are shared by the team. Only time is going to tell if the sequel also catches the same limelight everywhere or not.
Bad Habits, the Music Album by a 19 Year Old Artist, Sauce.K, Inches Closer to 100,000 Streams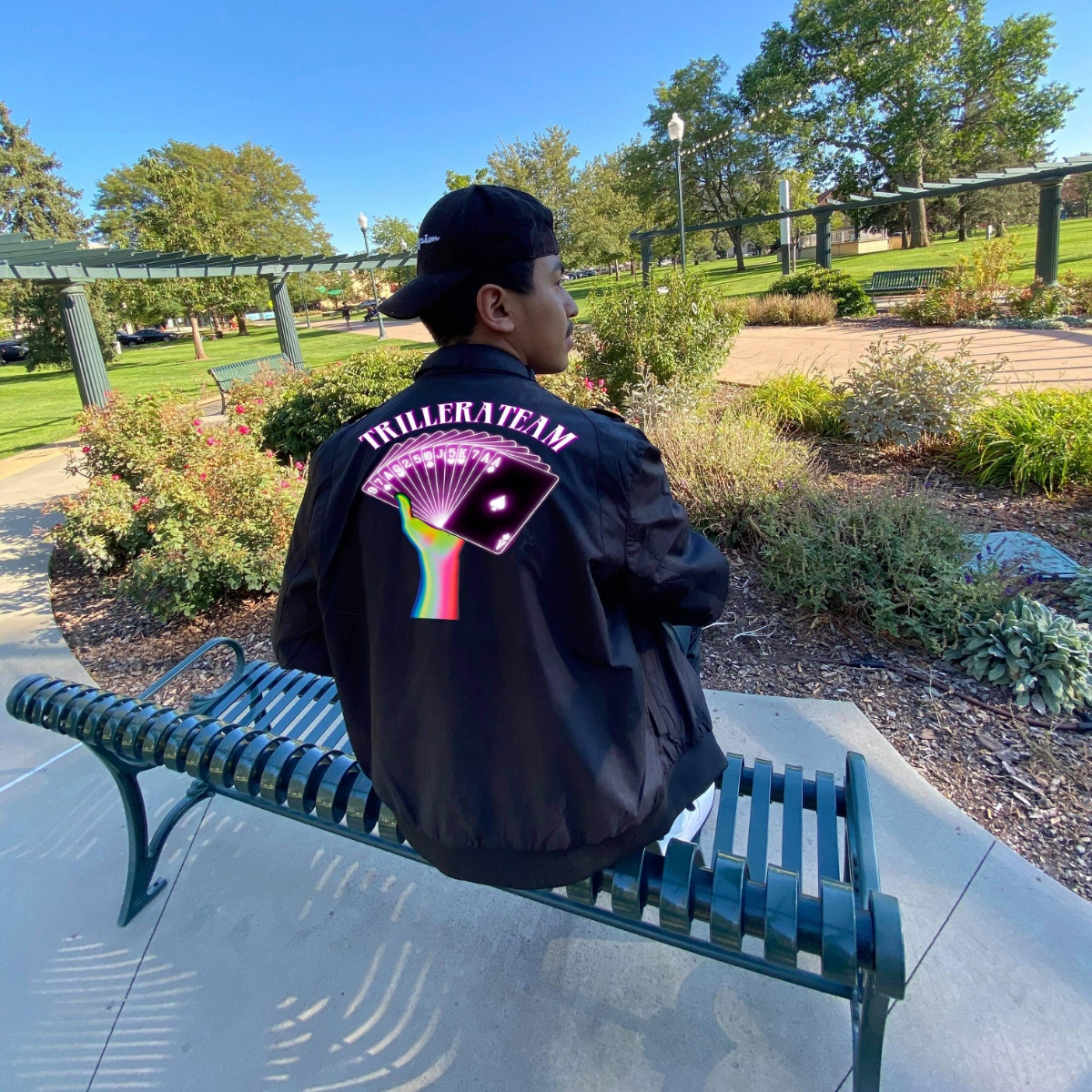 Within a week of its launch, the music album "Bad Habits" has already reached over 85,000 streams across various online platforms. And very soon, this figure is going to touch the 100,000 mark.
Bad Habits is the latest album by the Greeley Colorado artist, D'Angelo Garza, who is also popularly known as Sauce.K. He is just 19 years old at present and has already achieved a massive feat as compared to other teenagers of his age. Sauce.K has released this album on 15th September, and now it is available for streaming on Spotify.
Very soon, Sauce.K will be releasing another album, on which the work has already started along with TrillEraTeam. This album would be featuring many more artists and is expected to cross the earlier benchmarks much sooner.
https://instagram.com/sauce_k18?igshid=15twgy0i13acs
https://open.spotify.com/artist/65qFsBlfpFcKtXhF4MyvT5?si=E0AYqtqjRsGJaVcMspWlag