Black Panther gets 7 Oscar Nominations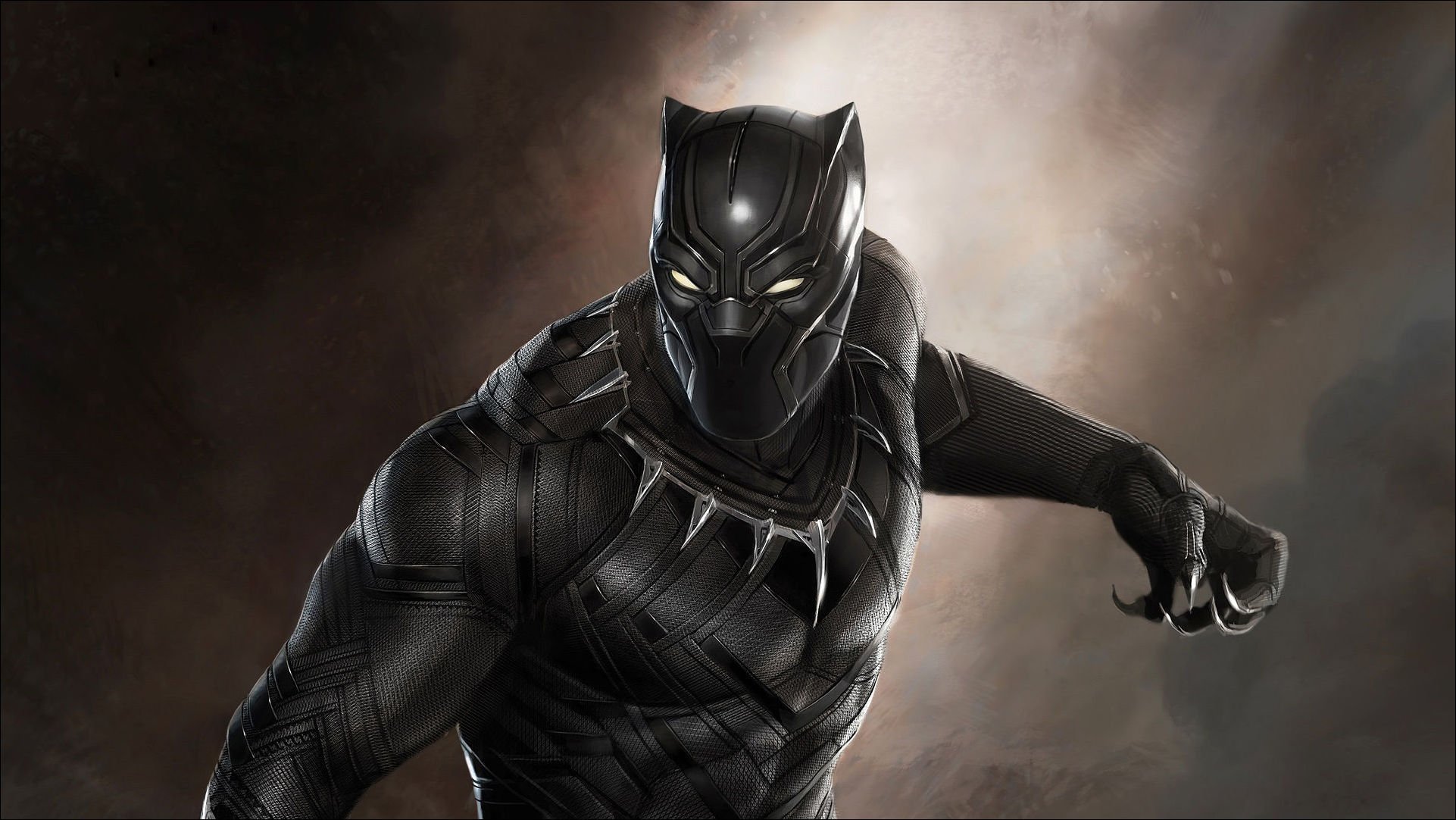 Black Panther has created history by becoming the first superhero movie to have won 7 Oscar nominations, including the Best Picture Oscar nomination. With this specific nomination, it has created a massive Oscar history.
This movie was not just successful at the box office worldwide, it also continues to get attention in the award season too. Directed by Ryan Coogler, some of the nominations for which Black Panther is up include, Best Picture, Best Costume Design, Best Original Song, Best Sound Mixing, Best Original Score, Best Sound Editing, and Best Production Design. Now how many of these the movie actually wins, is something to be wait and watched.
The only superhero movie before Black Panther, that managed to win so many Oscar nominations was The Dark Knight, which had won 8 nominations, and had won two. Those 2 awards were Best Supporting Actor (won by Heath Ledger for Joker), and Best Sound Editing.
Talking about Black Panther, though The Dark Knight got more nominations than Black Panther, but Black Panther won the race because of the Best Picture Oscar nomination. This regard was denied to The Dark Knight, as well as all 17 of the previous Marvel Universe movies.
Since there is heavy competition for the said nomination, which include Roma, The Favorite, Green Book, etc., it is almost impossible for Black Panther to win the title of Best Picture. But just getting nominated for it is also a great achievement for everybody for now.
Currently, the sequel of the movie is under development, which will soon grace our nearby theatres in coming years. So far, no further details are shared by the team. Only time is going to tell if the sequel also catches the same limelight everywhere or not.
Bigtime Daily Reveals 5 Unknown Things About DJ Iljano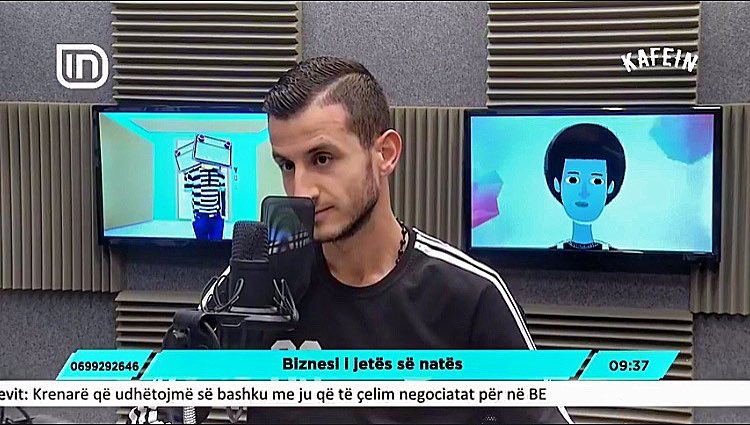 DJ Iljano, one of the reputed Albanian DJs and the music producer, has taken this world by a storm. After making a successful launch of his first album, Lohan, few days back, DJ Iljano has officially marked his entry into the music world.
In the wake of his album success, Bigtime Daily recently went on to have a chat with the popular music producer – singer. In this conversation, we came to know about few things about the singer, which most of his fans might not be aware of. Some of these unknown things can really bring his fans one step closer to knowing their singer – producer some more.
On having a conversation with the artist, we came to know that he is a crazy fan of Football, and his favorite teams are A. C. Milan, and Real Madrid C. F. Talking about his food preference, he is a vegetarian by nature. He also loves to wear white or black colored clothes. Apart from this, he is an absolutely huge fan of shopping, willing to shop anytime and anywhere he can.
DJ Iljano is not at all a club person, detesting the idea of going to clubs, pubs or even the bars. During his past time, he loves to watch the movies. And talking about movies, action films are his all time favorites.
These are few of the important, yet unknown things about DJ Iljano, which we concluded from the chat with the artist. You can even check out his Instagram page to keep yourself updated with his latest events and concerts.