Black Panther gets 7 Oscar Nominations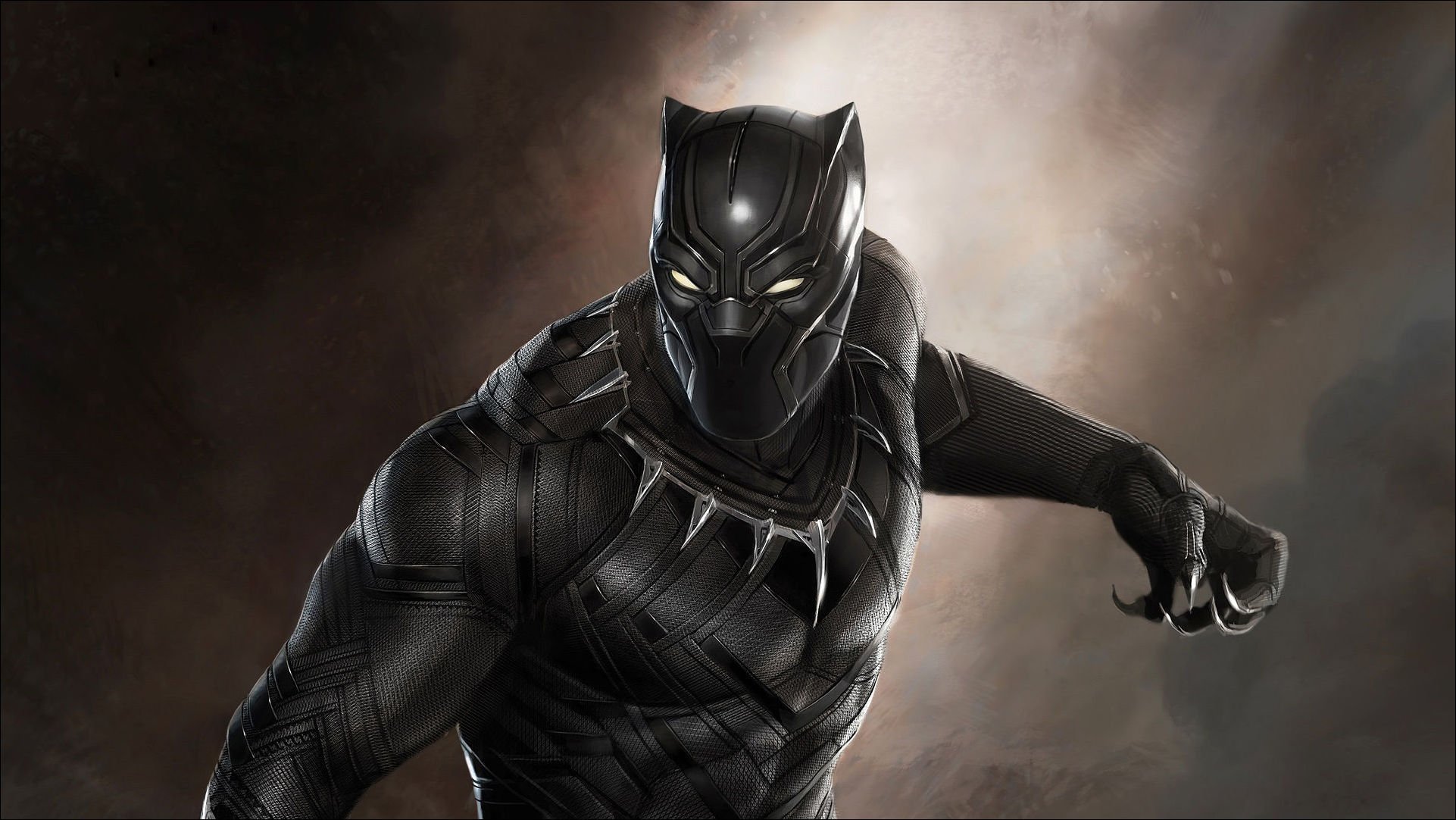 Black Panther has created history by becoming the first superhero movie to have won 7 Oscar nominations, including the Best Picture Oscar nomination. With this specific nomination, it has created a massive Oscar history.
This movie was not just successful at the box office worldwide, it also continues to get attention in the award season too. Directed by Ryan Coogler, some of the nominations for which Black Panther is up include, Best Picture, Best Costume Design, Best Original Song, Best Sound Mixing, Best Original Score, Best Sound Editing, and Best Production Design. Now how many of these the movie actually wins, is something to be wait and watched.
The only superhero movie before Black Panther, that managed to win so many Oscar nominations was The Dark Knight, which had won 8 nominations, and had won two. Those 2 awards were Best Supporting Actor (won by Heath Ledger for Joker), and Best Sound Editing.
Talking about Black Panther, though The Dark Knight got more nominations than Black Panther, but Black Panther won the race because of the Best Picture Oscar nomination. This regard was denied to The Dark Knight, as well as all 17 of the previous Marvel Universe movies.
Since there is heavy competition for the said nomination, which include Roma, The Favorite, Green Book, etc., it is almost impossible for Black Panther to win the title of Best Picture. But just getting nominated for it is also a great achievement for everybody for now.
Currently, the sequel of the movie is under development, which will soon grace our nearby theatres in coming years. So far, no further details are shared by the team. Only time is going to tell if the sequel also catches the same limelight everywhere or not.
Sam Paige's New Single "Not Good Enough" Now Streaming on Spotify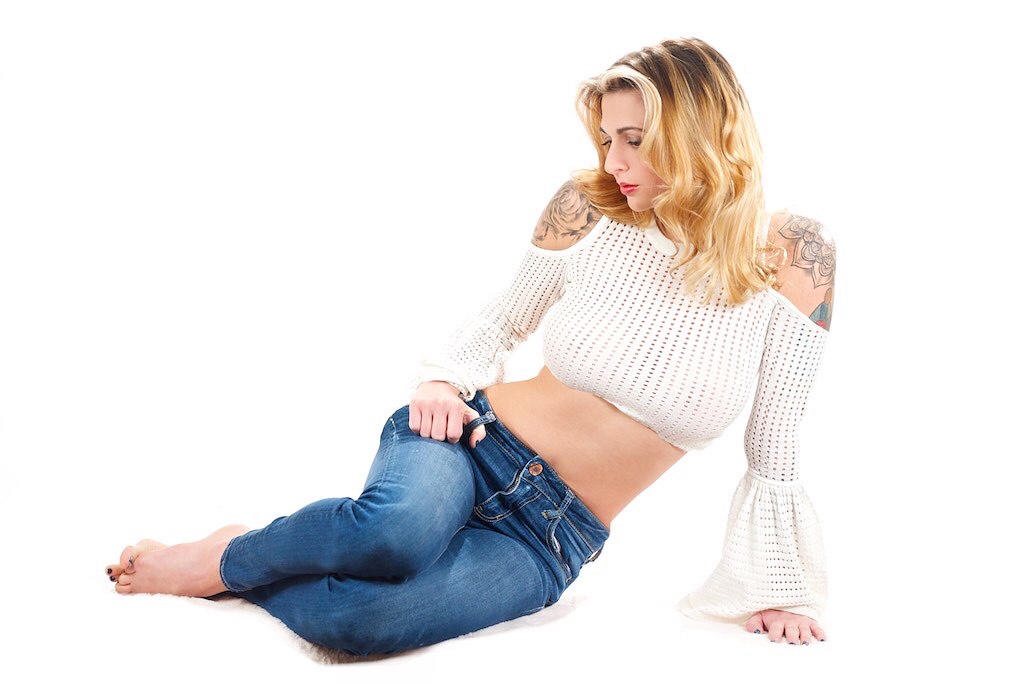 Sam Paige may not have an extensive music catalog available as of yet, but what she has released is definitely worth a listen!
Her newest single, "Not Good Enough," is now streaming on Spotify, and it showcases her sultry voice and maturation over the years.
Also available are her two previous singles, "Crazy" from 2019 and "Wasted" from 2018.
Both are complex songs with impressive dance rhythms that are sure to make their way into your everyday rotation.
While music is one of Sam's true passions, it is not her first.
She has been modeling since she was 12 years old, and has developed a large, ardent following, with over 500,000 fans on Instagram.
It's clear that the multi-talented artist is dedicated to keeping her fans happy and will continue her ascent in the challenging world of show-business.
She knows that it isn't always easy, but she is willing to make the sacrifices and perform the hard work necessary to continue to succeed.
Whether curating a new outfit for her next photoshoot or laying down vocals for an upcoming hit, Sam is committed to her craft, and it seems that all of her hard work is paying off.
She is definitely a star to follow.
Follow Sam Paige: @sampaigeofficial
Spotify: Sam Paige
Apple Music: Sam Paige
YouTube: Sam Paige