Miranda Lambert Revealed about her Surprise Outdoor Wedding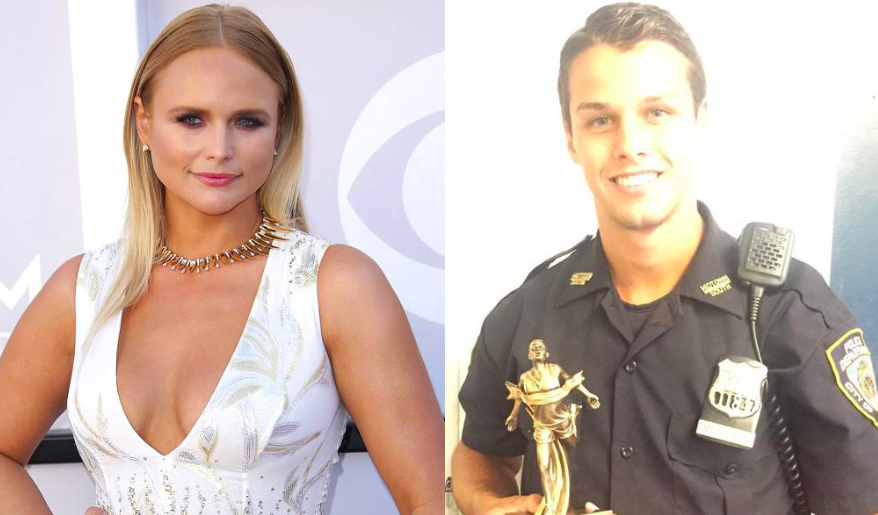 Miranda Lambert, the country singer, is finally married. The news came as a shock on Saturday, February 16th, where she made a surprise revelation about her relationship status.
She shared the news on Instagram, "In honor of Valentine's Day I wanted to share some newsI met the love of my life. And we got hitched! My heart is full. Thank you Brendan Mcloughlin for loving me for…. me." Miranda married Brendan, about whom not much is known yet.
The news came as a shock since the 2 were never seen together officially anywhere. Neither can one find Brendan in the friends list of Miranda on different social media profiles. The two tied the knot on January 26th this year, having an outdoor wedding in Davidson County, Tennessee.
Brendan is probably still a police officer in NYPD's Midtown South Precinct, in New York. Before joining the police force, he was a male model. If reports are to be believed, he has a child from his earlier relationship. When Lambert made the official announcement, one could spot a huge diamond sitting on her ring finger, the price of which is estimated to be around $20,000.
By marrying under the radar, Miranda has joined the list of many other celebrity couples, such as Miley Cyrus and Liam Hemsworth.
Sam Paige's New Single "Not Good Enough" Now Streaming on Spotify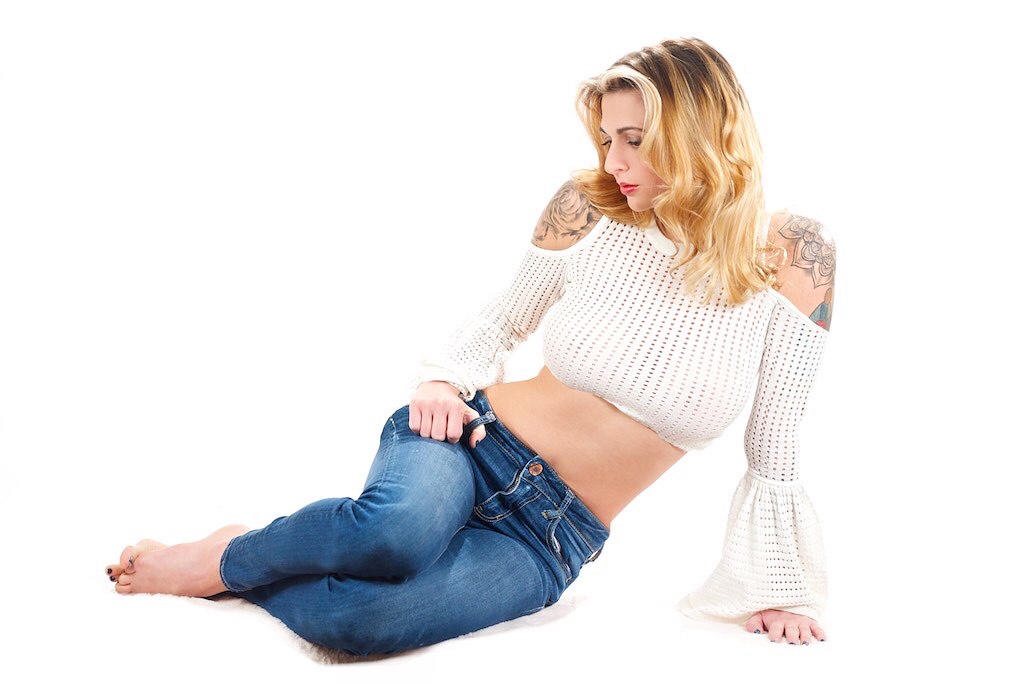 Sam Paige may not have an extensive music catalog available as of yet, but what she has released is definitely worth a listen!
Her newest single, "Not Good Enough," is now streaming on Spotify, and it showcases her sultry voice and maturation over the years.
Also available are her two previous singles, "Crazy" from 2019 and "Wasted" from 2018.
Both are complex songs with impressive dance rhythms that are sure to make their way into your everyday rotation.
While music is one of Sam's true passions, it is not her first.
She has been modeling since she was 12 years old, and has developed a large, ardent following, with over 500,000 fans on Instagram.
It's clear that the multi-talented artist is dedicated to keeping her fans happy and will continue her ascent in the challenging world of show-business.
She knows that it isn't always easy, but she is willing to make the sacrifices and perform the hard work necessary to continue to succeed.
Whether curating a new outfit for her next photoshoot or laying down vocals for an upcoming hit, Sam is committed to her craft, and it seems that all of her hard work is paying off.
She is definitely a star to follow.
Follow Sam Paige: @sampaigeofficial
Spotify: Sam Paige
Apple Music: Sam Paige
YouTube: Sam Paige