Miranda Lambert Revealed about her Surprise Outdoor Wedding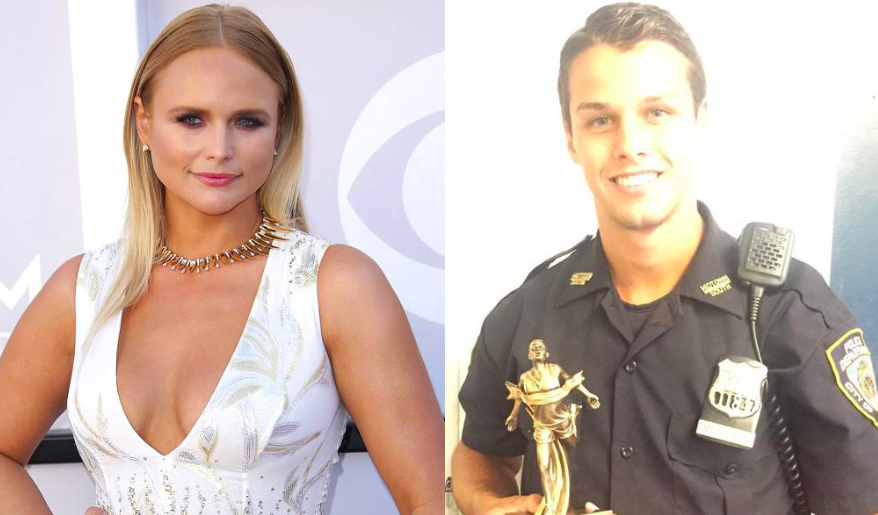 Miranda Lambert, the country singer, is finally married. The news came as a shock on Saturday, February 16th, where she made a surprise revelation about her relationship status.
She shared the news on Instagram, "In honor of Valentine's Day I wanted to share some newsI met the love of my life. And we got hitched! My heart is full. Thank you Brendan Mcloughlin for loving me for…. me." Miranda married Brendan, about whom not much is known yet.
The news came as a shock since the 2 were never seen together officially anywhere. Neither can one find Brendan in the friends list of Miranda on different social media profiles. The two tied the knot on January 26th this year, having an outdoor wedding in Davidson County, Tennessee.
Brendan is probably still a police officer in NYPD's Midtown South Precinct, in New York. Before joining the police force, he was a male model. If reports are to be believed, he has a child from his earlier relationship. When Lambert made the official announcement, one could spot a huge diamond sitting on her ring finger, the price of which is estimated to be around $20,000.
By marrying under the radar, Miranda has joined the list of many other celebrity couples, such as Miley Cyrus and Liam Hemsworth.
Bad Habits, the Music Album by a 19 Year Old Artist, Sauce.K, Inches Closer to 100,000 Streams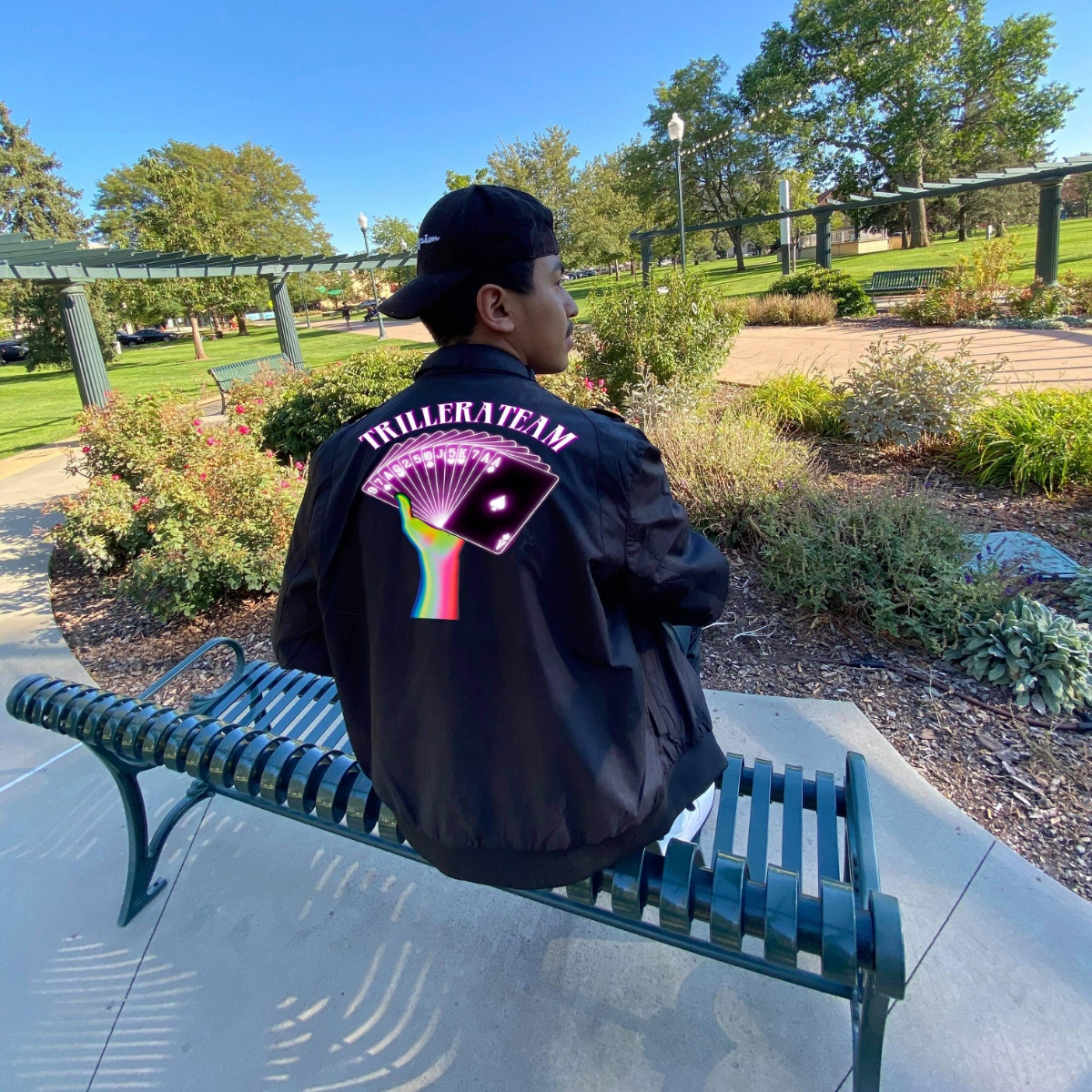 Within a week of its launch, the music album "Bad Habits" has already reached over 85,000 streams across various online platforms. And very soon, this figure is going to touch the 100,000 mark.
Bad Habits is the latest album by the Greeley Colorado artist, D'Angelo Garza, who is also popularly known as Sauce.K. He is just 19 years old at present and has already achieved a massive feat as compared to other teenagers of his age. Sauce.K has released this album on 15th September, and now it is available for streaming on Spotify.
Very soon, Sauce.K will be releasing another album, on which the work has already started along with TrillEraTeam. This album would be featuring many more artists and is expected to cross the earlier benchmarks much sooner.
https://instagram.com/sauce_k18?igshid=15twgy0i13acs
https://open.spotify.com/artist/65qFsBlfpFcKtXhF4MyvT5?si=E0AYqtqjRsGJaVcMspWlag