Miranda Lambert Revealed about her Surprise Outdoor Wedding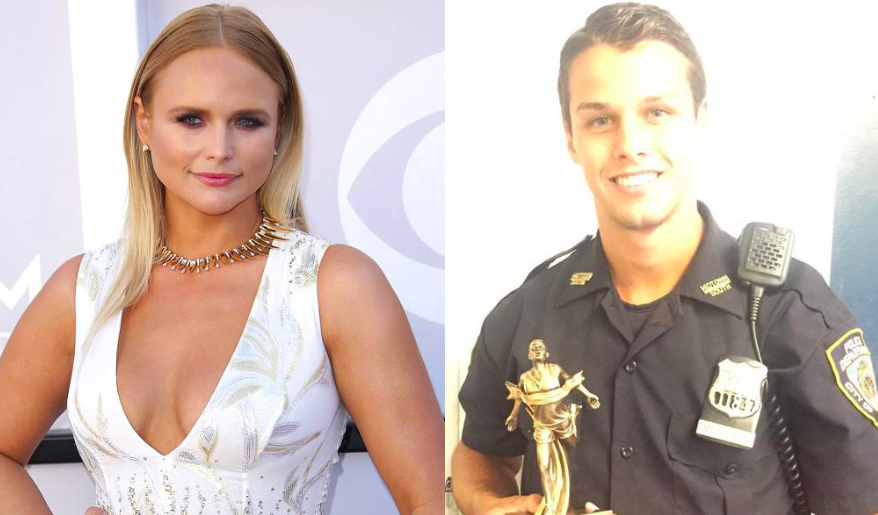 Miranda Lambert, the country singer, is finally married. The news came as a shock on Saturday, February 16th, where she made a surprise revelation about her relationship status.
She shared the news on Instagram, "In honor of Valentine's Day I wanted to share some newsI met the love of my life. And we got hitched! My heart is full. Thank you Brendan Mcloughlin for loving me for…. me." Miranda married Brendan, about whom not much is known yet.
The news came as a shock since the 2 were never seen together officially anywhere. Neither can one find Brendan in the friends list of Miranda on different social media profiles. The two tied the knot on January 26th this year, having an outdoor wedding in Davidson County, Tennessee.
Brendan is probably still a police officer in NYPD's Midtown South Precinct, in New York. Before joining the police force, he was a male model. If reports are to be believed, he has a child from his earlier relationship. When Lambert made the official announcement, one could spot a huge diamond sitting on her ring finger, the price of which is estimated to be around $20,000.
By marrying under the radar, Miranda has joined the list of many other celebrity couples, such as Miley Cyrus and Liam Hemsworth.
Baltimore Based Rapper, TrevMoMatic's Voice is Elevating him as International Artist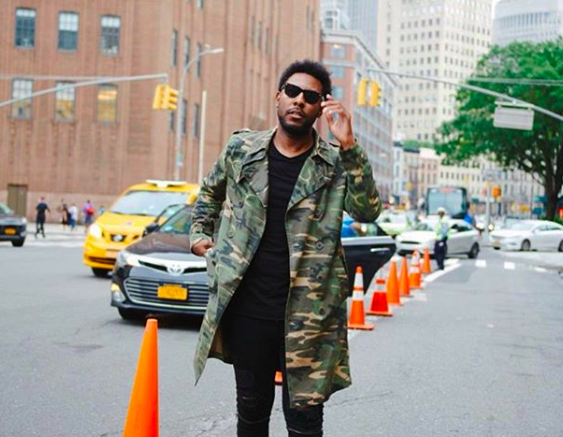 Rap artist TrevMoMatic is producing sounds that are evoking a spectrum of emotions. He was born in Trevor Arnett and basically belongs from Baltimore. Currently, he is staying in New York and working on various upcoming projects. He is getting worldwide popularity due to his style, that spans over multiple genres including hip hop and trap to electro-pop and afro-beats. His sound is establishing a global appeal and is elevating him as an international artist. The reason behind TrevMoMatic's popularity is that he raps over electronic drums and synths. And all the songs he has sung, are giving a look into a difficult period of his life. He is including loss of his younger brother, reflection and spirituality in his songs.
During 2016 and 2017, TrevMoMatic spent time on performing and building networks in Indonesia, Denmark, Taiwan, India, Egypt, Kenya, and Tanzania. These two years are the changing phase of his career that are giving him the best possible results now. He is getting an immense level of popularity on social media. Millions of people are following him to stay updated with his upcoming events and projects. He is creating a momentum for himself which is establishing a considerable buzz around the world. His upcoming projects include collaboration with artists like Yvonne Chaka Chaka, Victoria Kimani, King Los, Izzo Bizness and many more. TrevMoMatic is bringing sensational tracks with these artists for immense success.
Last year Bill & Melina Gates Institute and Bill & Melinda Gates Foundation sponsored his song "We Are Family". The song is focused on Global health issues and it is liked by listeners a lot. TrevMoMatic also got another golden opportunity last year to work with Tanzanian artist Otuck William, and together they released a track "More Than Love". This song is stuffed with rhythmic Afropop, hip-hop and melodious RNB elements.