2019's Barbados Vujaday Music Festival to start from 3rd April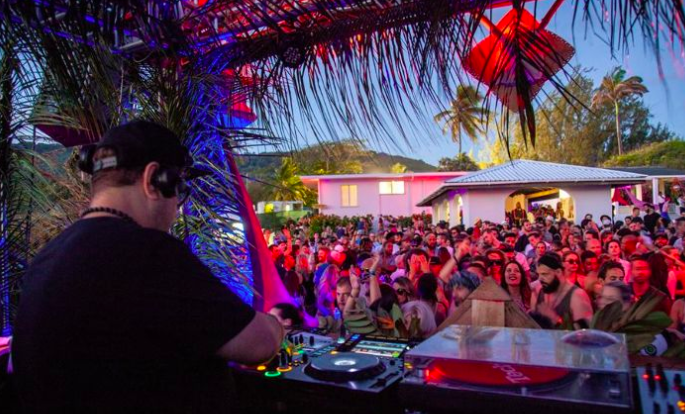 Barbados is soon going to hold the Vujaday Music Festival, in the coming month of April. This is one of the top Caribbean Music Festivals, where one can enjoy the music and dance to their heart.
This music festival brings to you thoughtfully curated selection of music and cultural experiences in the lush landscapes of Barbados. Last year, the festival was held in Barbados only. And this year in 2019 as well, Vujaday is back to Barbados.
Barbados is a tiny Caribbean island, that has a high Human Development Index of 0.8, and with that, it has outranked numerous first world nations such as South Korea. This tiny island is also winning in the literacy rate, and the people here are highly civilized as well as educated. But despite high literacy rate and education, the people here are deeply connected to their culture.
Vujaday Music Festival is all about showcasing the amazing beaches as well as enjoying the amazing events held in the festival. It is a 5 day music safari, which is running for the 2nd consecutive year. Dozens of artists and top award winners visit this festival to showcase their talent. And despite that, the area is never crowded, and will always appear serene. Some of the artists that are showing up this year include DJ Sasha (voted the no. 1 DJ in the world), Jimmy Vallance, and many more. You can check out the video sampling of the latest artist here.
These were the part of phase 1 lineup. There are numerous artists in phase 2 as well. One of them is the mystic Damian Lazarus, who will make his appearance with his soul inspiring rhythms. The list of artists is long, but definitely intriguing. Must visit this festival, which is going to start from April 3rd.
Donavon Warren's Upcoming Vampire Apocalypse Movie is going to be HUGE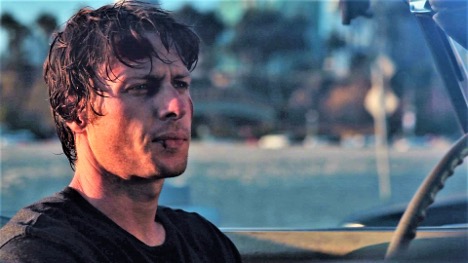 Loaded Dice Films and SEO services company Loaded Media owner Donavon Warren is gearing up for his upcoming action-scifi movie, Vampire Apocalypse. The movie has entered pre-production and is set to start production in the coming months. Directed by and starring Donavon Warren himself, the film follows a group of survivors on their mission to save the human race from its post-apocalyptic fate.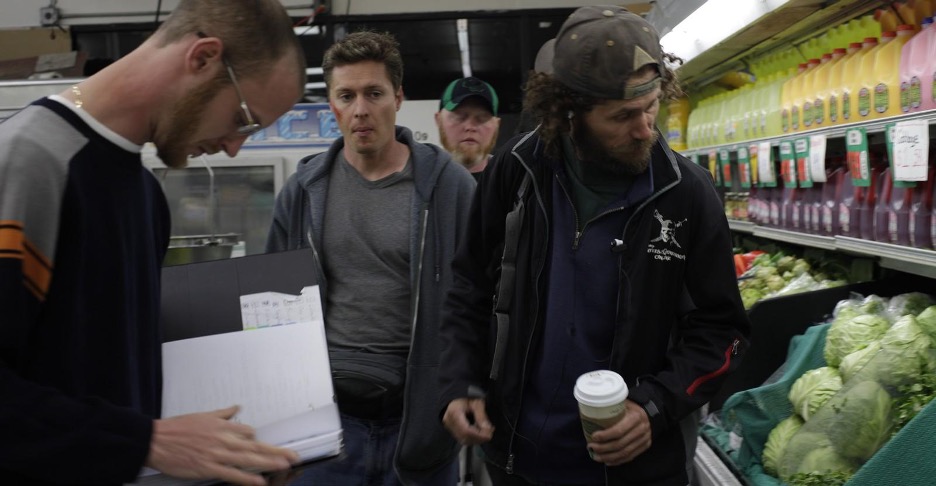 The Plot of Vampire Apocalypse 
The plot of the movie follows a small group of survivors in a post-apocalyptic world. They must go to the mainland to perform an operation on a little girl, who is humanity's last hope for survival. This operation can only be performed on the mainland of a vampire infested world. As they make their way across dangerous terrain and fight off hordes of vampires, they will come face-to-face with the ultimate evil that threatens to consume all of mankind.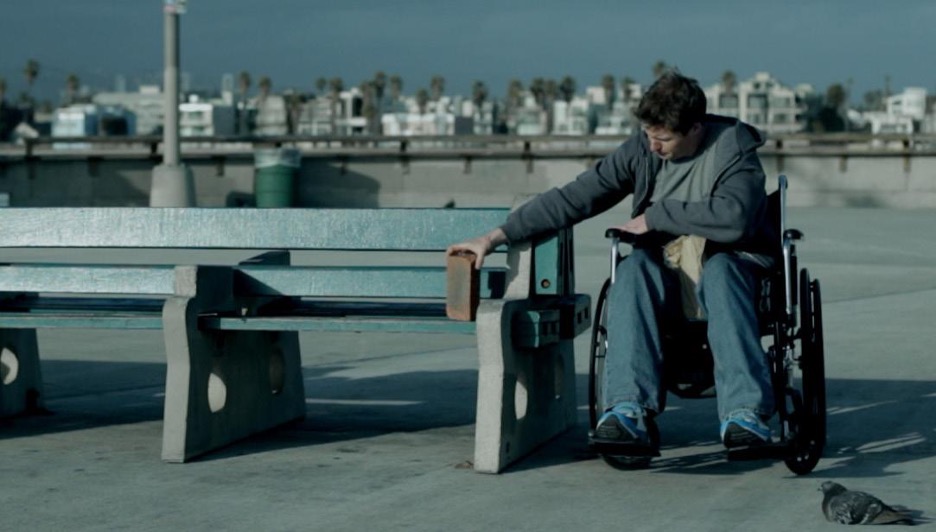 Donavon Warren's Previous Works 
Donavon Warren's previous works have received critical acclaim. His most recent film Wheels currently holds an 8.1 rating on IMDB and was praised by critics as "gripping" and "visually stunning". With Donavon at the helm for Vampire Apocalypse, fans are sure to be in for another wild ride with this new movie.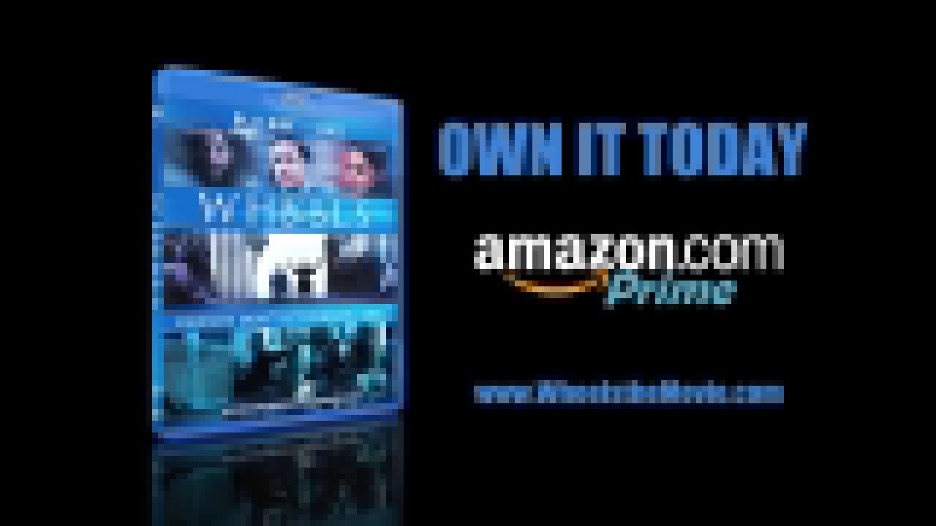 Conclusion: 
Vampire Apocalypse looks like it could be Donavon Warren's next big hit! With his past success as both director and actor for Wheels, it's no surprise that fans are excited about what he'll bring to this project. We can't wait to see what this thrilling story has in store when it hits theaters or streaming services later this year! Moviegoers should definitely keep an eye out for more news about this highly anticipated Loaded Dice Films production!