2019's Barbados Vujaday Music Festival to start from 3rd April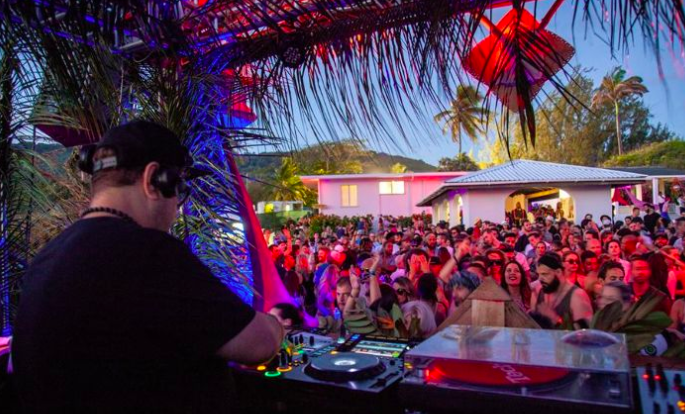 Barbados is soon going to hold the Vujaday Music Festival, in the coming month of April. This is one of the top Caribbean Music Festivals, where one can enjoy the music and dance to their heart.
This music festival brings to you thoughtfully curated selection of music and cultural experiences in the lush landscapes of Barbados. Last year, the festival was held in Barbados only. And this year in 2019 as well, Vujaday is back to Barbados.
Barbados is a tiny Caribbean island, that has a high Human Development Index of 0.8, and with that, it has outranked numerous first world nations such as South Korea. This tiny island is also winning in the literacy rate, and the people here are highly civilized as well as educated. But despite high literacy rate and education, the people here are deeply connected to their culture.
Vujaday Music Festival is all about showcasing the amazing beaches as well as enjoying the amazing events held in the festival. It is a 5 day music safari, which is running for the 2nd consecutive year. Dozens of artists and top award winners visit this festival to showcase their talent. And despite that, the area is never crowded, and will always appear serene. Some of the artists that are showing up this year include DJ Sasha (voted the no. 1 DJ in the world), Jimmy Vallance, and many more. You can check out the video sampling of the latest artist here.
These were the part of phase 1 lineup. There are numerous artists in phase 2 as well. One of them is the mystic Damian Lazarus, who will make his appearance with his soul inspiring rhythms. The list of artists is long, but definitely intriguing. Must visit this festival, which is going to start from April 3rd.
Miranda Lambert Revealed about her Surprise Outdoor Wedding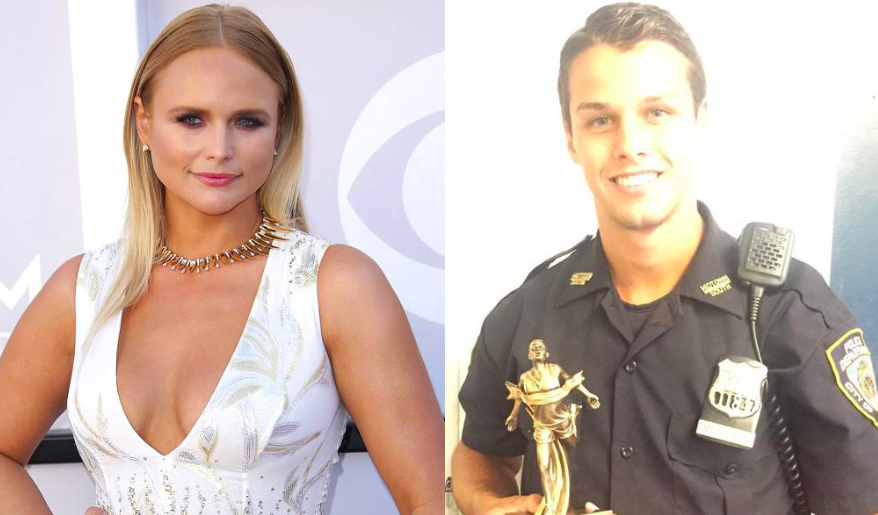 Miranda Lambert, the country singer, is finally married. The news came as a shock on Saturday, February 16th, where she made a surprise revelation about her relationship status.
She shared the news on Instagram, "In honor of Valentine's Day I wanted to share some newsI met the love of my life. And we got hitched! My heart is full. Thank you Brendan Mcloughlin for loving me for…. me." Miranda married Brendan, about whom not much is known yet.
The news came as a shock since the 2 were never seen together officially anywhere. Neither can one find Brendan in the friends list of Miranda on different social media profiles. The two tied the knot on January 26th this year, having an outdoor wedding in Davidson County, Tennessee.
Brendan is probably still a police officer in NYPD's Midtown South Precinct, in New York. Before joining the police force, he was a male model. If reports are to be believed, he has a child from his earlier relationship. When Lambert made the official announcement, one could spot a huge diamond sitting on her ring finger, the price of which is estimated to be around $20,000.
By marrying under the radar, Miranda has joined the list of many other celebrity couples, such as Miley Cyrus and Liam Hemsworth.
Black Panther gets 7 Oscar Nominations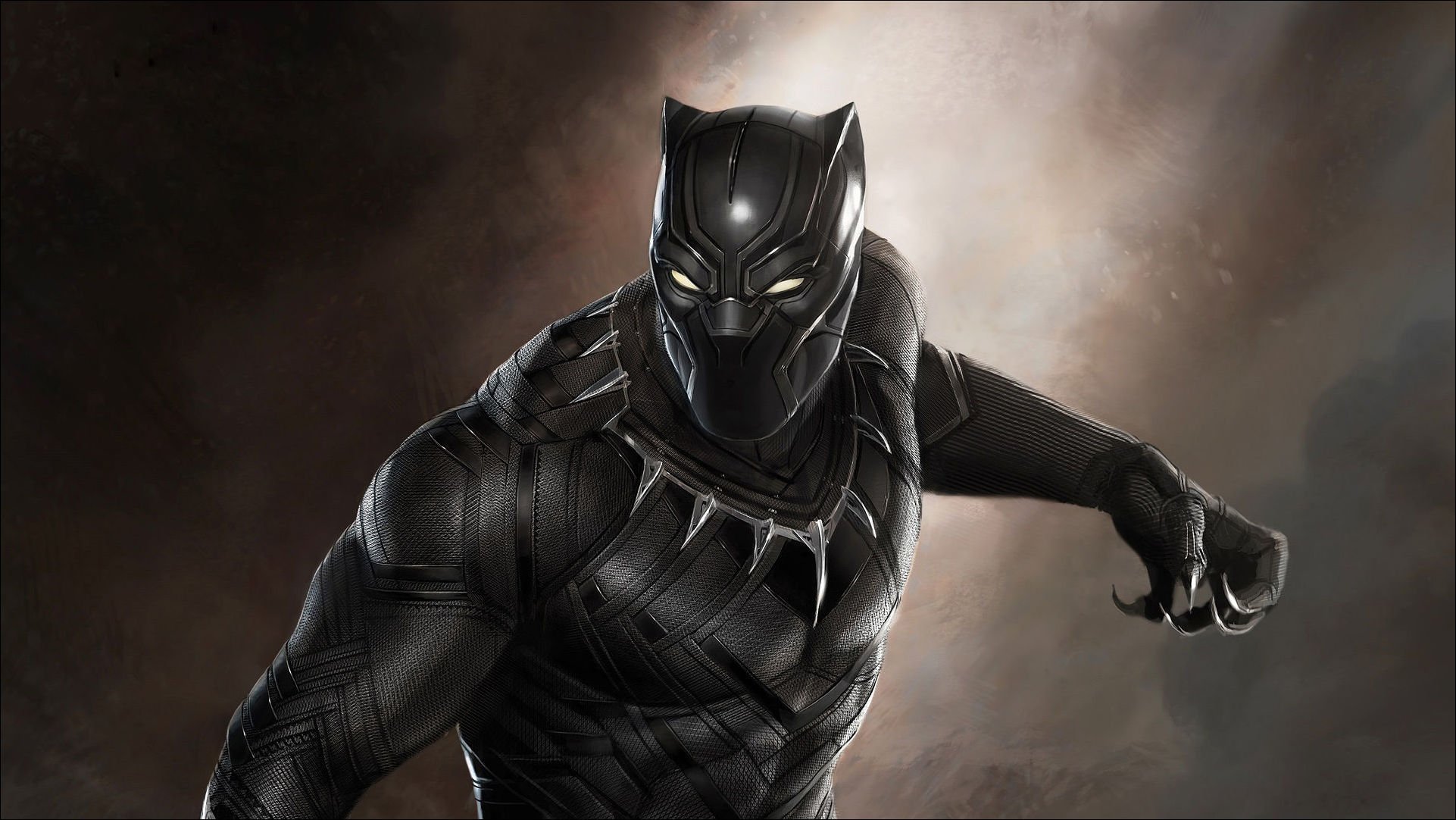 Black Panther has created history by becoming the first superhero movie to have won 7 Oscar nominations, including the Best Picture Oscar nomination. With this specific nomination, it has created a massive Oscar history.
This movie was not just successful at the box office worldwide, it also continues to get attention in the award season too. Directed by Ryan Coogler, some of the nominations for which Black Panther is up include, Best Picture, Best Costume Design, Best Original Song, Best Sound Mixing, Best Original Score, Best Sound Editing, and Best Production Design. Now how many of these the movie actually wins, is something to be wait and watched.
The only superhero movie before Black Panther, that managed to win so many Oscar nominations was The Dark Knight, which had won 8 nominations, and had won two. Those 2 awards were Best Supporting Actor (won by Heath Ledger for Joker), and Best Sound Editing.
Talking about Black Panther, though The Dark Knight got more nominations than Black Panther, but Black Panther won the race because of the Best Picture Oscar nomination. This regard was denied to The Dark Knight, as well as all 17 of the previous Marvel Universe movies.
Since there is heavy competition for the said nomination, which include Roma, The Favorite, Green Book, etc., it is almost impossible for Black Panther to win the title of Best Picture. But just getting nominated for it is also a great achievement for everybody for now.
Currently, the sequel of the movie is under development, which will soon grace our nearby theatres in coming years. So far, no further details are shared by the team. Only time is going to tell if the sequel also catches the same limelight everywhere or not.
Celebrity Big Brother 2 – Tiffany Pollard Not a Part of the Show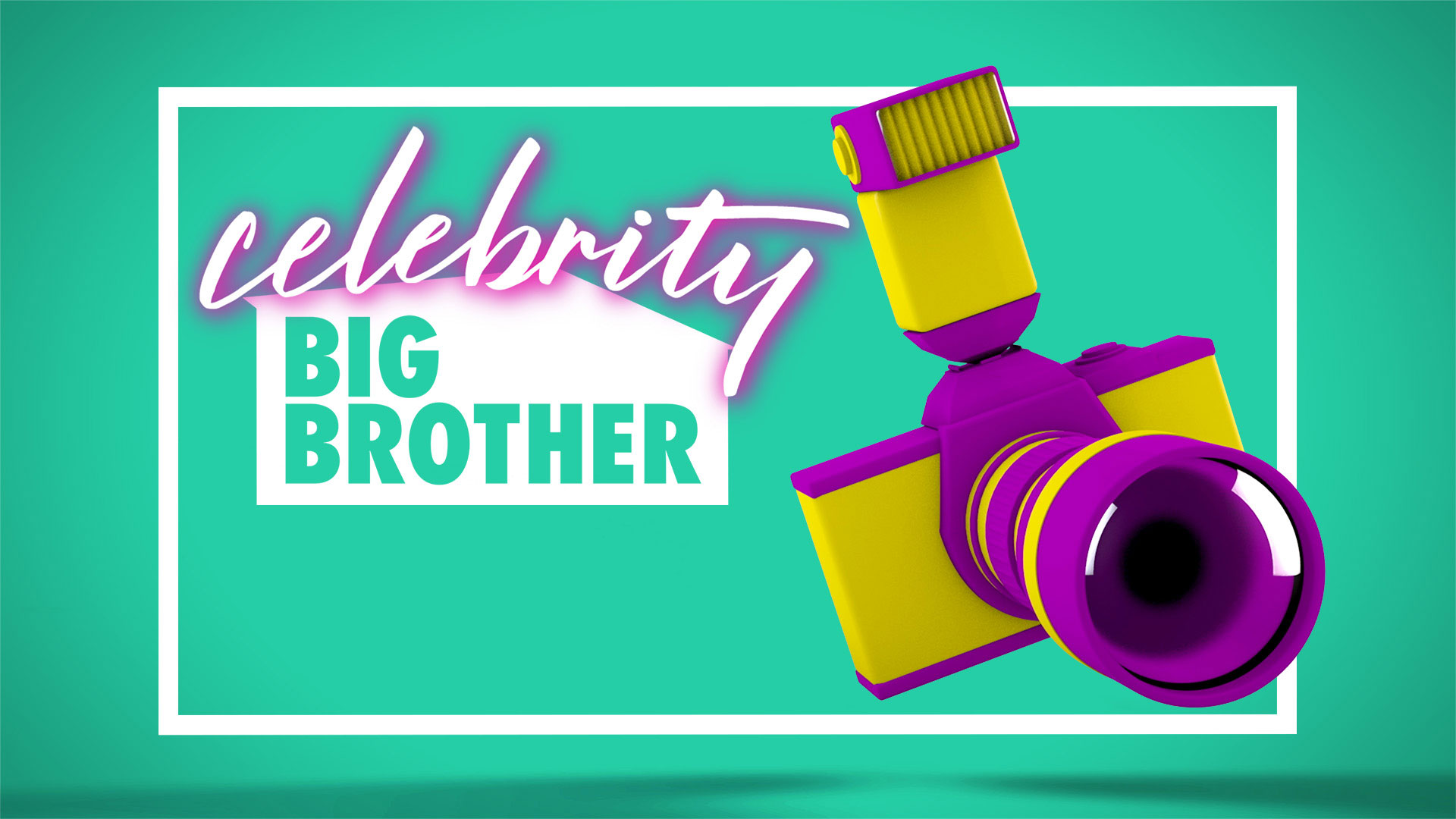 Celebrity Big Brother Season 2 is fast approaching, and will start from Jan 21, 2019. Ever since the casting news came out in open, various big names have come up, and so had the controversies. Though the final cast is released now, but earlier, there were speculations of Tiffany Pollard being a part of the show.
But this reality star refused to participate unless her demands were met. She wanted an increase in her pay, ever since the news spread that the stars would get different pay each. With her, some more celebrities joined the movement, thereby threatening to back off from the show.
Apparently, according to the inside resources, she wanted to earn similar to what Omarosa did in CBB Season 1. Omarosa is a former political aide to President Donald Trump and a writer. Tiffany even refused to shoot for the show's promotion until and unless the deal was renegotiated.
However, the negotiations also felt very less for some of the actors, as a result of which they were not taken as a part of the show. The latest cast that has been finalized include:
Jonathan Bennett (Actor and Host)
Tamar Braxton (Singer and TV personality)
Kandi Burruss (Singer and TV personality)
Tom Green (Comedian)
Lolo Jones (Olympic track and bobsled star)
Kato Kaelin (Actor and Host)
Joey Lawrence (Actor and Producer)
​Ryan Lochte (12-time Olympic medalist in swimming)
Dina Lohan (Momager)
Natalie Eva Marie (Former WWE wrestler and actress)
Anthony Scaramucci (Former White House Director of Communications and financier)
Ricky Williams (Former NFL superstar)