Valiant Comics' Bloodshot getting a Reboot and a Brand New Film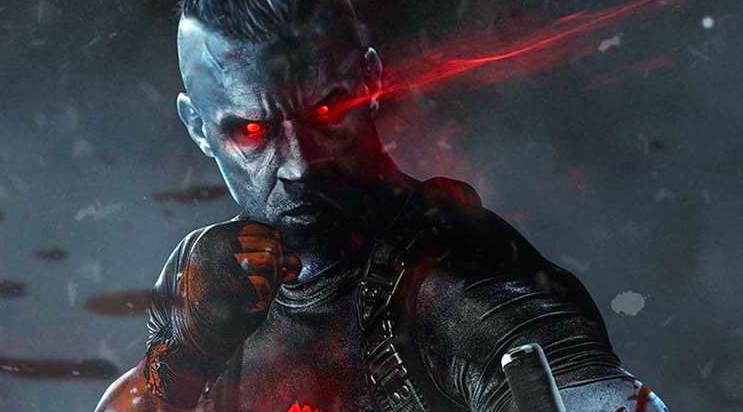 One of the most popular series by Valiant Comics, Bloodshot, is going for a reboot this year.
The parent multimillion entertainment company of this comics, DMG entertainment, is launching the upgraded version of Bloodshot series this coming September. And not just this, Bloodshot has also got a golden chance to debut on the silver screen. Sony Pictures is releasing a movie based on this comics, which would star Vin Diesel.
This movie, Bloodshot, is going to hit the theatres next year, on 21st February, 2020. Though the movie is releasing in 2020, the deal between Sony Pictures and Valiant Comics was long been made in 2015. As per the deal, Sony would produce movies for Harbinger and Bloodshot, 2 of the most popular comic series by Valiant Comics.
About the new upgraded series, Valiant Comics will modify the character of Bloodshot according to the version played by Vin Diesel. This upgraded series is set to launch in order to create a hype for the upcoming film.
Through this series, the fans would know what to expect from the upcoming Bloodshot movie of Vin Diesel. Tim Seely (the writer of Revival and Hack/Slash) has been roped in to write the story of this new upgraded series. Along with him, Brett Booth (artist for Teen Titans and Batman Beyond) has been roped in to illustrate this series.
The success of the upcoming series as well as movie will give way to other characters debuting on the big screen.
Bachelor in Paradise's Tenille Favios Shares Photos and Experience of Dealing with Cystic Acne in her Early Twenties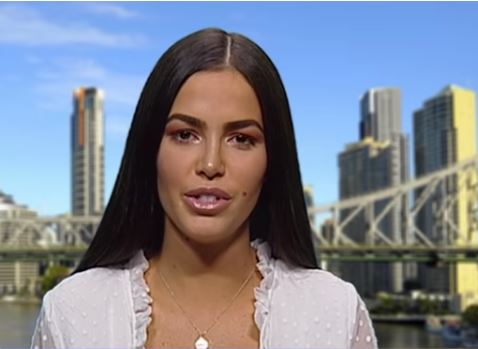 Bachelor in Paradise's Tenille Favios, who is known for her flawless complex, has revealed the bitter experience she had while dealing with serious cystic acne in her early 20's. She shared on her Instagram account all the photos as well as the video of her inflamed, spotty skin of the time when she was given treatment of strong medication. Tenille Favios revealed in her 5-year-old video the steps she followed to deal with skin issues she developed on her chin, around her nose, forehead, shoulders' tops, and down her neck.
Tenille Favios said that to begin her Cystic Acne treatment, doctors advised her to try pills, antibiotics and also use anti-bacterial face wash. However, she didn't follow that path and opted for Roaccatune, a serious medication to treat the ailment on consultation with a skin specialist. Many clinics of acne scar removal in Singapore also support Roaccutane for its effectiveness in curing skin disease. Although this medicine could lead to serious side-effects, Tenille was lucky enough that she didn't face much side-effects of Roaccatune. She only experienced 'severely dry' lips on the aversion to sunlight.
She shared that her doctor recommended her a heavy dosage of three tablets a day for a time period of 9 months. Tenille said this treatment gave her some hope after many failed attempts of treating her cystic acne. She also revealed that the skin acne problem entered in her life out of the blue and she was not able to figure out the reason behind it. After getting a relief from her skin acne problem, Tenille sticks to a basic skincare routine and cleanse her skin by following "less is more approach."