Valiant Comics' Bloodshot getting a Reboot and a Brand New Film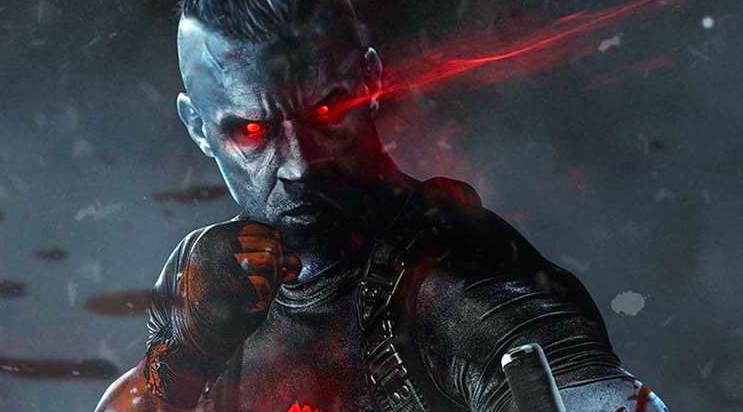 One of the most popular series by Valiant Comics, Bloodshot, is going for a reboot this year.
The parent multimillion entertainment company of this comics, DMG entertainment, is launching the upgraded version of Bloodshot series this coming September. And not just this, Bloodshot has also got a golden chance to debut on the silver screen. Sony Pictures is releasing a movie based on this comics, which would star Vin Diesel.
This movie, Bloodshot, is going to hit the theatres next year, on 21st February, 2020. Though the movie is releasing in 2020, the deal between Sony Pictures and Valiant Comics was long been made in 2015. As per the deal, Sony would produce movies for Harbinger and Bloodshot, 2 of the most popular comic series by Valiant Comics.
About the new upgraded series, Valiant Comics will modify the character of Bloodshot according to the version played by Vin Diesel. This upgraded series is set to launch in order to create a hype for the upcoming film.
Through this series, the fans would know what to expect from the upcoming Bloodshot movie of Vin Diesel. Tim Seely (the writer of Revival and Hack/Slash) has been roped in to write the story of this new upgraded series. Along with him, Brett Booth (artist for Teen Titans and Batman Beyond) has been roped in to illustrate this series.
The success of the upcoming series as well as movie will give way to other characters debuting on the big screen.
Apex Legends Leaks Teaser of Giant Spider Invasion for Season 3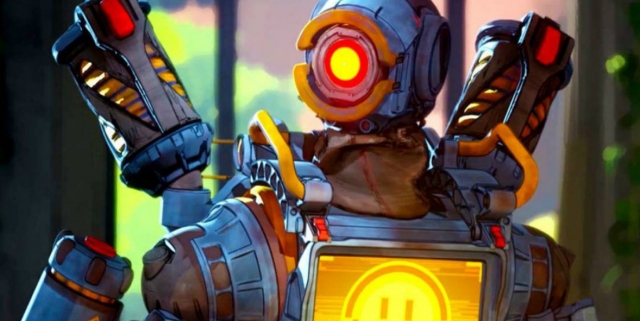 Players of Apex Legends might find themselves in dire need of potent bug repellent. The trailer shows a series of leaked assets and image files. And fans are busy with new fan theories about the potential invasion.
While all think it's the creepy crawlies, the news isn't accurate. But it sure as hell gave arachnophobes the fright of their lives.
Fans dug up evidence about the potential threat from a particular sound bite, which That1Miningguy discovered. He also discovered which type of beasts produced that type of ear piercing noises. As the sound suggests, the impending spider invasion hit the Kings Canyon.
But the entry of a certain character saves the day. It is Caustic, who is a fierce combatant. No doubt that he knows how to use certain toxins in battles, but it isn't he who produces it. The gas comes from the large species of forest dwelling spider up in the Amelia Mountains. But the landmark where the spiders are, isn't easy to pin point.
All fans look forward to the final conclusion that takes place this year in October. And Apex Legends season 2 comes to an end in the said month. Everyone's eyes is on how Apex Legends tackle the other worldly creatures.