Valiant Comics' Bloodshot getting a Reboot and a Brand New Film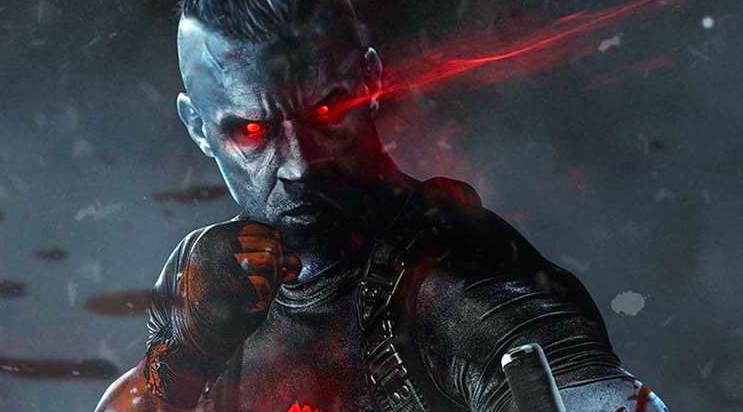 One of the most popular series by Valiant Comics, Bloodshot, is going for a reboot this year.
The parent multimillion entertainment company of this comics, DMG entertainment, is launching the upgraded version of Bloodshot series this coming September. And not just this, Bloodshot has also got a golden chance to debut on the silver screen. Sony Pictures is releasing a movie based on this comics, which would star Vin Diesel.
This movie, Bloodshot, is going to hit the theatres next year, on 21st February, 2020. Though the movie is releasing in 2020, the deal between Sony Pictures and Valiant Comics was long been made in 2015. As per the deal, Sony would produce movies for Harbinger and Bloodshot, 2 of the most popular comic series by Valiant Comics.
About the new upgraded series, Valiant Comics will modify the character of Bloodshot according to the version played by Vin Diesel. This upgraded series is set to launch in order to create a hype for the upcoming film.
Through this series, the fans would know what to expect from the upcoming Bloodshot movie of Vin Diesel. Tim Seely (the writer of Revival and Hack/Slash) has been roped in to write the story of this new upgraded series. Along with him, Brett Booth (artist for Teen Titans and Batman Beyond) has been roped in to illustrate this series.
The success of the upcoming series as well as movie will give way to other characters debuting on the big screen.
Meet BTG Dre, Baltimore's 18 year old trending rapper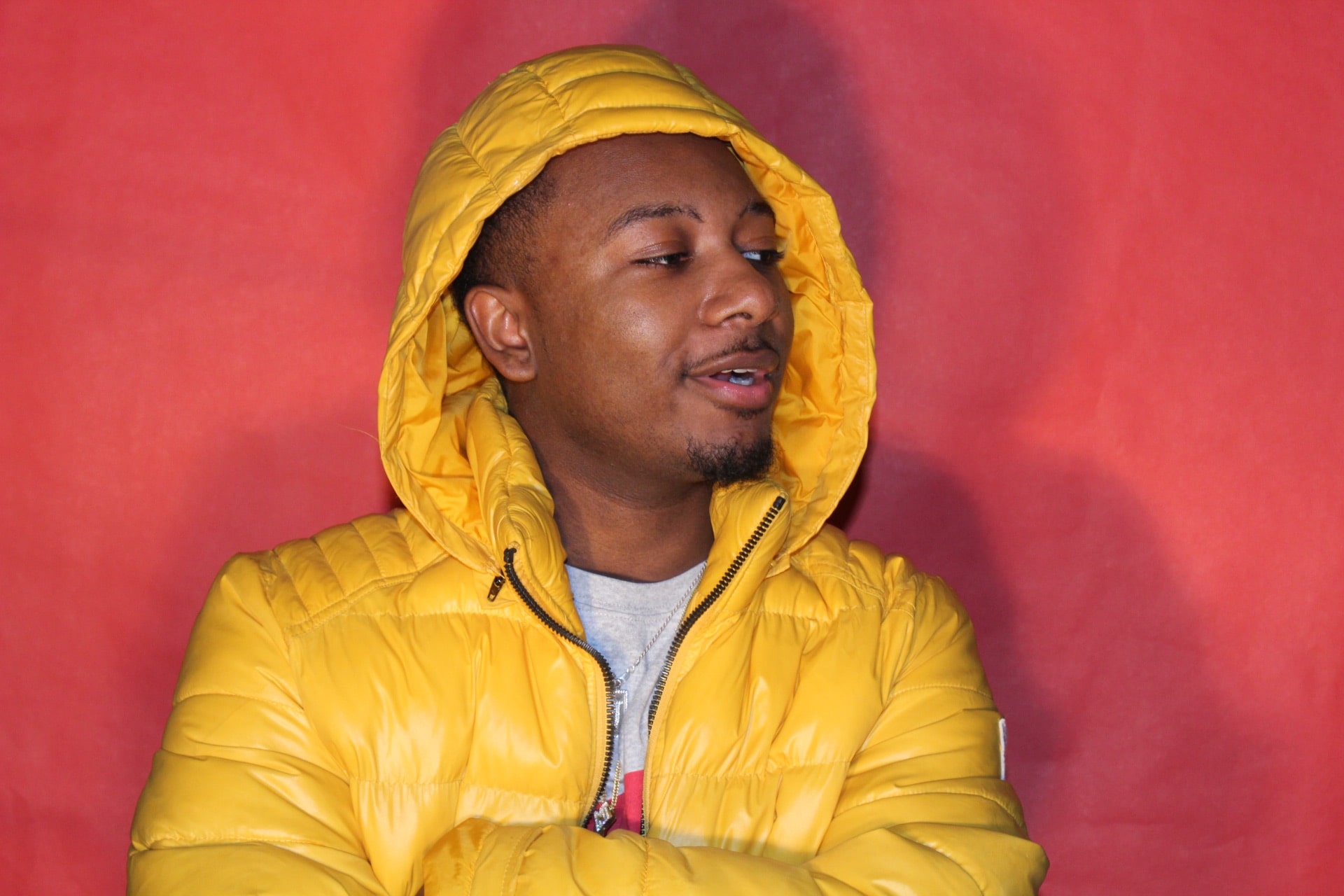 BTG Dre, this name has been gaining a lot of popularity in Baltimore. The 18-year-old rapper is trending immensely on various social media platforms and receiving a massive support from all over the world. In addition to his excellent ability to rap, BTG Dre has also made his name because of his glamorous looks in his songs. Apart from entertaining his fans with rocking music and rap, the Baltimore artist loves to stunt on all of the people who doubted his abilities. With his success in rapping, he has proved to the world his abilities and inspired others to follow their dreams.
The rapper is inspiring all the young people to live their life to the fullest and he shows all his expensive things in his songs apparently. Where it is switching different cars or wearing branded clothes, BTG Dre has been emerging as a youth icon at an excellent rate. In his raps, he mentions about cashing out at his jeweler, "Monica Jewelers" with real diamonds and investing a huge amount on buying expensive as well as luxury items to look good.
For example, he has mentioned about spending $1K on designer t-shirts and designer sneakers in his rap songs. In most of his songs, he names about popular brands such as Gucci, Louis Vuitton, and Moncler. And, he also shows it off on his Instagram page and various music videos. Because of his "trending" personality, he is able to make a big space for him in people's mind. In his song, "Young Stunna", he has revealed about his shoe cost and about spending $1200 on sneakers. This simply inspires young people to live their life according to their will, even at a young age.