Valiant Entertainment Set to Launch their New Bloodshot Series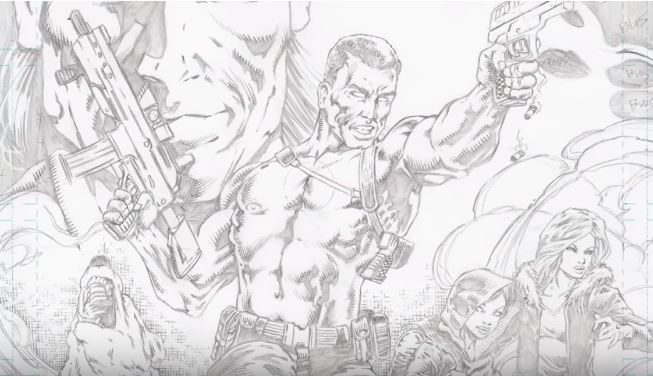 NEW YORK – In September 2019, Valiant Entertainment will launch its new bloodshot comic series. This will be written by Tim Seeley and the artwork would be done by Brett Booth. It will be launched before the release of Vin Diesel's Bloodshot by Sony Pictures. By announcing the launch of new bloodshot comic series, Valiant Entertainment has left everyone in big surprise. Declan Shavley will be the covers of the series which would be full of badass actions and surprising stories.
Tim Seeley, the writer of the story said that he didn't need to reinvent the wheel with Bloodshot. All he tried was to keep the story long and crazy in a comic sense. Also, he focused on keeping it emotional and relevant to comic sense. While narrating the story about a guy who uses his powers to help people, Seeley has planned to go with a fun and fast-paced approach with Bloodshot.
The artist Brett Booth shared his experience of working with an exciting script and said that he was excited to work on such a project for a long time. He further said that there is badass action the series which he hoped for and then it unfolds into the rest of the story. Seeley also appreciated the work of Brett Booth in the series and called him the perfect choice for it. Because of his style, he could easily do the powerful action that is required in such a comic book series.
DMG Entertainment and Valiant Comics share a strong relationship as the latter is a subsidiary of the former. Bloodshot is the latest of the works of Valiant Entertainment. DMG has played a key role in developing and expanding upon Valiant's publishing arm and it would also produce Valiant's features with the help of studios.
Donavon Warren's Upcoming Vampire Apocalypse Movie is going to be HUGE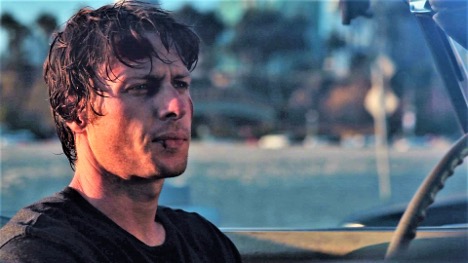 Loaded Dice Films and SEO services company Loaded Media owner Donavon Warren is gearing up for his upcoming action-scifi movie, Vampire Apocalypse. The movie has entered pre-production and is set to start production in the coming months. Directed by and starring Donavon Warren himself, the film follows a group of survivors on their mission to save the human race from its post-apocalyptic fate.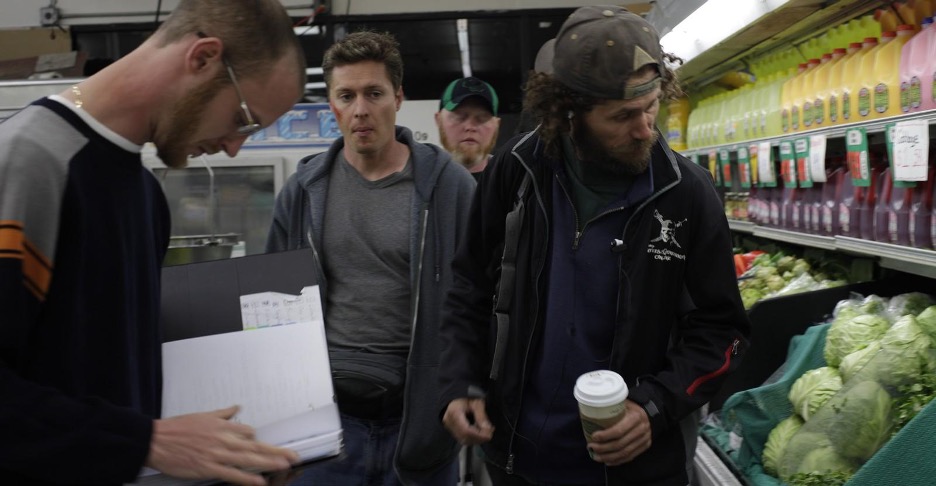 The Plot of Vampire Apocalypse 
The plot of the movie follows a small group of survivors in a post-apocalyptic world. They must go to the mainland to perform an operation on a little girl, who is humanity's last hope for survival. This operation can only be performed on the mainland of a vampire infested world. As they make their way across dangerous terrain and fight off hordes of vampires, they will come face-to-face with the ultimate evil that threatens to consume all of mankind.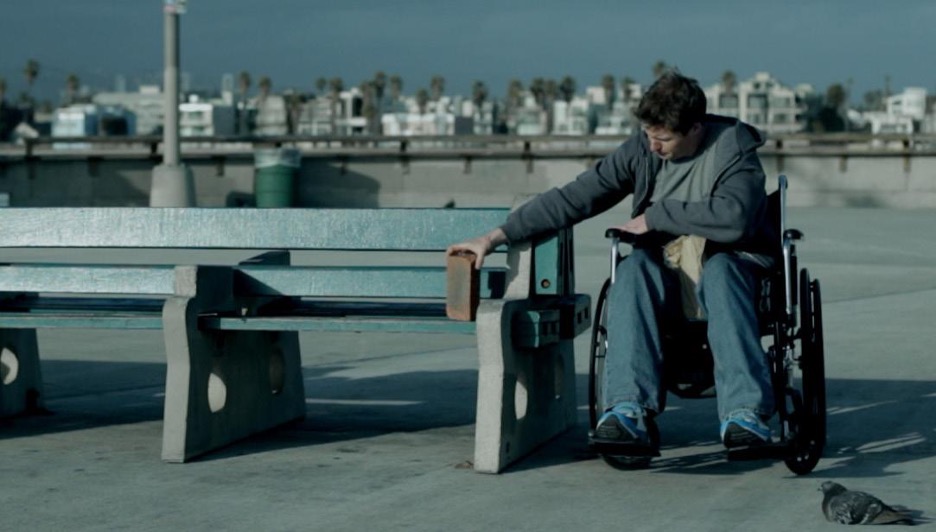 Donavon Warren's Previous Works 
Donavon Warren's previous works have received critical acclaim. His most recent film Wheels currently holds an 8.1 rating on IMDB and was praised by critics as "gripping" and "visually stunning". With Donavon at the helm for Vampire Apocalypse, fans are sure to be in for another wild ride with this new movie.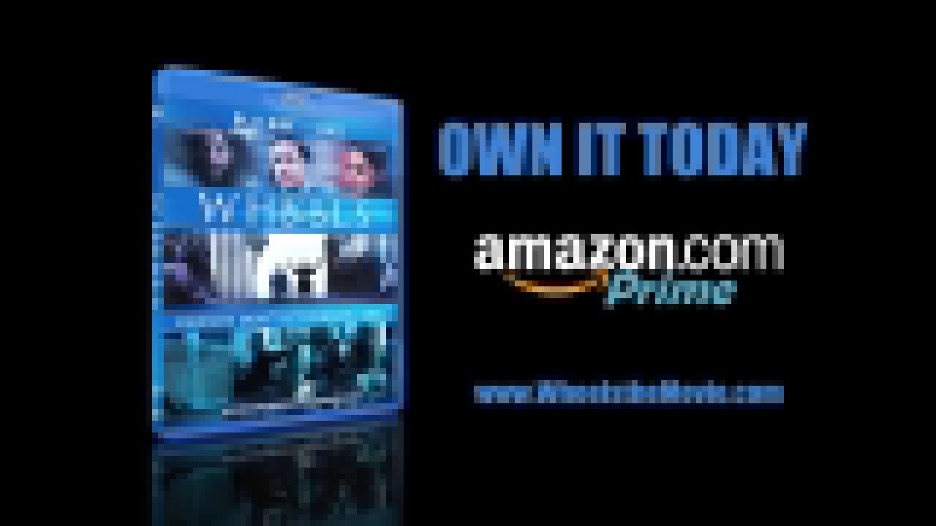 Conclusion: 
Vampire Apocalypse looks like it could be Donavon Warren's next big hit! With his past success as both director and actor for Wheels, it's no surprise that fans are excited about what he'll bring to this project. We can't wait to see what this thrilling story has in store when it hits theaters or streaming services later this year! Moviegoers should definitely keep an eye out for more news about this highly anticipated Loaded Dice Films production!