DMG Entertainment CEO Discusses Virtual Reality in his Latest YouTube Video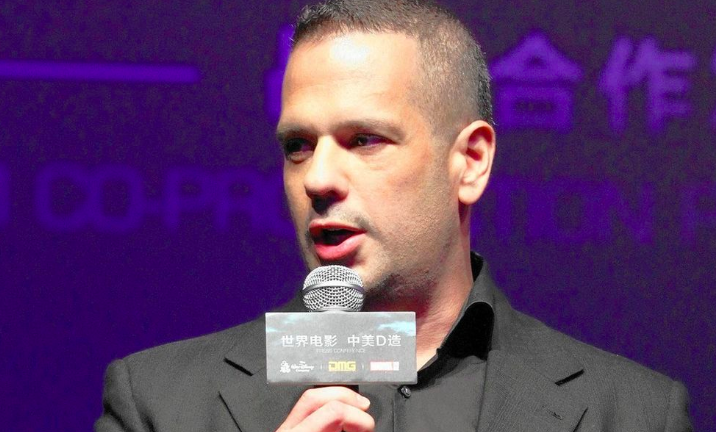 DMG Entertainment has recently posted a YouTube video, where the Founder and CEO of the company, Dan Mintz is being interviewed. In that video, Dan talks about the role of virtual reality in the field of entertainment and storytelling.
The company has recently launched DMG VR Umbrella. And with that, it has officially marked its entry in the area of virtual reality. DMG Entertainment has recently acquired Valiant Comics, whose stories are popular for being emotional and carrying out a story centric approach. With this acquisition, the company is aiming big with the movies based on these comics after partnering with Sony.
Not just the movies, DMG is planning to make games, films, and other kinds of media such as Virtual Reality, available to the audience at the large scale. And the first step on this path is the creation of movie "Bloodshot", featuring Vin Diesel, which would release in February next year. The reason why this is the first movie out of all Valiant Comics stories is the fact that this comic is much more successful all over the world as compared to any other comic series.
Besides partnering with Sony Pictures for 5 movie contract, DMG Entertainment has also partnered with Hasbro, a popular toy company, to produce the very first transformers themed entertainment project, that would be location based. This step perfectly fits with their planning of entering virtual reality with the launch of DMG VR.
Some of the most popular movies produced by DMG Entertainment include Iron Man 3, and Looper. You can also check out the website of DMG Entertainment to know more information about their business and future planning.
Baltimore Based Rapper, TrevMoMatic's Voice is Elevating him as International Artist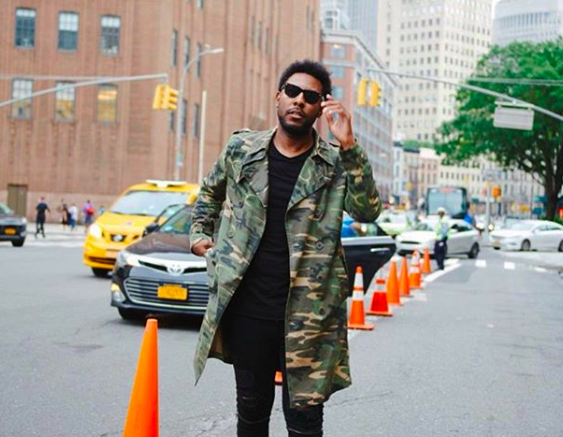 Rap artist TrevMoMatic is producing sounds that are evoking a spectrum of emotions. He was born in Trevor Arnett and basically belongs from Baltimore. Currently, he is staying in New York and working on various upcoming projects. He is getting worldwide popularity due to his style, that spans over multiple genres including hip hop and trap to electro-pop and afro-beats. His sound is establishing a global appeal and is elevating him as an international artist. The reason behind TrevMoMatic's popularity is that he raps over electronic drums and synths. And all the songs he has sung, are giving a look into a difficult period of his life. He is including loss of his younger brother, reflection and spirituality in his songs.
During 2016 and 2017, TrevMoMatic spent time on performing and building networks in Indonesia, Denmark, Taiwan, India, Egypt, Kenya, and Tanzania. These two years are the changing phase of his career that are giving him the best possible results now. He is getting an immense level of popularity on social media. Millions of people are following him to stay updated with his upcoming events and projects. He is creating a momentum for himself which is establishing a considerable buzz around the world. His upcoming projects include collaboration with artists like Yvonne Chaka Chaka, Victoria Kimani, King Los, Izzo Bizness and many more. TrevMoMatic is bringing sensational tracks with these artists for immense success.
Last year Bill & Melina Gates Institute and Bill & Melinda Gates Foundation sponsored his song "We Are Family". The song is focused on Global health issues and it is liked by listeners a lot. TrevMoMatic also got another golden opportunity last year to work with Tanzanian artist Otuck William, and together they released a track "More Than Love". This song is stuffed with rhythmic Afropop, hip-hop and melodious RNB elements.