DMG Entertainment CEO Discusses Virtual Reality in his Latest YouTube Video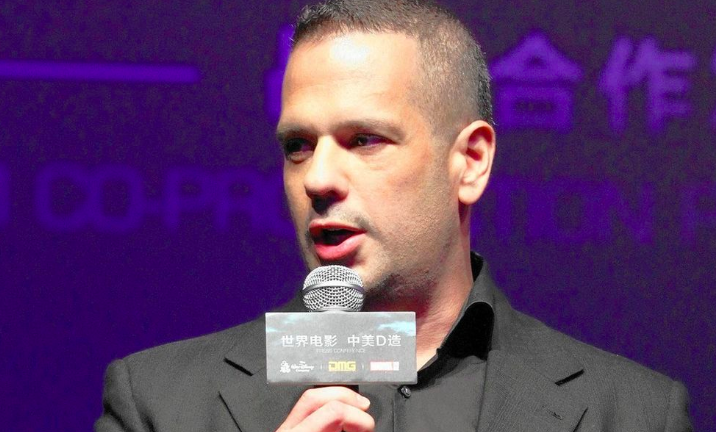 DMG Entertainment has recently posted a YouTube video, where the Founder and CEO of the company, Dan Mintz is being interviewed. In that video, Dan talks about the role of virtual reality in the field of entertainment and storytelling.
The company has recently launched DMG VR Umbrella. And with that, it has officially marked its entry in the area of virtual reality. DMG Entertainment has recently acquired Valiant Comics, whose stories are popular for being emotional and carrying out a story centric approach. With this acquisition, the company is aiming big with the movies based on these comics after partnering with Sony.
Not just the movies, DMG is planning to make games, films, and other kinds of media such as Virtual Reality, available to the audience at the large scale. And the first step on this path is the creation of movie "Bloodshot", featuring Vin Diesel, which would release in February next year. The reason why this is the first movie out of all Valiant Comics stories is the fact that this comic is much more successful all over the world as compared to any other comic series.
Besides partnering with Sony Pictures for 5 movie contract, DMG Entertainment has also partnered with Hasbro, a popular toy company, to produce the very first transformers themed entertainment project, that would be location based. This step perfectly fits with their planning of entering virtual reality with the launch of DMG VR.
Some of the most popular movies produced by DMG Entertainment include Iron Man 3, and Looper. You can also check out the website of DMG Entertainment to know more information about their business and future planning.
Wendy Williams gets Emotional on being Asked about her Estranged Husband Kevin Hunter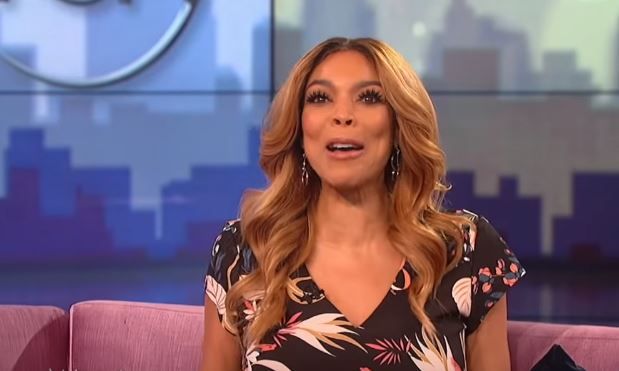 Wendy Williams' eyes filled with tears on Sunday night when a photographer questioned her about her relations with her estranged husband, Kevin Hunter. The 54-year-old Williams was leaving Los Angeles' Roscoe's Chicken & Waffles with the rumored man with whom she was seen in her recent Instagram photo.
When she was asked about her family and her current relations with Kevin Hunter, she responded coldly to the photographer. Apart from this, the photographer highlighted the subject of her son's arrest following a dispute with his father Kevin Hunter. The lady could not manage herself and broke down in tears openly.
Expressing her thoughts on Young Kevin, she said he is totally fine with whatever is going in their family. Regarding her divorce, Williams said sometimes such things happen in life and it is not a big deal. Further, Wendy said that she is enjoying her present life fully and there is no point in discussing the old things which don't matter now.
"The Wendy Show" host tried her level best to control herself on being asked about her broken marriage but Wendy Williams cries while speaking on this very subject. Williams said that she cannot even ask to respect their privacy as she herself doesn't do so in others' case during her show. She said that the three of them are doing pretty well and there is no dispute between Kevin Sr. and Kevin Jr. In addition to this, Williams said that although she and Kevin Sr. would not come together, fans will get to see them together as a family on many occasions in the future.