DMG Entertainment CEO Discusses Virtual Reality in his Latest YouTube Video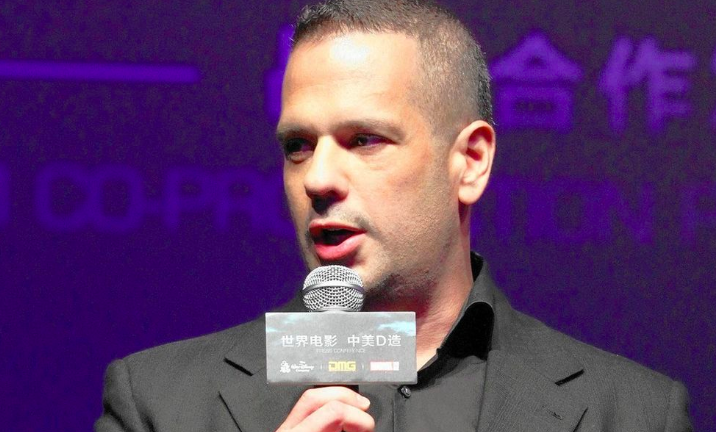 DMG Entertainment has recently posted a YouTube video, where the Founder and CEO of the company, Dan Mintz is being interviewed. In that video, Dan talks about the role of virtual reality in the field of entertainment and storytelling.
The company has recently launched DMG VR Umbrella. And with that, it has officially marked its entry in the area of virtual reality. DMG Entertainment has recently acquired Valiant Comics, whose stories are popular for being emotional and carrying out a story centric approach. With this acquisition, the company is aiming big with the movies based on these comics after partnering with Sony.
Not just the movies, DMG is planning to make games, films, and other kinds of media such as Virtual Reality, available to the audience at the large scale. And the first step on this path is the creation of movie "Bloodshot", featuring Vin Diesel, which would release in February next year. The reason why this is the first movie out of all Valiant Comics stories is the fact that this comic is much more successful all over the world as compared to any other comic series.
Besides partnering with Sony Pictures for 5 movie contract, DMG Entertainment has also partnered with Hasbro, a popular toy company, to produce the very first transformers themed entertainment project, that would be location based. This step perfectly fits with their planning of entering virtual reality with the launch of DMG VR.
Some of the most popular movies produced by DMG Entertainment include Iron Man 3, and Looper. You can also check out the website of DMG Entertainment to know more information about their business and future planning.
Bigtime Daily Reveals 5 Unknown Things About DJ Iljano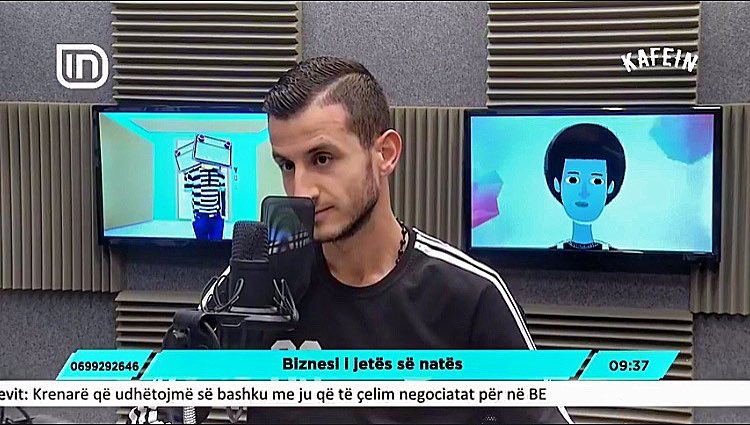 DJ Iljano, one of the reputed Albanian DJs and the music producer, has taken this world by a storm. After making a successful launch of his first album, Lohan, few days back, DJ Iljano has officially marked his entry into the music world.
In the wake of his album success, Bigtime Daily recently went on to have a chat with the popular music producer – singer. In this conversation, we came to know about few things about the singer, which most of his fans might not be aware of. Some of these unknown things can really bring his fans one step closer to knowing their singer – producer some more.
On having a conversation with the artist, we came to know that he is a crazy fan of Football, and his favorite teams are A. C. Milan, and Real Madrid C. F. Talking about his food preference, he is a vegetarian by nature. He also loves to wear white or black colored clothes. Apart from this, he is an absolutely huge fan of shopping, willing to shop anytime and anywhere he can.
DJ Iljano is not at all a club person, detesting the idea of going to clubs, pubs or even the bars. During his past time, he loves to watch the movies. And talking about movies, action films are his all time favorites.
These are few of the important, yet unknown things about DJ Iljano, which we concluded from the chat with the artist. You can even check out his Instagram page to keep yourself updated with his latest events and concerts.