Alejandro Aranda's 'American Idol' Audition Goes Viral; Still Less Popular than 2 Eliminated Singers' Videos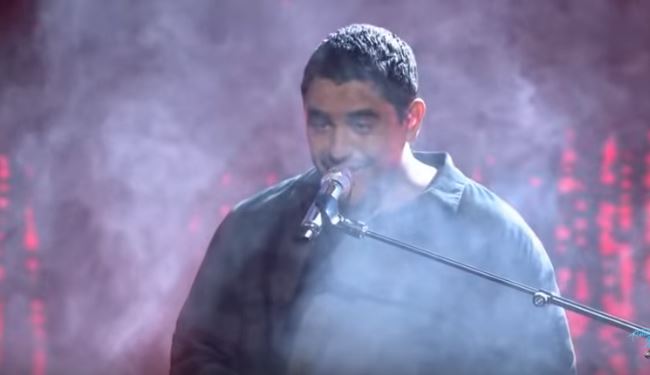 Alejandro Aranda's audition video in American Idol's season 17 has officially gone viral on social media. He had sung his original song "Out Loud" on his debut in Los Angeles in which currently enjoys 13.5 million views on Facebook and 6.3 million views on youtube. Not only the audience but the judges namely, Katy Perry, Lionel Richie, and Luke Bran had appreciated the performance of the contestant. Although Alejandro Aranda's performance has been viewed by an enormous number of people, it is less popular in comparison to the two eliminated singers Shayy and Myra Tran's performances.
Shayy sung Andra Day's "Rise up" and this song has been viewed by 40.7 million people on Facebook and 3.8 million views on YouTube. Despite losing her vision due to a brain tumor, the 18-year-old girl had impressed everyone during her journey in the American Idol's season 17. Although she had treatment for her lost vision, still doctors could not completely remove the tumor from her brain. Shayy received full support from the judges as well as the other contestants during the show. The judges believed that things will not be the same for Shayy after her journey of "American Idol" and there will be no bullying against her due to her lost vision. She was eliminated from the show after singing Adele's "All I Ask." Even judges expressed their displeasure for her elimination and called it a shocking one.
The other eliminated contestant, Myra has sung "One Night Only" from "Dreamgirls" during the audition which crossed 17.1 million Facebook views and 3.2 million youtube views. However, she got eliminated in Hawaii round after she sang "How Far I'll Go" from "Moana." The American Idol singers' videos go viral due to the excellent performances of the artists. But there is also the practice of buying social media likes from websites like Fastlikes.fr to get popularity. Though buying likes is a good practice in the initial phase to kickstart the popularity of social media accounts, but overusing this facility can have a negative effect on the profile.
Nevertheless, we can only hope that the popularity Alejandro Aranda received is true.
Meghan Markle and Prince Harry's Wedding Venue Secrets Revealed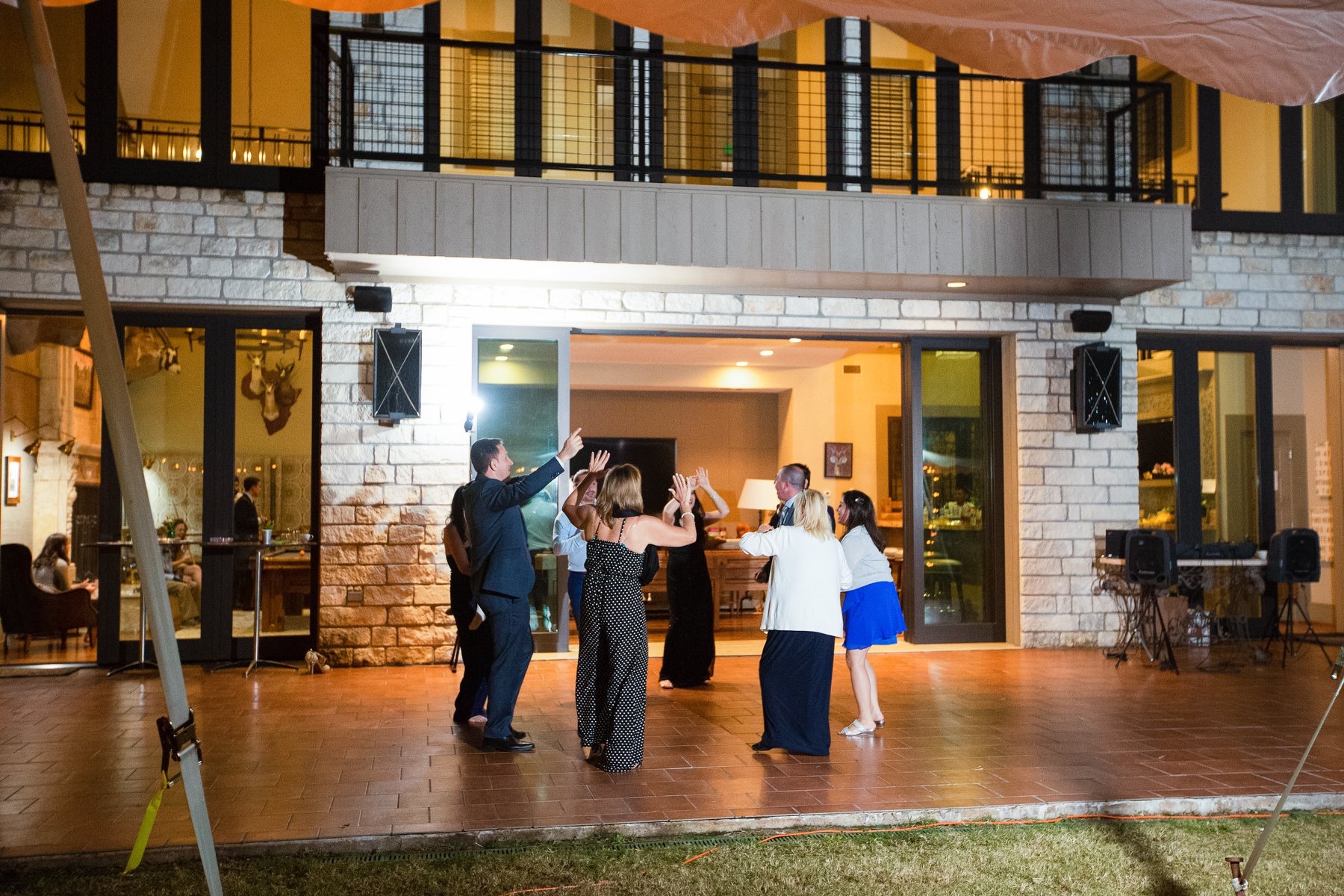 Meghan Markle and Prince Harry were married last year on May 19. Their wedding venue was St. George's Chapel in Windsor. They were not the first couple who choose St. Geroge's Chapel as a Wedding venue. It has a history of royal weddings since 1863. The venue holds a secret spot that is revealed now after more than a year of Meghan Markle and Prince Harry's wedding. This secret spot was used by past Queens to view the proceedings from a safe distance. The secret spot is a remarkable oriel window that has a fascinating history of its own and is a place of several royal weddings.
This oriel window in Chapel is in a form of the bay window that is on the main wall of a building. This spot has housed the royalty since it was made to the north side of the altar in 1510. Henry VIII made the Edward IV Chantry into a royal pew for the use of his first Queen, Catherine of Aragon. She watched Garter ceremonies from here. For that reason, the window was named 'Catherine of Aragon's Closet' or 'Queen Catherine's Closet' Later the window was also named 'Closet for the Ladies' or 'Royal Closet'.
The last queen which used the window as a viewing perch was Queen Victoria, three centuries later of its making. She often used the window to attend services at Windsor. In 1863, she also used the window to observe the wedding of the Prince of Wales and Princess Alexandra of Denmark. St. Geroge's Chapel was used as a wedding venue at that time. Queen Victoria had her own entrance to the closet. Her entrance through the covered walk from the Deanery still exists in the real form.
Apart from the viewing window, nowadays, the closet is also used as a viewing platform for broadcasters during royal weddings. After Meghan and Harry's wedding, the place became the wedding venue of other royal weddings too. Princess Eugenie and Jack Brooksbank married in the Chapel in October of last year and recently Lady Gabriella married to Thomas Kingston in the same chapel in 2019.