Alejandro Aranda's 'American Idol' Audition Goes Viral; Still Less Popular than 2 Eliminated Singers' Videos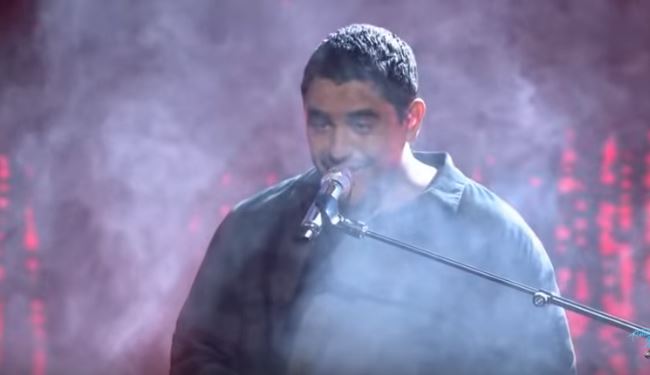 Alejandro Aranda's audition video in American Idol's season 17 has officially gone viral on social media. He had sung his original song "Out Loud" on his debut in Los Angeles in which currently enjoys 13.5 million views on Facebook and 6.3 million views on youtube. Not only the audience but the judges namely, Katy Perry, Lionel Richie, and Luke Bran had appreciated the performance of the contestant. Although Alejandro Aranda's performance has been viewed by an enormous number of people, it is less popular in comparison to the two eliminated singers Shayy and Myra Tran's performances.
Shayy sung Andra Day's "Rise up" and this song has been viewed by 40.7 million people on Facebook and 3.8 million views on YouTube. Despite losing her vision due to a brain tumor, the 18-year-old girl had impressed everyone during her journey in the American Idol's season 17. Although she had treatment for her lost vision, still doctors could not completely remove the tumor from her brain. Shayy received full support from the judges as well as the other contestants during the show. The judges believed that things will not be the same for Shayy after her journey of "American Idol" and there will be no bullying against her due to her lost vision. She was eliminated from the show after singing Adele's "All I Ask." Even judges expressed their displeasure for her elimination and called it a shocking one.
The other eliminated contestant, Myra has sung "One Night Only" from "Dreamgirls" during the audition which crossed 17.1 million Facebook views and 3.2 million youtube views. However, she got eliminated in Hawaii round after she sang "How Far I'll Go" from "Moana." The American Idol singers' videos go viral due to the excellent performances of the artists. But there is also the practice of buying social media likes from websites like Fastlikes.fr to get popularity. Though buying likes is a good practice in the initial phase to kickstart the popularity of social media accounts, but overusing this facility can have a negative effect on the profile.
Nevertheless, we can only hope that the popularity Alejandro Aranda received is true.
Bigtime Daily Reveals 5 Unknown Things About DJ Iljano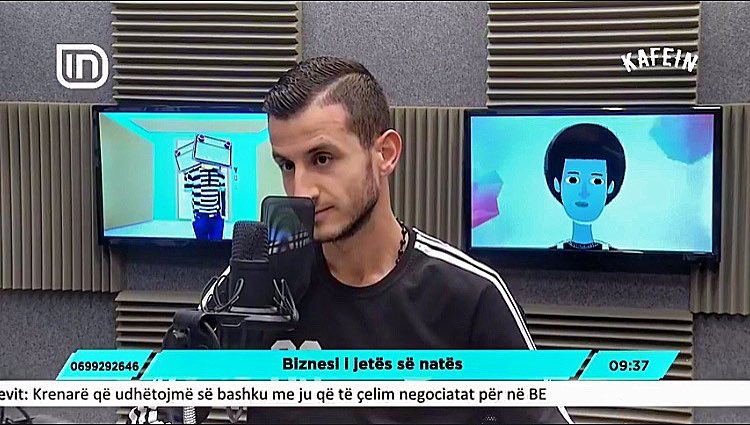 DJ Iljano, one of the reputed Albanian DJs and the music producer, has taken this world by a storm. After making a successful launch of his first album, Lohan, few days back, DJ Iljano has officially marked his entry into the music world.
In the wake of his album success, Bigtime Daily recently went on to have a chat with the popular music producer – singer. In this conversation, we came to know about few things about the singer, which most of his fans might not be aware of. Some of these unknown things can really bring his fans one step closer to knowing their singer – producer some more.
On having a conversation with the artist, we came to know that he is a crazy fan of Football, and his favorite teams are A. C. Milan, and Real Madrid C. F. Talking about his food preference, he is a vegetarian by nature. He also loves to wear white or black colored clothes. Apart from this, he is an absolutely huge fan of shopping, willing to shop anytime and anywhere he can.
DJ Iljano is not at all a club person, detesting the idea of going to clubs, pubs or even the bars. During his past time, he loves to watch the movies. And talking about movies, action films are his all time favorites.
These are few of the important, yet unknown things about DJ Iljano, which we concluded from the chat with the artist. You can even check out his Instagram page to keep yourself updated with his latest events and concerts.