Alejandro Aranda's 'American Idol' Audition Goes Viral; Still Less Popular than 2 Eliminated Singers' Videos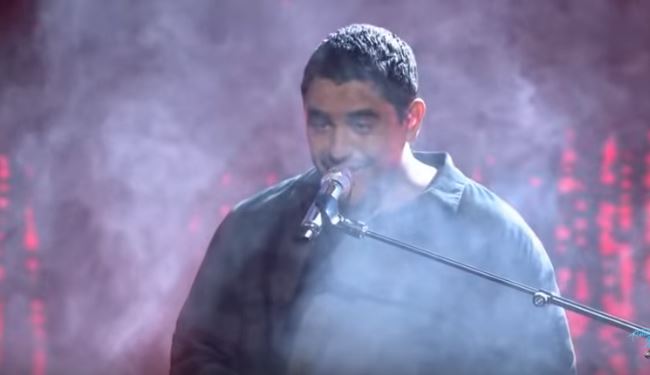 Alejandro Aranda's audition video in American Idol's season 17 has officially gone viral on social media. He had sung his original song "Out Loud" on his debut in Los Angeles in which currently enjoys 13.5 million views on Facebook and 6.3 million views on youtube. Not only the audience but the judges namely, Katy Perry, Lionel Richie, and Luke Bran had appreciated the performance of the contestant. Although Alejandro Aranda's performance has been viewed by an enormous number of people, it is less popular in comparison to the two eliminated singers Shayy and Myra Tran's performances.
Shayy sung Andra Day's "Rise up" and this song has been viewed by 40.7 million people on Facebook and 3.8 million views on YouTube. Despite losing her vision due to a brain tumor, the 18-year-old girl had impressed everyone during her journey in the American Idol's season 17. Although she had treatment for her lost vision, still doctors could not completely remove the tumor from her brain. Shayy received full support from the judges as well as the other contestants during the show. The judges believed that things will not be the same for Shayy after her journey of "American Idol" and there will be no bullying against her due to her lost vision. She was eliminated from the show after singing Adele's "All I Ask." Even judges expressed their displeasure for her elimination and called it a shocking one.
The other eliminated contestant, Myra has sung "One Night Only" from "Dreamgirls" during the audition which crossed 17.1 million Facebook views and 3.2 million youtube views. However, she got eliminated in Hawaii round after she sang "How Far I'll Go" from "Moana." The American Idol singers' videos go viral due to the excellent performances of the artists. But there is also the practice of buying social media likes from websites like Fastlikes.fr to get popularity. Though buying likes is a good practice in the initial phase to kickstart the popularity of social media accounts, but overusing this facility can have a negative effect on the profile.
Nevertheless, we can only hope that the popularity Alejandro Aranda received is true.
Wendy Williams gets Emotional on being Asked about her Estranged Husband Kevin Hunter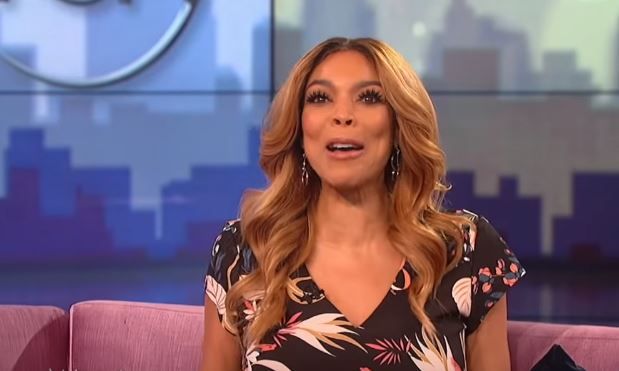 Wendy Williams' eyes filled with tears on Sunday night when a photographer questioned her about her relations with her estranged husband, Kevin Hunter. The 54-year-old Williams was leaving Los Angeles' Roscoe's Chicken & Waffles with the rumored man with whom she was seen in her recent Instagram photo.
When she was asked about her family and her current relations with Kevin Hunter, she responded coldly to the photographer. Apart from this, the photographer highlighted the subject of her son's arrest following a dispute with his father Kevin Hunter. The lady could not manage herself and broke down in tears openly.
Expressing her thoughts on Young Kevin, she said he is totally fine with whatever is going in their family. Regarding her divorce, Williams said sometimes such things happen in life and it is not a big deal. Further, Wendy said that she is enjoying her present life fully and there is no point in discussing the old things which don't matter now.
"The Wendy Show" host tried her level best to control herself on being asked about her broken marriage but Wendy Williams cries while speaking on this very subject. Williams said that she cannot even ask to respect their privacy as she herself doesn't do so in others' case during her show. She said that the three of them are doing pretty well and there is no dispute between Kevin Sr. and Kevin Jr. In addition to this, Williams said that although she and Kevin Sr. would not come together, fans will get to see them together as a family on many occasions in the future.