Jeff Franklin has Sued 'Fuller House' Creator for Conspiring Against Him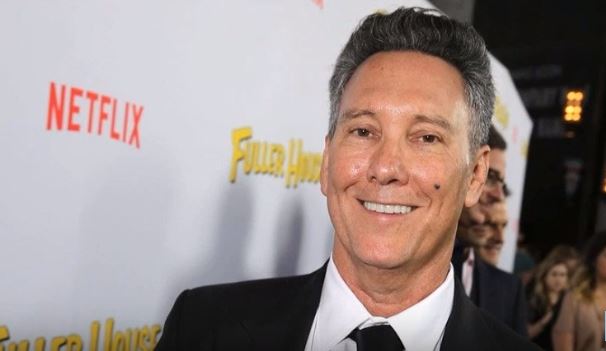 'Full House' creator Jeff Franklin has sued the co-executive producer Bryan Behar for conspiring against him. According to him, the conspiracy was held to throw him out of Netflix spinoff in order to replace him as showrunner during his renegotiations with Warner Bros. Franklin claimed the co-executive producer Bryan Behar had feelings of hatred for him which led him to make false allegations against Franklin. Also, he said Bryan Behar collected false evidence against him to fire him from the series' Netflix spinoff Fuller House.
In his complaint, Jeff Franklin's attorney Larry Stein said the creator has gained a huge success in professional life and got famous during his journey with Full House franchise. For the last 30 years, Franklin had a smooth journey with Warner Bros for the show but his contract was not renewed last year because of the reports of "behavioral" issues. The attorney said the allegations in the report were fabricated by Bryan Behar to take Franklin's position in Fuller House.
Also, the complaint mentioned that Franklin had signed a three-year contract with Warner Bros in 2015 as the executive producer and showrunner of Fuller House. It said Franklin even introduced Behar and Steve Baldikoski on the recommendation of Warner Bros. The complaint also highlighted that Jeff Franklin had supported both Bryan and Baldikoski despite their failure to get work in the second seasons of all the sitcoms in which they had worked for the last 19 years. Franklin also said Behar used to come late at work and failed to co-operate with other writers. Also, he claimed that Behar collected false complaints against him to throw him out.
By the end of 2017, the process for the negotiations to extend Franklin's agreement was in progress as Warner Bros was waiting to receive confirmation from Netflix to renew the show for its fourth season. According to Franklin's complaint, Behar used the media sources to destroy the image of Jeff Franklin on the basis of false complaints. He took the complaints against Franklin directly to Warners which showed Franklin misbehaving with staff members in the writers' room, asking females for sexual favors, and abusing staff members verbally, none of which were true, according to the complaint. This resulted in the termination of Franklin's contract with Warner Bros and Behar got appointed in place of Franklin for the fourth season of Fuller House. So far there is no response from Warner Bros on Franklin's complaint.
Donavon Warren's Upcoming Vampire Apocalypse Movie is going to be HUGE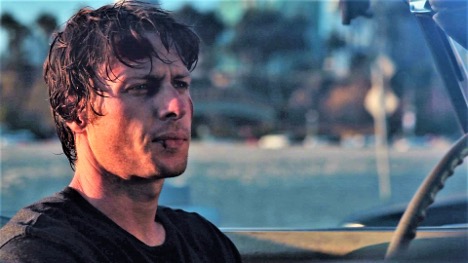 Loaded Dice Films and SEO services company Loaded Media owner Donavon Warren is gearing up for his upcoming action-scifi movie, Vampire Apocalypse. The movie has entered pre-production and is set to start production in the coming months. Directed by and starring Donavon Warren himself, the film follows a group of survivors on their mission to save the human race from its post-apocalyptic fate.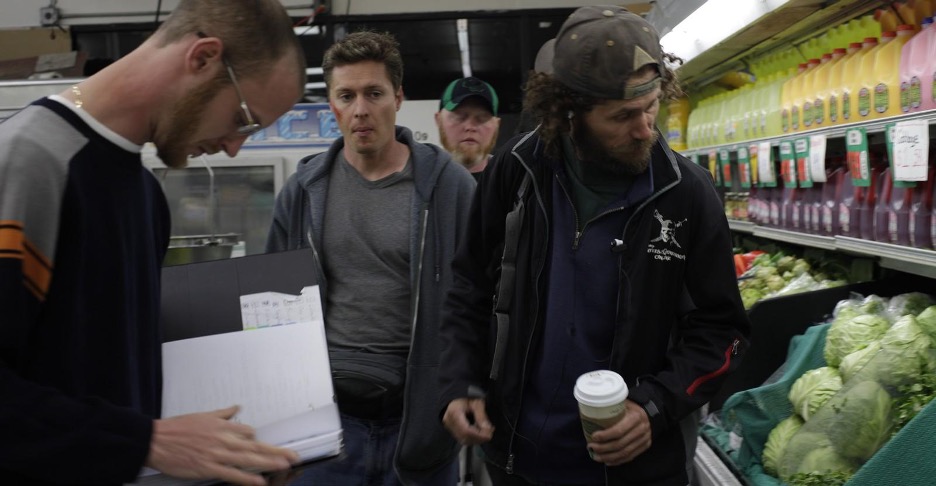 The Plot of Vampire Apocalypse 
The plot of the movie follows a small group of survivors in a post-apocalyptic world. They must go to the mainland to perform an operation on a little girl, who is humanity's last hope for survival. This operation can only be performed on the mainland of a vampire infested world. As they make their way across dangerous terrain and fight off hordes of vampires, they will come face-to-face with the ultimate evil that threatens to consume all of mankind.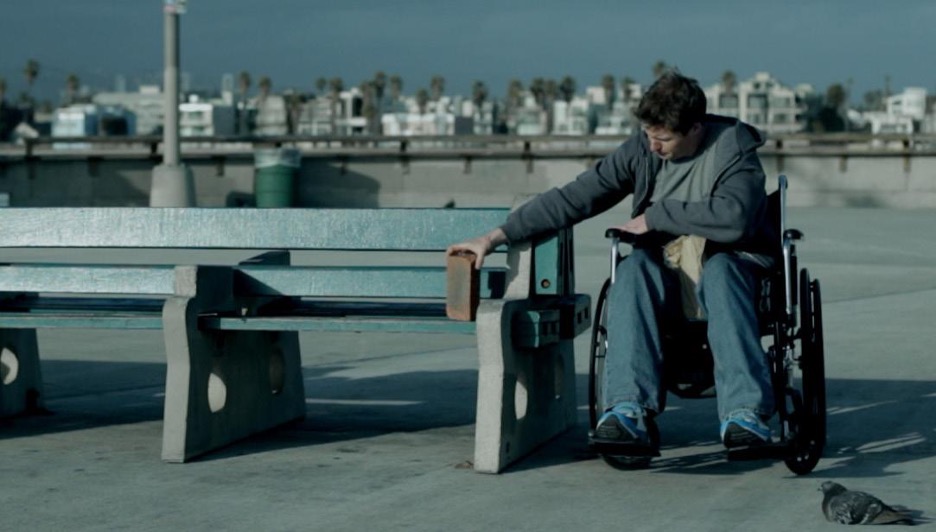 Donavon Warren's Previous Works 
Donavon Warren's previous works have received critical acclaim. His most recent film Wheels currently holds an 8.1 rating on IMDB and was praised by critics as "gripping" and "visually stunning". With Donavon at the helm for Vampire Apocalypse, fans are sure to be in for another wild ride with this new movie.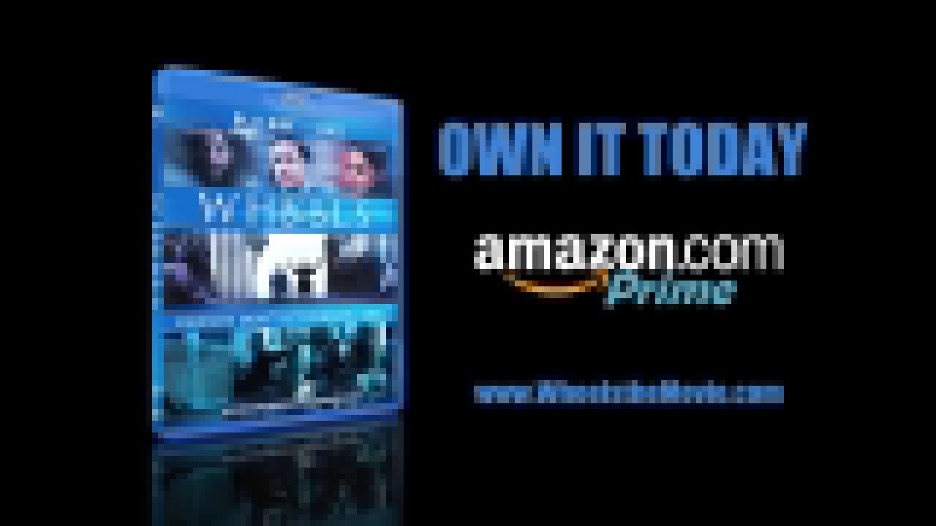 Conclusion: 
Vampire Apocalypse looks like it could be Donavon Warren's next big hit! With his past success as both director and actor for Wheels, it's no surprise that fans are excited about what he'll bring to this project. We can't wait to see what this thrilling story has in store when it hits theaters or streaming services later this year! Moviegoers should definitely keep an eye out for more news about this highly anticipated Loaded Dice Films production!