Jeff Franklin has Sued 'Fuller House' Creator for Conspiring Against Him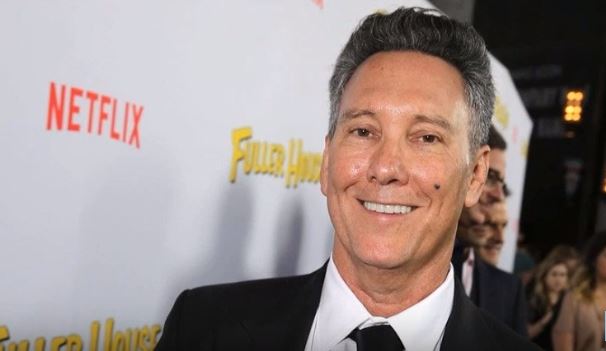 'Full House' creator Jeff Franklin has sued the co-executive producer Bryan Behar for conspiring against him. According to him, the conspiracy was held to throw him out of Netflix spinoff in order to replace him as showrunner during his renegotiations with Warner Bros. Franklin claimed the co-executive producer Bryan Behar had feelings of hatred for him which led him to make false allegations against Franklin. Also, he said Bryan Behar collected false evidence against him to fire him from the series' Netflix spinoff Fuller House.
In his complaint, Jeff Franklin's attorney Larry Stein said the creator has gained a huge success in professional life and got famous during his journey with Full House franchise. For the last 30 years, Franklin had a smooth journey with Warner Bros for the show but his contract was not renewed last year because of the reports of "behavioral" issues. The attorney said the allegations in the report were fabricated by Bryan Behar to take Franklin's position in Fuller House.
Also, the complaint mentioned that Franklin had signed a three-year contract with Warner Bros in 2015 as the executive producer and showrunner of Fuller House. It said Franklin even introduced Behar and Steve Baldikoski on the recommendation of Warner Bros. The complaint also highlighted that Jeff Franklin had supported both Bryan and Baldikoski despite their failure to get work in the second seasons of all the sitcoms in which they had worked for the last 19 years. Franklin also said Behar used to come late at work and failed to co-operate with other writers. Also, he claimed that Behar collected false complaints against him to throw him out.
By the end of 2017, the process for the negotiations to extend Franklin's agreement was in progress as Warner Bros was waiting to receive confirmation from Netflix to renew the show for its fourth season. According to Franklin's complaint, Behar used the media sources to destroy the image of Jeff Franklin on the basis of false complaints. He took the complaints against Franklin directly to Warners which showed Franklin misbehaving with staff members in the writers' room, asking females for sexual favors, and abusing staff members verbally, none of which were true, according to the complaint. This resulted in the termination of Franklin's contract with Warner Bros and Behar got appointed in place of Franklin for the fourth season of Fuller House. So far there is no response from Warner Bros on Franklin's complaint.
Jamal Antar Speaks Out About Working with Barbara Streisand in Netflix's "The Politician"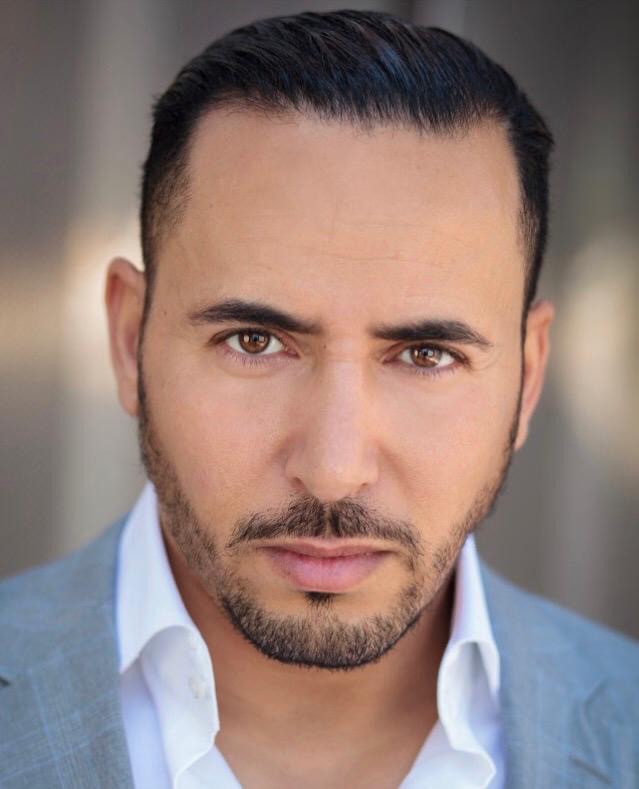 Jamal Antar is a French-Moroccan actor born on December 23rd, 1976 in Toulouse, which is in the South of France. Antar was born to Moroccan immigrant parents who worked as a property developer and housewife; together they had three children, including Antar, who is the eldest of 3 brothers. Antar grew up in a neighborhood that was on the on the rougher side, and it was in this neighborhood that he learned to develop a tough persona; this persona is similar to the many Mafioso roles that Antar is now famous for playing in a variety of different roles.
Jamal recently spoke about his experience while working on The Politician. This critically acclaimed Netflix show is a comedy-drama created from the talented minds of Ryan Murphy, Ian Brennan and Brad Falchuk, who double as executive producers along with Gwyneth Paltrow, Ben Platt and Alexis Martin Woodall. The show focuses on a wealthy Santa Barbara high schooler named Payton Hobart, played by Ben Platt; in the first season is a high school student running for student body president, but the premise of the show is to focus on a different political race that Platt's character is campaigning for every season.
The show is notable for having some famed directors for certain episodes, including Barbara Streisand. Regarding his experience filming for The Politician, Antar said: "I was honored to having Barbara Streisand as a director on The Politician [on Netflix] because she is a huge and very talented actress and movie director." After speaking about the honor of having the famous Barbara Streisand as a director, Jamal continued: " I was happy and it was an amazing experience to work on that show next to Zoey Deutch, I was the secret agent service who catching and holding her with handcuffs[.]"
Antar is one of the most well-known up and coming Moroccan actors currently working in the film and television industry today. He is well-known for his excellent dramatic work, as well as his roles which utilize his natural tough persona that is rooted in the experiences he had growing up in a rough neighborhood. His natural experiences have allowed him to create a genuine persona that shines through in every role.
In addition to his work on the aforementioned Netflix's The Politician, Antar has worked on shows such as NCIS: LA, LA'S Finest, Seal Team, and 68 Whiskey. Many of his roles are related to the mafia and similar character roles that allow Antar to embody the tough persona that he naturally developed as a child.
As Antar's career continues to develop, many in Hollywood will no doubt have their eye on this talented actor who has frequently showcased his skills in character work and dramatic acting; skills which are sure to continue to leave an impression on viewers around the world, whether they are watching his latest work in Netflix's The Politician, catching his work on older shows, or eagerly waiting to see what Jamal Antar is cast in next.