Vanderpump Rules' star Lala Kent Shares her Story of Never Having Wrinkles due to Cosmetic Procedures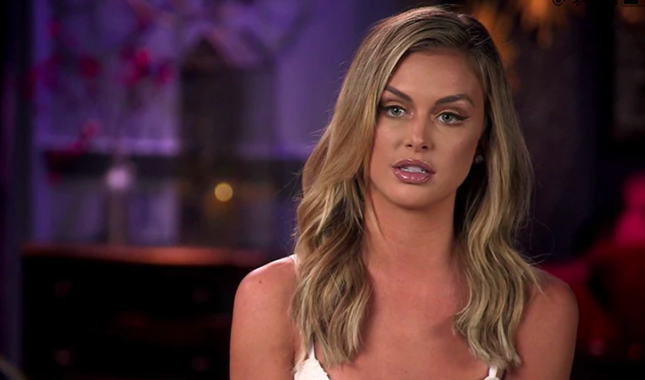 Lala Kent, one of the major actors of Vanderpump Rules, an American TV Show, speaks of how she will never get wrinkles in her life. She has never been secretive about any of the cosmetic procedures she has went through over the past many years.
This time too, Lala Kent speaks about how Botax and other fillers are more like the preventive measures today. This discussion took place on the show of Andy Cohen, Watch What Happens Live. On the show, the 28 years old actress claimed that she would never have wrinkles in her life, since she got the procedure done at a very young age. And when the host asked about her experience in today's date, the actress shared the positive response. "I'm loving it", said Lala Kent, on the show.
The actress further spoke about why she got this procedure done at a very young age. She adds, "Well, when I'm 50, people are gonna be glad I got it. I mean, it's preventive!"
Lala has forever been open about her procedures. Whether it is about Botax done in forehead, fillers added to lips, jaw procedures, and so on. The actress has gone through repetitive procedures and she never gets tired of the same.
On this matter, we also had a discussion with one of the medical spas providing treatment of Jeuveau – Beauty Fix MedSpa, which is another great filler for wrinkle free look. This product has given Botax a run for money. The direct competitor of Botax, Jeuveau's low price is making it a more preferred product among people today.
Even they talk of how such procedures are important to restore the freshness and youthfulness of your skin, making such treatments really the preventive measures.
Donavon Warren's Upcoming Vampire Apocalypse Movie is going to be HUGE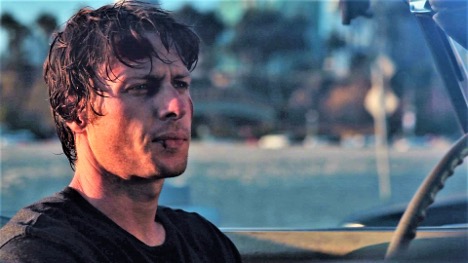 Loaded Dice Films and SEO services company Loaded Media owner Donavon Warren is gearing up for his upcoming action-scifi movie, Vampire Apocalypse. The movie has entered pre-production and is set to start production in the coming months. Directed by and starring Donavon Warren himself, the film follows a group of survivors on their mission to save the human race from its post-apocalyptic fate.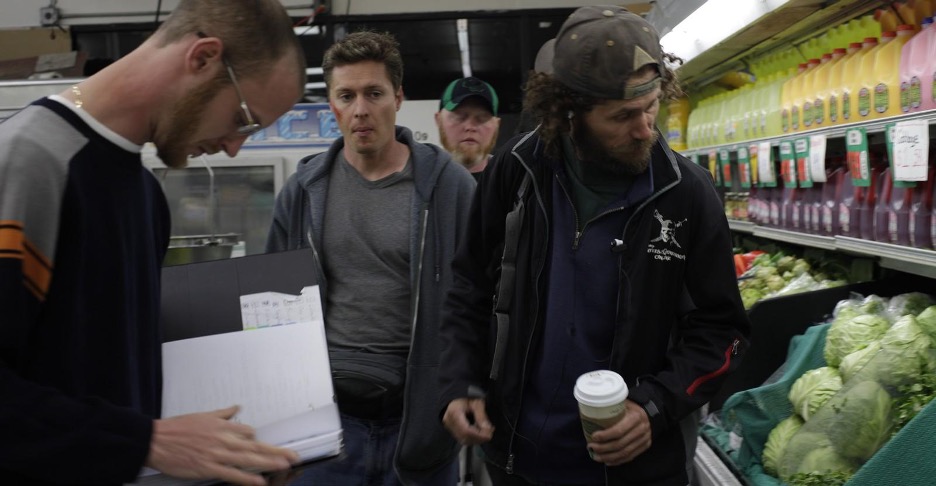 The Plot of Vampire Apocalypse 
The plot of the movie follows a small group of survivors in a post-apocalyptic world. They must go to the mainland to perform an operation on a little girl, who is humanity's last hope for survival. This operation can only be performed on the mainland of a vampire infested world. As they make their way across dangerous terrain and fight off hordes of vampires, they will come face-to-face with the ultimate evil that threatens to consume all of mankind.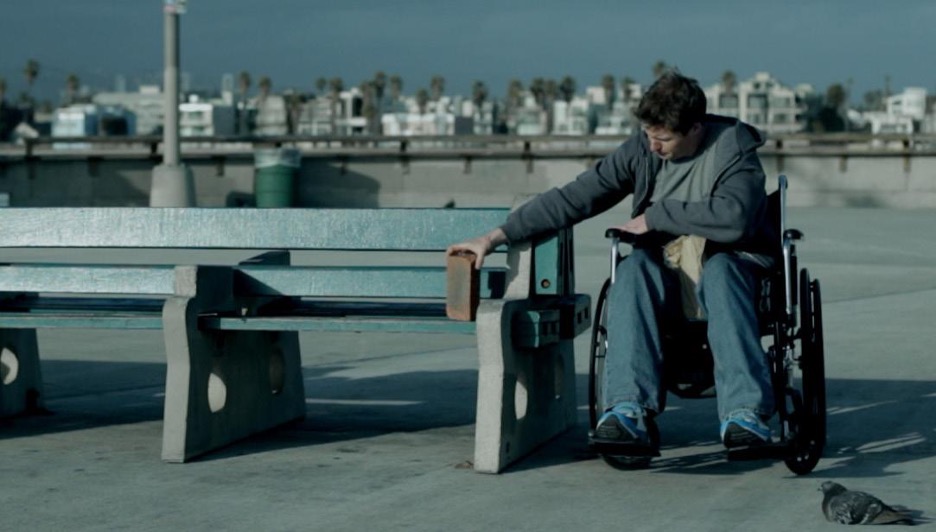 Donavon Warren's Previous Works 
Donavon Warren's previous works have received critical acclaim. His most recent film Wheels currently holds an 8.1 rating on IMDB and was praised by critics as "gripping" and "visually stunning". With Donavon at the helm for Vampire Apocalypse, fans are sure to be in for another wild ride with this new movie.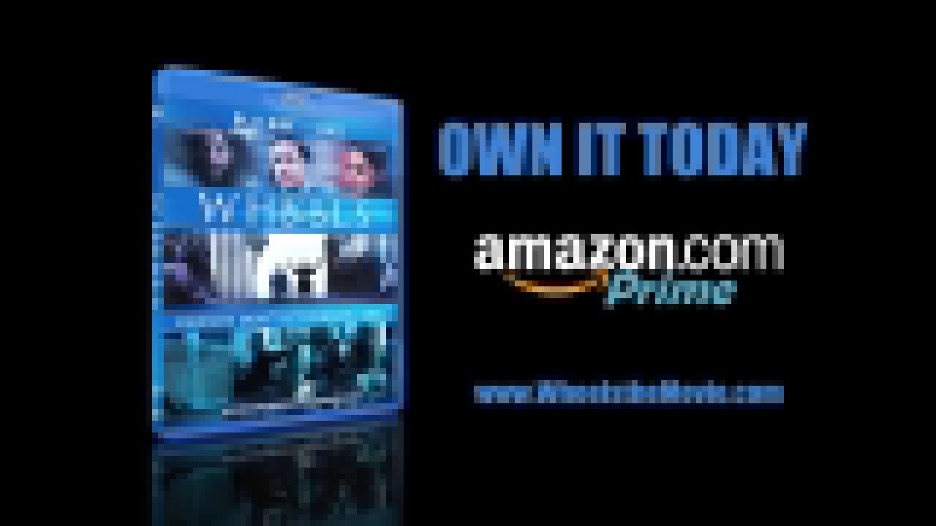 Conclusion: 
Vampire Apocalypse looks like it could be Donavon Warren's next big hit! With his past success as both director and actor for Wheels, it's no surprise that fans are excited about what he'll bring to this project. We can't wait to see what this thrilling story has in store when it hits theaters or streaming services later this year! Moviegoers should definitely keep an eye out for more news about this highly anticipated Loaded Dice Films production!