Vanderpump Rules' star Lala Kent Shares her Story of Never Having Wrinkles due to Cosmetic Procedures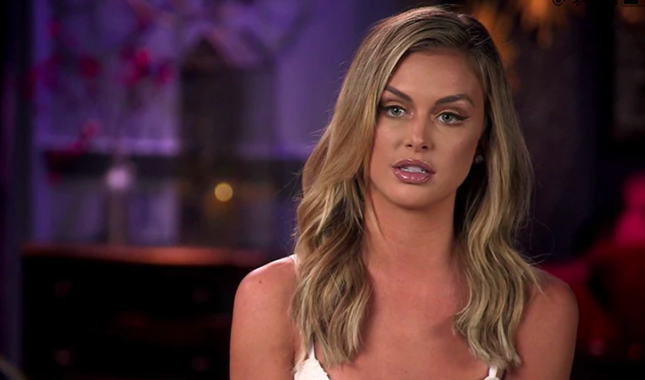 Lala Kent, one of the major actors of Vanderpump Rules, an American TV Show, speaks of how she will never get wrinkles in her life. She has never been secretive about any of the cosmetic procedures she has went through over the past many years.
This time too, Lala Kent speaks about how Botax and other fillers are more like the preventive measures today. This discussion took place on the show of Andy Cohen, Watch What Happens Live. On the show, the 28 years old actress claimed that she would never have wrinkles in her life, since she got the procedure done at a very young age. And when the host asked about her experience in today's date, the actress shared the positive response. "I'm loving it", said Lala Kent, on the show.
The actress further spoke about why she got this procedure done at a very young age. She adds, "Well, when I'm 50, people are gonna be glad I got it. I mean, it's preventive!"
Lala has forever been open about her procedures. Whether it is about Botax done in forehead, fillers added to lips, jaw procedures, and so on. The actress has gone through repetitive procedures and she never gets tired of the same.
On this matter, we also had a discussion with one of the medical spas providing treatment of Jeuveau – Beauty Fix MedSpa, which is another great filler for wrinkle free look. This product has given Botax a run for money. The direct competitor of Botax, Jeuveau's low price is making it a more preferred product among people today.
Even they talk of how such procedures are important to restore the freshness and youthfulness of your skin, making such treatments really the preventive measures.
Meghan Markle and Prince Harry's Wedding Venue Secrets Revealed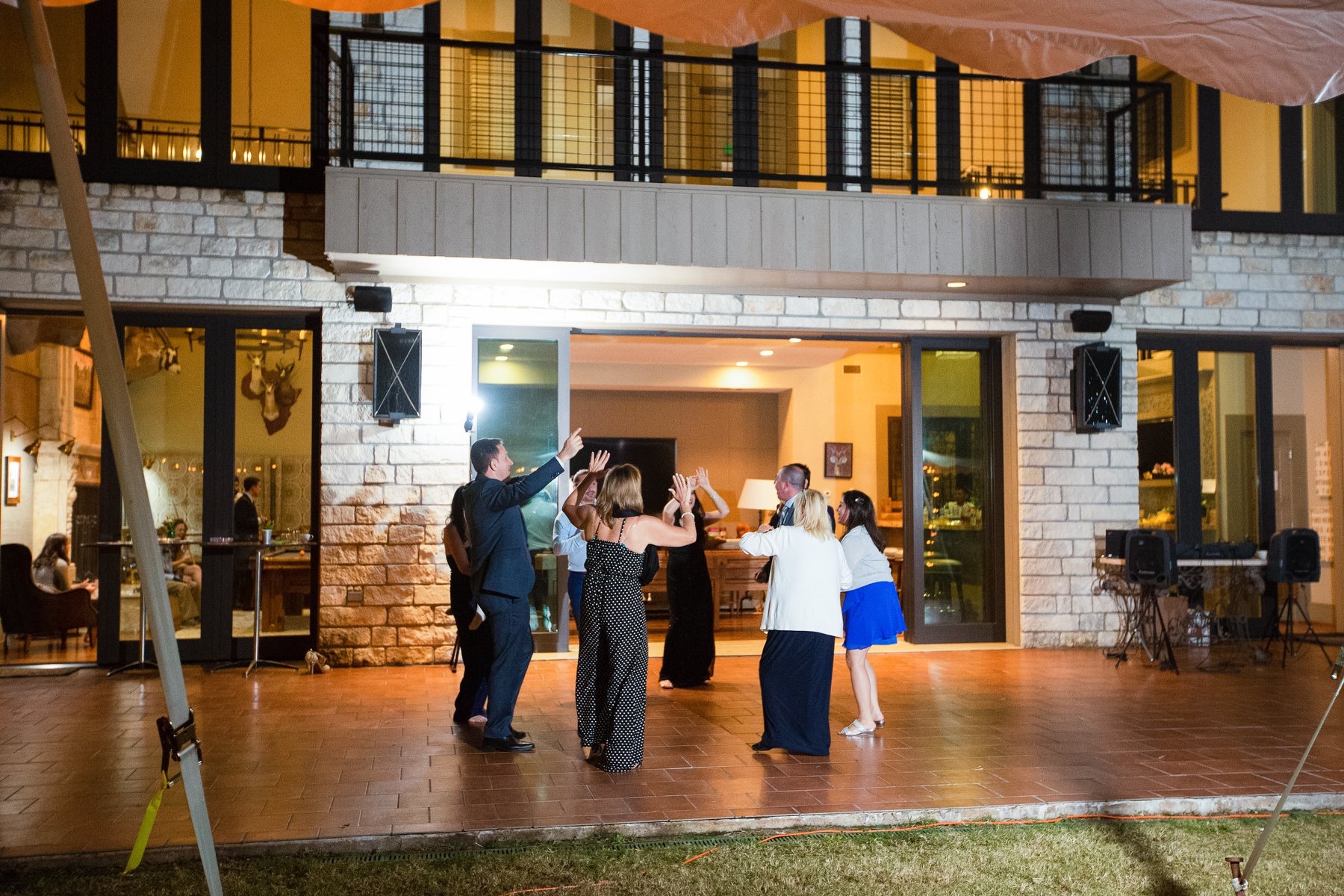 Meghan Markle and Prince Harry were married last year on May 19. Their wedding venue was St. George's Chapel in Windsor. They were not the first couple who choose St. Geroge's Chapel as a Wedding venue. It has a history of royal weddings since 1863. The venue holds a secret spot that is revealed now after more than a year of Meghan Markle and Prince Harry's wedding. This secret spot was used by past Queens to view the proceedings from a safe distance. The secret spot is a remarkable oriel window that has a fascinating history of its own and is a place of several royal weddings.
This oriel window in Chapel is in a form of the bay window that is on the main wall of a building. This spot has housed the royalty since it was made to the north side of the altar in 1510. Henry VIII made the Edward IV Chantry into a royal pew for the use of his first Queen, Catherine of Aragon. She watched Garter ceremonies from here. For that reason, the window was named 'Catherine of Aragon's Closet' or 'Queen Catherine's Closet' Later the window was also named 'Closet for the Ladies' or 'Royal Closet'.
The last queen which used the window as a viewing perch was Queen Victoria, three centuries later of its making. She often used the window to attend services at Windsor. In 1863, she also used the window to observe the wedding of the Prince of Wales and Princess Alexandra of Denmark. St. Geroge's Chapel was used as a wedding venue at that time. Queen Victoria had her own entrance to the closet. Her entrance through the covered walk from the Deanery still exists in the real form.
Apart from the viewing window, nowadays, the closet is also used as a viewing platform for broadcasters during royal weddings. After Meghan and Harry's wedding, the place became the wedding venue of other royal weddings too. Princess Eugenie and Jack Brooksbank married in the Chapel in October of last year and recently Lady Gabriella married to Thomas Kingston in the same chapel in 2019.