Bigtime Daily Reveals 5 Unknown Things About DJ Iljano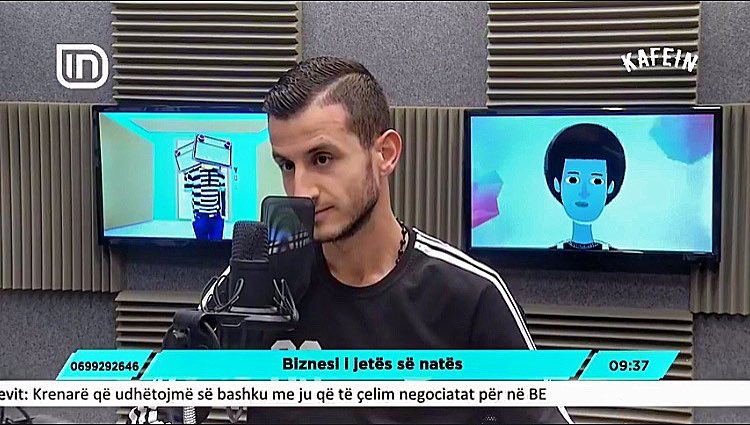 DJ Iljano, one of the reputed Albanian DJs and the music producer, has taken this world by a storm. After making a successful launch of his first album, Lohan, few days back, DJ Iljano has officially marked his entry into the music world.
In the wake of his album success, Bigtime Daily recently went on to have a chat with the popular music producer – singer. In this conversation, we came to know about few things about the singer, which most of his fans might not be aware of. Some of these unknown things can really bring his fans one step closer to knowing their singer – producer some more.
On having a conversation with the artist, we came to know that he is a crazy fan of Football, and his favorite teams are A. C. Milan, and Real Madrid C. F. Talking about his food preference, he is a vegetarian by nature. He also loves to wear white or black colored clothes. Apart from this, he is an absolutely huge fan of shopping, willing to shop anytime and anywhere he can.
DJ Iljano is not at all a club person, detesting the idea of going to clubs, pubs or even the bars. During his past time, he loves to watch the movies. And talking about movies, action films are his all time favorites.
These are few of the important, yet unknown things about DJ Iljano, which we concluded from the chat with the artist. You can even check out his Instagram page to keep yourself updated with his latest events and concerts.
Meghan Markle and Prince Harry's Wedding Venue Secrets Revealed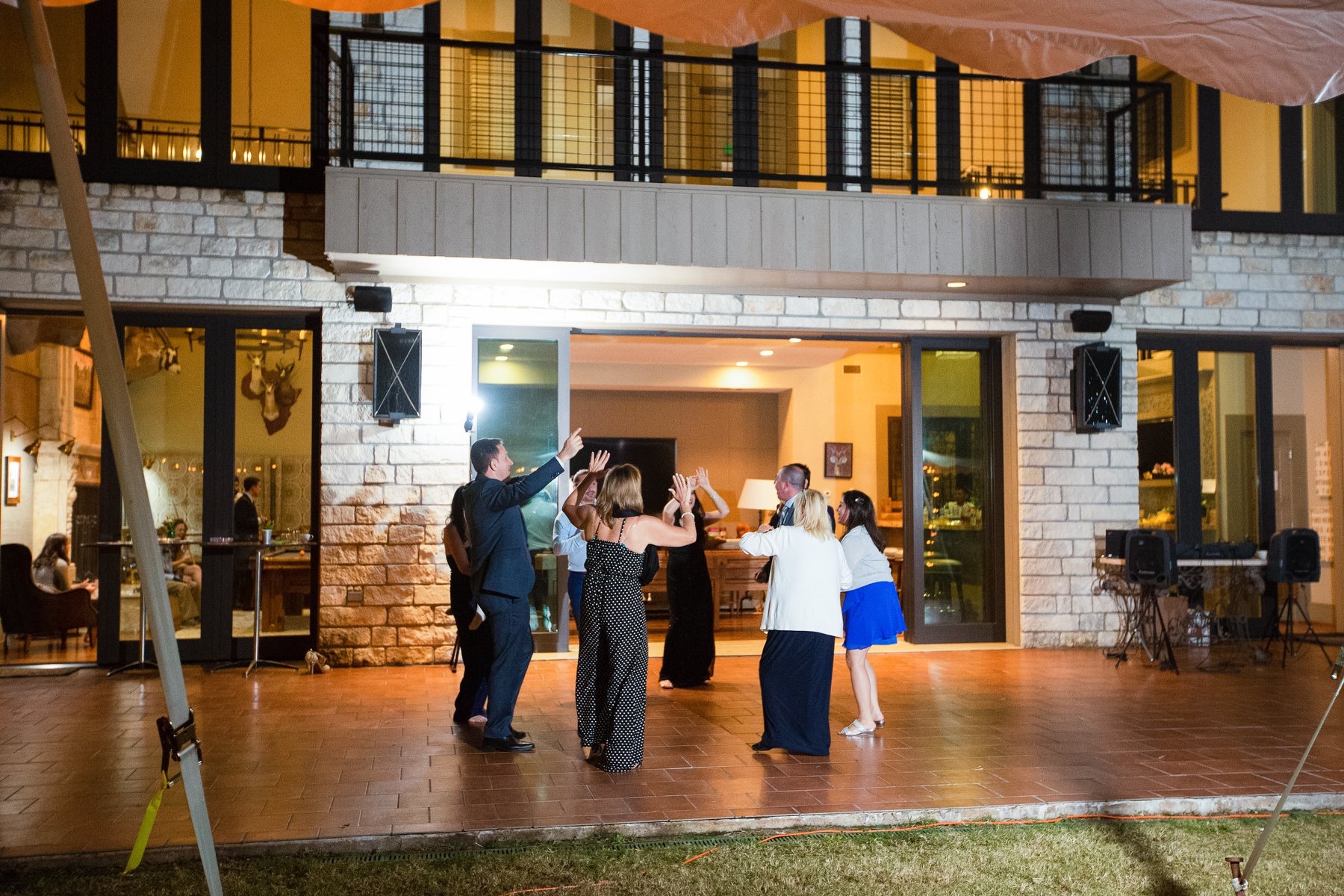 Meghan Markle and Prince Harry were married last year on May 19. Their wedding venue was St. George's Chapel in Windsor. They were not the first couple who choose St. Geroge's Chapel as a Wedding venue. It has a history of royal weddings since 1863. The venue holds a secret spot that is revealed now after more than a year of Meghan Markle and Prince Harry's wedding. This secret spot was used by past Queens to view the proceedings from a safe distance. The secret spot is a remarkable oriel window that has a fascinating history of its own and is a place of several royal weddings.
This oriel window in Chapel is in a form of the bay window that is on the main wall of a building. This spot has housed the royalty since it was made to the north side of the altar in 1510. Henry VIII made the Edward IV Chantry into a royal pew for the use of his first Queen, Catherine of Aragon. She watched Garter ceremonies from here. For that reason, the window was named 'Catherine of Aragon's Closet' or 'Queen Catherine's Closet' Later the window was also named 'Closet for the Ladies' or 'Royal Closet'.
The last queen which used the window as a viewing perch was Queen Victoria, three centuries later of its making. She often used the window to attend services at Windsor. In 1863, she also used the window to observe the wedding of the Prince of Wales and Princess Alexandra of Denmark. St. Geroge's Chapel was used as a wedding venue at that time. Queen Victoria had her own entrance to the closet. Her entrance through the covered walk from the Deanery still exists in the real form.
Apart from the viewing window, nowadays, the closet is also used as a viewing platform for broadcasters during royal weddings. After Meghan and Harry's wedding, the place became the wedding venue of other royal weddings too. Princess Eugenie and Jack Brooksbank married in the Chapel in October of last year and recently Lady Gabriella married to Thomas Kingston in the same chapel in 2019.