DJ WilSAF Answers Personal Questions in an interview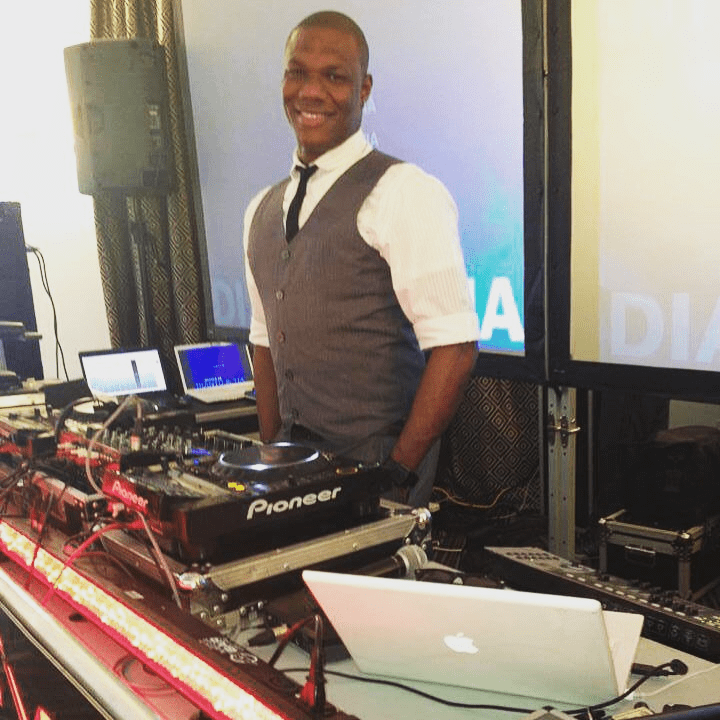 DJ WilSAF, one of the popular DJ and radio presenter, shared some interesting information about himself when we went on to conduct his interview. But before we dive into the personal information about him, let's learn what the public already knows.
Wilmot Faulkner, whose stage name is DJ WilSAF, is also popular as The Master Selector. The reason public coined him with this name is because he has some amazing mixing skills. He is extremely passionate about whatever he does – that is being a DJ and radio presenter.
Throughout his career as a DJ and presenter, he has hosted multiple interviews and live talk shows, and also promoted multiple artists and the music.
In the recent online interview that we conducted, he shared some interesting facts about himself, which his fans would love to know. Below are some of the questions and answers that were shared in the interview.
Q) What would you be, if not a DJ?
A) I would be in any other profession that relates to music. I also have keen interest in computing. So that could also be an option.
Q) What is your dream holiday destination?
A) I would love to visit Brazil. And one of the very reasons I prefer this place is because I just want to watch the Amazon river.
Q) Which DJ is your inspiration?
A) To name a few, there are DJ Jazzy Jeff, Jam-Master Jay, DJ Kool Herc, DJ QBert, DJ Nu-Mark, and so on.
Q) Which is your favourite sport? And favourite team of that sport?
A) My favourite sports are Tennis, Basketball, and Football. My favourite Football team is Arsenal, and favourite basketball team is Boston Celtics.
Q) What do you do in your free time?
A) Besides my love for music, I am just a regular, friendly guy who is dedicated to his family. As a matter of fact, I enjoy spending most of my free time traveling around the world with my family and close friends. When I am not traveling, you will find me relaxing at home, watching football, basketball or tennis, as I am a dedicated Arsenal FC and sport fan.
Q) What is your favourite movie?
A) My favourite movie is Bad Boys or Juice.
Meghan Markle and Prince Harry's Wedding Venue Secrets Revealed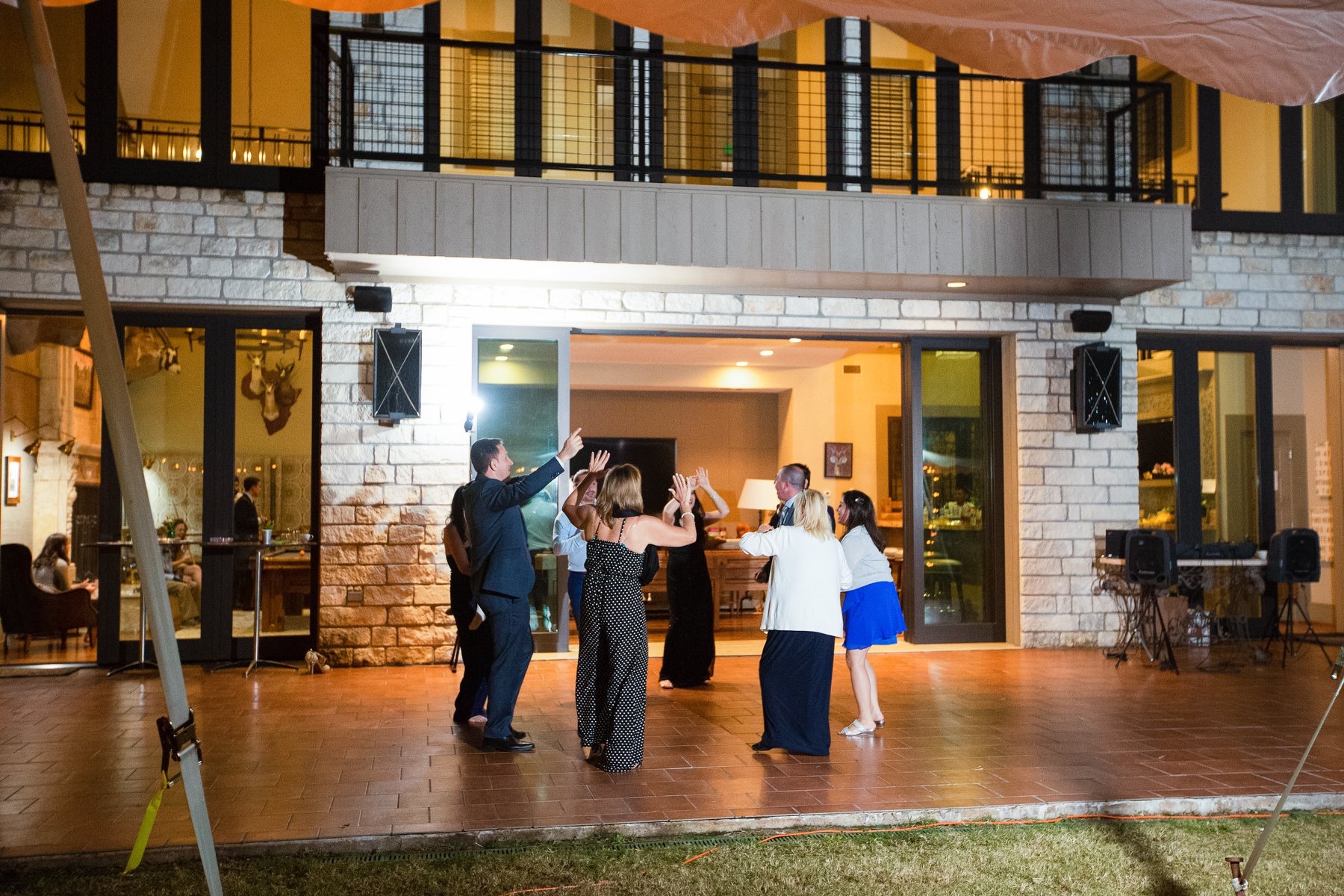 Meghan Markle and Prince Harry were married last year on May 19. Their wedding venue was St. George's Chapel in Windsor. They were not the first couple who choose St. Geroge's Chapel as a Wedding venue. It has a history of royal weddings since 1863. The venue holds a secret spot that is revealed now after more than a year of Meghan Markle and Prince Harry's wedding. This secret spot was used by past Queens to view the proceedings from a safe distance. The secret spot is a remarkable oriel window that has a fascinating history of its own and is a place of several royal weddings.
This oriel window in Chapel is in a form of the bay window that is on the main wall of a building. This spot has housed the royalty since it was made to the north side of the altar in 1510. Henry VIII made the Edward IV Chantry into a royal pew for the use of his first Queen, Catherine of Aragon. She watched Garter ceremonies from here. For that reason, the window was named 'Catherine of Aragon's Closet' or 'Queen Catherine's Closet' Later the window was also named 'Closet for the Ladies' or 'Royal Closet'.
The last queen which used the window as a viewing perch was Queen Victoria, three centuries later of its making. She often used the window to attend services at Windsor. In 1863, she also used the window to observe the wedding of the Prince of Wales and Princess Alexandra of Denmark. St. Geroge's Chapel was used as a wedding venue at that time. Queen Victoria had her own entrance to the closet. Her entrance through the covered walk from the Deanery still exists in the real form.
Apart from the viewing window, nowadays, the closet is also used as a viewing platform for broadcasters during royal weddings. After Meghan and Harry's wedding, the place became the wedding venue of other royal weddings too. Princess Eugenie and Jack Brooksbank married in the Chapel in October of last year and recently Lady Gabriella married to Thomas Kingston in the same chapel in 2019.