DJ WilSAF Answers Personal Questions in an interview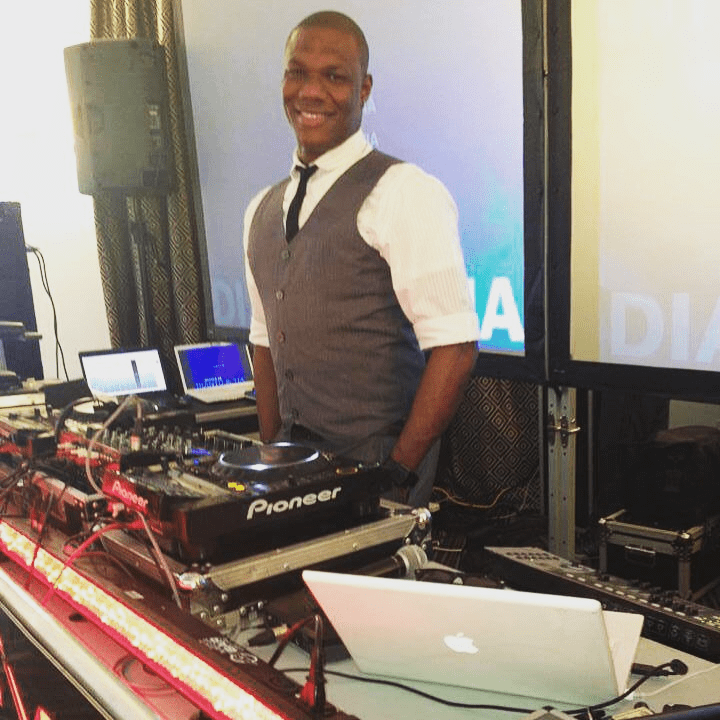 DJ WilSAF, one of the popular DJ and radio presenter, shared some interesting information about himself when we went on to conduct his interview. But before we dive into the personal information about him, let's learn what the public already knows.
Wilmot Faulkner, whose stage name is DJ WilSAF, is also popular as The Master Selector. The reason public coined him with this name is because he has some amazing mixing skills. He is extremely passionate about whatever he does – that is being a DJ and radio presenter.
Throughout his career as a DJ and presenter, he has hosted multiple interviews and live talk shows, and also promoted multiple artists and the music.
In the recent online interview that we conducted, he shared some interesting facts about himself, which his fans would love to know. Below are some of the questions and answers that were shared in the interview.
Q) What would you be, if not a DJ?
A) I would be in any other profession that relates to music. I also have keen interest in computing. So that could also be an option.
Q) What is your dream holiday destination?
A) I would love to visit Brazil. And one of the very reasons I prefer this place is because I just want to watch the Amazon river.
Q) Which DJ is your inspiration?
A) To name a few, there are DJ Jazzy Jeff, Jam-Master Jay, DJ Kool Herc, DJ QBert, DJ Nu-Mark, and so on.
Q) Which is your favourite sport? And favourite team of that sport?
A) My favourite sports are Tennis, Basketball, and Football. My favourite Football team is Arsenal, and favourite basketball team is Boston Celtics.
Q) What do you do in your free time?
A) Besides my love for music, I am just a regular, friendly guy who is dedicated to his family. As a matter of fact, I enjoy spending most of my free time traveling around the world with my family and close friends. When I am not traveling, you will find me relaxing at home, watching football, basketball or tennis, as I am a dedicated Arsenal FC and sport fan.
Q) What is your favourite movie?
A) My favourite movie is Bad Boys or Juice.
Donavon Warren's Upcoming Vampire Apocalypse Movie is going to be HUGE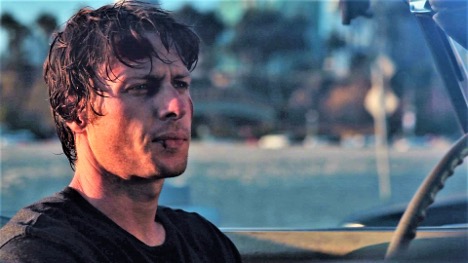 Loaded Dice Films and SEO services company Loaded Media owner Donavon Warren is gearing up for his upcoming action-scifi movie, Vampire Apocalypse. The movie has entered pre-production and is set to start production in the coming months. Directed by and starring Donavon Warren himself, the film follows a group of survivors on their mission to save the human race from its post-apocalyptic fate.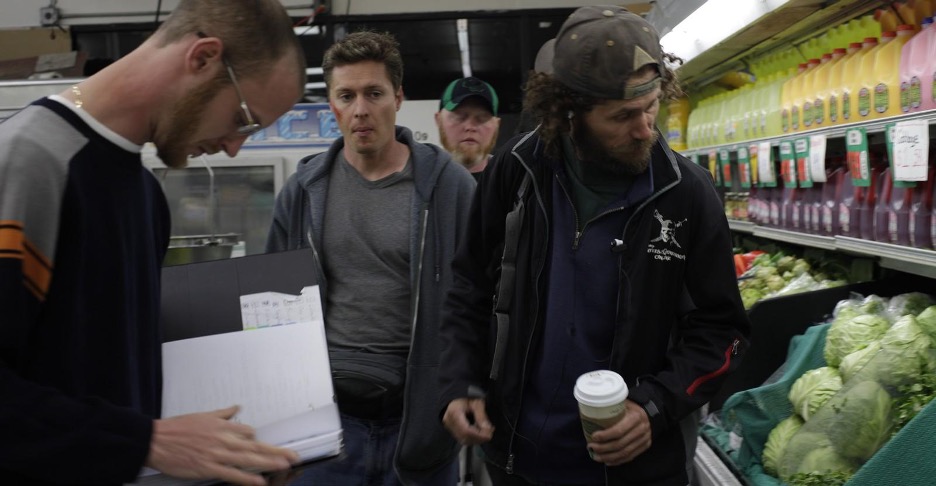 The Plot of Vampire Apocalypse 
The plot of the movie follows a small group of survivors in a post-apocalyptic world. They must go to the mainland to perform an operation on a little girl, who is humanity's last hope for survival. This operation can only be performed on the mainland of a vampire infested world. As they make their way across dangerous terrain and fight off hordes of vampires, they will come face-to-face with the ultimate evil that threatens to consume all of mankind.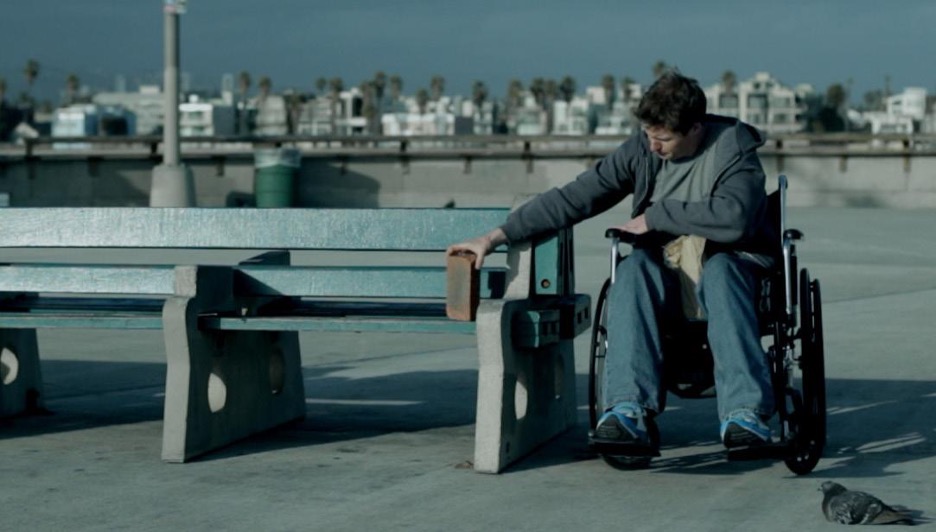 Donavon Warren's Previous Works 
Donavon Warren's previous works have received critical acclaim. His most recent film Wheels currently holds an 8.1 rating on IMDB and was praised by critics as "gripping" and "visually stunning". With Donavon at the helm for Vampire Apocalypse, fans are sure to be in for another wild ride with this new movie.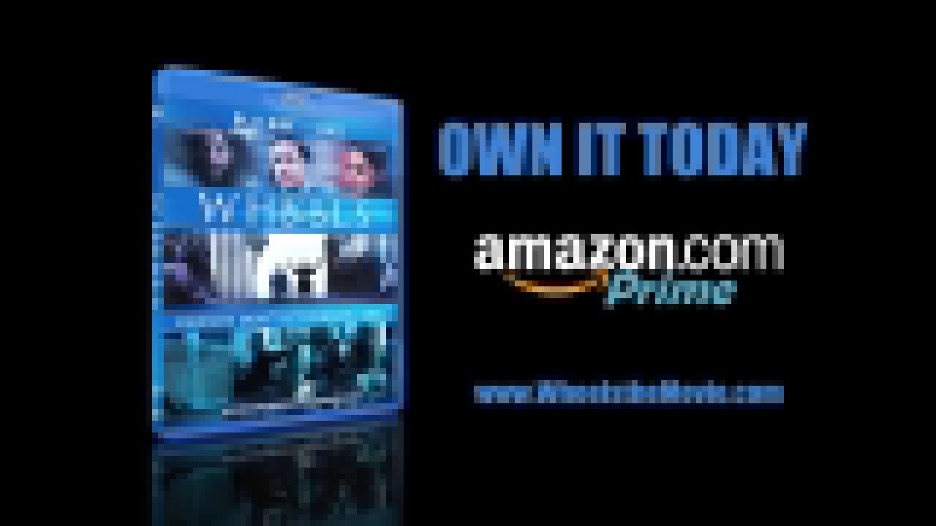 Conclusion: 
Vampire Apocalypse looks like it could be Donavon Warren's next big hit! With his past success as both director and actor for Wheels, it's no surprise that fans are excited about what he'll bring to this project. We can't wait to see what this thrilling story has in store when it hits theaters or streaming services later this year! Moviegoers should definitely keep an eye out for more news about this highly anticipated Loaded Dice Films production!