Celebrity Big Brother 2 – Tiffany Pollard Not a Part of the Show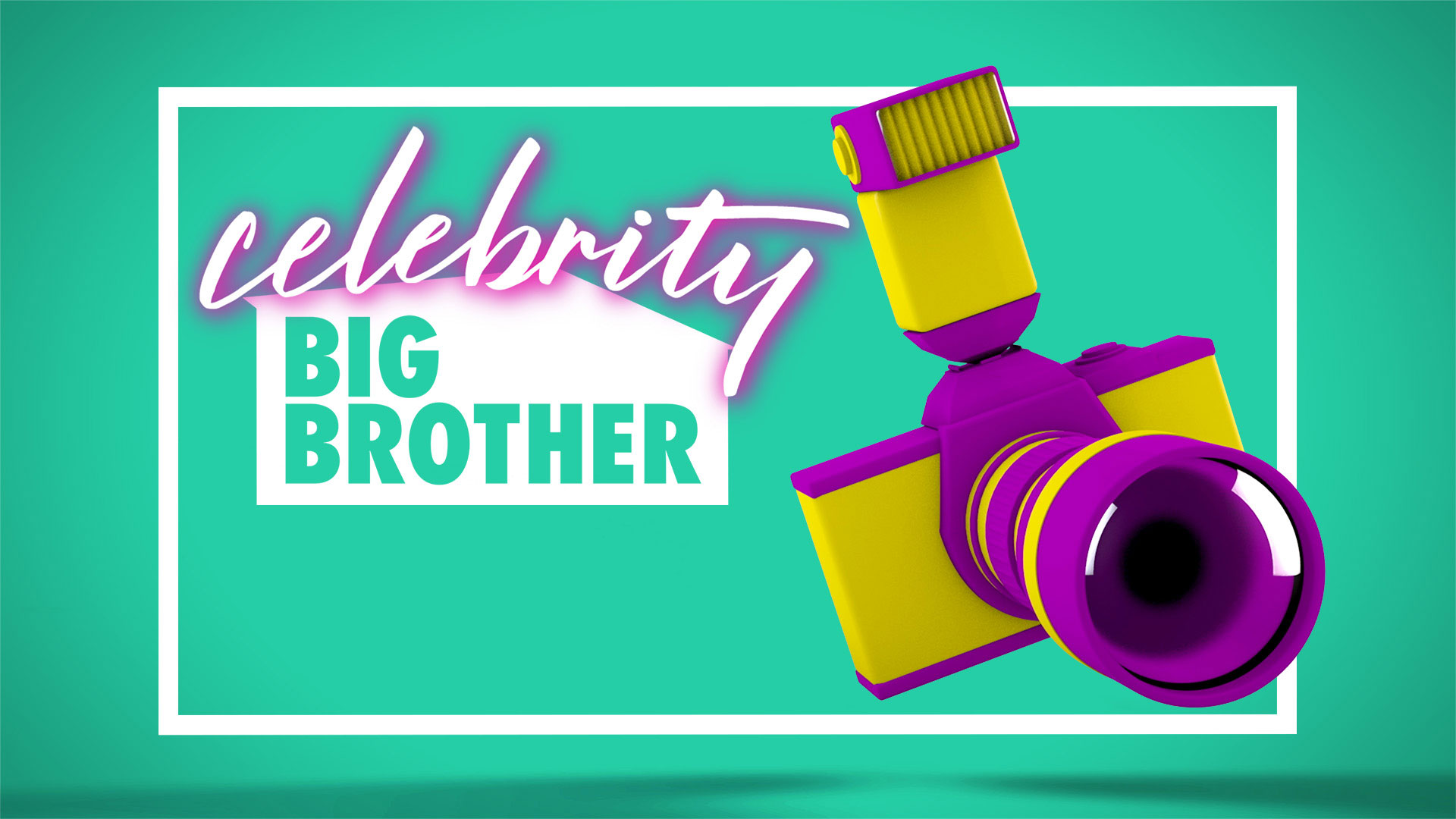 Celebrity Big Brother Season 2 is fast approaching, and will start from Jan 21, 2019. Ever since the casting news came out in open, various big names have come up, and so had the controversies. Though the final cast is released now, but earlier, there were speculations of Tiffany Pollard being a part of the show.
But this reality star refused to participate unless her demands were met. She wanted an increase in her pay, ever since the news spread that the stars would get different pay each. With her, some more celebrities joined the movement, thereby threatening to back off from the show.
Apparently, according to the inside resources, she wanted to earn similar to what Omarosa did in CBB Season 1. Omarosa is a former political aide to President Donald Trump and a writer. Tiffany even refused to shoot for the show's promotion until and unless the deal was renegotiated.
However, the negotiations also felt very less for some of the actors, as a result of which they were not taken as a part of the show. The latest cast that has been finalized include:
Jonathan Bennett (Actor and Host)
Tamar Braxton (Singer and TV personality)
Kandi Burruss (Singer and TV personality)
Tom Green (Comedian)
Lolo Jones (Olympic track and bobsled star)
Kato Kaelin (Actor and Host)
Joey Lawrence (Actor and Producer)
​Ryan Lochte (12-time Olympic medalist in swimming)
Dina Lohan (Momager)
Natalie Eva Marie (Former WWE wrestler and actress)
Anthony Scaramucci (Former White House Director of Communications and financier)
Ricky Williams (Former NFL superstar)
Apex Legends Leaks Teaser of Giant Spider Invasion for Season 3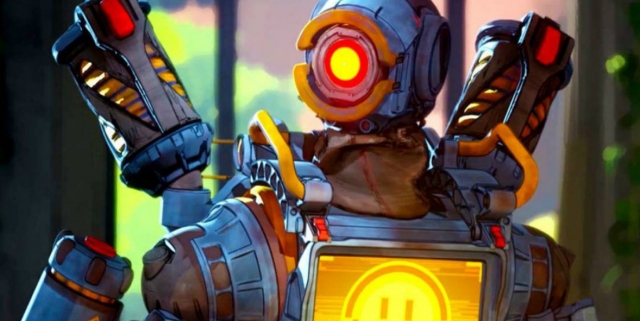 Players of Apex Legends might find themselves in dire need of potent bug repellent. The trailer shows a series of leaked assets and image files. And fans are busy with new fan theories about the potential invasion.
While all think it's the creepy crawlies, the news isn't accurate. But it sure as hell gave arachnophobes the fright of their lives.
Fans dug up evidence about the potential threat from a particular sound bite, which That1Miningguy discovered. He also discovered which type of beasts produced that type of ear piercing noises. As the sound suggests, the impending spider invasion hit the Kings Canyon.
But the entry of a certain character saves the day. It is Caustic, who is a fierce combatant. No doubt that he knows how to use certain toxins in battles, but it isn't he who produces it. The gas comes from the large species of forest dwelling spider up in the Amelia Mountains. But the landmark where the spiders are, isn't easy to pin point.
All fans look forward to the final conclusion that takes place this year in October. And Apex Legends season 2 comes to an end in the said month. Everyone's eyes is on how Apex Legends tackle the other worldly creatures.