Celebrity Big Brother 2 – Tiffany Pollard Not a Part of the Show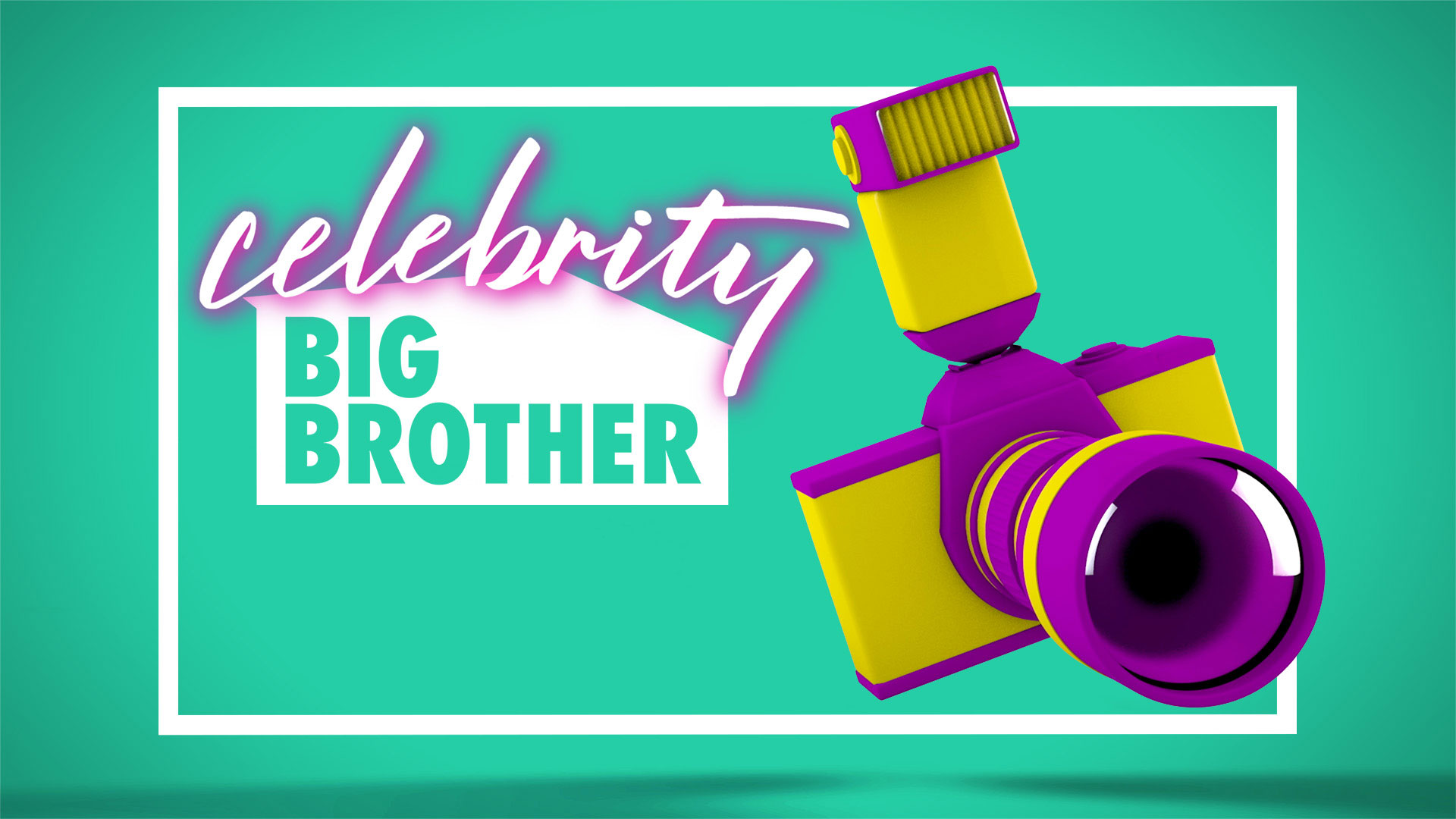 Celebrity Big Brother Season 2 is fast approaching, and will start from Jan 21, 2019. Ever since the casting news came out in open, various big names have come up, and so had the controversies. Though the final cast is released now, but earlier, there were speculations of Tiffany Pollard being a part of the show.
But this reality star refused to participate unless her demands were met. She wanted an increase in her pay, ever since the news spread that the stars would get different pay each. With her, some more celebrities joined the movement, thereby threatening to back off from the show.
Apparently, according to the inside resources, she wanted to earn similar to what Omarosa did in CBB Season 1. Omarosa is a former political aide to President Donald Trump and a writer. Tiffany even refused to shoot for the show's promotion until and unless the deal was renegotiated.
However, the negotiations also felt very less for some of the actors, as a result of which they were not taken as a part of the show. The latest cast that has been finalized include:
Jonathan Bennett (Actor and Host)
Tamar Braxton (Singer and TV personality)
Kandi Burruss (Singer and TV personality)
Tom Green (Comedian)
Lolo Jones (Olympic track and bobsled star)
Kato Kaelin (Actor and Host)
Joey Lawrence (Actor and Producer)
​Ryan Lochte (12-time Olympic medalist in swimming)
Dina Lohan (Momager)
Natalie Eva Marie (Former WWE wrestler and actress)
Anthony Scaramucci (Former White House Director of Communications and financier)
Ricky Williams (Former NFL superstar)
Black Panther gets 7 Oscar Nominations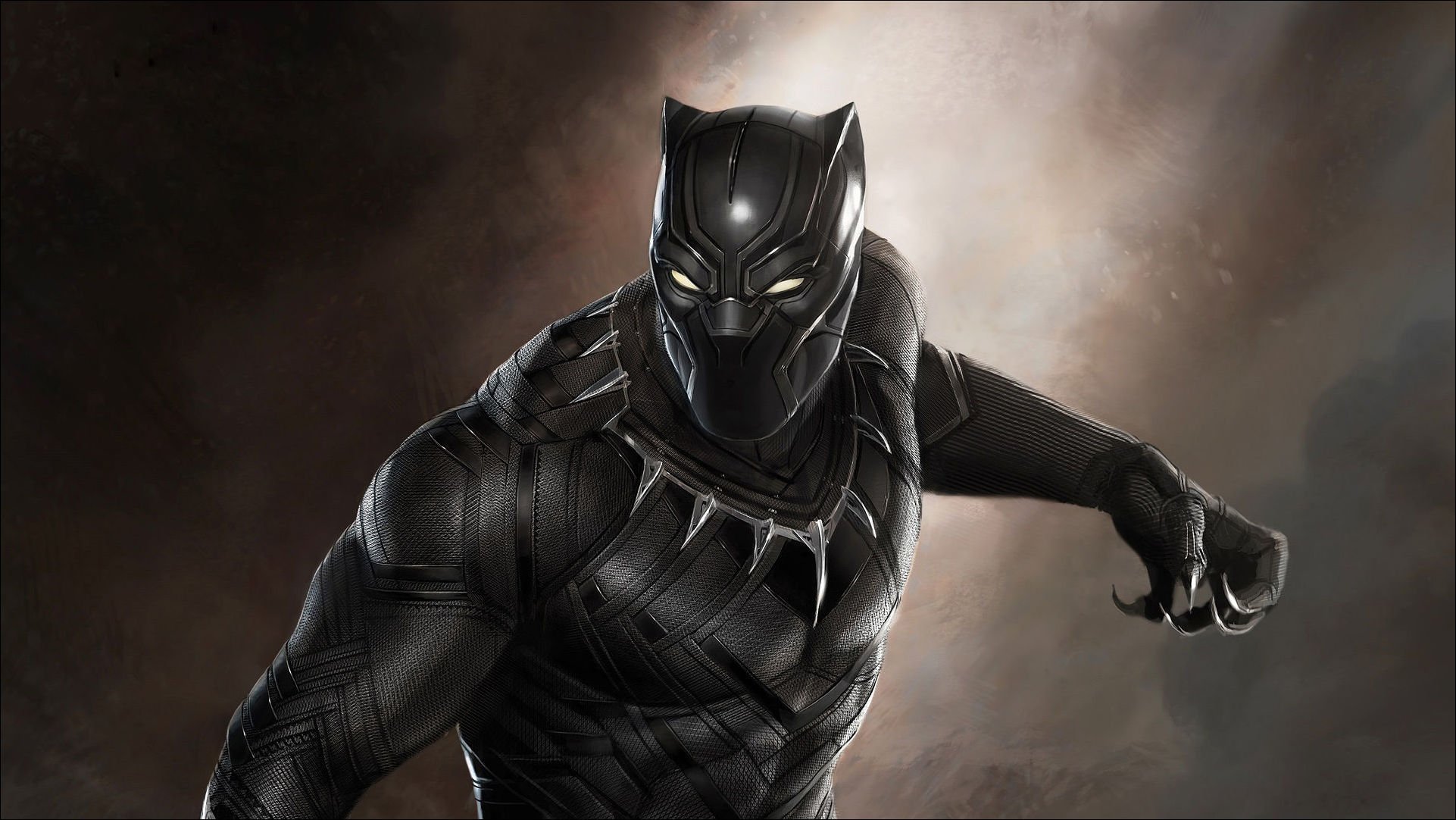 Black Panther has created history by becoming the first superhero movie to have won 7 Oscar nominations, including the Best Picture Oscar nomination. With this specific nomination, it has created a massive Oscar history.
This movie was not just successful at the box office worldwide, it also continues to get attention in the award season too. Directed by Ryan Coogler, some of the nominations for which Black Panther is up include, Best Picture, Best Costume Design, Best Original Song, Best Sound Mixing, Best Original Score, Best Sound Editing, and Best Production Design. Now how many of these the movie actually wins, is something to be wait and watched.
The only superhero movie before Black Panther, that managed to win so many Oscar nominations was The Dark Knight, which had won 8 nominations, and had won two. Those 2 awards were Best Supporting Actor (won by Heath Ledger for Joker), and Best Sound Editing.
Talking about Black Panther, though The Dark Knight got more nominations than Black Panther, but Black Panther won the race because of the Best Picture Oscar nomination. This regard was denied to The Dark Knight, as well as all 17 of the previous Marvel Universe movies.
Since there is heavy competition for the said nomination, which include Roma, The Favorite, Green Book, etc., it is almost impossible for Black Panther to win the title of Best Picture. But just getting nominated for it is also a great achievement for everybody for now.
Currently, the sequel of the movie is under development, which will soon grace our nearby theatres in coming years. So far, no further details are shared by the team. Only time is going to tell if the sequel also catches the same limelight everywhere or not.
Jennifer Aniston Net Worth Crosses $200 Million in 2019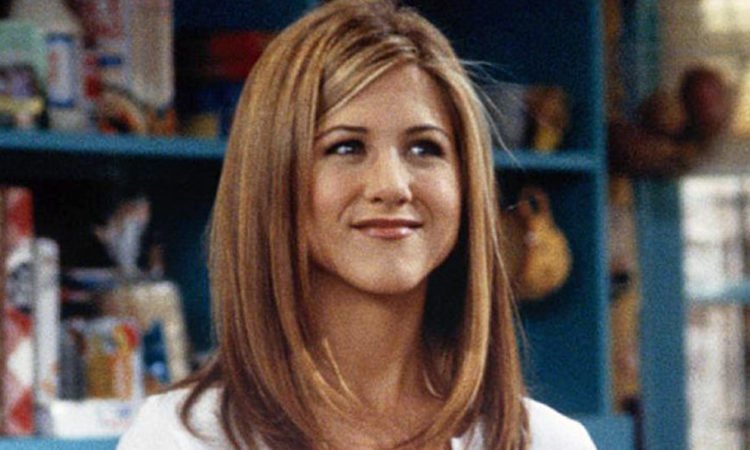 Jennifer Aniston is a hugely popular actress, widely known for her portrayal of Rachel Green in Friends, one of the immensely popular sitcoms of 90s. This former Friends star is still one of the heavily paid actresses all over the world. Not just with the sitcoms, she has given numerous splendid performances in the movies as well. And hence, Jennifer Aniston Net Worth today has crossed $200 Millions.
More than the movies, the actress makes better money through her modeling assignments and endorsements, which include Emirates airline, SmartWater, and Aveeno skincare. In 2017, the actress was even ranked 2nd in the Forbes' list of highest earning celebrities, after Emma Stone.  Although appearing in this list is not new for her. She has been finding her place in this list ever since 2001, and in 2003, she even managed to earn the topmost position.
But of course, most of her success, and her net worth is possible due to her role of Rachel Green. This role gave a boost to the lady and made her what she is today. The show had been so much popular worldwide, that the stars, even today, get good load of money from the re-runs of the series and the syndication.
When the show was released, the cast was still paid the highest among all other sitcoms ever made during that time. And during the last season of the show, actress made $1.25 Million per episode. Same was the case with every other actor of Friends. Today as well, Jennifer receives $20 million per year due to Friends.
That, accumulated with her numerous performances in the movies like Marley & Me, Bruce Almighty, The Break-Up, and so on, made Jennifer Aniston Net Worth touch this high a figure.
Chris Pratt tries Vegan Diet for 21 Days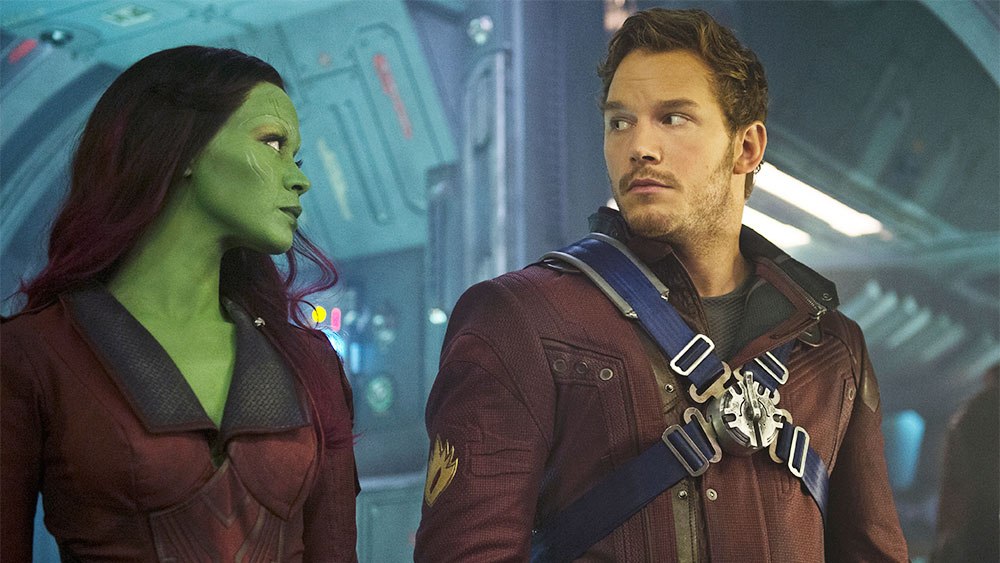 The 'Guardians of Galaxy' star, Chris Pratt has gone on an intense fasting diet, that would last for 3 weeks. This diet, which is known as 'Daniel Fast' comprises of food which are vegan, have no sugar, and are not processed. So, though this is called a Fast, Chris gets to eat quite some foods as long as they are free of animal products and dairy.
There was once a time when Chris Pratt was raising lambs in his own field for slaughter. This had earlier caused a lot of uproar among the vegans. But now, he is one of them, at least for the time being.
You will not just find Chris Pratt vegan this time, but many other celebrities are also going vegan in this month of January, thereby making this month popular as Veganuary. Many celebrities try out detox or vegan diet during this month. And that is the reason why this month has become popular with this term.
With this Daniel Fast, Chris Pratt is going to great spiritual heights. This is a Bible based fast, that was named after the Biblical prophet Daniel. The purpose of this diet is to mainly bring people doing fast closer to their religious roots. He also shared on his social media handle, "It's going to coincide also, coincidentally, with the 'Lego Movie 2' junket, so by the time you see me I'll probably be hallucinating. Stay tuned."