Celebrity Big Brother 2 – Tiffany Pollard Not a Part of the Show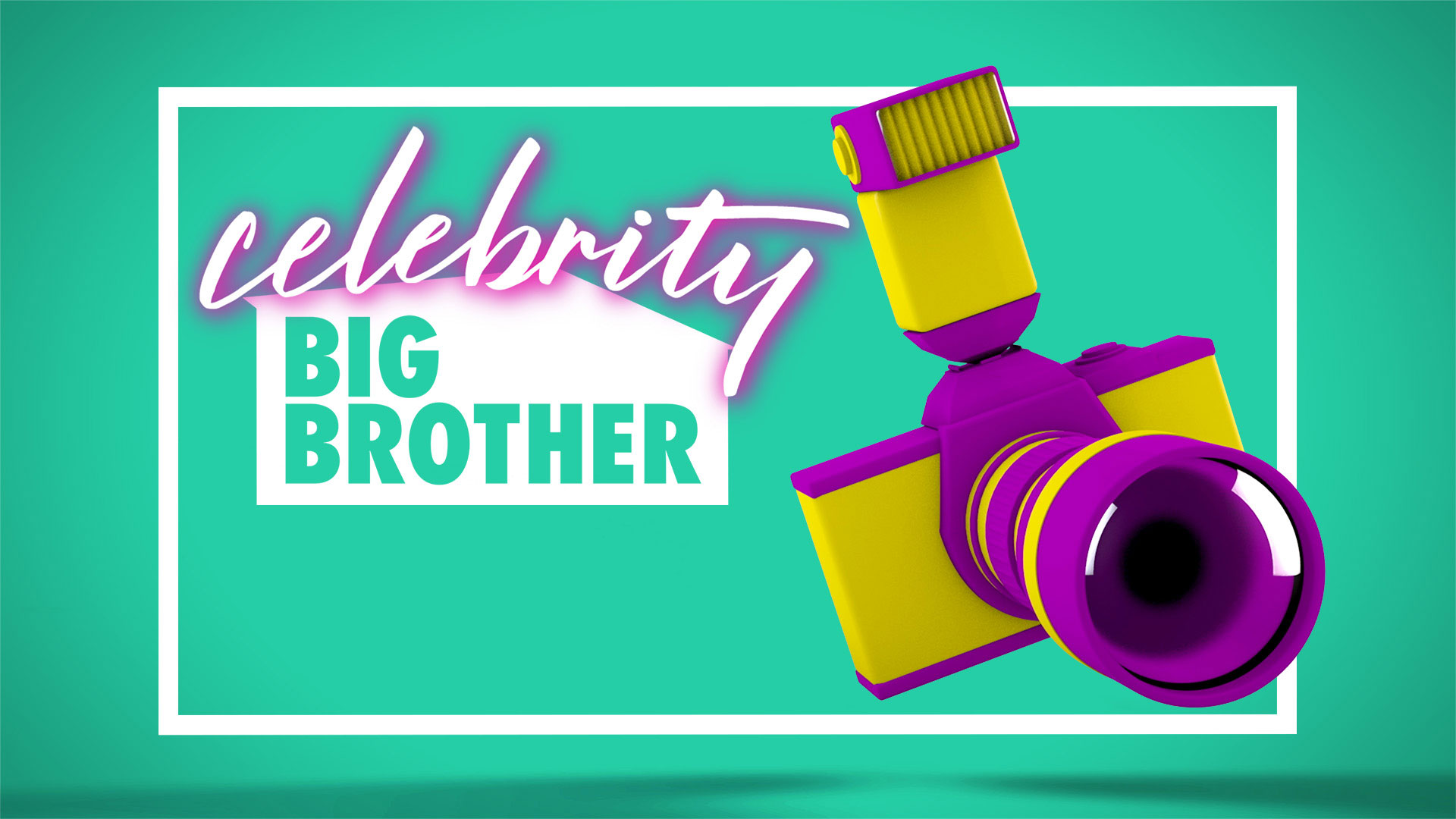 Celebrity Big Brother Season 2 is fast approaching, and will start from Jan 21, 2019. Ever since the casting news came out in open, various big names have come up, and so had the controversies. Though the final cast is released now, but earlier, there were speculations of Tiffany Pollard being a part of the show.
But this reality star refused to participate unless her demands were met. She wanted an increase in her pay, ever since the news spread that the stars would get different pay each. With her, some more celebrities joined the movement, thereby threatening to back off from the show.
Apparently, according to the inside resources, she wanted to earn similar to what Omarosa did in CBB Season 1. Omarosa is a former political aide to President Donald Trump and a writer. Tiffany even refused to shoot for the show's promotion until and unless the deal was renegotiated.
However, the negotiations also felt very less for some of the actors, as a result of which they were not taken as a part of the show. The latest cast that has been finalized include:
Jonathan Bennett (Actor and Host)
Tamar Braxton (Singer and TV personality)
Kandi Burruss (Singer and TV personality)
Tom Green (Comedian)
Lolo Jones (Olympic track and bobsled star)
Kato Kaelin (Actor and Host)
Joey Lawrence (Actor and Producer)
​Ryan Lochte (12-time Olympic medalist in swimming)
Dina Lohan (Momager)
Natalie Eva Marie (Former WWE wrestler and actress)
Anthony Scaramucci (Former White House Director of Communications and financier)
Ricky Williams (Former NFL superstar)
Justzai Talks Hip-Hop Influences and Finding Beauty in his Imperfections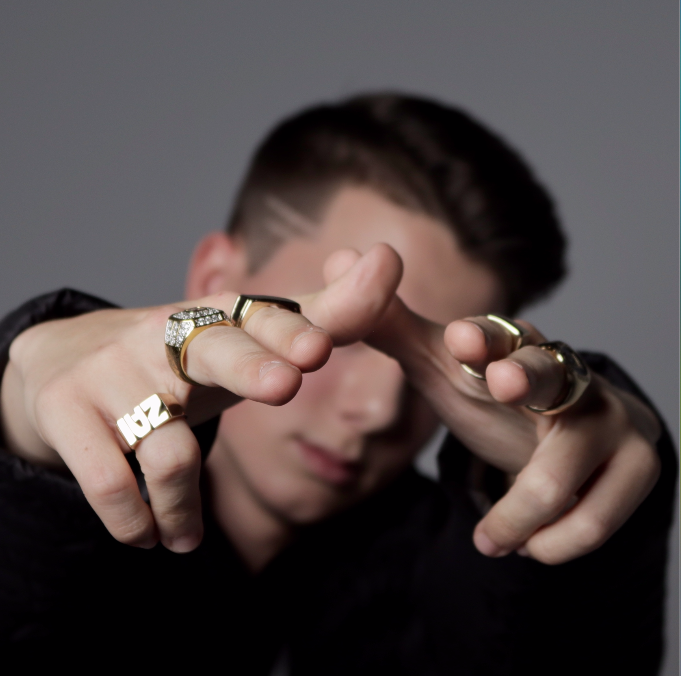 Remember the name: Justzai. Isaiah Wallace began performing under this pseudonym in 2012 in his hometown of Chattanooga, Tennessee. Wallace started writing poetry at a young age, and he soon made an easy transition into music while quickly gaining traction around Chattanooga performing as Justzai. Now, with a new project and singles prepped for release, Justzai is set for a massive year.
Born Isaiah Wallace, the artist was raised in Chattanooga, Tennessee, where he still resides today. The connection Wallace has with his family has been a driving force throughout his career. His career in music began when he entered rap battle competitions throughout Chattanooga. After realizing his potential, Wallace began taking his career as Justzai more serious and has been on the rise ever since. Inspired heavily by J. Cole, Wallace says his biggest challenge up to this point has been overcoming his overt perfectionism and finding peace in the imperfections of his work. "I always felt like everything I released was flawed, and I was never satisfied. I had to accept that there is beauty in imperfections," states Wallace.
As Justzai, Wallace has now surpassed 400,000 monthly listeners as a totally independent artist. Next month, he intends to release his newest project, Here We Go Again, which explores and celebrates various aspects of the hip-hop genre. For Wallace, it is a way to pay homage to those who inspired him to make music. He hopes his work will inspire young artists alike, igniting the same spark that encouraged him to follow his dreams. With the album coming out next month, check out what Justzai has released up to this point on his Spotify and follow him on his Instagram, here.