Celebrity Big Brother 2 – Tiffany Pollard Not a Part of the Show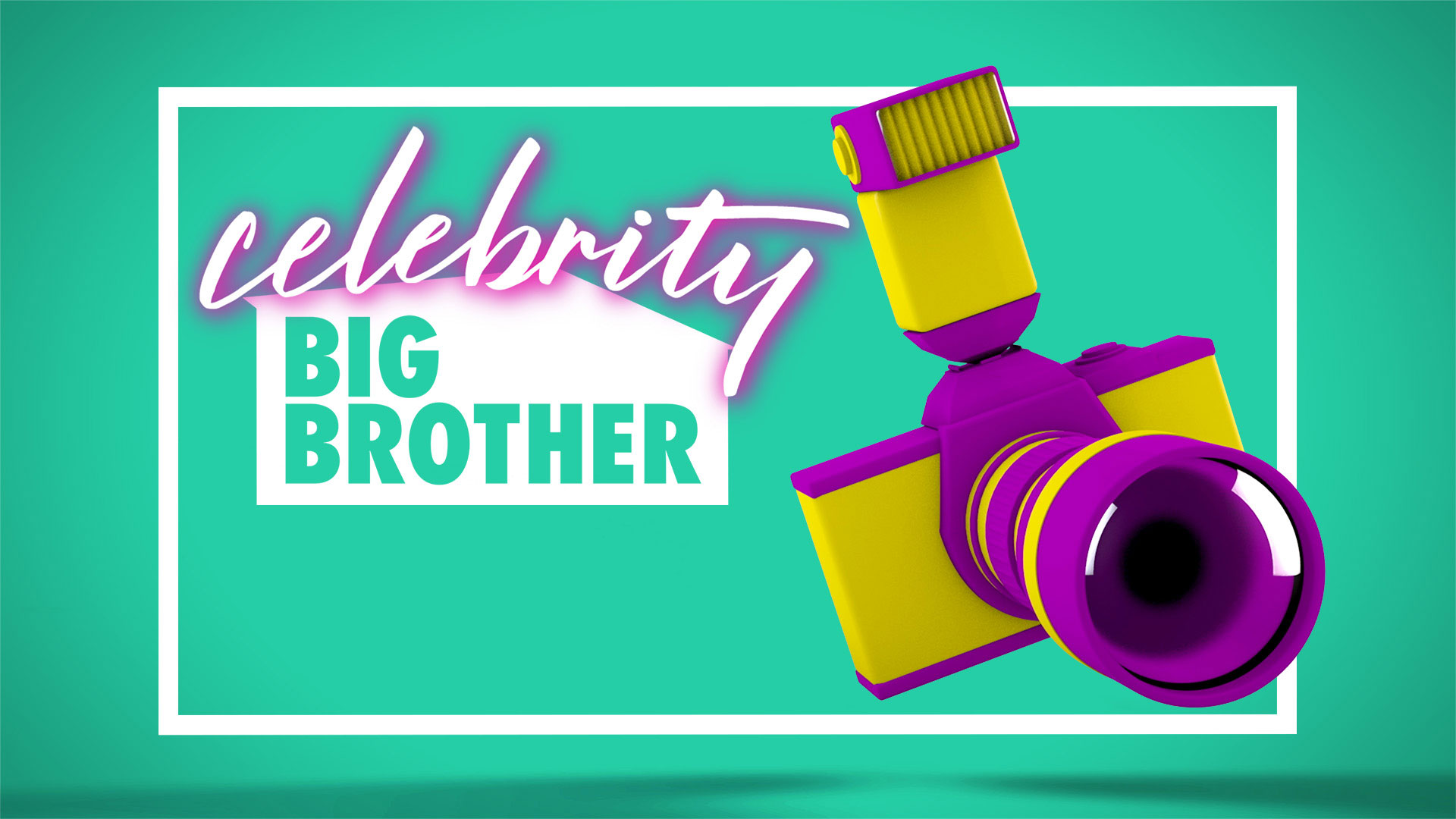 Celebrity Big Brother Season 2 is fast approaching, and will start from Jan 21, 2019. Ever since the casting news came out in open, various big names have come up, and so had the controversies. Though the final cast is released now, but earlier, there were speculations of Tiffany Pollard being a part of the show.
But this reality star refused to participate unless her demands were met. She wanted an increase in her pay, ever since the news spread that the stars would get different pay each. With her, some more celebrities joined the movement, thereby threatening to back off from the show.
Apparently, according to the inside resources, she wanted to earn similar to what Omarosa did in CBB Season 1. Omarosa is a former political aide to President Donald Trump and a writer. Tiffany even refused to shoot for the show's promotion until and unless the deal was renegotiated.
However, the negotiations also felt very less for some of the actors, as a result of which they were not taken as a part of the show. The latest cast that has been finalized include:
Jonathan Bennett (Actor and Host)
Tamar Braxton (Singer and TV personality)
Kandi Burruss (Singer and TV personality)
Tom Green (Comedian)
Lolo Jones (Olympic track and bobsled star)
Kato Kaelin (Actor and Host)
Joey Lawrence (Actor and Producer)
​Ryan Lochte (12-time Olympic medalist in swimming)
Dina Lohan (Momager)
Natalie Eva Marie (Former WWE wrestler and actress)
Anthony Scaramucci (Former White House Director of Communications and financier)
Ricky Williams (Former NFL superstar)
Bigtime Daily Reveals 5 Unknown Things About DJ Iljano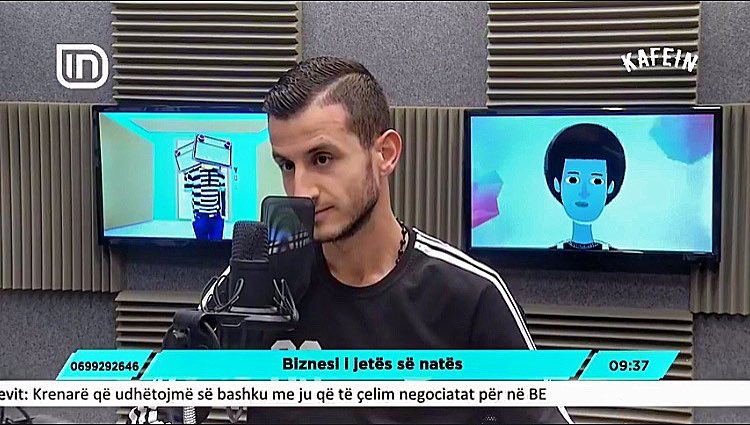 DJ Iljano, one of the reputed Albanian DJs and the music producer, has taken this world by a storm. After making a successful launch of his first album, Lohan, few days back, DJ Iljano has officially marked his entry into the music world.
In the wake of his album success, Bigtime Daily recently went on to have a chat with the popular music producer – singer. In this conversation, we came to know about few things about the singer, which most of his fans might not be aware of. Some of these unknown things can really bring his fans one step closer to knowing their singer – producer some more.
On having a conversation with the artist, we came to know that he is a crazy fan of Football, and his favorite teams are A. C. Milan, and Real Madrid C. F. Talking about his food preference, he is a vegetarian by nature. He also loves to wear white or black colored clothes. Apart from this, he is an absolutely huge fan of shopping, willing to shop anytime and anywhere he can.
DJ Iljano is not at all a club person, detesting the idea of going to clubs, pubs or even the bars. During his past time, he loves to watch the movies. And talking about movies, action films are his all time favorites.
These are few of the important, yet unknown things about DJ Iljano, which we concluded from the chat with the artist. You can even check out his Instagram page to keep yourself updated with his latest events and concerts.