Jennifer Aniston Net Worth Crosses $200 Million in 2019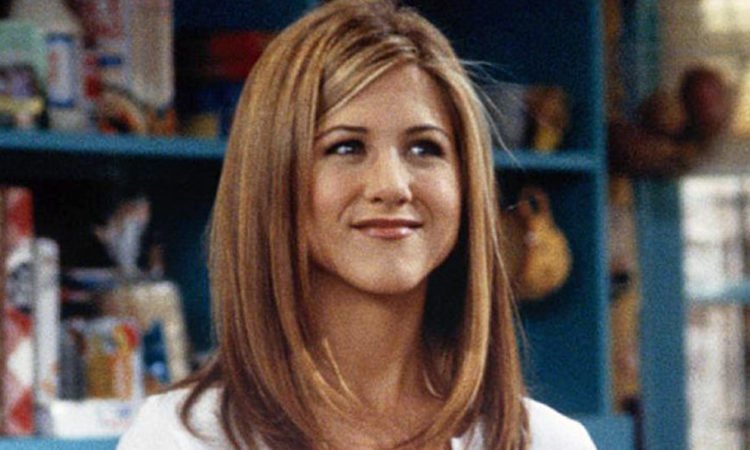 Jennifer Aniston is a hugely popular actress, widely known for her portrayal of Rachel Green in Friends, one of the immensely popular sitcoms of 90s. This former Friends star is still one of the heavily paid actresses all over the world. Not just with the sitcoms, she has given numerous splendid performances in the movies as well. And hence, Jennifer Aniston Net Worth today has crossed $200 Millions.
More than the movies, the actress makes better money through her modeling assignments and endorsements, which include Emirates airline, SmartWater, and Aveeno skincare. In 2017, the actress was even ranked 2nd in the Forbes' list of highest earning celebrities, after Emma Stone.  Although appearing in this list is not new for her. She has been finding her place in this list ever since 2001, and in 2003, she even managed to earn the topmost position.
But of course, most of her success, and her net worth is possible due to her role of Rachel Green. This role gave a boost to the lady and made her what she is today. The show had been so much popular worldwide, that the stars, even today, get good load of money from the re-runs of the series and the syndication.
When the show was released, the cast was still paid the highest among all other sitcoms ever made during that time. And during the last season of the show, actress made $1.25 Million per episode. Same was the case with every other actor of Friends. Today as well, Jennifer receives $20 million per year due to Friends.
That, accumulated with her numerous performances in the movies like Marley & Me, Bruce Almighty, The Break-Up, and so on, made Jennifer Aniston Net Worth touch this high a figure.
Brxuch's Journey And Future Plans In The Music Industry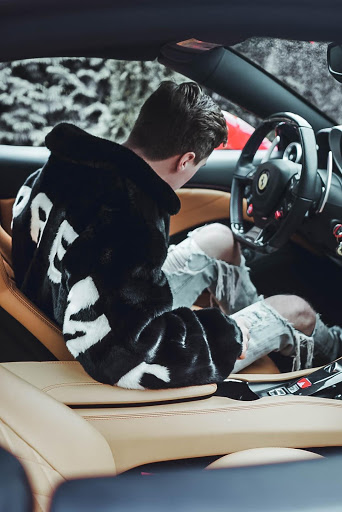 Anyone who appreciates good music will soon get to know an up-and-coming artist who hopes to secure a place amongst the top producers and DJs in the music industry. 19-year-old Brauch Owens, also known as Brxuch, might have started on the administrative side of music; however, he is now making his way for his own solo music career.
Working as a businessman and social media strategist, Brxuch worked his way up and built bridges with musicians and top names in the music industry. His big break, however, came when he collaborated with American rapper Future, whom he considers as his inspiration to take on a career in music. Using this inspiration, Brxuch has managed to release three successful singles under his name.
Now with his new album set to be launched in October, Brxuch is determined to inspire people through his music. He said, "My next album is going to be insane. I have been working day and night for the past six months to make sure it is perfect. This album is going to have a bit different sound than my latest singles, but I know my fans will love it." With these future plans, Brxuch is well on his way to success.
Follow Brxuch on Instagram here