Chris Pratt tries Vegan Diet for 21 Days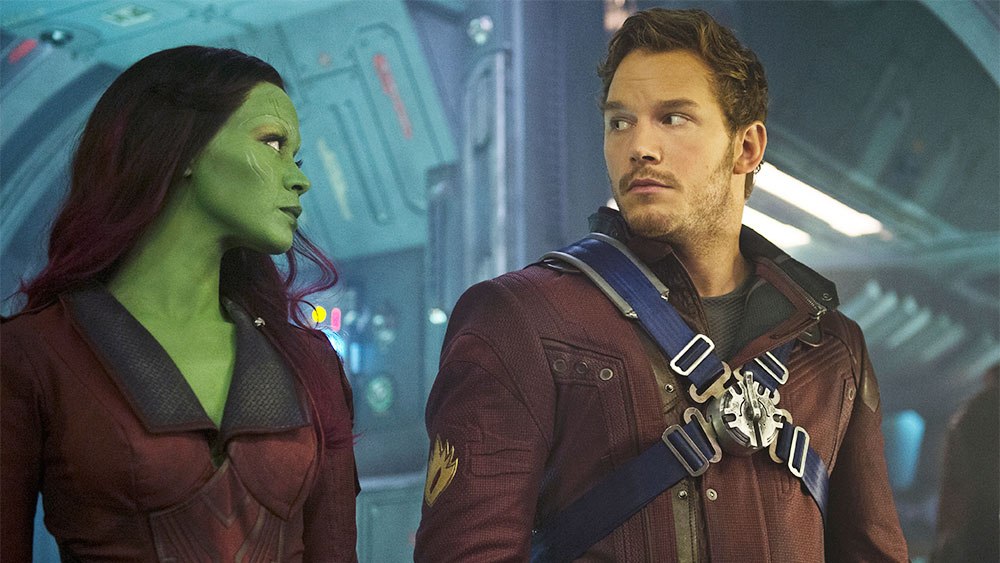 The 'Guardians of Galaxy' star, Chris Pratt has gone on an intense fasting diet, that would last for 3 weeks. This diet, which is known as 'Daniel Fast' comprises of food which are vegan, have no sugar, and are not processed. So, though this is called a Fast, Chris gets to eat quite some foods as long as they are free of animal products and dairy.
There was once a time when Chris Pratt was raising lambs in his own field for slaughter. This had earlier caused a lot of uproar among the vegans. But now, he is one of them, at least for the time being.
You will not just find Chris Pratt vegan this time, but many other celebrities are also going vegan in this month of January, thereby making this month popular as Veganuary. Many celebrities try out detox or vegan diet during this month. And that is the reason why this month has become popular with this term.
With this Daniel Fast, Chris Pratt is going to great spiritual heights. This is a Bible based fast, that was named after the Biblical prophet Daniel. The purpose of this diet is to mainly bring people doing fast closer to their religious roots. He also shared on his social media handle, "It's going to coincide also, coincidentally, with the 'Lego Movie 2' junket, so by the time you see me I'll probably be hallucinating. Stay tuned."
Donavon Warren's Upcoming Vampire Apocalypse Movie is going to be HUGE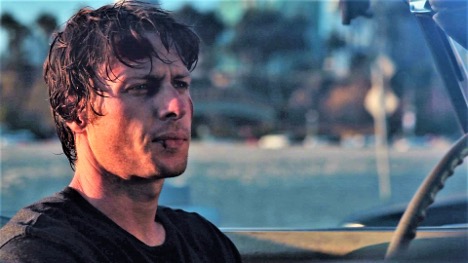 Loaded Dice Films and SEO services company Loaded Media owner Donavon Warren is gearing up for his upcoming action-scifi movie, Vampire Apocalypse. The movie has entered pre-production and is set to start production in the coming months. Directed by and starring Donavon Warren himself, the film follows a group of survivors on their mission to save the human race from its post-apocalyptic fate.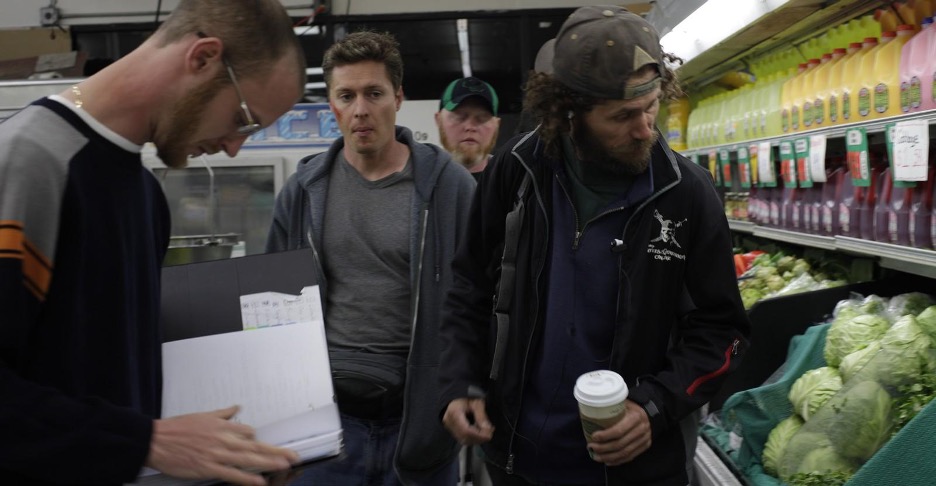 The Plot of Vampire Apocalypse 
The plot of the movie follows a small group of survivors in a post-apocalyptic world. They must go to the mainland to perform an operation on a little girl, who is humanity's last hope for survival. This operation can only be performed on the mainland of a vampire infested world. As they make their way across dangerous terrain and fight off hordes of vampires, they will come face-to-face with the ultimate evil that threatens to consume all of mankind.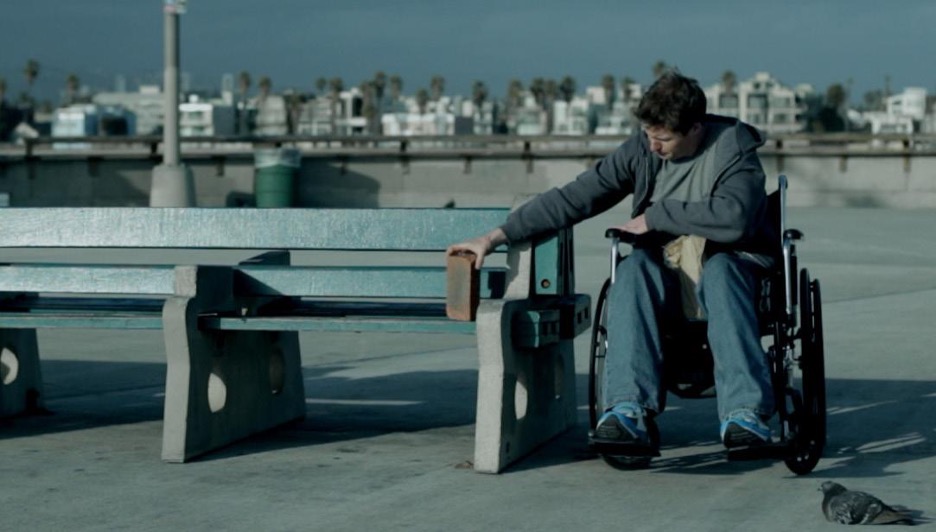 Donavon Warren's Previous Works 
Donavon Warren's previous works have received critical acclaim. His most recent film Wheels currently holds an 8.1 rating on IMDB and was praised by critics as "gripping" and "visually stunning". With Donavon at the helm for Vampire Apocalypse, fans are sure to be in for another wild ride with this new movie.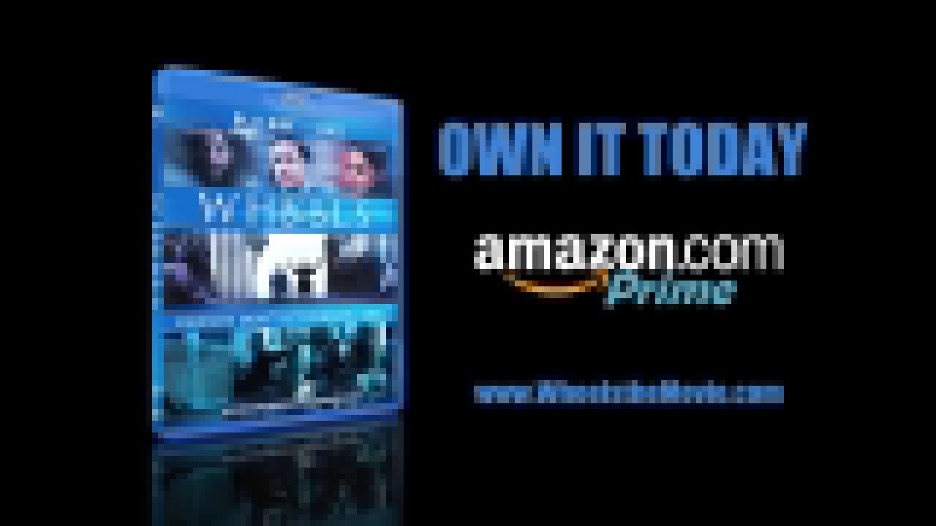 Conclusion: 
Vampire Apocalypse looks like it could be Donavon Warren's next big hit! With his past success as both director and actor for Wheels, it's no surprise that fans are excited about what he'll bring to this project. We can't wait to see what this thrilling story has in store when it hits theaters or streaming services later this year! Moviegoers should definitely keep an eye out for more news about this highly anticipated Loaded Dice Films production!