Chris Pratt tries Vegan Diet for 21 Days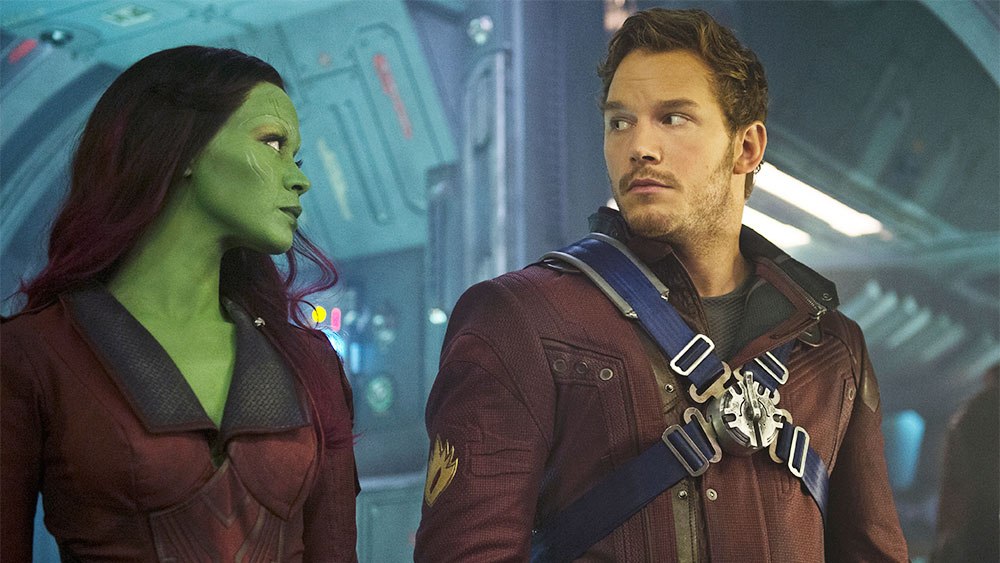 The 'Guardians of Galaxy' star, Chris Pratt has gone on an intense fasting diet, that would last for 3 weeks. This diet, which is known as 'Daniel Fast' comprises of food which are vegan, have no sugar, and are not processed. So, though this is called a Fast, Chris gets to eat quite some foods as long as they are free of animal products and dairy.
There was once a time when Chris Pratt was raising lambs in his own field for slaughter. This had earlier caused a lot of uproar among the vegans. But now, he is one of them, at least for the time being.
You will not just find Chris Pratt vegan this time, but many other celebrities are also going vegan in this month of January, thereby making this month popular as Veganuary. Many celebrities try out detox or vegan diet during this month. And that is the reason why this month has become popular with this term.
With this Daniel Fast, Chris Pratt is going to great spiritual heights. This is a Bible based fast, that was named after the Biblical prophet Daniel. The purpose of this diet is to mainly bring people doing fast closer to their religious roots. He also shared on his social media handle, "It's going to coincide also, coincidentally, with the 'Lego Movie 2' junket, so by the time you see me I'll probably be hallucinating. Stay tuned."
Meghan Markle and Prince Harry's Wedding Venue Secrets Revealed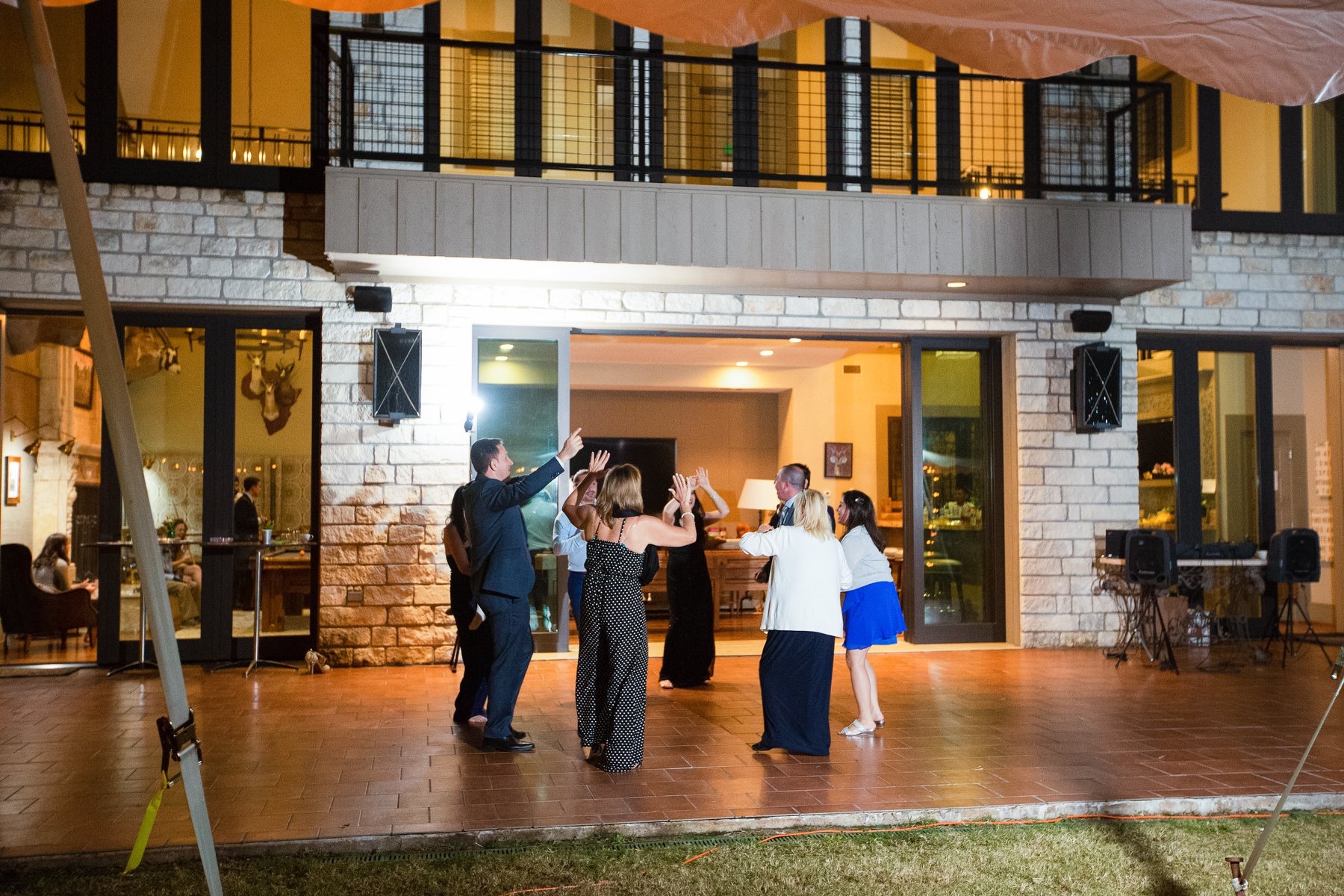 Meghan Markle and Prince Harry were married last year on May 19. Their wedding venue was St. George's Chapel in Windsor. They were not the first couple who choose St. Geroge's Chapel as a Wedding venue. It has a history of royal weddings since 1863. The venue holds a secret spot that is revealed now after more than a year of Meghan Markle and Prince Harry's wedding. This secret spot was used by past Queens to view the proceedings from a safe distance. The secret spot is a remarkable oriel window that has a fascinating history of its own and is a place of several royal weddings.
This oriel window in Chapel is in a form of the bay window that is on the main wall of a building. This spot has housed the royalty since it was made to the north side of the altar in 1510. Henry VIII made the Edward IV Chantry into a royal pew for the use of his first Queen, Catherine of Aragon. She watched Garter ceremonies from here. For that reason, the window was named 'Catherine of Aragon's Closet' or 'Queen Catherine's Closet' Later the window was also named 'Closet for the Ladies' or 'Royal Closet'.
The last queen which used the window as a viewing perch was Queen Victoria, three centuries later of its making. She often used the window to attend services at Windsor. In 1863, she also used the window to observe the wedding of the Prince of Wales and Princess Alexandra of Denmark. St. Geroge's Chapel was used as a wedding venue at that time. Queen Victoria had her own entrance to the closet. Her entrance through the covered walk from the Deanery still exists in the real form.
Apart from the viewing window, nowadays, the closet is also used as a viewing platform for broadcasters during royal weddings. After Meghan and Harry's wedding, the place became the wedding venue of other royal weddings too. Princess Eugenie and Jack Brooksbank married in the Chapel in October of last year and recently Lady Gabriella married to Thomas Kingston in the same chapel in 2019.