Chris Pratt tries Vegan Diet for 21 Days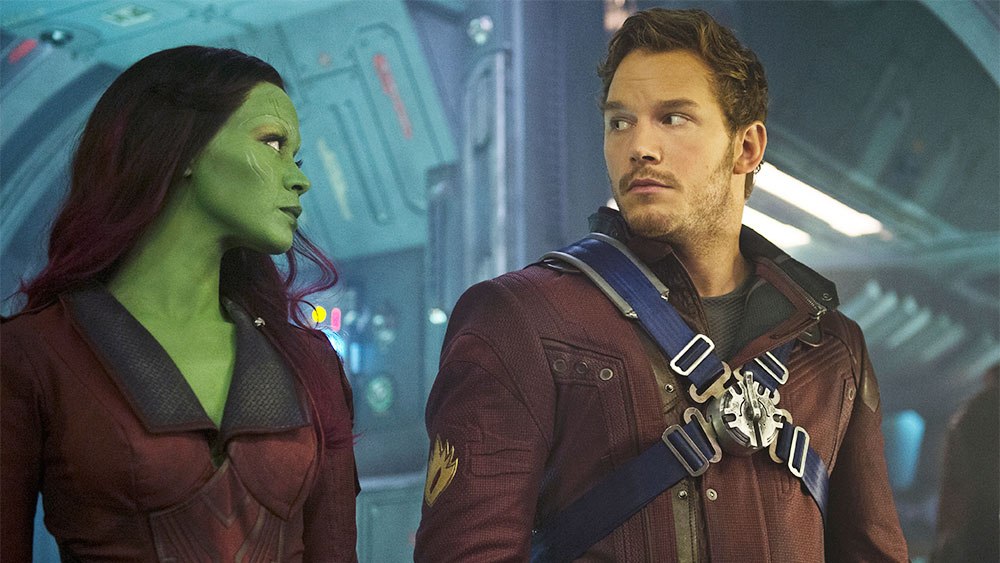 The 'Guardians of Galaxy' star, Chris Pratt has gone on an intense fasting diet, that would last for 3 weeks. This diet, which is known as 'Daniel Fast' comprises of food which are vegan, have no sugar, and are not processed. So, though this is called a Fast, Chris gets to eat quite some foods as long as they are free of animal products and dairy.
There was once a time when Chris Pratt was raising lambs in his own field for slaughter. This had earlier caused a lot of uproar among the vegans. But now, he is one of them, at least for the time being.
You will not just find Chris Pratt vegan this time, but many other celebrities are also going vegan in this month of January, thereby making this month popular as Veganuary. Many celebrities try out detox or vegan diet during this month. And that is the reason why this month has become popular with this term.
With this Daniel Fast, Chris Pratt is going to great spiritual heights. This is a Bible based fast, that was named after the Biblical prophet Daniel. The purpose of this diet is to mainly bring people doing fast closer to their religious roots. He also shared on his social media handle, "It's going to coincide also, coincidentally, with the 'Lego Movie 2' junket, so by the time you see me I'll probably be hallucinating. Stay tuned."
Emerging Artist Gushy Enters The Scene With The Release Of "Stepping Stones"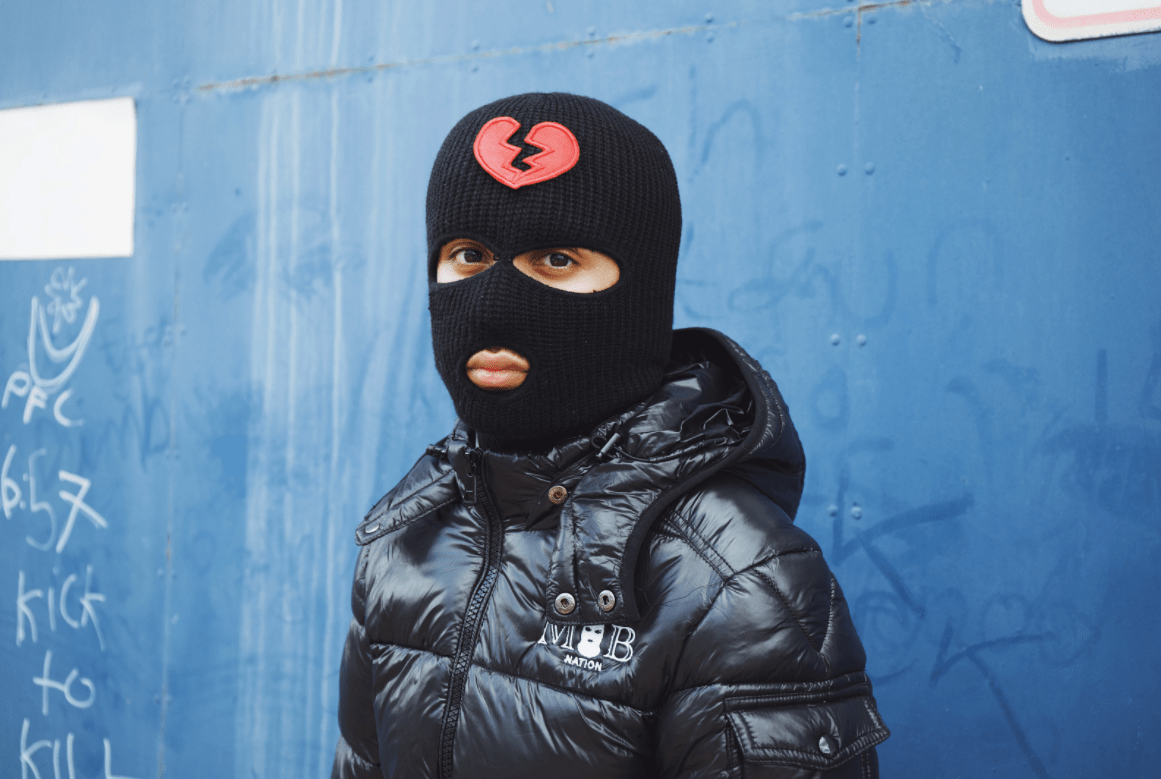 It's not every day an artist comes out as sharp as Gushy did with his release of "Stepping Stones". New to the hip-hop scene, the London native has been gaining respect from his peers as he delivers the perfect debut single.
"Stepping Stones" is unlike most songs you hear nowadays. Mixing soulful lyrics and an energetic flow, Gushy's single has every quality of a hit song. The song also features a great instrumental background that is glued together by a soothing guitar. The guitar, paired with the rapper's voice, creates a perfect blend of elements.
Gushy, which means 'lyrical,' has set out on a journey to try to impact as many souls as possible. Going through struggles himself, the London native has delivered a heartfelt single that will he his foundation for reaching the top.
Listen to "Stepping Stones" here https://open.spotify.com/album/5xTgx8Y39RdAXTaWqjEwoe?si=zoUHagt3TwmnzZKuxPqvoA
Follow Gushy on Instagram here: https://www.instagram.com/officialgushy/