Bob Myers of Skyl Discusses Social Media – Disrupt or be Disrupted: The New Hollywood Blvd?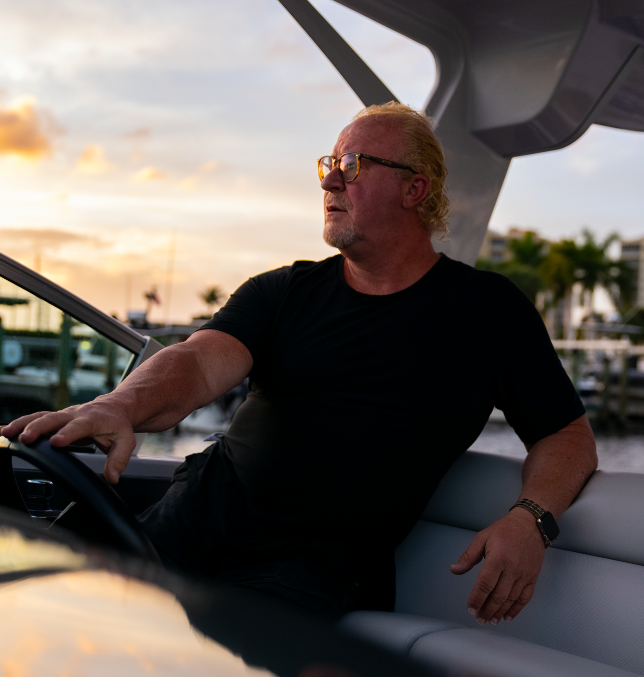 The lines between entertainment and technology have never been more blurred than today's social media-driven society. Whether it's JoJo Siwa (listed on the Time's 2020 Most Influential People) or launching the careers of YouTubers like Liza Koshy (with over 18 million Instagram followers and 17 million YouTube subscribers) crossing over into mainstream film, these social media powerhouses are arguably the new Hollywood elite. Millennial entertainment is not the entertainment of the past!
So what is it about social media that incubates both talent and fandom that is enough to rival and overpower the stardom of Hollywood and mainstream entertainment?
Arguably one of the primary reasons that social media platforms such as TikTok, YouTube, and Instagram are becoming "The New Hollywood Blvd" is the potential for authenticity (organic) and effective self-promotion.
According to Social Media Today, the popularity of social media in our society, "comes down to a basic human desire to really connect with others and to be part of a community." Social media platforms are reshaping what it means to be a celebrity or entertainer, with many traditional Hollywood agencies now securing top digital creators as a mainstay of their talent roster.
Savvy marketers and advertisers are also taking note of this shift in the industry. We are seeing them move away from partnerships with "traditional" Hollywood celebrities, and engaging with digital influencers and social media stars who have an unparalleled reach and audience engagement. This move is real, disruptive, and must be recognized by traditional media curators. This includes both traditional studios as well as the onslaught of new streaming services.
Even Hollywood stars like Will Smith, Kevin Hart, and Dwayne "The Rock" Johnson, authentically utilize their social media platforms, connect, and converse with their fans and followers. This includes posting videos, pictures, live streams, and even personally direct messaging or responding to comments from fans. The opportunity to see the "real" person behind the star, their day-to-day life, and perhaps even hear back, is unrivaled in mainstream media where teams of publicists and managers exist. Having a strong social media presence and fanbase is arguably an essential requirement for stars to build and maintain their stardom. 
Social media combined with new and interesting technologies supporting innovative new ways to engage will be the difference between today's media mongols and the future media disruptors. "Disrupt or be Disrupted," is a phrase commonly used by Myers. Myers offers his final advice, "Choose your path but the journey is unavoidable."
Bob Myers
Bob Myers, tech industry veteran with over 30 years of experience in entrepreneurship and intrapreneurship, is the current Chairman of SKY LLC and the previous CEO and founder of Pillar Technology, now Accenture (ACN). SKYL is a next-generation incubator that helps entrepreneurs and intrapreneurs scale startups by providing partners to enhance their vision. Myers is also the founder of the FORGE Innovation Centers. Myers has helped create technology such as OnStar and contributed to the development of autonomous vehicles.
SPOTLIGHT: Sweet vinyl by DREAMOUR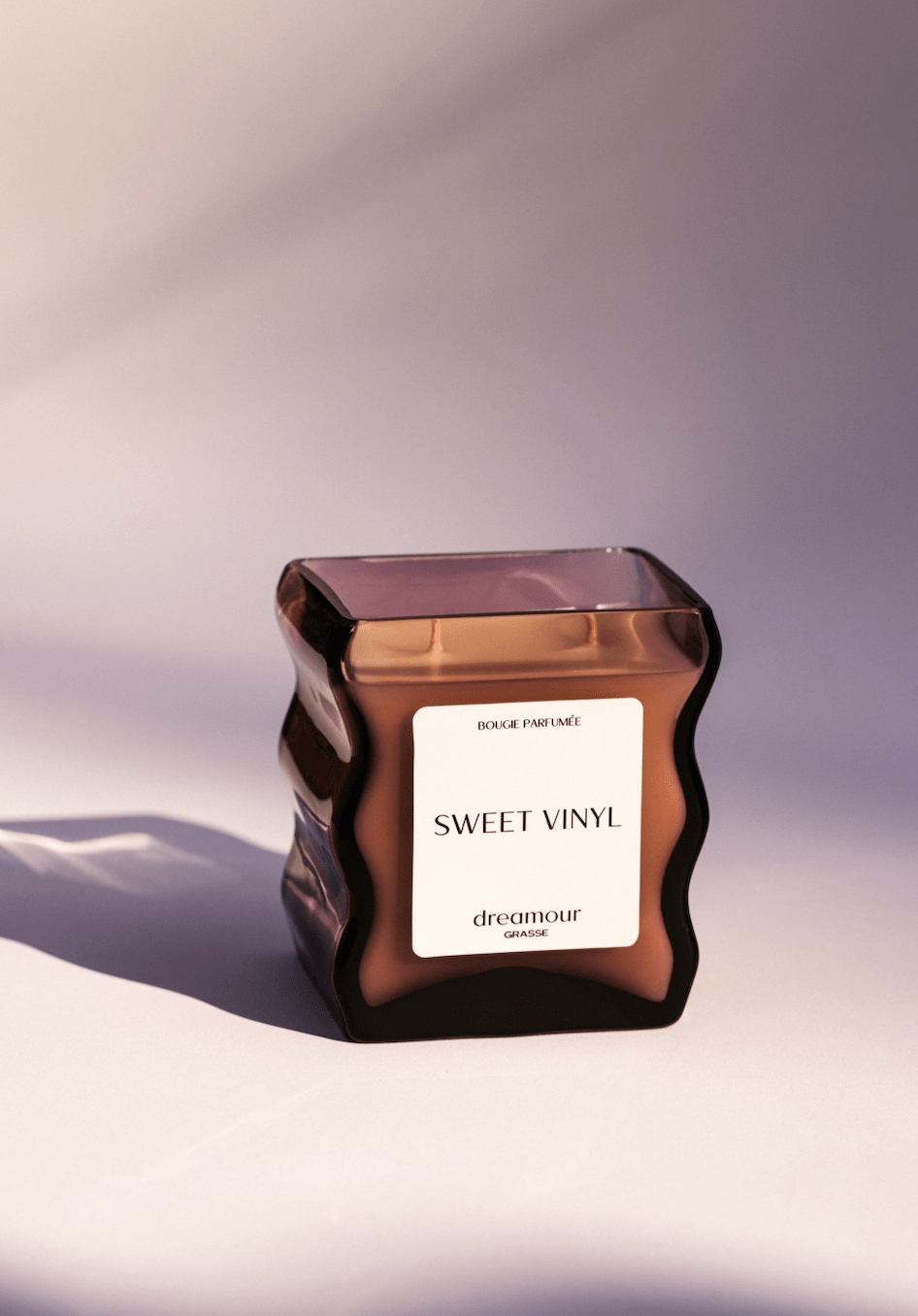 What happens when two immensely talented visionaries come together to create elegance and ingenuity in a sculptural glass fragranced candle? Dreamour. That is the long and short version of how Dreamour was created. Founded by Karissa Rowe and Neal Klotsman in late September 2022, Dreamour was founded with the goal of creating a luxury fragrance brand that operates at the intersection of functional art in the candle market space.
Rowe, a Parsons School of Design graduate, set out to fill the niche of integrating design in the candle marketplace. Unlike most candle vessels that are mass-produced, Dreamour's founders desired to prioritize the artisanal craftsmanship of glass in their production processes of the sculptural glass designs. This resulted in a long timeline of sourcing the globe for talented glass artisans who could transform a sketch into a functional and sophisticated candle vessel. Each and every candle vessel is hand-blown, inherently resulting in a one-of-a-kind product and unique experience for the consumer. These functional fragrant candles also act as a piece of décor due to its sculptural and alluring appearance.
Sweet Vinyl, Dreamour's first candle scent, fills the room with musky & leathery notes combined with earthy notes of vetiver and cypriol, topped with a citrus touch of bergamot and mandarin. The founders worked with master perfumers in Grasse, France, to create a scent that invoked notes of memorable moments, emphasizing high quality ingredients in the fragrances in a soy wax blend. This resulted in candles that consist of clean ingredients, a vegan formula, and is entirely cruelty-free.
It is the personification of the glass blowers' spirit, the heart of Grasse imprisoned in a bottle, and the narrative of two visionaries that sets Dreamour at the top of the candle market pedestal. Dreamour embodies the sophistication and savior-faire French perfumery as a luxury brand, while being a NYC based brand. Dreamour is currently stocked at Patron of the New in New York, along with other major designer luxury known brands. Rowe and Klotsman are currently expanding their production lines and will drop new fragrances and designs in early 2023. Don't expect anything ordinary with Dreamour, as they will continue to bring a unique perspective to the marketplace of home fragrances.
To find out more about Dreamour and their newest releases, you may visit the business's website dreamour.com or follow the company via its Instagram handle @dreamourshop.