Braidwood Capital Review: Not The Right Way To Manage Money During The Coronavirus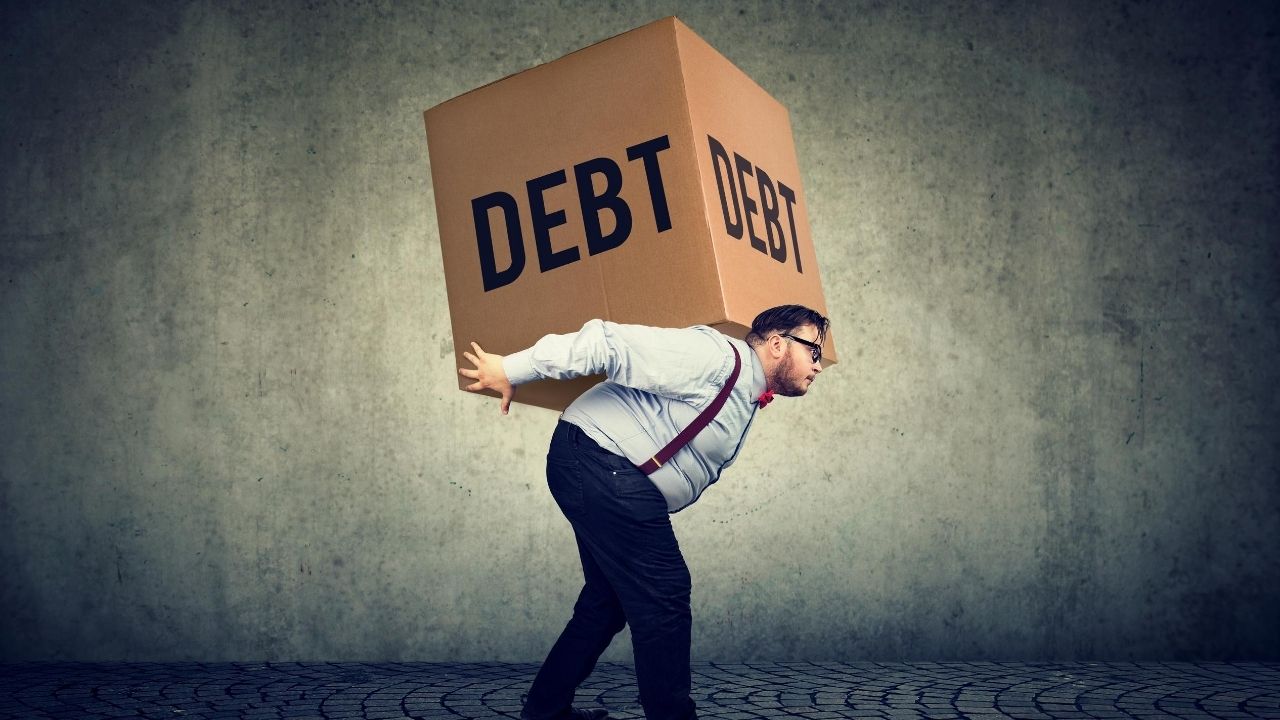 Braidwood Capital has begun flooding the market with debt consolidation and credit card relief in the mail. The problem is that the terms and conditions are at the very least confusing, and possibly even suspect. The interest rates are so low that you would have to have near-perfect credit to be approved for one of their offers. Best 2020 Reviews, the personal finance review site, has been following Braidwood Capital, Tiffany Funding,  Nickel Advisors, Coral Funding, Neon Funding, Ladder Advisors (also known as Carina Advisors, Corey Advisors, Pennon Partners, Jayhawk Advisors, Clay Advisors, Colony Associates, and Pine Advisors, etc.).
Several Americans have been affected by the ongoing pandemic that's left them in a state of weakened financial health and financial devastation. The number of people losing their jobs and filing for unemployment is increasing with each passing day.
However, there are still plenty of employees that haven't experienced the turmoil of a financial crisis. According to a recent survey conducted in the second week of April, almost a quarter of the working-class admitted that their financial circumstances hadn't been impacted heavily by the coronavirus pandemic.
But that number is still not high enough as companies continue to lay off employees every day. The pandemic has forced many organizations to make salary cuts and hinder 401(k) match programs that have impacted the financial stability of the working class.
The citizens that continue to be employed are faced with an increased need to understand and manage their financial matters as the situation continues to be uncertain, and there's no promise of employment security. This looming threat of financial uncertainty should push you to make smarter financial decisions and prepare for the upcoming uncertain times.
If you're one of those lucky people who have managed to retain their jobs, then the responsibility of keeping your financial situation stable falls upon you even more. This time of social distancing and limited movement needs to be turned into your favor to eliminate the risk of a possible financial struggle and even help you improve your overall financial standing.
If you're wondering how to turn this situation into your best interest, then we have some essential tips for you to accelerate your debt elimination process, increase your savings, and redesign your budget while you continue to work from home. Let's get straight to it.
Shift from spending to saving
Staying at home has its benefits, especially financial. You cut a lot of costs on gas and commute. The absence of social commitments and outdoor activities saves up hundreds of dollars in your budget. The habit of eating out has changed to having homemade meals, which is a much cheaper alternative.    
If the amount you're saving isn't going in helping others, it most definitely should make its way into your emergency funds. Ideally, you should have enough savings to cover your living cost for the next four to six months. However, that might not be possible for everyone to manage, so you should at least start saving up for the upcoming month and then build upon it from there.
If you're fortunate enough to already have a substantial emergency fund, then the money saved from the lack of social interactions should go into paying off your debts and strengthening your retirement plans. Let's discuss them below in further detail.
Prioritize paying off your student loans
In light of the ongoing coronavirus pandemic, most federal student loans have suspended payments and made them entirely interest-free until the end of September 2020. This was a very welcome decision and can play an especially favorable role in your situation.
If you start catching up on your student loan at this time, it would mean that you'll be directly reducing the principal on your entire student loan. This has the potential to save you thousands of dollars in the longer run.
However, paying off your student loans shouldn't take precedence in priorities if your savings are needs to meet other urgent situations. For example, if you also have a credit card loan to your name, then using your savings to pay off debt with higher-interest rates first.
Bulking up your emergency fund should also be higher on the list of your priorities if you aren't covered for the upcoming months.
Moreover, if you're already on a public service loan forgiveness program or any other program of the sort, then expediting your payments may not work in your best interest in the long run.
Boost your 401(k) contributions
In the ideal case of having a substantial emergency fund and a comfortably manageable debt, you should divert your attention towards boosting up your retirement savings.
You can make contributions to your 401(k) or 403(b) retirement plans by purchasing shares at discounted prices offered in these months compared to peak months like February. Planning a boost for your retirement plans this year gives you the opportunity to it at reduced prices and increased returns when the situation goes back to normal.
Lower your mortgage rate
If you're a homeowner on a mortgage, this might be a good time to refinance your mortgage. The interest rates on mortgages have been lowered due to the pandemic, which can help you lower your housing costs.
The benefit also implies to new homeowners because mortgage rates are down by at least 1% compared to last year, and it makes a significant difference in the long run.  However, with lowered interest-rates, more and more people will apply for refinancing, which could make it harder to qualify for it than before.
Help your community in crisis
Although helping your community financially doesn't really add practical value to your standing, it can immensely help people in desperate need of it. If you use your stable financial standing to support small businesses, donating to local food banks, and helping the most vulnerable in your community, it will be an excellent way to give back to your community.
Spending money to help others reflect your moral values and will comfort someone in dire need in these times of uncertainty.
Conclusion
You're indeed fortunate if you haven't been that affected by the pandemic's devastations, and that puts you in a higher position of responsibility towards improving your financial standing and helping those in need.
Why use custom web development? Why is it better to use ready-made CMS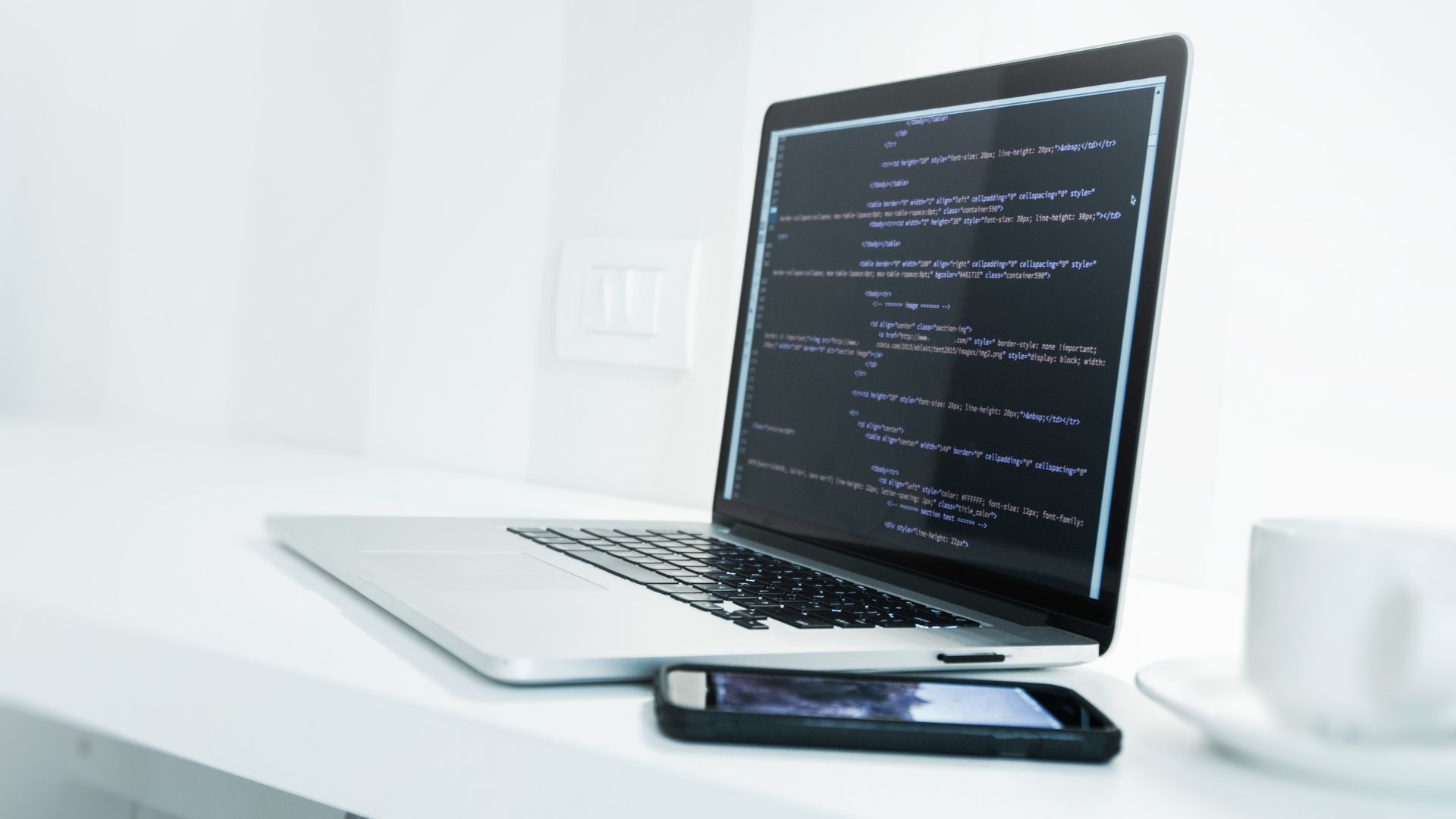 Custom web application development is not only good branding. It is also a great tool for communication between company and customer and much more enjoyable for both. Apps extend an expanse to portable and mobile gadgets' ability to provide seamless expansion of the scope with which companies can serve to consumers online. Interface of the application should be attractive and comfortable in use. Moreover, it should have a unique identity, which reflects the company's branding message and helps to establish emotional connection with customers. Custom-made design and development increase user engagement and distinguish a company from the competition.
But using off-the-shelf solutions might be the best choice for the companies, which are just starting their web journey due to its cost efficiency. In this article we will define pros and cons of custom web development compared to SaaS products. 
Digital innovation is a critical component of modern business development. Business leaders usually face a choice between using off-the-shelf solutions (SaaS) and designing custom ones. The former offer a high degree of reliability at a lower price tag. However, SaaS products may lack critical features that are necessary for meeting the company's requirements.
Custom web development company services VS SaaS CMS: pros and cons
It is common for small businesses to rely on SaaS as a lower-budget alternative. But as a business grows, so do its demands for software. For example, companies might need to manage more resources, and SaaS is unable to meet the increasing needs.
Custom development allows the implementation of solutions that match the very particular company's needs. The decision to go with it can stem from the rising number of employees, new locations, or new markets. With SaaS, companies have to deal with the one-size-fits-all approach, facing limitations in different access levels, feature customization, etc.
When choosing custom web development services, it's important to find the right provider who will understand the company's structure and goals.
Pros and cons of SaaS products
The nature of SaaS reveals its strengths and weaknesses. A cheaper solution also means weaker control over it. Take a look at the table below to learn about the pros and cons of SaaS products:
Pros:
Cost efficiency.

Reliability and maintenance.
Automated updates.
Data protection.
Cons:
Limited customization.

Limited control.
Limited scalability.
Security concerns.
Pros and cons of custom web development services
Having a customized app addresses specific company needs. It allows businesses to create unique features based on their requirements and add all the integrations they need. Plus, such solutions can be more secure. For instance, a company may have an offline copy of data, protected from external attacks.
Pros:
Customization capabilities.

High flexibility.
High security level.
Unique features as competitive advantages.
Cons:
Large investments.

Resource-intensive.
Not automated.
Security risks.
Who needs custom development?
When a business has specific needs, it's best to choose custom software app development. It also makes sense in the following cases:
A company is planning to use this software for various projects and demands functionality variation from one project to another.

A business is scaling.
A company has its own development team with sufficient expertise to implement a required solution.
A business has already used a SaaS product that doesn't match the needs.
Being a custom web development firm, TRIARE builds scalable and secure apps for businesses of different industries, be it edtech, healthcare, or ecommerce. Our mobile app development team has created dozens of native and cross-platform solutions used all over the world. In services our company offers we take aim at custom-made approach. It enables a business to build a site focused on delivering real business results via an optimal structure and user experience. 
Starting from planning, implementing, monitoring, communicating and finally delivering the completed project before the deadline, we ensure quality at each step. We take care of post-release maintenance and support, so you shouldn't worry about security risks.