Brandquad: Managing a Team Remotely and Impact on Performance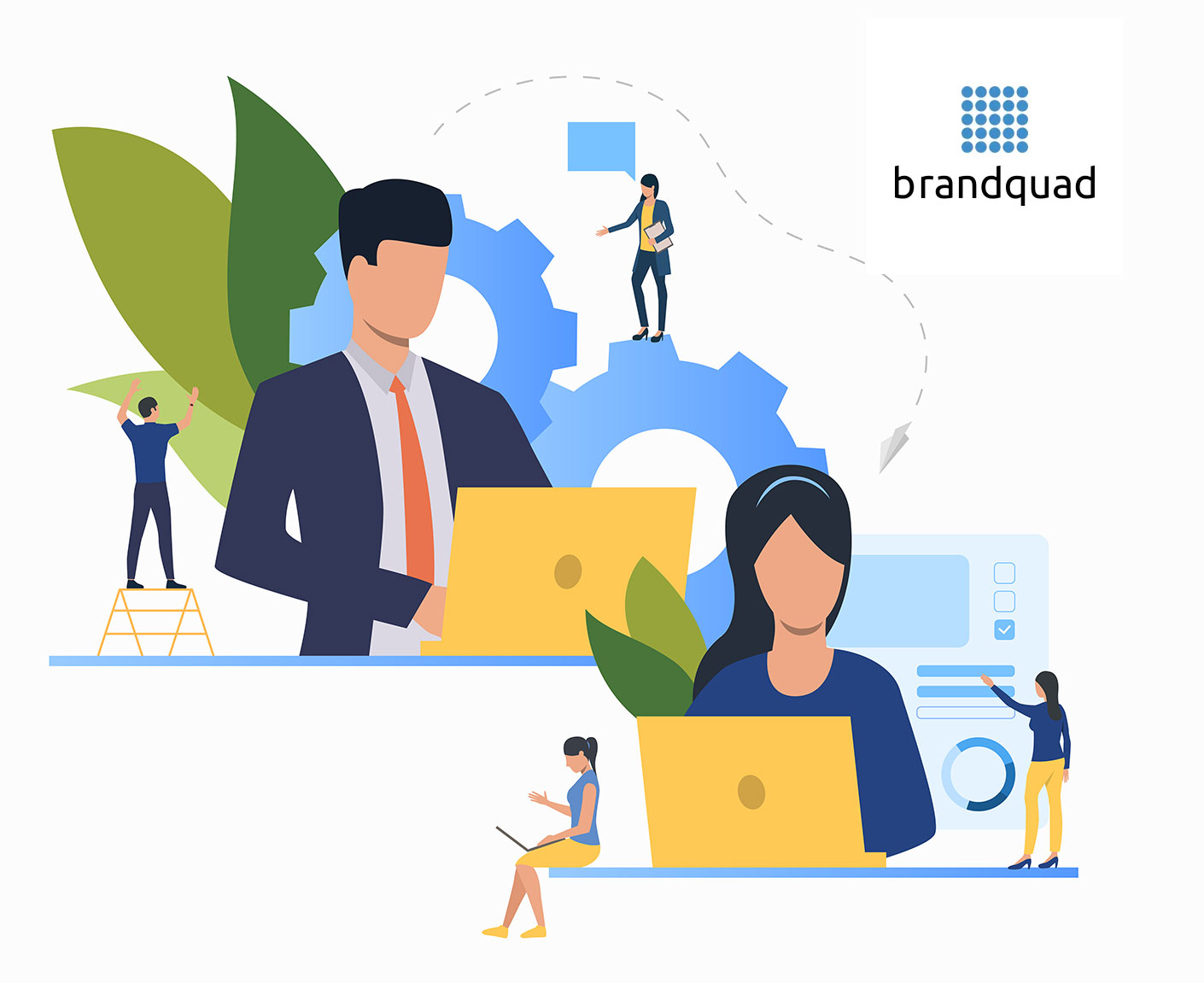 Today, remote management or remote management is a management solution adopted by the majority of companies. Indeed, with the impact of Covid-19, many employees are forced to work from home. Remote management is thus becoming, for companies, one of the keys to overcome this crisis. However, working remotely cannot be improvised and the managers who implement this method at the time of this health crisis must have in mind a few rules of good practice. This is why Brandquad, an international company that has been successfully using this working method for several years now, has decided to share its good advice to help companies to make remote management work in an optimal way.
When working remotely with employees from different backgrounds, there are a number of obstacles that companies have to overcome. According to Anthony and Phillip from Brandquad, there are four barriers to overcome: cultural differences, distance, language, and professions. However, this is no easy task for this international company specializing in product content management. Here are his tips.
Making remote management work
Established in Paris, Moscow and Dubai, Brandquad is a master in the art of bringing together very different and culturally distant profiles.
It all starts with quality recruitment. Ideally, it should target the younger generation, because remote management implies a new, more modern way of working. In addition, it is necessary to ensure that candidates are able to work remotely, that they are sufficiently autonomous and receptive to the fact that they are simply "drifted". It is also necessary to recruit different and complementary profiles, both technical and commercial.
Next, the company must set up network tools to maintain contact between the different collaborators, even though they are physically distant from each other, and to monitor the progress of projects. In order to do so, Trello is a versatile and very well-thought-out tool that brings transparency, follow-up and interaction. For its part, Brandquad uses Skype instant messaging, the Google suite (Drive, Calendar, etc.) and HubSpot.
Finally, priority must be given to the different profile management. Getting people with different cultures and languages to work requires certain measures to be put in place. Employees must be driven rather than micromanaged. In other words, they must be given an objective and be given regular check-ups to ensure that they are progressing well in their work. These points of contact are small rituals that break the distance.
Impact on performance
Overall, remote management has a positive impact on business performance. Distance tends to make employees more autonomous and productive because, especially if they are well driven, they do not feel constantly monitored by their manager. They are more motivated to achieve their goals and are also happier at work.
Above all, remote management requires a trusting relationship between employees and managers. Distance requires an effort of transparency and implies regular reporting. This monitoring allows employees to show the progress of their project and involves them fully in the achievement of their objectives.
Remote management also promotes productivity and the separation of tasks in the sense that each employee is placed in the country he or she knows best. In this way, he or she will be able to gain a competitive advantage and enable the success of his or her company on an international scale.
For Brandquad, remote management is a way of working that is becoming more and more essential for companies in the current context that is emerging: modernization of managerial techniques, recurrent strikes, the Covid-19 pandemic, etc.
Outsourcing Front-End Development Services: Insider's Guide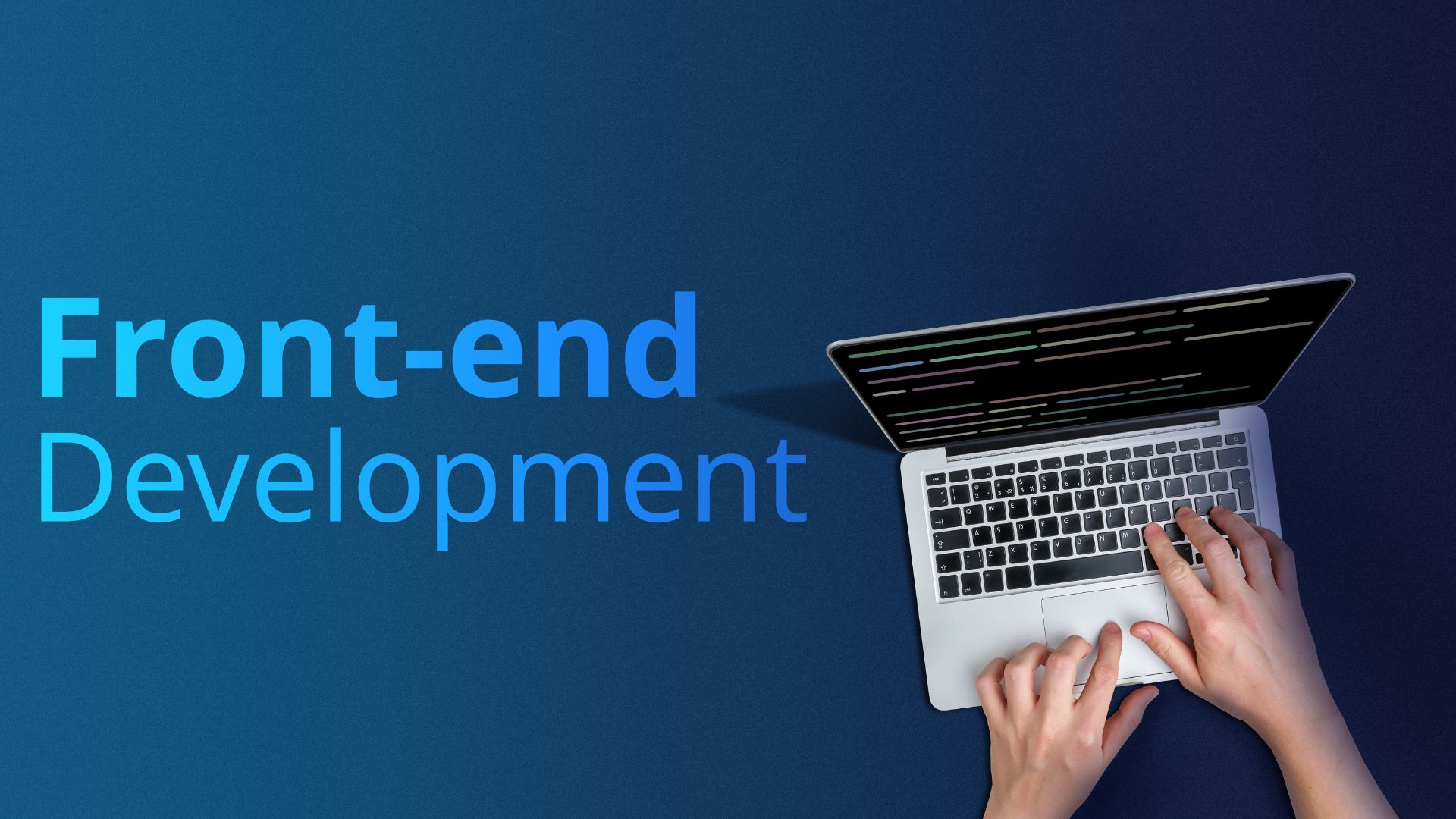 Outsourcing front-end development services has become increasingly popular in recent years as companies look to access specialized skills and expertise, and save on labor costs. According to the Global Outsourcing Survey made by Deloitte, the top reasons for outsourcing front-end development are to access specialized skills (57%), cost savings (50%), and to free up internal resources (49%).
This article will cover some frequently asked questions (FAQs) in a Q&A way to help you make an informed decision when considering outsourcing front-end development services. We'll address concerns such as how to find the right vendor, how to communicate effectively, and how to manage the project to ensure success. By the end of this article, you'll have a better understanding of the considerations and best practices for outsourcing front-end development services.
What is front-end development?
Front-end development, or client-side development, refers to designing and implementing a website's or application's user interface (UI). It involves creating the layout, visual design, and interactive features that users interact with when they visit a website or use an app.
Front-end developers use a variety of programming languages and technologies to build the UI, including HTML, CSS, and JavaScript. They also need to have a strong understanding of user experience (UX) design principles and be able to create visually appealing and intuitive interfaces that meet the needs of the target audience.
Front-end development plays a crucial role in the user experience of a website or application, and it's an essential part of any digital product. The work of a front-end developer often intersects with that of a UX designer and a back-end developer.
Why should I consider outsourcing front-end development services?
As mentioned in the intro, there are several reasons why outsourcing front-end development services may be an excellent option for your company. One of the main reasons is cost savings. Outsourcing is often more cost-effective than hiring in-house developers, especially if you only need front-end development services for a specific project. 
Also, a company can benefit from a vendor's specialized skills and experience and the ability to scale its development resources as needed. This can be especially useful for companies with fluctuating project demands or in need to quickly ramp up or down their development efforts.  
In addition, outsourcing front-end development can allow a company to focus on its core competencies and improve the overall quality of the product, as well as save time by delegating the development work to a vendor. 
How do I find the right front-end development company to work with?
Finding the right front-end development company to work with is crucial for a successful project. Start by defining your project goals, timelines, and budget, and research potential vendors with experience in the technologies and frameworks relevant to your project. 
Review the company's portfolio and case studies to get a sense of their past work and the types of projects they have experience with. Glassdoor, Trustpilot, LinkedIn, GoodFirms or Clutch are some platforms to do this. Consider the company's culture and values. You can also request references and speak with past clients to get an idea of the company's track record and how well they handle challenges like yours. 
What should I consider when choosing a front-end development company?
There are several factors to consider when choosing a front-end development company. Technical skills and experience are crucial, as the company will be responsible for building and implementing the UI of your website or application. Check if the company has experience with the technologies and frameworks you need for your project.
Effective communication and collaboration are also essential. Verify that the vendor has a track record of working well with clients and can effectively communicate and collaborate with your team. Cultural fit is also important, as you will be working closely with the vendor for the duration of the project. It's a good idea to have a face-to-face or video call meeting to get a sense of the company's culture and see if it aligns with your own.
Finally, consider the company's pricing and business model. Make sure the company is transparent about its rates and fees and that they align with your budget. Also, consider whether the company offers flexible pricing options or packages that may be more suitable for your needs.
Once you've narrowed down your options, it's a good idea to request proposals from a few different vendors. This will allow you to compare and contrast their approaches and determine the best fit for your project. 
Bringing it all together
In summary, outsourcing front-end development services can be an easy, cost-effective, and efficient way to access specialized skills and expertise. By carefully considering factors such as technical skills, communication and collaboration abilities, cultural fit, pricing, and business model, you can find the right vendor to meet your needs and achieve success with your project.