Branex Launches a Mobile App Development Service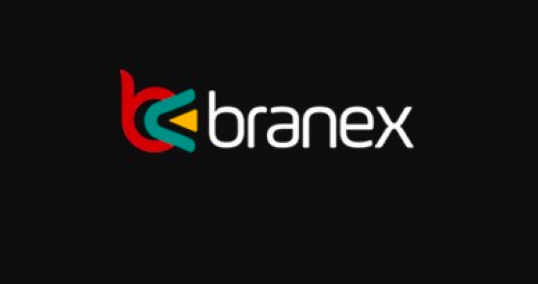 When Branex started 9 years back, it was only custom logo design and branding. As the business grew, we realized that there is a high demand for mobile app development, which is why we are proud to announce that Branex Dubai is now developing mobile apps that will get you listed in the app store.
We have a professional network of coders that believe in hard work and a happy working environment. Since then we have developed mobile apps that are being used by brands who demanded nothing but perfection. Do check out our portfolio.
We work on the following platforms
Apart from Android mobile app development and iOS app development, we are now offering Virtual Reality apps and Augmented Reality apps too.
Gone are the times that people only focus on Android or iOS apps. Now, people are demanding AR and VR apps for their brands. Just recently, we've developed a VR app for a client. Our experts are masters of innovation, and as a mobile app development company it is our responsibility to grow with the flow.
Our apps are highly-sophisticated, but to an end-user they are essential.The process of our app development is quite simple.
Steps of Mobile App Development
Here are the steps that we follow to develop an award-worthy app:
We start the development process by brainstorming the grand idea. We then move towards prototyping; next comes design, development, testing and app submission to the app store.
When we discuss the idea, we make sure that we make a solid understanding of the target market before we dive into developing a mobile app. In this phase we discuss with the customer the pros and cons of the app and the market in which the app will be used.
In the prototyping stage, we design the workable model in which the app will operate. Once, we develop an understanding with the client, and our ideas are on the same page, we step into the design and development phase.
The development phase takes the most time because, on this stage, our experts get busy taking your idea and converting it into something viable.
If you want, we will share the progress with you. In this way, the client gets constant updates on what is the development of the app. This will also allow the client to make the necessary changes without getting a shock at the end.
The second last step in our development process is the A/B testing phase. It is here that we launch a beta version of the app, and our experts give a chance to the users to check and take out bugs if there are any. This is the most critical phase of the whole cycle.
There is no margin of error, which is why we prefer to stay in constant communication with the client so that the target market can easily use the app without worrying about anything else. The first, hands-on experience that will give a clear idea of the performance and likability of the app.
The last stage is submitting the app to the app store. At this stage we meticulously work on following a checklist that gives a clear path on how to provide the app in app store.
About Branex
9 years is a considerable time for gaining experience in the market and establishing the right name in the market. We have invested sweat and blood for our clients. Our expert mobile app developers know and understand the market which is why it is easy for us to make the best possible apps that are loved by users across the globe.
We follow a transparent medium of communication with our clients, which is why we can develop long-term relationships with our clients. If you compare our apps with the apps that are already in the market, you'll realize the amount of time, work, and customization we did with those apps.
Every client that we take is like a family to us. We not only take care of our clients, but we also make it our responsibility to provide the client with the most memorable experience with us.
Deadswitch is Offering Zero-Access Encryption Service to Data Owners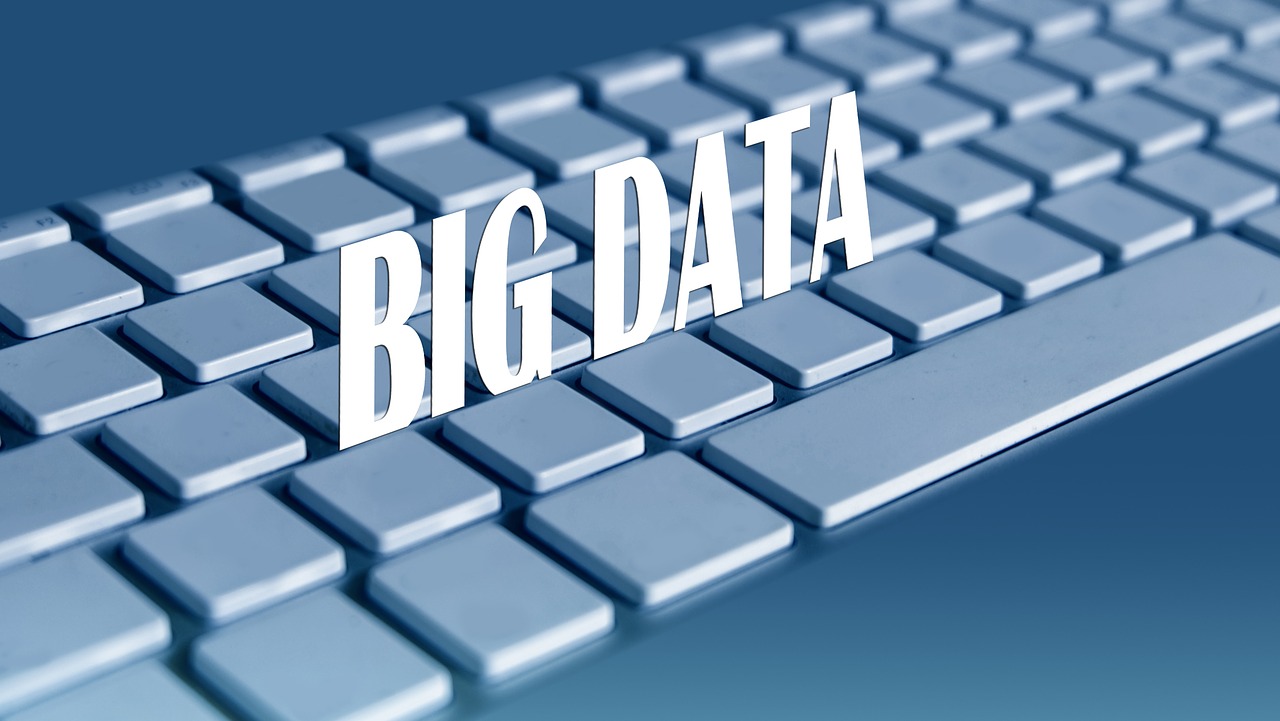 Deadswitch, a data protector company is offering zero-access encryption service through its digital dead man's switch platform. It is designed by the company to protect data owners by allowing the targeted exposure of material of public interest. It works automatically through a specific function designed to release a decryption key into a limited mailing list. Only the data owners through the Deadswitch interaction are capable to stop this process.
The digital dead man's switch is capable of being used by those who investigate and expose public interest material when at risk of being not delivered successfully. Sometimes the general public falls in the targeted market set by the dead man's switch.
Deadswitch is providing this service to maintain control over sensitive data that could be stored and distributed. It is providing a more refined data insurance strategy within the current geopolitical landscape. The company is offering flexible, affordable and tailored services through its digital dead man's switch.
Deadswitch is using cryptographic technology to safeguard its data retention interests. It has developed innovative user-friendly tools that allow encryption to protect customer data with mathematical lock. Deadswitch is ensuring customers with a tailored exposure guarantee to protect them from any harm. Its strategy is protecting customers through force obsolete and effectively fight back against any harm without expanding it.