My Country Mobile Launches a New International Top Up Recharge to Make a Global Connection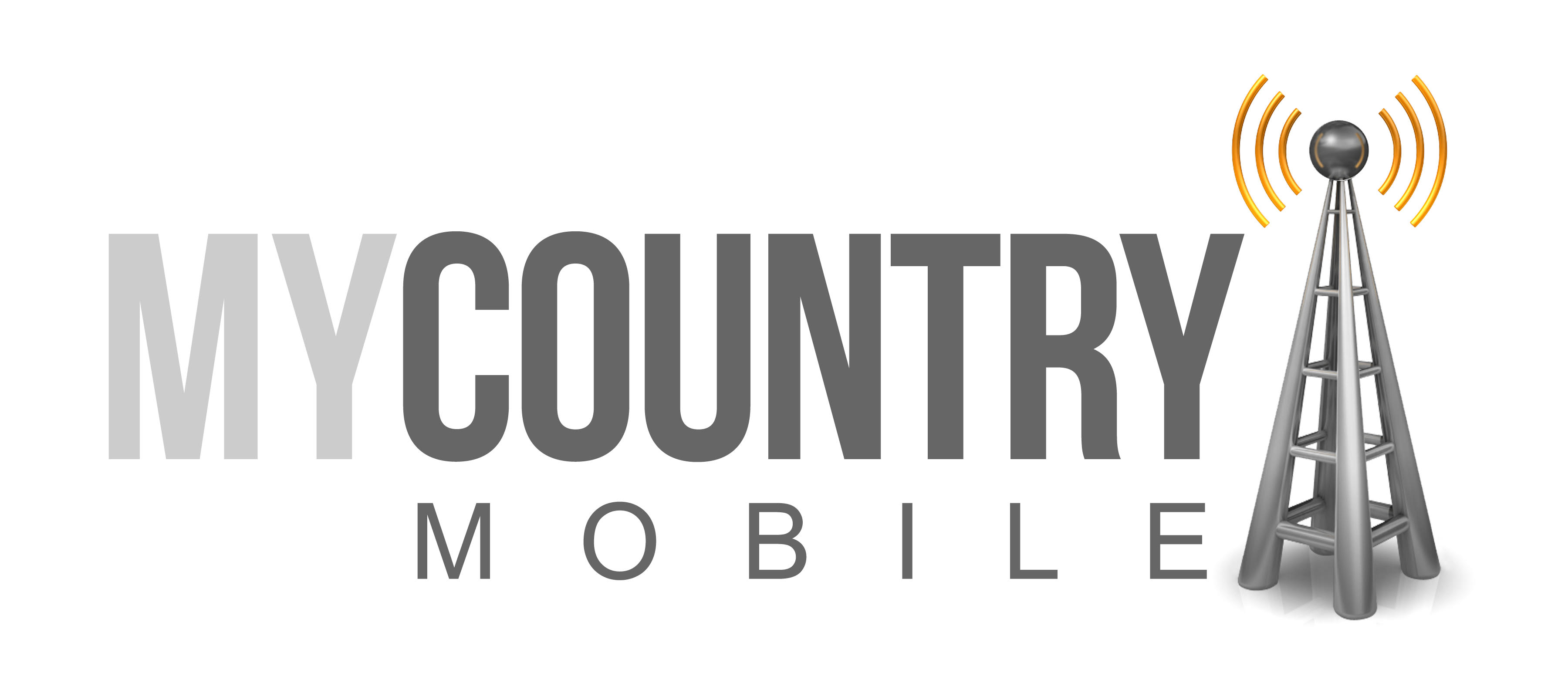 My Country Mobile General Trading LLC (MCM), which has specialization in Telecom hubs and electronic distribution, has launched International Topup on www.Prepaidmall.com. It is like a recharge top up that allows customers to send money to their families or recharge on their phones anywhere in the world. MCM is offering this service in over 150 different countries and with over 1000 different operators.
The company has made this product available on www.Prepaidmall.com, where customers can log in and send international top-up anywhere in the world. The product name is PrePaidMall that is delivering mobile top-up to millions worldwide. PrePaidMall is allowing customers to recharge quickly and stay connected with the people around the world.
To send the top up, customers just need to choose a number and then send a top-up to stay connected. MCM is providing 24 hours of customer support on its new product so that the customers can connect with the world without any complications. This international top up recharge from MCM is much faster and easier.
MCM is providing mobile access to change billions of lives. It is one of the top international mobile top-up platforms in the world. It has been keeping the world connected since 2006. MCM's International top-up recharge is available anytime and anywhere across the world. A large number of people around the world have been using this recharge already to stay connected with their loved ones.
For more information please visit http://www.mycountrymobile.com
Deadswitch is Offering Zero-Access Encryption Service to Data Owners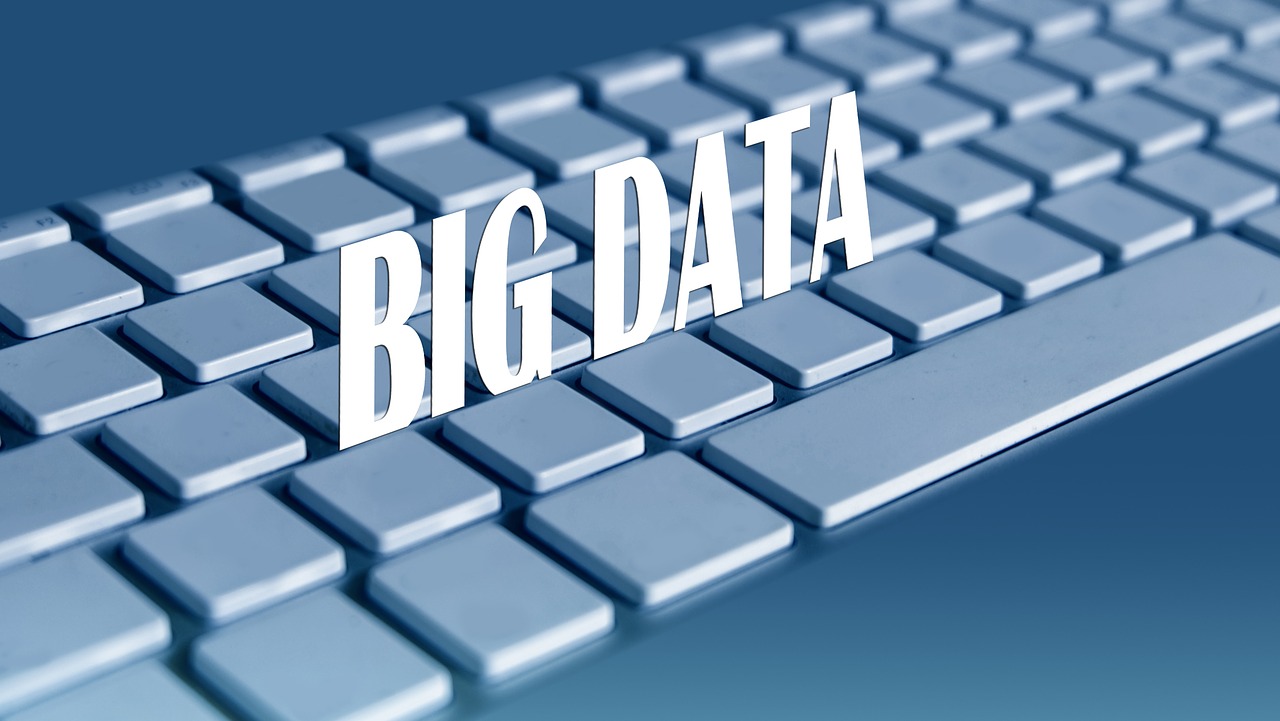 Deadswitch, a data protector company is offering zero-access encryption service through its digital dead man's switch platform. It is designed by the company to protect data owners by allowing the targeted exposure of material of public interest. It works automatically through a specific function designed to release a decryption key into a limited mailing list. Only the data owners through the Deadswitch interaction are capable to stop this process.
The digital dead man's switch is capable of being used by those who investigate and expose public interest material when at risk of being not delivered successfully. Sometimes the general public falls in the targeted market set by the dead man's switch.
Deadswitch is providing this service to maintain control over sensitive data that could be stored and distributed. It is providing a more refined data insurance strategy within the current geopolitical landscape. The company is offering flexible, affordable and tailored services through its digital dead man's switch.
Deadswitch is using cryptographic technology to safeguard its data retention interests. It has developed innovative user-friendly tools that allow encryption to protect customer data with mathematical lock. Deadswitch is ensuring customers with a tailored exposure guarantee to protect them from any harm. Its strategy is protecting customers through force obsolete and effectively fight back against any harm without expanding it.