Breastfeeding Is Challenging – But There Are Ways To Make It Easier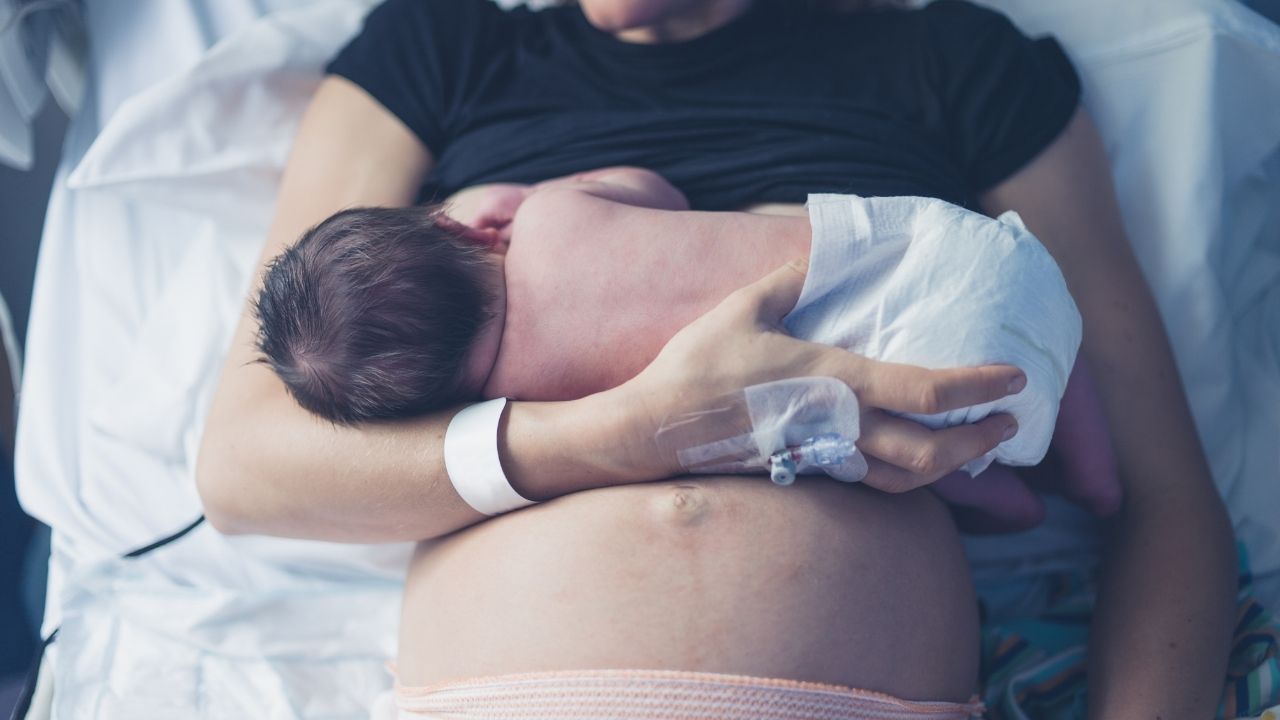 Experts recommend breastfeeding for the first year of life, including exclusively for the first six months, but according to the CDC, only about 35% of infants are still breastfeeding by their first birthday, and only 25% are breastfed exclusively until age 6 months. That's no surprise, though, when we consider how challenging breastfeeding is on its own, and how much more difficult society makes it. In fact, hitting any of these landmarks is an achievement, but the good news is that there are also ways to make breastfeeding easier.
Don't Wait
It's a myth that you'll only be able to breastfeed if you start immediately after birth, but doing so can make it easier. That's because your infant's nervous system is actually wired to seek out the breast in the hours after birth. Attempting a first feeding during this time, then, can encourage a natural latch and make subsequent feedings easier. 
Invest In A Pump
Just because you're breastfeeding, that doesn't mean that you have to handle every feeding on your own. In fact, you shouldn't. Instead, look into getting an insurance-covered breast pump and choose a storage system that lets you keep extra milk on hand. This will be particularly handy if you're going back to work, but can also help you manage engorgement without wasting milk. If you really find yourself overrun with extra ounces, there are milk banks where you can donate excess breastmilk.
Buy Some Bottles
If you've got a breast pump, you're obviously also going to need some bottles, and there are many different kinds on the market, but what kind you choose isn't as important as you might think. Though some doctors recommend particular bottle designs for breastfed infants, the reality is that every baby is different and, since nipple confusion is a myth, you don't have to worry about your bottle choice conflicting with breastfeeding. Plus, as any new mother can tell you, the most important thing about choosing bottles is that it means your spouse can take a few nighttime feedings and you can get a little sleep.
Develop A Routine
It's important to develop a pumping routine if you're going back to work while breastfeeding, but even if you're staying at home, having a schedule can make things easier on your body. Many experts recommend beginning to pump around week 2 or 3 after birth and introducing a bottle around the same time. This will ensure that your baby is comfortable taking a bottle even if it's not necessary yet – that way they won't go on hunger strike for daycare or grandma or whoever takes over childcare when you're away. 
Know Your Rights
It's important to know your rights as a breastfeeding mom, especially when pumping at work, but this also applies in other settings. Not only do you have a right to a private, non-bathroom place to pump at work, but you also have a right to feed your baby anywhere your baby has a right to be. That includes everywhere from restaurants and playgrounds to places of worship, and no one should tell you otherwise.
Breastfeeding is a serious commitment, but it's also a beneficial and worthwhile one that contributes to your baby's health and your relationship, so it's worth considering what steps will help you navigate the process. Often, that means ensuring you have the right tools to help you navigate the process. 
Breastfeeding can be complicated, yes, but at least the solutions for making it more manageable are simple.
Unlocking the Vault: Finding the Best Bonuses from the Most Trusted Casino Providers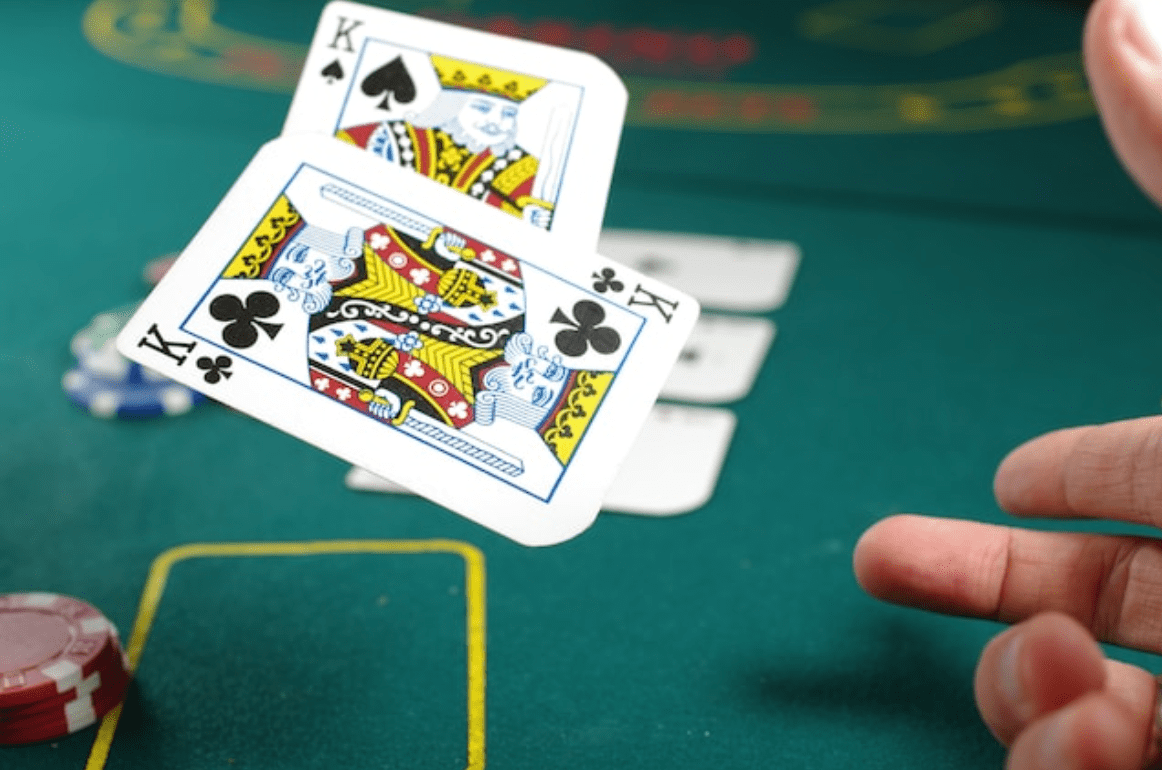 The online gambling world is like a treasure trove, full of riches waiting to be unlocked by savvy players. But with so many casino providers offering enticing bonuses, it can be overwhelming to sift through them all to find the gems. That's where BonusFinder comes in – a swashbuckling crew of experts on a quest to help players unlock the vault of the best bonuses from the most trusted casino providers.
Led by the fearless Riku Vihreäsaari, a professional poker player and gambling expert, BonusFinder sets sail to discover the most reputable casino providers worldwide. With their extensive knowledge of the online gambling industry and years of experience, they know how to separate real treasure from fool's gold.
But finding the best bonuses is only half the battle – BonusFinder is dedicated to helping players make the most of their newfound riches. With their in-depth reviews of each provider, players can learn everything from payment methods to payout times and beyond. And with their expert analysis of each bonus offer, players can be sure they're getting the most bang for their buck.
So, whether you're a seasoned player or a newcomer to online gambling, BonusFinder is the crew you want as you navigate the choppy waters of casino bonuses. With their unwavering commitment to legitimacy and trust, you can be sure that the treasures they help you discover will be worth their weight in gold. Set sail with BonusFinder today and unlock the vault to the best bonuses from the most trusted casino providers.
So, feel free to venture out and try new online casinos with the best bonuses. With BonusFinder, you can feel confident that you are playing with the most trusted providers in the industry. Take advantage of these bonuses and unlock the vault of online gaming possibilities.
Michael Jordan once said, "I can accept failure; everyone fails at something. But I can't accept not trying." Why not give it a try and unlock the vault of online gaming possibilities? With BonusFinder by your side, you can rest assured that you are playing with the best bonuses from the most trusted casino providers. So take a chance, and see what big winnings await you.
Here are four key takeaways from this article that readers can keep in mind:
Take advantage of the bonuses: Online casinos offer various bonuses to attract new players and retain existing ones. By carefully researching and comparing these bonuses, players can maximize their value and get the most out of their online gambling experience.
Look for reputable providers: With so many online casinos out there, it's important to do your due diligence and choose a trustworthy and reliable provider. Look for casinos licensed and regulated by reputable authorities and with a solid reputation for fair play and timely payouts.
Understand the terms and conditions: Before you sign up for a bonus or start playing at an online casino, ensure you understand the applicable terms and conditions. This includes things like wagering requirements, minimum deposits, and maximum payouts. By reading the fine print, you can avoid any unpleasant surprises.
Keep it fun and responsible: Finally, it's important to remember that online gambling should always be a fun pastime, not a way to make money or solve financial problems. Set a budget for yourself and stick to it, and only chase losses or bet what you can afford. With the right mindset and a little luck, online gambling can be a thrilling and rewarding experience.
As the famous gambling proverb goes, "The best bet you can make is on yourself." By following these tips and taking a responsible approach to online gambling, players can unlock the vault of exciting bonuses and trusted providers and enjoy all the thrills and excitement that the world of online casinos has to offer.