Leather Looks: 4 Pieces That Will Upgrade Your Wardrobe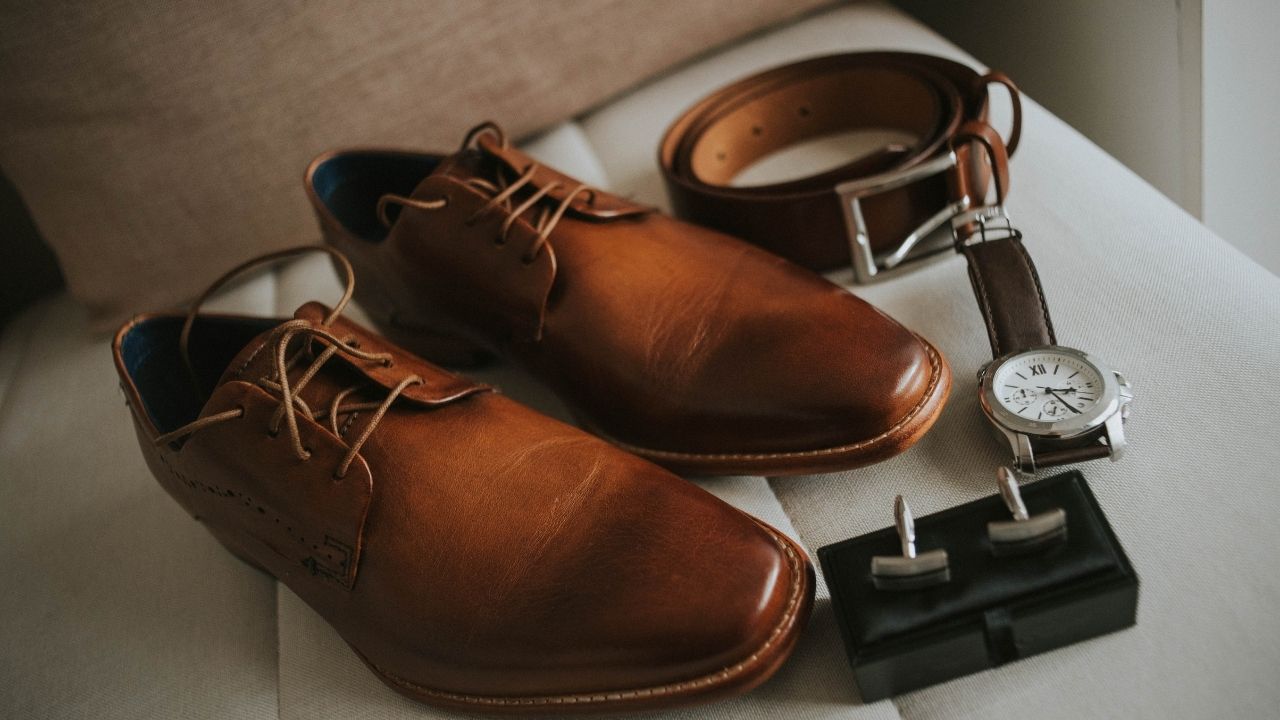 Leather is a timeless material. In fact, hides were likely the first material ever fashioned into clothing. Today, of course, leather goods are of a much higher quality and represent just one of a range of style options, but they're still enormously relevant and, because they're so sturdy and versatile, they make excellent investments. 
These four leather items, in particular, can take your wardrobe to the next level and will last you for years to come.
Shoes Of All Shapes
While there are many applications of leather in fashion, shoes are among the most common – and people love to shop for shoes. Next time you're in the market for some footwear, then, consider some different leather options, whether that's a pair of motorcycle boots, leather pumps, or even cute but durable leather sneakers. In fact, every woman should have leather boots in several different heights and colors in her closet so she's prepared for every occasion.
Better Bags
Canvas tote bags and cheap purses made from artificial materials are so passee. That's why, if you're ready to give your daily carry a more mature twist, it's time to upgrade to a sturdy leather tote. Well-made leather bags are suitable for a wide variety of occasions, including professional and social engagements. What's more, with proper care, including regular moisturizing and careful storage, you'll get years of use out of a single bag.
Timeless Trousers
Leather pants have a reputation for being rather outlandish, an over-the-top choice for the average person. In reality, though, there are plenty of classy options for leather pants that won't feel like they're painted on. Look for a wide-legged leather cigarette pant that you can pair with a simple tank top, white oxford, or other staple items to an immediate aesthetic upgrade, plus a confidence boost.
Wrap It Up
When it comes to leather jackets, the motorcycle-style tends to dominate, but they're not everyone's style or the only option available. If you're looking for an alternative style, consider opting for a leather wrap jacket. The belts on such jackets give a feminine, defined waist, even when the jacket itself sports a boxier cut. You might also choose a jacket in shades other than black, such as a pale tan or chocolate brown.
Go All Out
Because of how edgy many people consider leather to be, a lot of wearers choose to only accent their outfits with the material, but others are willing to take a bolder approach. If that sounds like you, you might think about donning a leather dress or matching top and pants for an all-leather look. It can be hard to pull off, but with enough confidence, you may discover that a leather-forward style is actually your signature look.
Moving beyond a leather bag or boots can be a big leap if you're anxious about how you look in this material, but as with so many bold style statements, you're likely to be surprised by how positively others respond. By daring to make leather a key component of your wardrobe, you declare that you're not afraid to have all eyes on you, and for all the right reasons.
Rodents & pests in your Framingham home? Call an exterminator!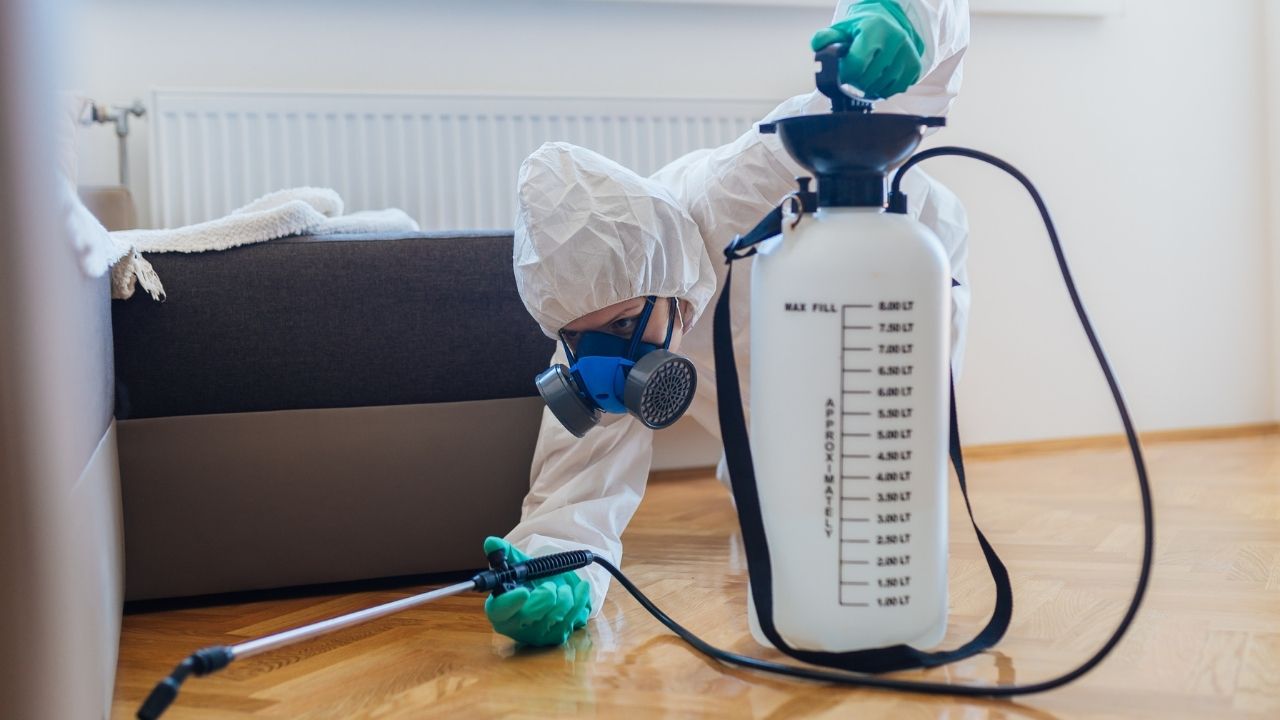 Unexpected pest problems are every homeowner's ultimate nightmare. Besides the health concerns related to the presence of pests at home, there are other concerns, such as damage to the house. There are many reported cases where pests and rodents have caused structural damage to properties. If you have found signs of pest infestation in your Framingham home, the first step should be about calling an exterminator. Here are some quick facts worth knowing. 
Why call professional services?
Do not try the DIY pest control products and hacks that are flooding the internet. While ready-to-use products can kill a few visible pests on the surface, these don't really fix the problem. For that, you need a professional Framingham pest control company. Professional exterminators know what it takes to handle every situation, and depending on the service, you can even expect a warranty on the job. Exterminators also know what kind of pesticides they need to use, which will be safer for the environment and other animals. 
How to find the best exterminator in Framingham?
Start by checking for reviews. A local pest control company that claims to be the best in Framingham will have enough reviews. If needed, you can ask for references too. Also, check if the company has a good rating from the Better Business Bureau. 

Are they licensed, bonded, and insured? Every pest control company must be licensed, and at the least, they should have workers' compensation and liability insurance. Ask the company if they have an in-house team of bonded pest control experts. 

Get a written quote. You need to get an estimate for the job in writing, only after they have inspected your house and entire property. Ask them about the possible problems at hand, and the written quote should be the final one, with no room for extras. 

Job guarantee is important. There are situations, where the first pest control treatment may not be enough. In such cases, you need to have the job guarantee that the exterminator will fix the problem without any extra charges. 

Types of pesticides used. Ask the pest control company if they are using safe pesticides and chemicals. Wherever possible, stick to safe products that are unlikely to have a major impact on soil and environment. 
Check online now to find more on top companies for pest control in Framingham and don't forget to call some of their references.