Interest in Home Elevators Continues to Rise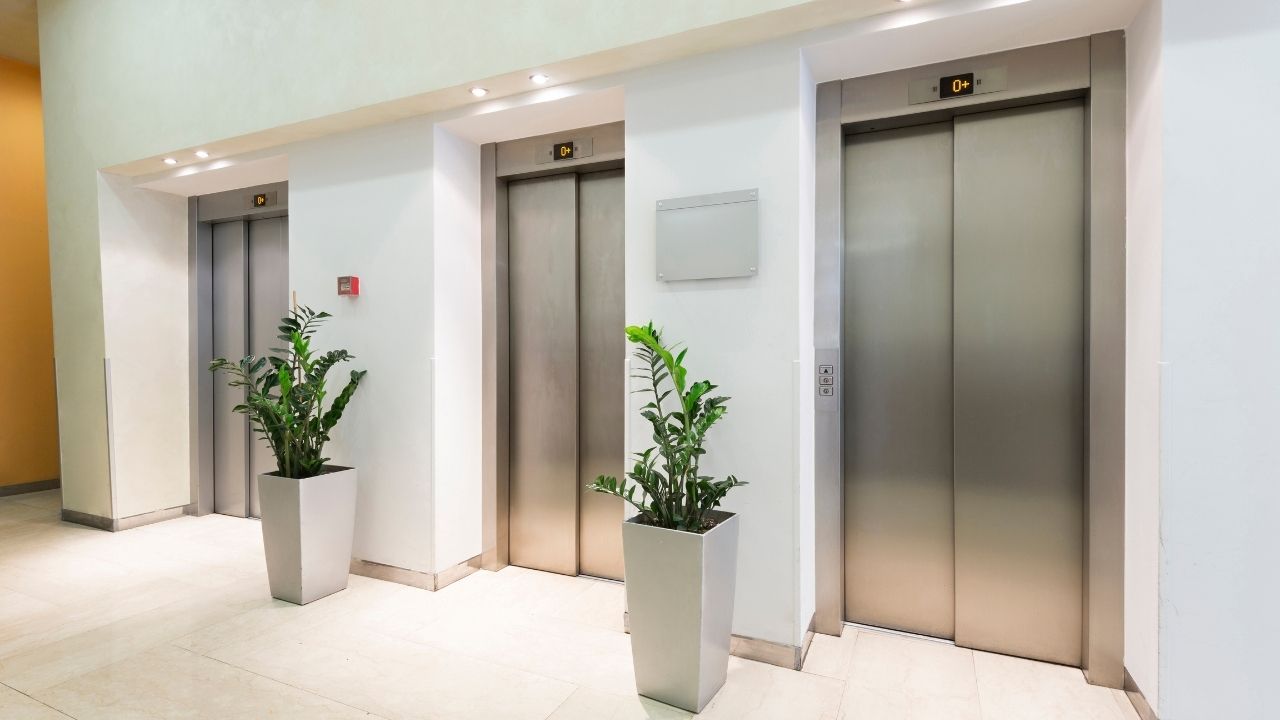 If you take a tour of a new housing development, you might be surprised to see home elevators. Plus, many older homes have been upgraded with the devices for all sorts of reasons. In fact, it's fair to say that the ultimate American home elevator has finally arrived as a valued feature of new and old residential abodes.
As recently as two decades ago, elevators in private homes were a rarity. Today, they are far from that. In fact, you find them in both upscale and modest structures, in urban and suburban neighborhoods, in houses owned by single people and by large families. Some of the devices are newly installed, or add-ons to existing residences while others arrived in a newly built house in a fresh development. Why are so many homeowners opting to have access to a personal elevator? Here are some of the key factors driving the trend.
Safety
No one like to navigate through long staircases, rickety steps, or winding flights of stairs. Particularly for little children and the elderly, steps pose a supreme hazard. Just losing your footing for a split second can mean a serious injury or even worse. Elevators offer a way around the danger of steps. Older homeowners and couple who have very young children often want a way to eliminate the multiple problems that come with having to use stairs to move between floors. Anyone with a disability can attest to the value of having a safe, non-step option for moving about their home. Whether it's a case of mile, semi-limited mobility or people who use wheelchairs as their main mode of transportation, stairs are often simply out of the question.
Home Value
You can do some research for yourself the next time you're engaged in shopping or browsing for homes. Notice that the properties that include elevators often sell faster and for higher prices than those that don't include this sleek, safe, and super-convenient mode of in-home transport. But for many folks who have been in the same location for a decade or more, adding an elevator makes good economic sense. When the day finally arrives that they choose to put their property on the market, they'll be able to justify a higher asking price and can expect a quicker sale. With each passing year, there are more people over the age of 70 in the population, as a percentage and in raw numbers. That means demand for this kind of safe, stylish, value-adding transport will only continue to increase.
Style and Price
One of the advantages of adding an alternative to traditional staircases is that consumers have so many choices. Modern residential elevators come in dozens of sizes, shapes, configurations, styles, and designs. Some are one-person conveyances while others are built to accommodate multiple riders. Now that so many people are choosing to include these most modern forms of conveyance in their homes, prices are coming down. Elevators look great in any home, but can become the centerpiece of a room if that's what the owner wants. They're truly the utmost in modernity when it comes to the overall look and feel of a room.
Healthy Home Upgrades That Won't Break the Bank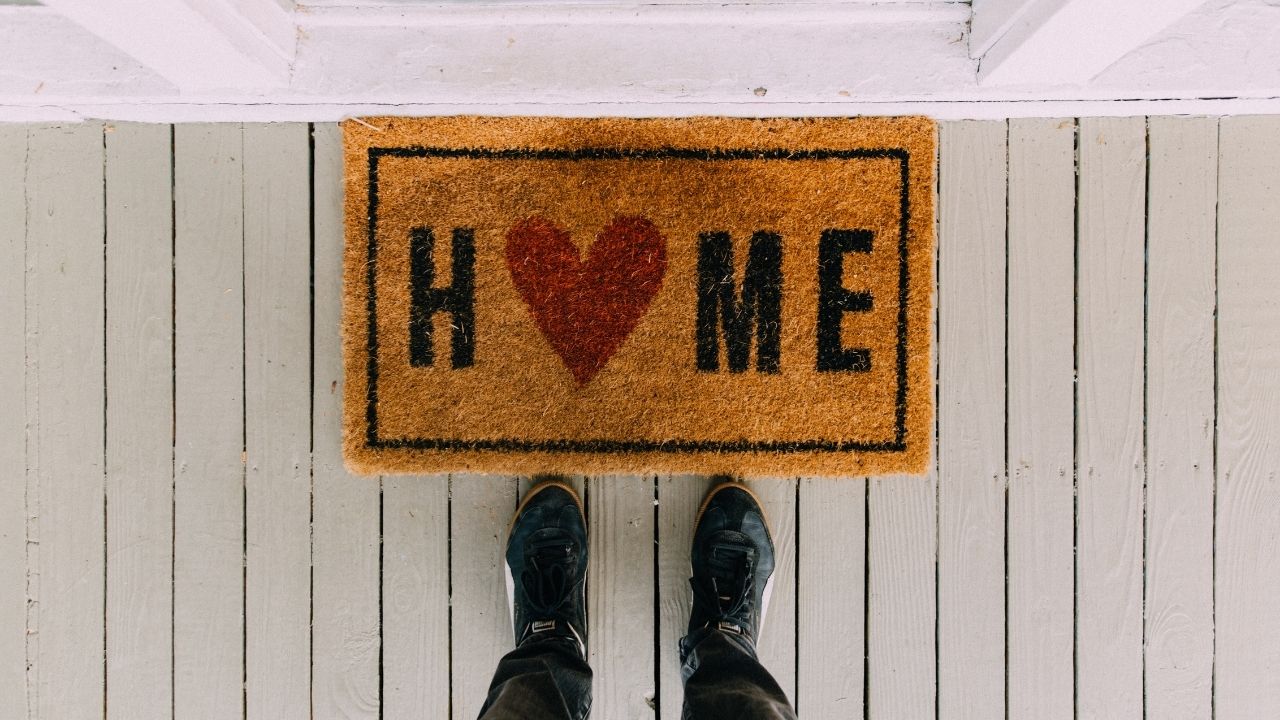 Health and happiness go hand in hand, when you invest in your wellbeing, you open the door to endless benefits, from reduced stress to better resiliency, and even increased productivity. While committing to regular exercise and ensuring you get checkups is important, there are also ways you can improve your health by making changes at home. Today, we're going to look at some of the home upgrades you can consider if you want to enhance your lifestyle, improve your health, and even potentially improve your home's value. 
Invest in New Kitchen Technology
Your kitchen is a crucial tool in your quest for better health. It's where you'll prepare healthier, nutritious meals to match your diet requirements, and even pursue positive hobbies. Some kitchen upgrades, like motion sensor faucets can significantly improve the value of your home too. Others are great for simply improving your health in a variety of ways. An intelligent oven hood can help to remove unwanted contaminants from your kitchen while you cook. Smart kitchen gadgets, such as air fryers, can cook your favorite foods without infusing them with additional fat, helping you to lose weight, and save time on cooking.
Consider a Home Lift
Sometimes, the best way to invest in better health is to think about the future. If you want to stay in your home for as long as possible, purchasing a home lift is a great way to ensure you can still navigate the various floors of your house easily, even when your mobility begins to dwindle. 
Home lifts can also be extremely useful when you're still young, making it easy to move things around your home (like heavy boxes), without risk. These days, the cost of a home lift in the UK can be much lower than you'd think, and there are many styles and designs to choose from. Plus, installing one of these lifts will help to give you an edge in the real estate market when you decide to sell your home. 
Improve Your Air Quality
Few things are more important to your quality of life than good air quality. Unfortunately, most of us don't realize just how many contaminants and dangerous fumes we're exposed to every day. Simple changes, like choosing non-toxic and sustainable cleaning products can make a huge difference, but you're more likely to see major results with a significant upgrade. Installing an air filtration system in your home, or a dehumidifier will help to banish various allergens and unwanted substances from the air, so you and your family can breathe a little easier. You can even consider installing your own HEPA filtered heating and cooling system. 
Healthy Lives Start at Home
While there are plenty of ways to invest in your health and wellbeing from exercising more frequently, to meditating, seeking out counselling, or even changing your diet, it pays to start close to home. If you're thinking of upgrading your property anyway, or you want to live a more luxurious lifestyle, consider the strategies above to boost your home's value and your health.