Interest in Home Elevators Continues to Rise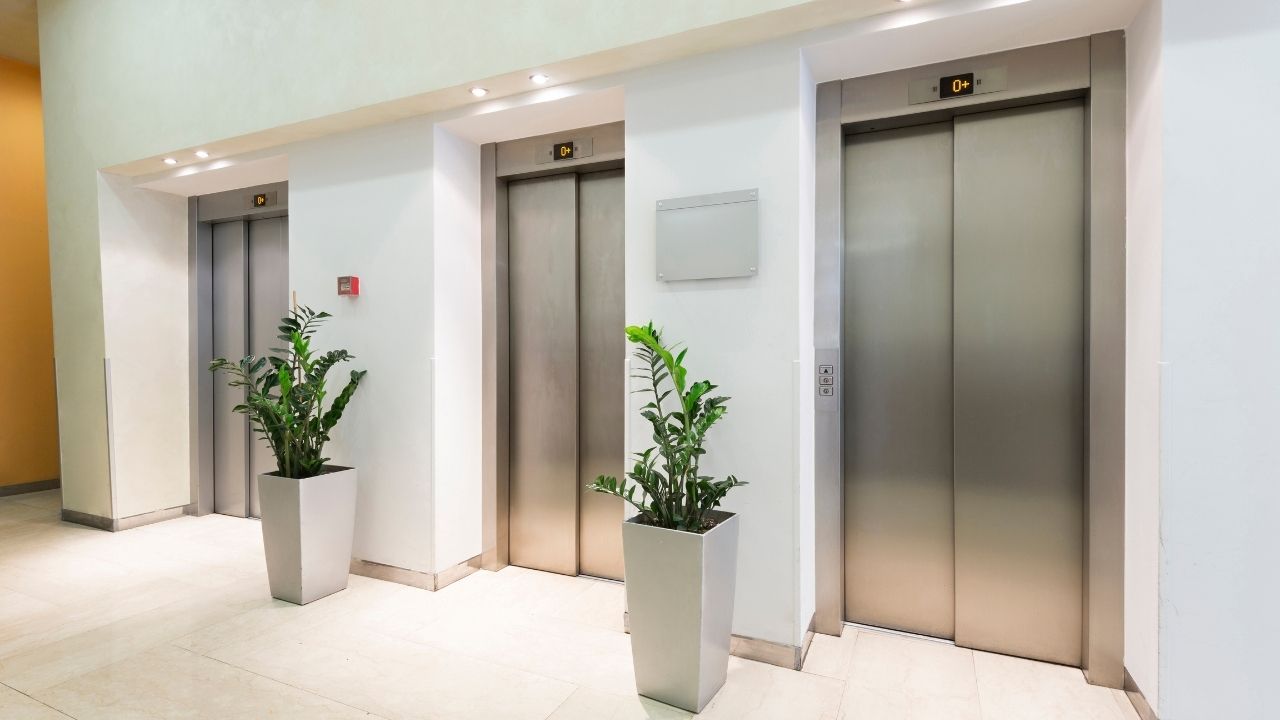 If you take a tour of a new housing development, you might be surprised to see home elevators. Plus, many older homes have been upgraded with the devices for all sorts of reasons. In fact, it's fair to say that the ultimate American home elevator has finally arrived as a valued feature of new and old residential abodes.
As recently as two decades ago, elevators in private homes were a rarity. Today, they are far from that. In fact, you find them in both upscale and modest structures, in urban and suburban neighborhoods, in houses owned by single people and by large families. Some of the devices are newly installed, or add-ons to existing residences while others arrived in a newly built house in a fresh development. Why are so many homeowners opting to have access to a personal elevator? Here are some of the key factors driving the trend.
Safety
No one like to navigate through long staircases, rickety steps, or winding flights of stairs. Particularly for little children and the elderly, steps pose a supreme hazard. Just losing your footing for a split second can mean a serious injury or even worse. Elevators offer a way around the danger of steps. Older homeowners and couple who have very young children often want a way to eliminate the multiple problems that come with having to use stairs to move between floors. Anyone with a disability can attest to the value of having a safe, non-step option for moving about their home. Whether it's a case of mile, semi-limited mobility or people who use wheelchairs as their main mode of transportation, stairs are often simply out of the question.
Home Value
You can do some research for yourself the next time you're engaged in shopping or browsing for homes. Notice that the properties that include elevators often sell faster and for higher prices than those that don't include this sleek, safe, and super-convenient mode of in-home transport. But for many folks who have been in the same location for a decade or more, adding an elevator makes good economic sense. When the day finally arrives that they choose to put their property on the market, they'll be able to justify a higher asking price and can expect a quicker sale. With each passing year, there are more people over the age of 70 in the population, as a percentage and in raw numbers. That means demand for this kind of safe, stylish, value-adding transport will only continue to increase.
Style and Price
One of the advantages of adding an alternative to traditional staircases is that consumers have so many choices. Modern residential elevators come in dozens of sizes, shapes, configurations, styles, and designs. Some are one-person conveyances while others are built to accommodate multiple riders. Now that so many people are choosing to include these most modern forms of conveyance in their homes, prices are coming down. Elevators look great in any home, but can become the centerpiece of a room if that's what the owner wants. They're truly the utmost in modernity when it comes to the overall look and feel of a room.
Unlocking the Vault: Finding the Best Bonuses from the Most Trusted Casino Providers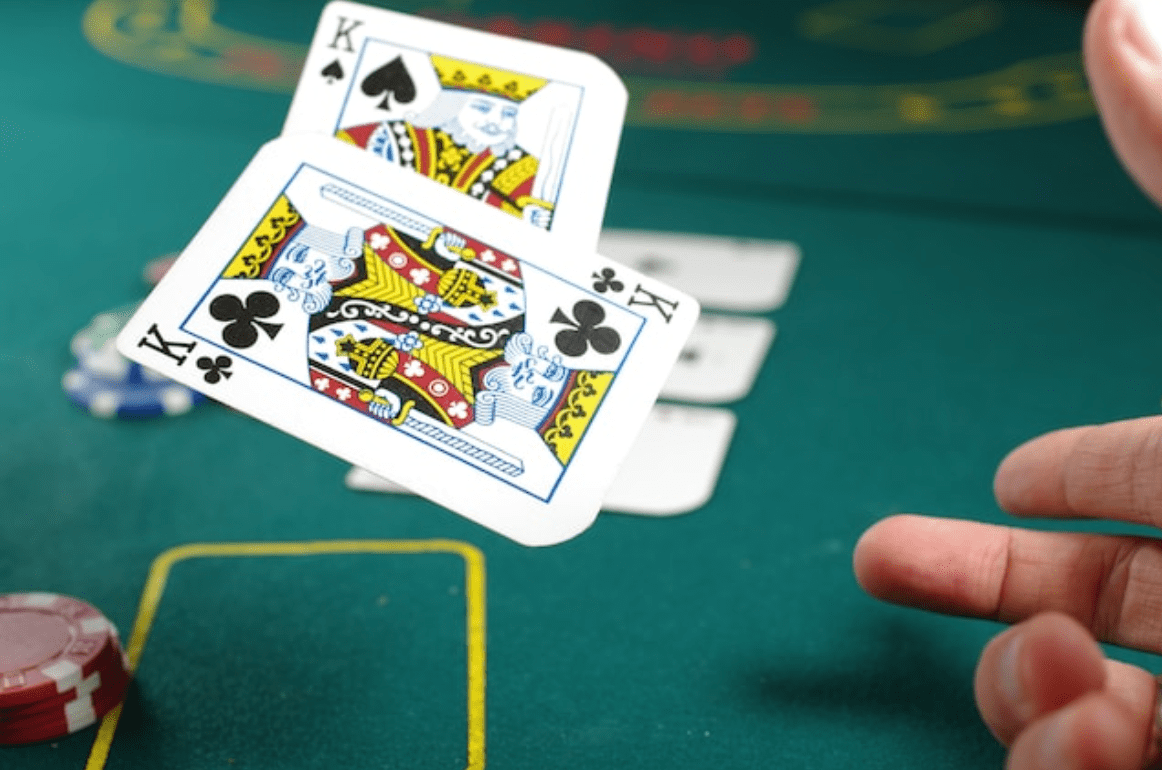 The online gambling world is like a treasure trove, full of riches waiting to be unlocked by savvy players. But with so many casino providers offering enticing bonuses, it can be overwhelming to sift through them all to find the gems. That's where BonusFinder comes in – a swashbuckling crew of experts on a quest to help players unlock the vault of the best bonuses from the most trusted casino providers.
Led by the fearless Riku Vihreäsaari, a professional poker player and gambling expert, BonusFinder sets sail to discover the most reputable casino providers worldwide. With their extensive knowledge of the online gambling industry and years of experience, they know how to separate real treasure from fool's gold.
But finding the best bonuses is only half the battle – BonusFinder is dedicated to helping players make the most of their newfound riches. With their in-depth reviews of each provider, players can learn everything from payment methods to payout times and beyond. And with their expert analysis of each bonus offer, players can be sure they're getting the most bang for their buck.
So, whether you're a seasoned player or a newcomer to online gambling, BonusFinder is the crew you want as you navigate the choppy waters of casino bonuses. With their unwavering commitment to legitimacy and trust, you can be sure that the treasures they help you discover will be worth their weight in gold. Set sail with BonusFinder today and unlock the vault to the best bonuses from the most trusted casino providers.
So, feel free to venture out and try new online casinos with the best bonuses. With BonusFinder, you can feel confident that you are playing with the most trusted providers in the industry. Take advantage of these bonuses and unlock the vault of online gaming possibilities.
Michael Jordan once said, "I can accept failure; everyone fails at something. But I can't accept not trying." Why not give it a try and unlock the vault of online gaming possibilities? With BonusFinder by your side, you can rest assured that you are playing with the best bonuses from the most trusted casino providers. So take a chance, and see what big winnings await you.
Here are four key takeaways from this article that readers can keep in mind:
Take advantage of the bonuses: Online casinos offer various bonuses to attract new players and retain existing ones. By carefully researching and comparing these bonuses, players can maximize their value and get the most out of their online gambling experience.
Look for reputable providers: With so many online casinos out there, it's important to do your due diligence and choose a trustworthy and reliable provider. Look for casinos licensed and regulated by reputable authorities and with a solid reputation for fair play and timely payouts.
Understand the terms and conditions: Before you sign up for a bonus or start playing at an online casino, ensure you understand the applicable terms and conditions. This includes things like wagering requirements, minimum deposits, and maximum payouts. By reading the fine print, you can avoid any unpleasant surprises.
Keep it fun and responsible: Finally, it's important to remember that online gambling should always be a fun pastime, not a way to make money or solve financial problems. Set a budget for yourself and stick to it, and only chase losses or bet what you can afford. With the right mindset and a little luck, online gambling can be a thrilling and rewarding experience.
As the famous gambling proverb goes, "The best bet you can make is on yourself." By following these tips and taking a responsible approach to online gambling, players can unlock the vault of exciting bonuses and trusted providers and enjoy all the thrills and excitement that the world of online casinos has to offer.