Interest in Home Elevators Continues to Rise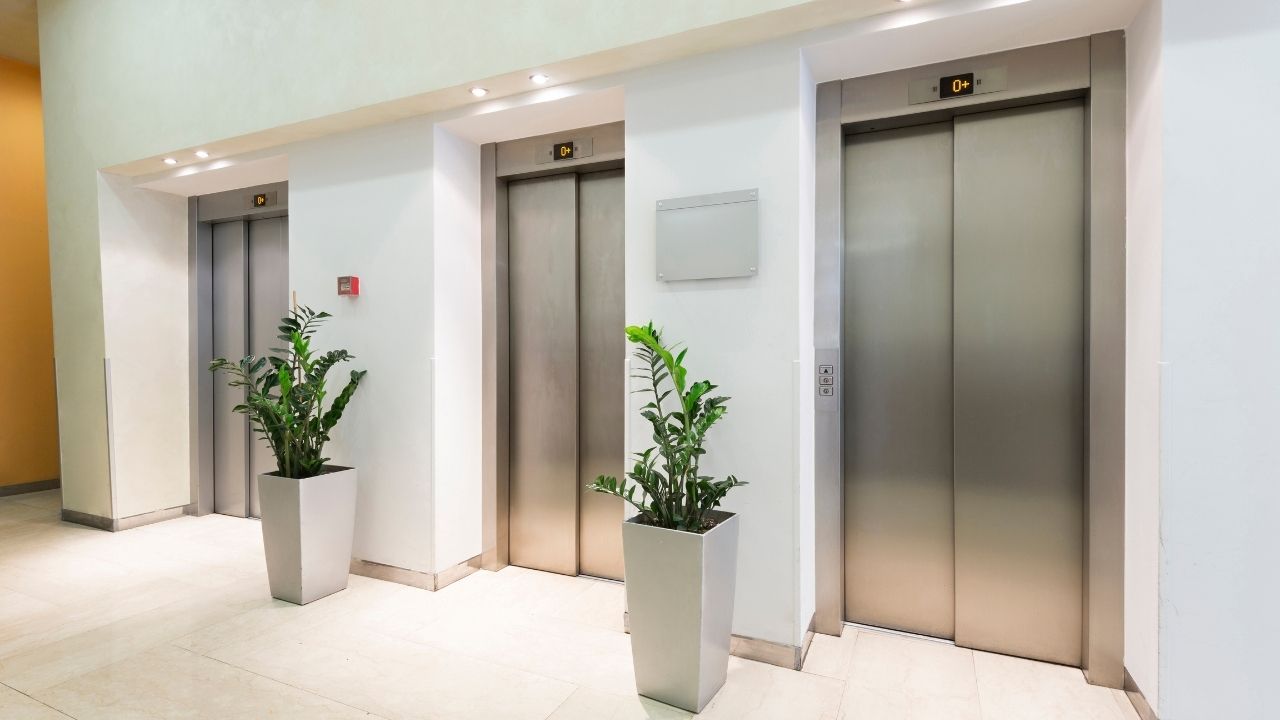 If you take a tour of a new housing development, you might be surprised to see home elevators. Plus, many older homes have been upgraded with the devices for all sorts of reasons. In fact, it's fair to say that the ultimate American home elevator has finally arrived as a valued feature of new and old residential abodes.
As recently as two decades ago, elevators in private homes were a rarity. Today, they are far from that. In fact, you find them in both upscale and modest structures, in urban and suburban neighborhoods, in houses owned by single people and by large families. Some of the devices are newly installed, or add-ons to existing residences while others arrived in a newly built house in a fresh development. Why are so many homeowners opting to have access to a personal elevator? Here are some of the key factors driving the trend.
Safety
No one like to navigate through long staircases, rickety steps, or winding flights of stairs. Particularly for little children and the elderly, steps pose a supreme hazard. Just losing your footing for a split second can mean a serious injury or even worse. Elevators offer a way around the danger of steps. Older homeowners and couple who have very young children often want a way to eliminate the multiple problems that come with having to use stairs to move between floors. Anyone with a disability can attest to the value of having a safe, non-step option for moving about their home. Whether it's a case of mile, semi-limited mobility or people who use wheelchairs as their main mode of transportation, stairs are often simply out of the question.
Home Value
You can do some research for yourself the next time you're engaged in shopping or browsing for homes. Notice that the properties that include elevators often sell faster and for higher prices than those that don't include this sleek, safe, and super-convenient mode of in-home transport. But for many folks who have been in the same location for a decade or more, adding an elevator makes good economic sense. When the day finally arrives that they choose to put their property on the market, they'll be able to justify a higher asking price and can expect a quicker sale. With each passing year, there are more people over the age of 70 in the population, as a percentage and in raw numbers. That means demand for this kind of safe, stylish, value-adding transport will only continue to increase.
Style and Price
One of the advantages of adding an alternative to traditional staircases is that consumers have so many choices. Modern residential elevators come in dozens of sizes, shapes, configurations, styles, and designs. Some are one-person conveyances while others are built to accommodate multiple riders. Now that so many people are choosing to include these most modern forms of conveyance in their homes, prices are coming down. Elevators look great in any home, but can become the centerpiece of a room if that's what the owner wants. They're truly the utmost in modernity when it comes to the overall look and feel of a room.
SPOTLIGHT: Sweet vinyl by DREAMOUR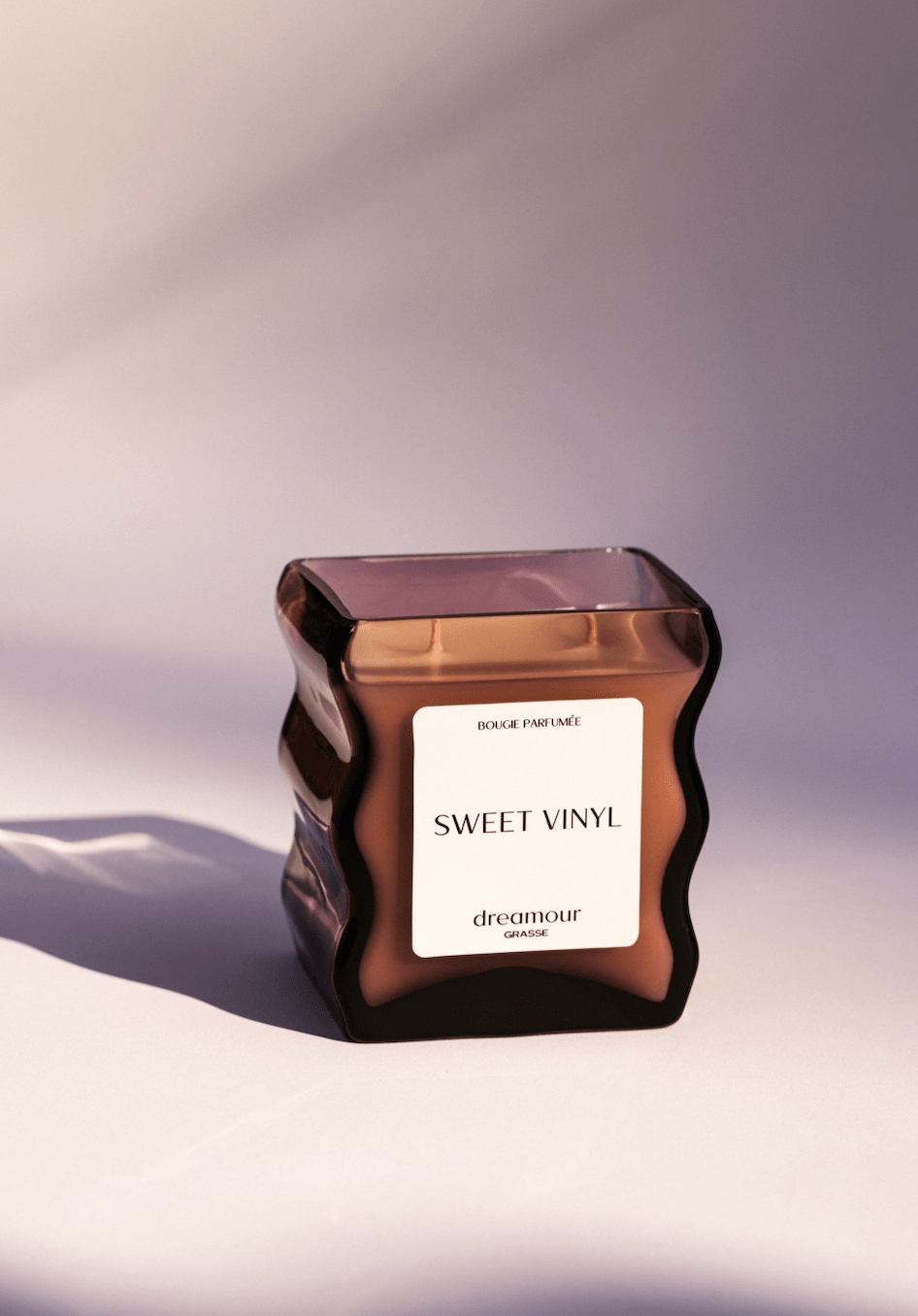 What happens when two immensely talented visionaries come together to create elegance and ingenuity in a sculptural glass fragranced candle? Dreamour. That is the long and short version of how Dreamour was created. Founded by Karissa Rowe and Neal Klotsman in late September 2022, Dreamour was founded with the goal of creating a luxury fragrance brand that operates at the intersection of functional art in the candle market space.
Rowe, a Parsons School of Design graduate, set out to fill the niche of integrating design in the candle marketplace. Unlike most candle vessels that are mass-produced, Dreamour's founders desired to prioritize the artisanal craftsmanship of glass in their production processes of the sculptural glass designs. This resulted in a long timeline of sourcing the globe for talented glass artisans who could transform a sketch into a functional and sophisticated candle vessel. Each and every candle vessel is hand-blown, inherently resulting in a one-of-a-kind product and unique experience for the consumer. These functional fragrant candles also act as a piece of décor due to its sculptural and alluring appearance.
Sweet Vinyl, Dreamour's first candle scent, fills the room with musky & leathery notes combined with earthy notes of vetiver and cypriol, topped with a citrus touch of bergamot and mandarin. The founders worked with master perfumers in Grasse, France, to create a scent that invoked notes of memorable moments, emphasizing high quality ingredients in the fragrances in a soy wax blend. This resulted in candles that consist of clean ingredients, a vegan formula, and is entirely cruelty-free.
It is the personification of the glass blowers' spirit, the heart of Grasse imprisoned in a bottle, and the narrative of two visionaries that sets Dreamour at the top of the candle market pedestal. Dreamour embodies the sophistication and savior-faire French perfumery as a luxury brand, while being a NYC based brand. Dreamour is currently stocked at Patron of the New in New York, along with other major designer luxury known brands. Rowe and Klotsman are currently expanding their production lines and will drop new fragrances and designs in early 2023. Don't expect anything ordinary with Dreamour, as they will continue to bring a unique perspective to the marketplace of home fragrances.
To find out more about Dreamour and their newest releases, you may visit the business's website dreamour.com or follow the company via its Instagram handle @dreamourshop.