What You Need To Know About GPS Tracking Systems for Children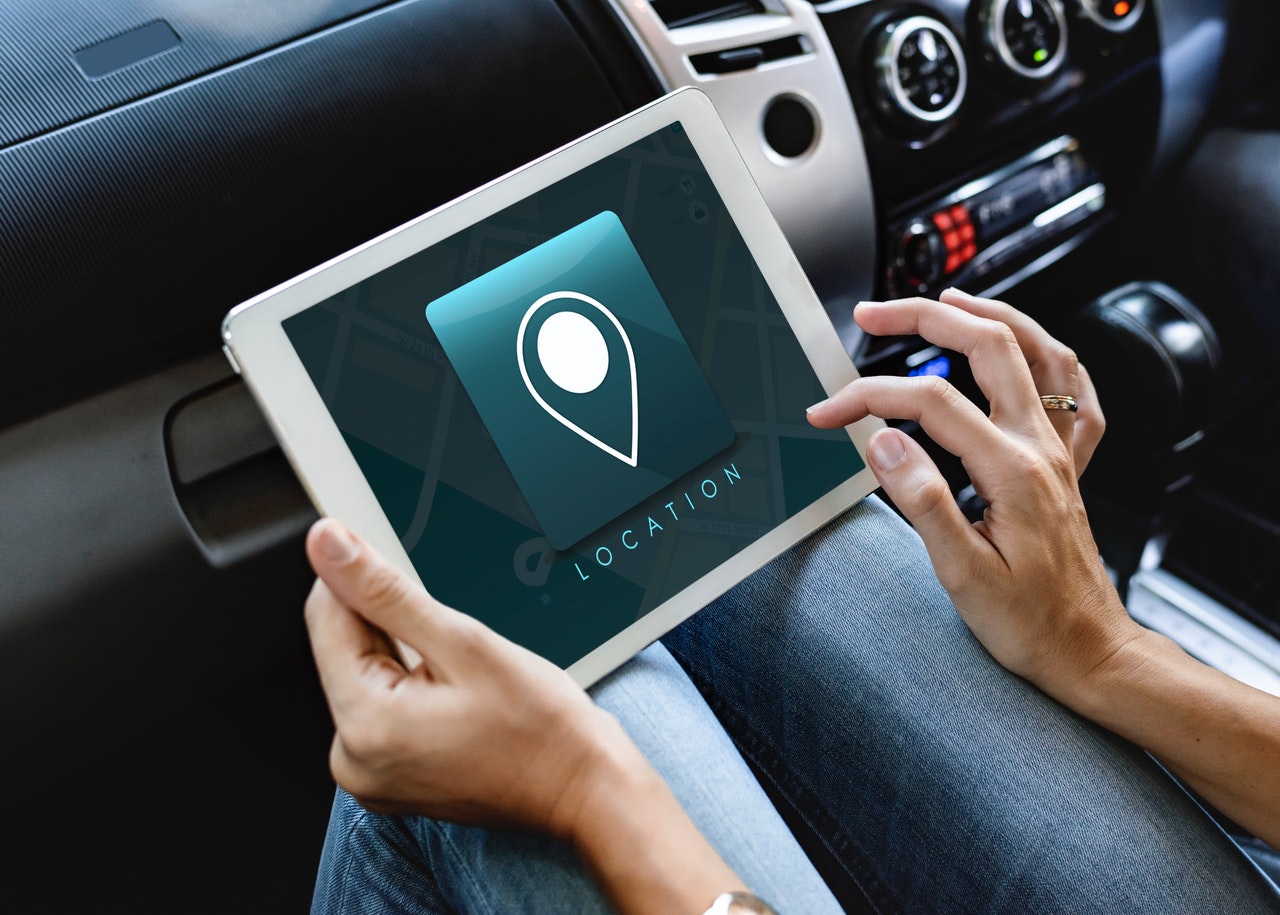 GPS, which stands for Global Positioning System, is a device that can be used to track locations. This can be accomplished through the use of satellites. They can be used in cars, or on people. The use for children is relatively new, but is growing in popularity, as this system is indeed helping keep children safe.
What Are GPS Tracking Systems for Children?
The equipment itself is small and lightweight. The device can be clipped onto a backpack, or onto clothing or shoes. There are even watch styles that can be worn on the wrist. Should your child wander off, the unit will be able to track their location. GPS tracking for children has also been used to locate children that have been abducted.
How does it work?
Satellites emit codes that can be received and processed, thus providing specific information. Each signal is specifically coded, which makes the information precise. With satellites in constant motion around the earth, the signals emitted can be used to calculate exact locations of GPS Telematics device wearers. You can find out more about Telematics here. These tracking systems are so precise that they can locate the wearer within a few yards. There is a monthly fee for the tracking service, and this fee will vary depending on the tracking company.
What will a tracking system tell me?
The information you receive will depend on the service you select. You may be able to pay for each individual tracking, or elect to receive unlimited use each month. The information may be made available online, via the phone, or through the use of software that allows you to handle the tracking on your own. Reports may also be available, and these will tell you where your child has been.
The most important function of GPS tracking for children is to help locate children that are lost. This technology can pinpoint the street, and even address of where a child is located. Should you use your own software, you will be able to determine this information without assistance. Otherwise, you may need to call the tracking company to find out the exact location of your child.
What are the drawbacks to these systems?
The GPS tracking unit can be considered expensive, and you will need to pay a monthly monthly fee for tracking. Should you have more than one child, the cost will be even greater. Older children who do not wish to be tracked may turn the unit off. Therefore, it may not be the best solution for tracking teens. For younger children, however, it will be a wise investment.
If you wish to eliminate some of the worry over allowing your child to explore, GPS tracking for children can be beneficial. Children are prone to wander, and this can cause quite a lot of stress to parents. Having the ability to locate your child at all times can bring peace of mind.
SPOTLIGHT: Sweet vinyl by DREAMOUR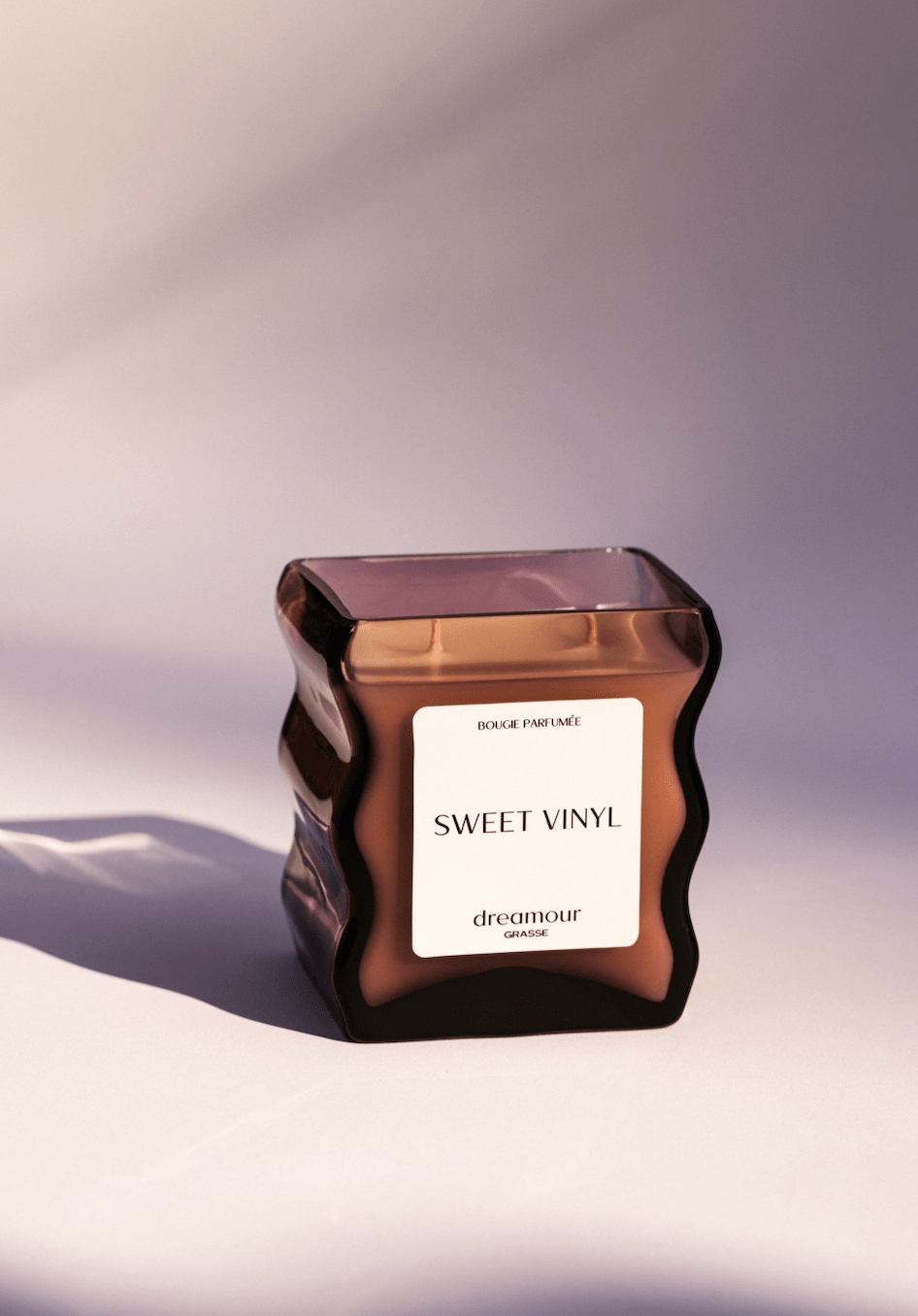 What happens when two immensely talented visionaries come together to create elegance and ingenuity in a sculptural glass fragranced candle? Dreamour. That is the long and short version of how Dreamour was created. Founded by Karissa Rowe and Neal Klotsman in late September 2022, Dreamour was founded with the goal of creating a luxury fragrance brand that operates at the intersection of functional art in the candle market space.
Rowe, a Parsons School of Design graduate, set out to fill the niche of integrating design in the candle marketplace. Unlike most candle vessels that are mass-produced, Dreamour's founders desired to prioritize the artisanal craftsmanship of glass in their production processes of the sculptural glass designs. This resulted in a long timeline of sourcing the globe for talented glass artisans who could transform a sketch into a functional and sophisticated candle vessel. Each and every candle vessel is hand-blown, inherently resulting in a one-of-a-kind product and unique experience for the consumer. These functional fragrant candles also act as a piece of décor due to its sculptural and alluring appearance.
Sweet Vinyl, Dreamour's first candle scent, fills the room with musky & leathery notes combined with earthy notes of vetiver and cypriol, topped with a citrus touch of bergamot and mandarin. The founders worked with master perfumers in Grasse, France, to create a scent that invoked notes of memorable moments, emphasizing high quality ingredients in the fragrances in a soy wax blend. This resulted in candles that consist of clean ingredients, a vegan formula, and is entirely cruelty-free.
It is the personification of the glass blowers' spirit, the heart of Grasse imprisoned in a bottle, and the narrative of two visionaries that sets Dreamour at the top of the candle market pedestal. Dreamour embodies the sophistication and savior-faire French perfumery as a luxury brand, while being a NYC based brand. Dreamour is currently stocked at Patron of the New in New York, along with other major designer luxury known brands. Rowe and Klotsman are currently expanding their production lines and will drop new fragrances and designs in early 2023. Don't expect anything ordinary with Dreamour, as they will continue to bring a unique perspective to the marketplace of home fragrances.
To find out more about Dreamour and their newest releases, you may visit the business's website dreamour.com or follow the company via its Instagram handle @dreamourshop.