Bringing clean water – Christopher Kenny's Preservation Earth Project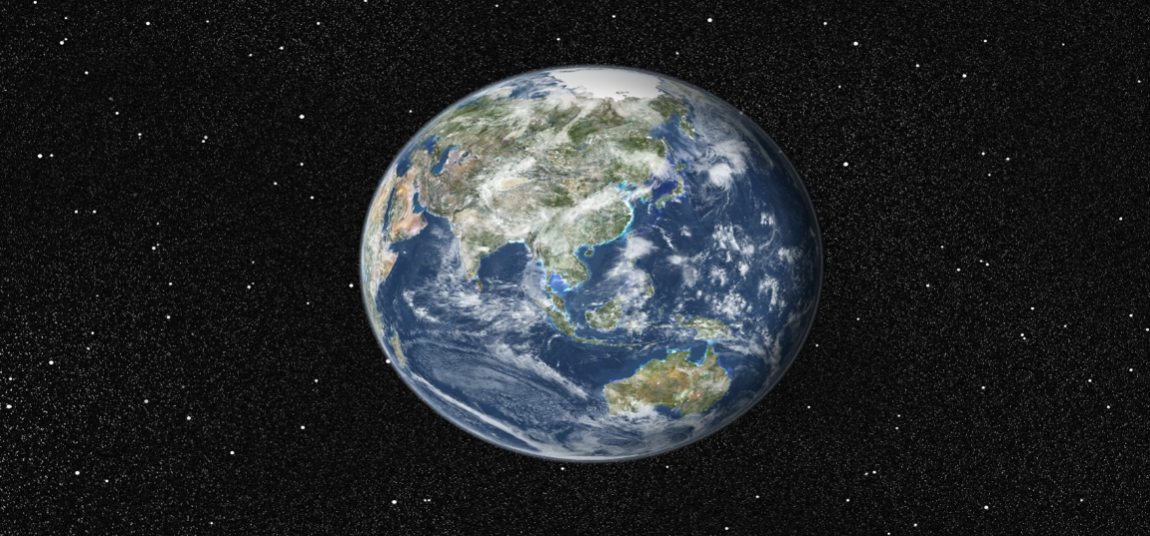 Science plainly shows that a human can survive three weeks without food, yet most individuals cannot survive three to four days without water! Dehydration sets in, and the person will go into shock and become vegetative even if they continue to breathe. In other words, water is an essential requirement. A living thing cannot thrive without it. Nonetheless, it is a horrifying truth that billions of people worldwide lack access to safe drinking water. 
In developed countries, when everything from technology to luxury is available, receiving clean water at home is as 'natural' as breathing fresh air. Most individuals in advanced nations may not pay much attention to it, but this is not the case for the rest of the globe. Many countries continue to lack access to clean water sources or water appropriate for human use. Safe drinking water, sanitation, and hygiene at home should not be limited to the wealthy or those who live in cities. These are some of the most fundamental human health requirements, and all countries must ensure everyone has access to them.
The Preservation Earth Project (PEP) made its way to Tsaile, New Mexico. Over time, uranium mining, fracking, and pesticide abuse damaged the water supply, resulting in a high occurrence of numerous illnesses. Approximately 35% of the Navajo people do not have access to flowing water, and some must go to a remote location to fill barrels with water from a polluted local spring. 
There is no doubt that climate change is boosting storm strength. Recent natural catastrophes have heightened the need for groups to step up and give support, answers, and relief to individuals affected by such natural disasters. The Preservation Earth Project is a non-profit organization that provides support, education, and solutions to help society transition from fossil fuels to renewable energy.
A look back at Christoper Kenny's life
Chris Kenny was born in Summit, New Jersey, on May 4, 1961. He was one of twelve children. In 1980, he received a B.A. in economics and finance from Warren Wilson College in Swannanoa, North Carolina. He also attended New York University, earning a commercial real estate management degree from the Schack Institute. Since 2018, he has served as the head of Strategy and E-trading at Hartfield, Titus, and Donnelly. Kenny started his career in the U.S. In 1985. He worked as a Treasury Bond Broker. He formerly worked at Bonds.com as the director of fixed income sales and technological development. His academic background is in business and finance. Chris is passionate about developing and promoting renewable energy, mainly when it is used to assist people in need. The potential to aid those in urgent demand as a result of a human-caused environmental or natural disaster is not just a philanthropic act but also a once-in-a-lifetime educational opportunity.
He used solar power on mobile platforms as a backup power source for emergencies, water purification, and water pumping.
His academic credentials are in business and finance. Chris is passionate about developing and promoting renewable energy, mainly when it is used to assist people in need. The potential to aid those in urgent need as a result of a human-caused environmental or natural disaster is not just a philanthropic act but also a once-in-a-lifetime educational opportunity. He has over 38 years of experience in finance as a salesperson, broker, trader, and investor.
Making clean water available to everyone
In 2012, Kenny founded The Preservation Earth Project, a 501(c)(3) non-profit organization. It provides assistance, education, and alternative energy solutions to help society shift to renewable energy. It was involved and aided Haiti several times after the 2010 earthquake, providing portable solar electricity for water purification and medical facilities. In 2020, the business devised a solution for the Navajos' contaminated water source. They collaborated with engineers and local officials to build, produce, and install a solar-powered water filtration system for the Navajo people of Tsaile, New Mexico. Other activities have included providing portable solar power to the "Cajun Navy" for rescue and clean-up in areas devastated by the 2015-2021 hurricane season in Louisiana. 
The project designed, delivered, and installed a solar-powered filtration system that will provide clean drinking water to the local Navajo community 365 days a year for many years to come. Several more initiatives are in the works to provide safe drinking water to Native American communities on the Navajo Reservation.
President's letters of gratitude
President Jimmy Carter sent Chris two heartfelt letters encouraging him to continue his charitable work. He suggested calling Habitat for Humanity and asking if they were interested in collaborating on a few projects. He and Kenny both helped out at the charity. 
5 Common Personal Injury Case Types You Ought to Know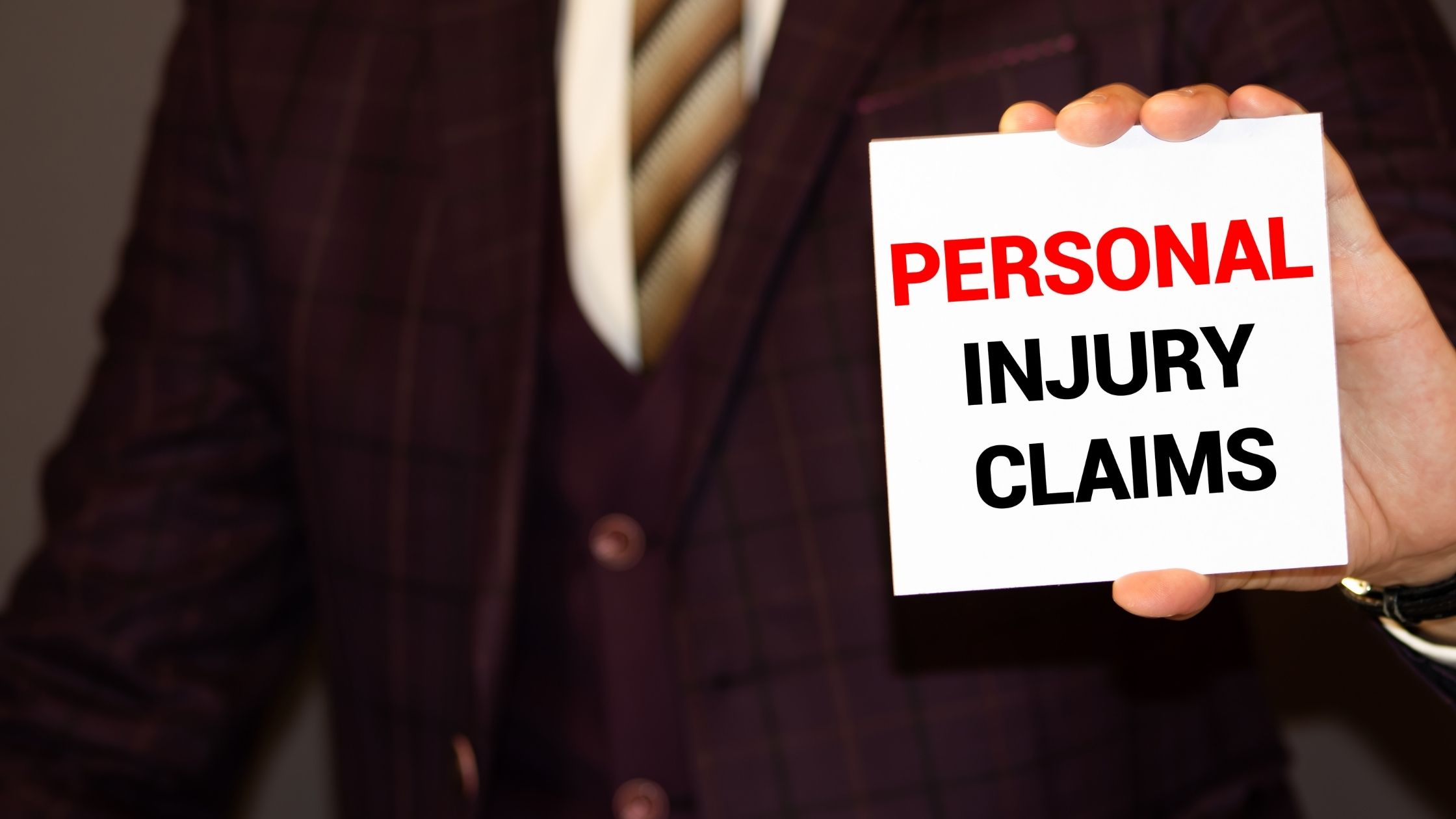 If you have ever been in a car accident or suffered a trip, slip, or fall incident, you know the end result can be weeks, months, or years of pain and suffering. As you seek to get back to full health, or at least to something close to normal, you'll want to know what help is available to you.  
The good news is that recourse is available should you suffer a personal injury due to another person's negligence. But you'll need the help of a personal injury lawyer to, first, determine if you have grounds to pursue a case and, second, build a solid case on your behalf.
You might be surprised to learn about the different kinds of personal injury cases recognized by law. 
According to the National Safety Council, there were 62 million injuries and almost a quarter of a million preventable deaths in 2021. So, severe mishaps happen more often than you might think. 
Keep reading to see five common types of personal injury cases to know about.
Motor Vehicle Accidents
The National Safety Council notes that there were 5.4 million medically consulted injuries due to motor vehicle mishaps in 2021, and the total costs for motor vehicle injuries were estimated at $498.3 billion. Costs include things like wages and productivity losses, administrative expenses, medical expenses, employer costs, and motor vehicle property damage. 
If you're involved in a car accident, the injuries sustained can be substantial. You'll be fortunate if you're left unscathed or perhaps with a few minor bumps and bruises. But severe injuries are an unfortunate possibility as well. 
Another thing to remember about motor vehicle incidents is that it's not just about drivers on the road — pedestrians, too, can file personal injury claims. Of the 1.3 million or so people who die each year in vehicle accidents worldwide, around half of them are pedestrians, motorcyclists, and cyclists. 
Slip, Trip, and Fall Accidents
Did you know that one out of four Americans who are over 65 years old suffer a fall annually? Owners of private residences and public establishments are required to ensure their properties don't present safety hazards to others. But falls don't just occur when people are out and about. They often occur in the workplace. 
In fact, slips and falls are the main reason for lost work days. And falls are the cause of over 8 million hospital emergency room visits each year.
Dog Bite Accidents
You might be surprised to hear that about 4.5 million people in the U.S. are bitten each year by dogs. Of that amount, around 800,000 people have to pursue medical attention after a dog bite. If a dog bites you, the costs could add up when you consider hospital visits, doctor appointments, and time off work.
Workplace Accidents
Many personal injury accidents take place when people are on the job. In such instances, you'll need to file a workers' compensation claim. Filers won't have to prove that their employer was at fault, but they're unable to sue for non-economic damages like pain and suffering under the workers' compensation system. 
A personal injury lawyer can, however, launch legal action outside of workers' compensation to sue for non-economic damages you're entitled to.
Product Liability Accidents
Another type of personal injury case involves product liability situations. If someone suffers an injury due to a consumer product deemed to be dangerous, a product liability case is possible. To prove such a case, you have to show there was a manufacturing defect, design defect, or inadequate warnings detailing the product's dangers. 
It's also vital to know that a case can be launched by someone who, while injured by the product, didn't buy the product. 
These are five of the most common types of personal injury cases. If you're injured and want to find out if you have a case, the best thing you can do is contact a personal injury lawyer. You can book a consultation and determine whether you have a case and the best course of action.