The Draw of Dubai and How it is Attracting the Wealthy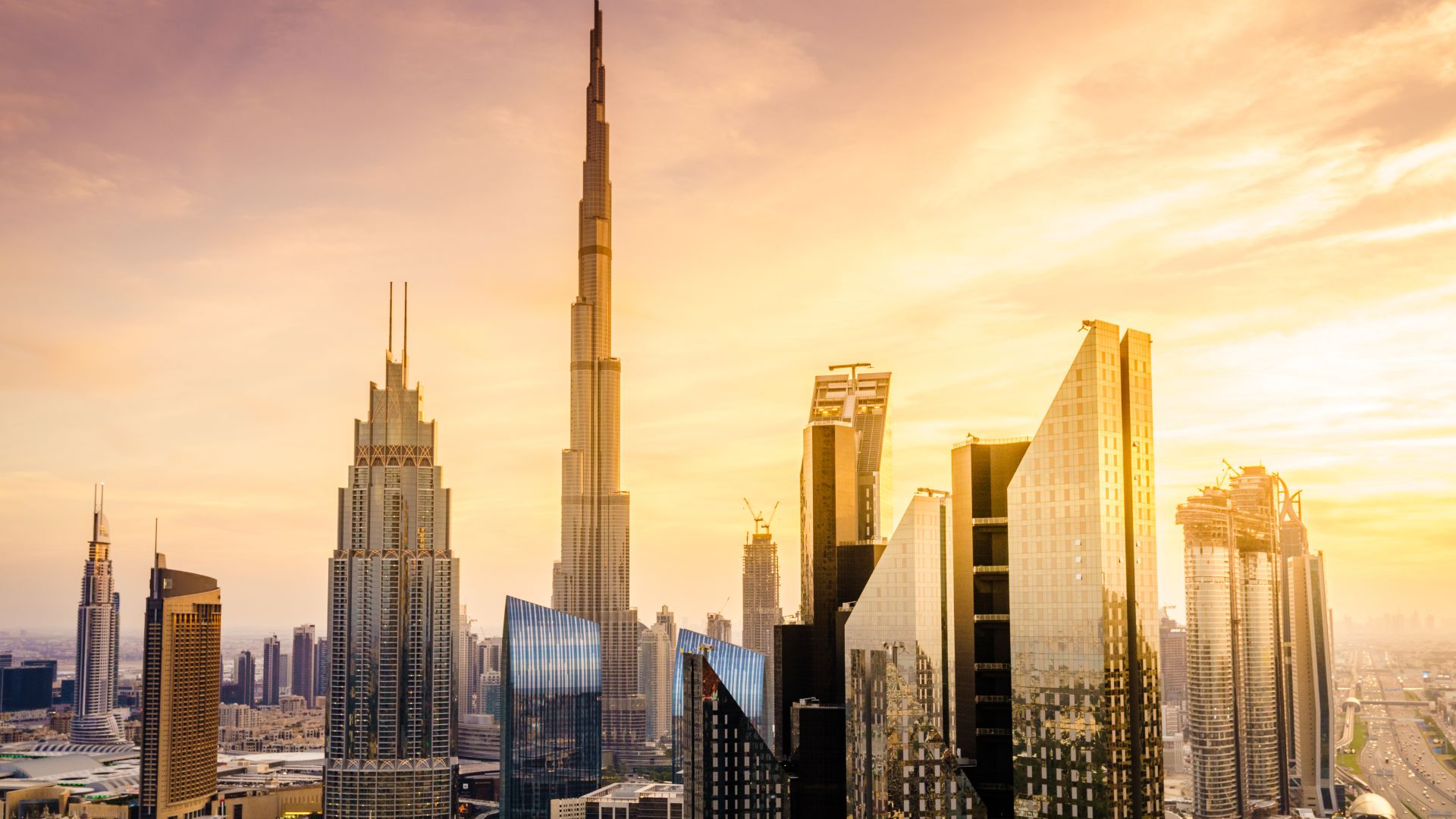 Dubai has long been a city that has attracted wealth and prestige, but since the pandemic, the wealthy have been flocking to the city in droves. With over 200,000 new immigrants moving to Dubai every year, the number of expats continues to grow, and only 15% of the city are actually Emiratis.  
There are many reasons why millionaires and billionaires choose to make the move to Dubai. Among the most notable reasons are the golden visa, no income tax, location, and quality of life. 
Golden Visa
During the pandemic, money and jobs began to disappear due to uncertainty in the market and the health of many individuals. As a result, many expats began to move home, and the United Arab Emirates (UAE) became concerned about the potential contraction of their economy. This concern led the UAE to create the "Golden Visa". 
The "Golden Visa" is a 10 year visa that focuses on incentivizing high achievers. This visa began to appeal to many individuals. It also incentivized bringing families and businesses. 
As a result, the individuals moving to Dubai were now considered more stable, long term-residents.  
No Income Tax
An additional appeal that draws expats and wealthy individuals to the area is the fact that the UAE has no income tax. For individuals who are millionaires and billionaires, this is especially appealing. 
Of course,with no income tax, the country must find a way to compensate for this loss. As a result, there are permits that must be obtained for a variety of things. These permits, however much a nuisance, do not offset the savings for the uber wealthy and what they save on their income taxes. 
Location
Another appealing aspect of living in Dubai is the location. It is very centralized in terms of the rest of the world, and is often a layover location for many exciting destinations. 
In addition to the ease of travel from Dubai, it also has a wonderful climate. Of course, during the summer months there can be extreme heat, but this doesn't deter the super wealthy. 
It is during these months that holidays are scheduled for individuals to escape the heat.
Quality of Life
When you have high expendable income, there are many excesses to spend money on. From golden luxury vehicles, to having everything drip in diamonds, dining at some of the best restaurants in the world, and having unparalleled entertainment, showcasing wealth has become a part of the culture. 
One way that individuals choose to showcase their wealth is through the number on their license plates.  The lower your number is on your license plate in Dubai, the more money it costs to purchase it. In fact, many license plates cost more than luxury custom cars. In fact, the number 1 license plate sold at auction for over $14 million and is expected to appreciate in value over time.
Other quality of life aspects to consider include an amazing education system, low crime rates, and an effective medical system.
Conclusion
Dubai ranks third in cities that are expected to grow in wealth, and is expected to be a major financial center. With all the growth and incentives for businesses and individuals, as well as the location and quality of life, it is no surprise that many wealthy expats choose to make Dubai their home. 
A Traveler's Guide to the Best Places to Visit in Asia During the Summer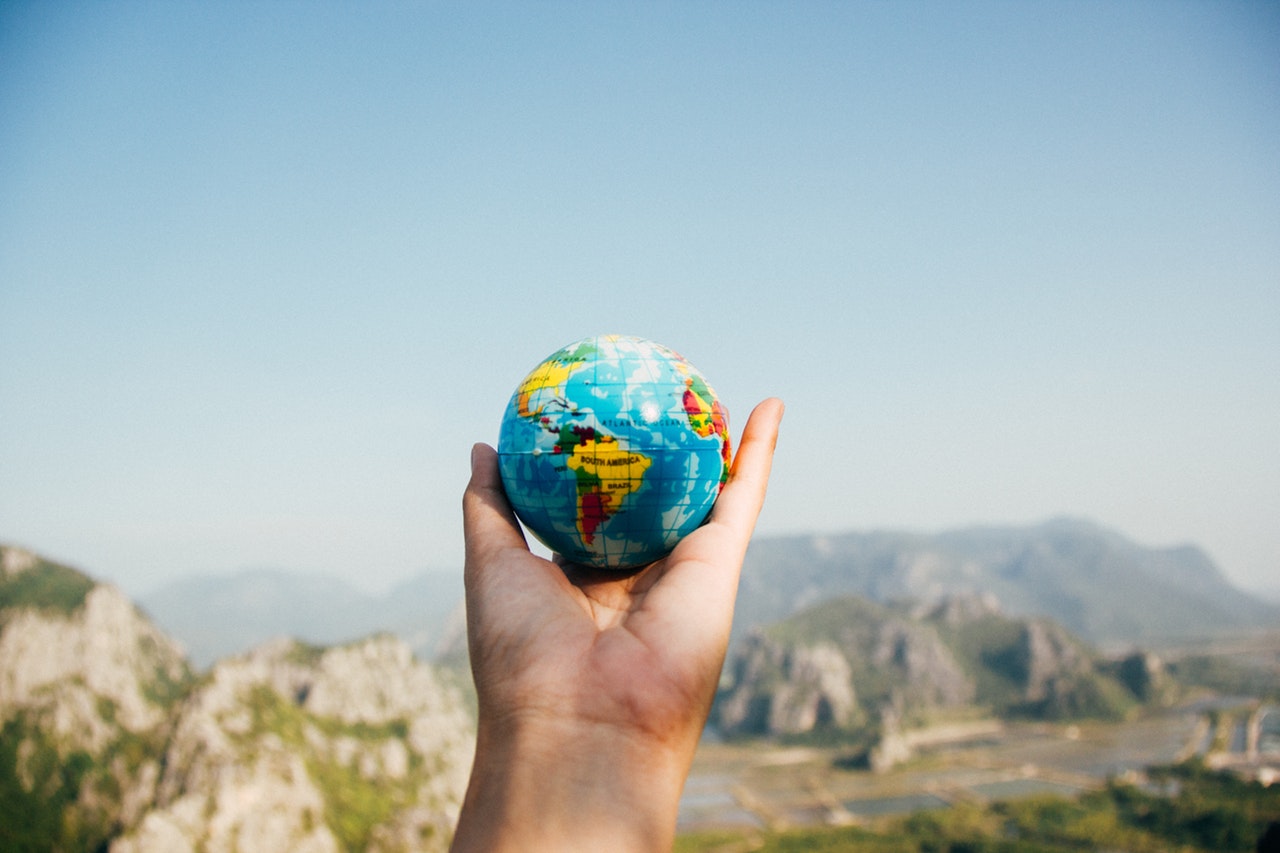 Do you dream of taking a summer vacation to explore the exotic beauty, culture, and cuisine of Asia? If your answer is yes, then preparing for an unforgettable journey across this vast continent should be at the top of your to-do list.
With thousands of stunning locations from bustling cities offering limitless nightlife opportunities to serene beaches perfect for relaxation and adventure – there are so many ways you can customize your trip!
This detailed guide will help make sure that whatever destination or activity you choose, it will truly be a once-in-a-lifetime experience as we cover the absolute best places to visit in Asia during the summer season.
South Korea
To start things off, a trip to South Korea is always a great option. Seoul is the capital of this vibrant country and it offers a unique combination of traditional culture mixed with modern skyscrapers. From sampling the delicious street food at Gwangjang Market to shopping in Myeongdong, there's something for everyone here even if you're just visiting for a few days.
If you want to explore outside the city, then take a day trip to either Busan or Gangneung – both are perfect weekend getaways and they boast stunning coastal scenery. You can quickly start your journey today with the cheapest flight tickets from Yada-go. Visit their website and get started on your bookings right away!
Japan
Head further east and make your way to Japan – one of Asia's most popular destinations during any season! Home to cities like Tokyo, Kyoto and Osaka – this country is a must-visit for anyone interested in experiencing the bustling nightlife of Shibuya or marveling at the traditional architecture of its many shrines and temples.
If you're looking for something completely unique then make sure to check out one of Japan's world-famous hot springs – an unforgettable experience that will soothe your muscles after a day of sightseeing!
Thailand
For an exotic beach vacation, Thailand should be your next destination. With over 3,000 miles of coastline and more than 700 islands – there's something here for everyone whether it's surfing, kayaking or diving amongst the colorful coral reefs. Relax on the golden sand of Railay beach or explore the jungle-clad limestone cliffs of Krabi.
No matter what activity you choose, each part of this country has something special to offer and you'll be sure to return home with a few amazing memories!
Malaysia
Travel further south and make your way to Malaysia – a diverse country offering an interesting mix of culture, cuisine and activities. Head to Kuala Lumpur for some urban exploration in the bustling city streets filled with vibrant markets, busy nightlife spots and towering skyscrapers. Get lost exploring the historical city of Malacca where you can find stunning architecture from Portuguese colonial times or head up into the Cameron Highlands for a relaxing retreat amongst its beautiful tea plantations.
If you're looking for something a bit more adventurous, then head out to the islands of Borneo where you can explore rainforests and spot rare wildlife like orangutans! Make sure to check out Yada-go for their comfortable and cheapest flights to these places.
With so many incredible places to choose from in Asia, it can be difficult to narrow down your summer vacation destination. However, this list of must-see locations should help make sure that no matter where you decide to go – you'll have an unforgettable experience. So get ready for the journey of a lifetime as you explore all the amazing sights and sounds Asia has to offer!
Happy travels!