Building Authority with Carson Spitzke – Spitz Solutions Owner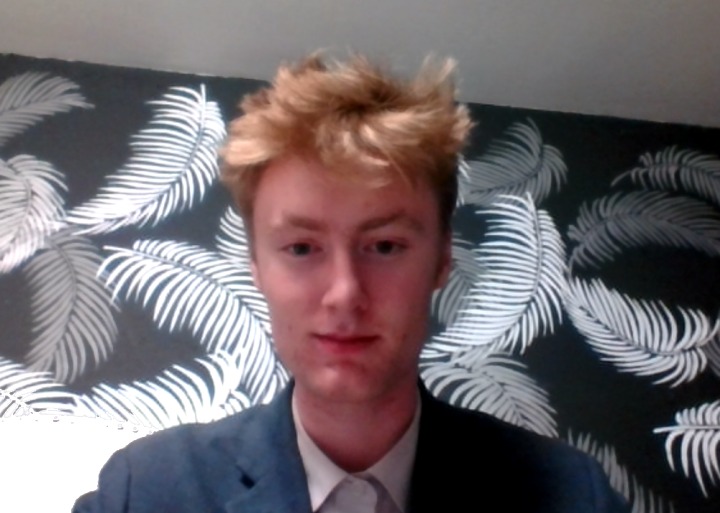 Carson Spitzke is the founder of Spitz Solutions, a media relations firm that helps businesses online authority and differentiate themselves from their competitors. Carson developed an exceptional skill set working with major brands before starting Spitz Solutions, which he uses to assist clients in gaining a larger share of the market through standing out and becoming seen as industry experts.
Spitz Solutions does this by creating high-quality articles that convert potential leads into clients. By establishing a strong online presence, placing his clients on major publications such as Forbes and Entrepreneur and verifying their social media accounts, Carson establishes his clients as thought leaders in their fields.
If you want to properly position yourself or your business here are a few tips to take advantage of.
Become an expert in your industry by learning all about it
Before you can be seen as an authority, you need to become an expert in your industry. Staying informed on the latest developments, trends, and topics is important, but it is equally important for you to become a reliable source of information for others. Knowing what you're talking about will make people more likely to trust your recommendations and seek your advice.
Use social media to share your knowledge
Sharing your knowledge and connecting with others in your industry is easy with social media. When you post valuable content, people will start to see you as an expert. If you can also get involved in social media conversations and offer helpful advice, you'll further solidify your position as an authority figure. This can be an excellent way to connect with other industry experts and build relationships that benefit you, your business, and others' perception.
Prove your knowledge to others 
You can demonstrate your expertise by being featured in popular publications. If you can get your work published in high-quality outlets, it will show that others value your opinion. This can help you build authority and attract new clients. You can also display testimonials, reviews, awards and endorsements. The best way to accomplish this is to become a topic or industry expert and market yourself so that others are aware of it as well.
Create a dedicated fanbase
To establish yourself as an authority, you also need to earn the trust of your audience. This means being honest and transparent about your expertise, and providing valuable information that is useful to others. It also means responding to feedback and criticism in a timely manner so that people feel like they can rely on you for reliable advice. With patience and dedication, you can earn the trust of your audience and build a reputation as an expert in your field.
By following these tips, you can start to position yourself or your business as an authority within your industry. This can help you attract new clients, build credibility, and establish yourself as a thought leader. If you want to learn more about how to do this for yourself check out Spitz Solutions.
Interview with Omar Choudhury: The 22-Year-Old Million Dollar Business Growth Expert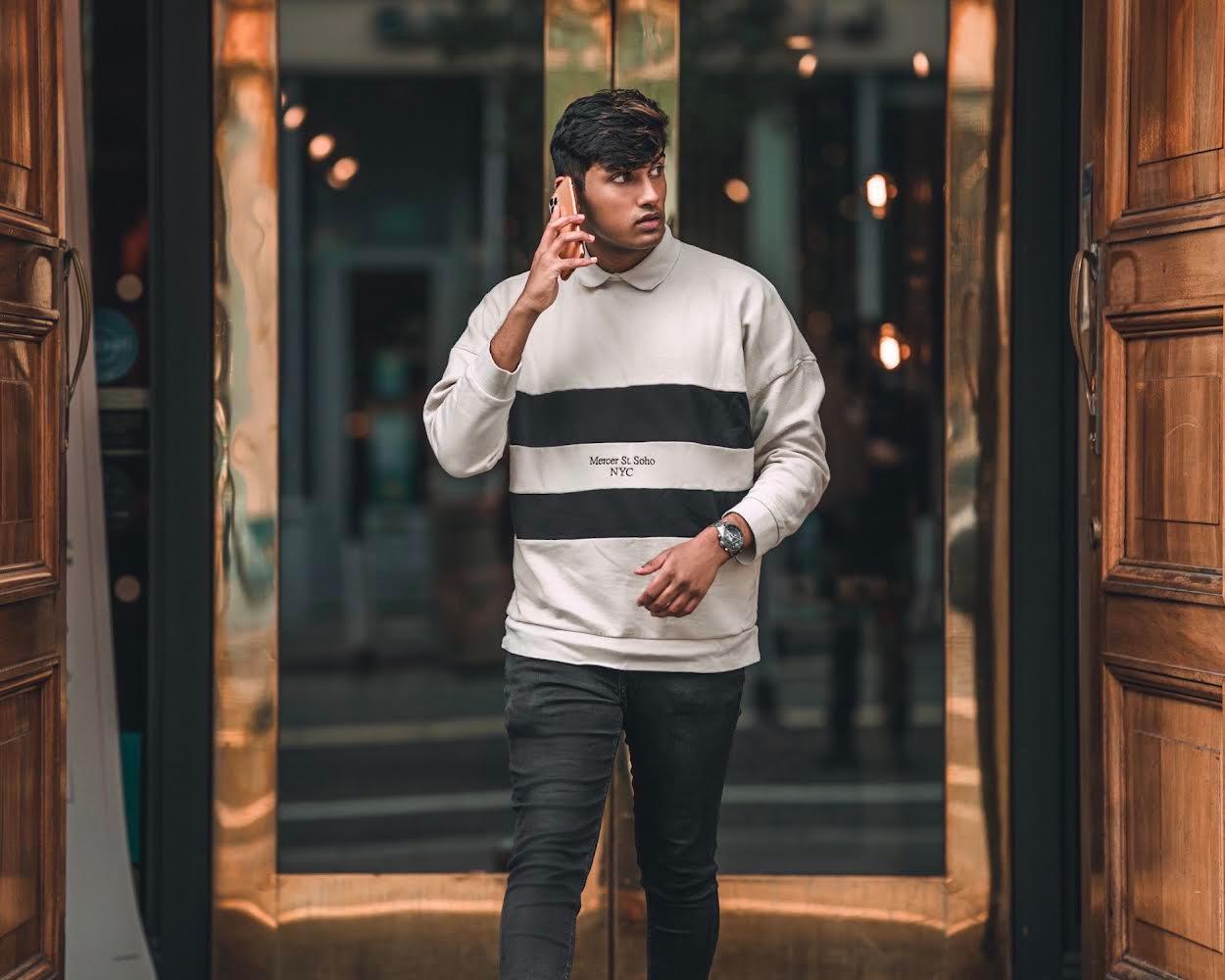 Many people dream to build a million-dollar company, but only a few achieve it. Omar Choudhury aka "Omar Connects," built his first million-dollar agency seven months from starting. Now a business growth and marketing pro, Choudhury has gone on to build multiple million-dollar companies and has been a go-to advisor for many well-known entrepreneurs, businesses, and investors.
How Did You Do It?
Having generated millions of dollars for his first agency, Omar began to consult other 7-9+ figure entrepreneurs on their social media branding and growth strategies. From talking with these high-net-worth individuals, Omar realized that their mindset was completely different from the clients who were scared to even invest $1K into his service.
 So he sought after the highest ticket service he could sell and formed Connects Clout – The top media and PR consulting agency for the world's elite entrepreneurs, businesses, and influencers. With their inside information and connections, Connects is able to help these individuals create the top 1% of social media pages. 
What Keeps are You Going?
Despite being known for his work ethic, Omar's internal values and morals are what often made him stand out in the marketplace. A man of God, and with his main goal in life to ensure his Mother is taken care of in his early twenties, Omar has inspired many others to look outside of just making money for themselves and start to do things for their soul. 

Omar plans to build a charity in the future, and plans to speak on more live stages inspiring others to live their life to the fullest.
If you are looking to scale your brand or invest in highly profitable online companies, message Omar on Facebook or Instagram @OmarConnects.