How Good is Investing in SBI Small Cap Fund? ET Money Explains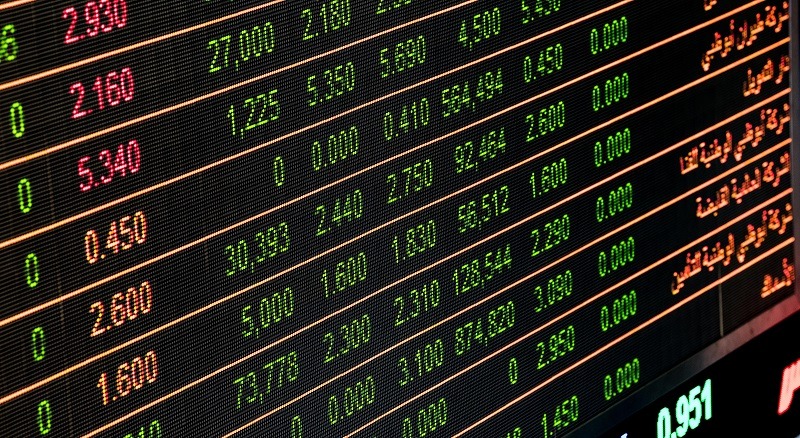 Though small cap funds have constantly remained under pressure in recent times, a few have managed to break through.
It has been observed that after outperforming large cap stocks for a long period, small cap stocks faced hurdles and came under pressure which came across as a cause of worry for investors. However, the recovery has been quick enough to put them back on track. Having said that, investors need to be cautious as the volatility could possibly shake up the markets. Mutual fund schemes would also get affected by these market movements, hence investing in only well managed schemes in the small cap funds category is advisable with a long-term investment view of more than 7-8 years. One should definitely avoid investing in small cap funds that work towards getting returns instead of focussing on quality stocks and risk management.
If you are looking out for a well managed small cap fund, then SBI Small Cap Fund is the ideal choice. The fund has shown tremendous performance across various market conditions in the past, and has significantly outperformed the benchmark and category average during the bull and bear phases. In the past 5 years, SBI Small Cap Fund has been one of the best in its category and has given returns with a CAGR of around 22.2%, as against 16.6 % GR delivered by its benchmark S&P BSE Small-Cap – TRI. The outstanding performance has attracted many investors owing to its stability, and its AUM has also grown over four times in the past couple of years. SBI Small Cap Direct Growth Fund has given good returns to investors over the years and still stands amongst one of the best small cap funds in the market.
SBI Small Cap Fund is designed to give its investors' long-term growth in capital along with the liquidity of an open-ended scheme by investing majorly in a well-diversified portfolio of equity stocks of small-cap companies. Furthermore, the fund currently holds a significant exposure of about 15% to 25% in mid-caps, along with a minor allocation of up to 2% in large-caps. Since its inception, SBI Small Cap Fund has been one of the most appropriately managed schemes in the small-cap funds category. However, being a small-cap fund, it is bound to witness extreme volatility when the small-cap stocks are under pressure owing to volatility. Still, the fund's ability to tide throughout these market corrections makes it an ideal choice for investors who are looking for a long term investment horizon over 7-8 years.
Building Authority with Carson Spitzke – Spitz Solutions Owner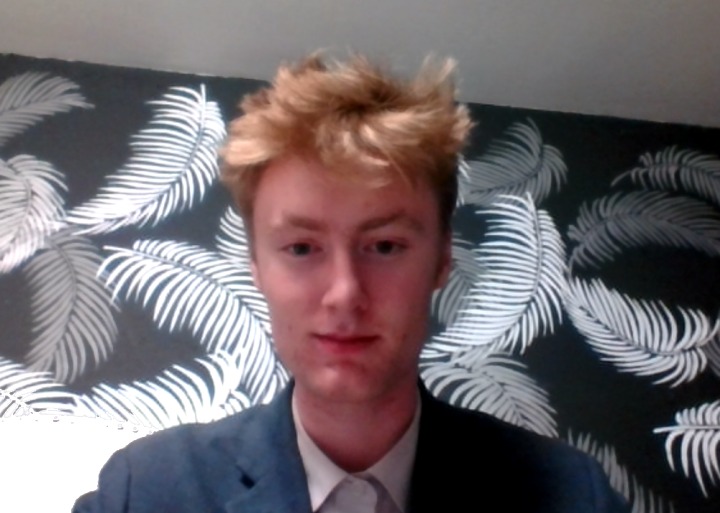 Carson Spitzke is the founder of Spitz Solutions, a media relations firm that helps businesses online authority and differentiate themselves from their competitors. Carson developed an exceptional skill set working with major brands before starting Spitz Solutions, which he uses to assist clients in gaining a larger share of the market through standing out and becoming seen as industry experts.
Spitz Solutions does this by creating high-quality articles that convert potential leads into clients. By establishing a strong online presence, placing his clients on major publications such as Forbes and Entrepreneur and verifying their social media accounts, Carson establishes his clients as thought leaders in their fields.
If you want to properly position yourself or your business here are a few tips to take advantage of.
Become an expert in your industry by learning all about it
Before you can be seen as an authority, you need to become an expert in your industry. Staying informed on the latest developments, trends, and topics is important, but it is equally important for you to become a reliable source of information for others. Knowing what you're talking about will make people more likely to trust your recommendations and seek your advice.
Use social media to share your knowledge
Sharing your knowledge and connecting with others in your industry is easy with social media. When you post valuable content, people will start to see you as an expert. If you can also get involved in social media conversations and offer helpful advice, you'll further solidify your position as an authority figure. This can be an excellent way to connect with other industry experts and build relationships that benefit you, your business, and others' perception.
Prove your knowledge to others 
You can demonstrate your expertise by being featured in popular publications. If you can get your work published in high-quality outlets, it will show that others value your opinion. This can help you build authority and attract new clients. You can also display testimonials, reviews, awards and endorsements. The best way to accomplish this is to become a topic or industry expert and market yourself so that others are aware of it as well.
Create a dedicated fanbase
To establish yourself as an authority, you also need to earn the trust of your audience. This means being honest and transparent about your expertise, and providing valuable information that is useful to others. It also means responding to feedback and criticism in a timely manner so that people feel like they can rely on you for reliable advice. With patience and dedication, you can earn the trust of your audience and build a reputation as an expert in your field.
By following these tips, you can start to position yourself or your business as an authority within your industry. This can help you attract new clients, build credibility, and establish yourself as a thought leader. If you want to learn more about how to do this for yourself check out Spitz Solutions.