Drupal Website Launch Checklist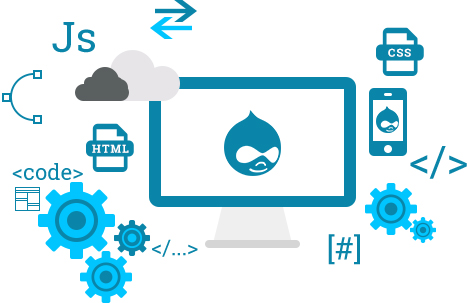 Launching a new website is both an exciting and nerve-inducing task. While a new site can result in increased traffic and inquiries from potential customers, there's also a fair bit that can go wrong, which will only reflect poorly on your company.
When working with professional Drupal developers in Melbourne, consider putting together a checklist before your website launch to ensure that the entire process runs as smoothly as possible. 
Triple check your content
Nothing screams 'unprofessional' like spelling and grammar errors. Visitors are incredibly unforgiving of these sorts of mistakes. Many studies have shown that spelling mistakes cause customers to doubt a company's credibility, leading them to take their business elsewhere. 
Every sentence on your website needs to be triple checked for errors and general clarity. Have a professional copywriter create the content, employ a different set of eyes to edit and proofread, and consider running everything through an online grammar checker. 
Ensure that your content is not only grammatically correct but accurately describes your business, products, and services.
Test the user experience
Your web development services team has likely been working on your website for a number of months. You know the ins and outs of every single page — there are no surprises here. Unfortunately, this can make it difficult to get an accurate, impartial idea of the overall user experience. A menu structure that makes sense to you might be completely incomprehensible to someone else.
Before launching your website, have a fresh pair of eyes take a look at the overall structure and design. Ask them to complete a standard task visitors will be using your website for — like purchasing a particular item. If they find themselves doubting how to get from point A to point B, it could be a sign that something is amiss with your UX design. 
Run an SEO analysis
Hopefully your website has been developed and designed with SEO — or search engine optimisation — in mind. If this is the case, all the technical and on-page aspects should be well set up.
However, there are always opportunities for improvement. Having a professional marketing team run an SEO analysis will establish a baseline for how your website is performing in terms of online visibility. You can plan future content creation to target relevant keywords and identify technical aspects of your website (like site speed or internal linking) that require improvement.
Backup your site
Just like you backup your precious personal photos and files, backing up your company website is equally important. Should something happen to your site — through malicious activity or simple user error — you've got an exact replica waiting in the wings.
Speak to professional Drupal developers in Melbourne to learn more about the process behind backing up a site and how often the task needs to be undertaken to guarantee security.
Test security measures
Users understand that there are certain threats out there in the online world. However, they still expect web development services teams to take every precaution possible to protect their personal information. As a business owner with an online presence, it's important that you understand your obligations and the strategies you must implement to secure customer data.
In 2022, most of these strategies are standard web development practice. Building a website without a SSL certificate, for example, is a beginner error that will give you a black mark from both real users and Google's search engine bots. SSL certificates are easy to deploy and offer a valuable first-line defence against online threats.
If your website has been built using the Drupal CMS platform, your web development services team may have used plugins to add certain features and functionality. Ensure these plugins are from reputable sources and that you are not providing third parties with free access to user data.
Running security testing is an important part of launching a new website.
Understand your legal obligations
Depending on where you (and your customers) are located in the world, you will have certain legal obligations. In Australia, for example, privacy legislation dictates that companies must inform customers if they are collecting personal information, what that information will be used for, and how long it will be stored. 
Your website needs to have a privacy policy that clearly outlines this information, as well as how customers can lodge a complaint if they feel their privacy has been breached. 
One of the advantages of working with a professional Drupal developers in Melbourne is that they can take care of all these tasks for you.
Create a marketing plan
Your new website deserves celebrating and recognition from customers both old and new. The only way your clients are going to know about your exciting new digital presence is by telling them! The final step to launching your website is creating a detailed marketing plan to celebrate your launch. Share your news via email and social media to boost traffic numbers in those vital first few days post-launch. 
When deciding on which Drupal developers in Melbourne to work with, consider a company that offers full digital services, including online marketing. They'll be able to take care of everything from development to digital advertising for you!
Ibinex Augments User-Experience For Bitcoin Procurement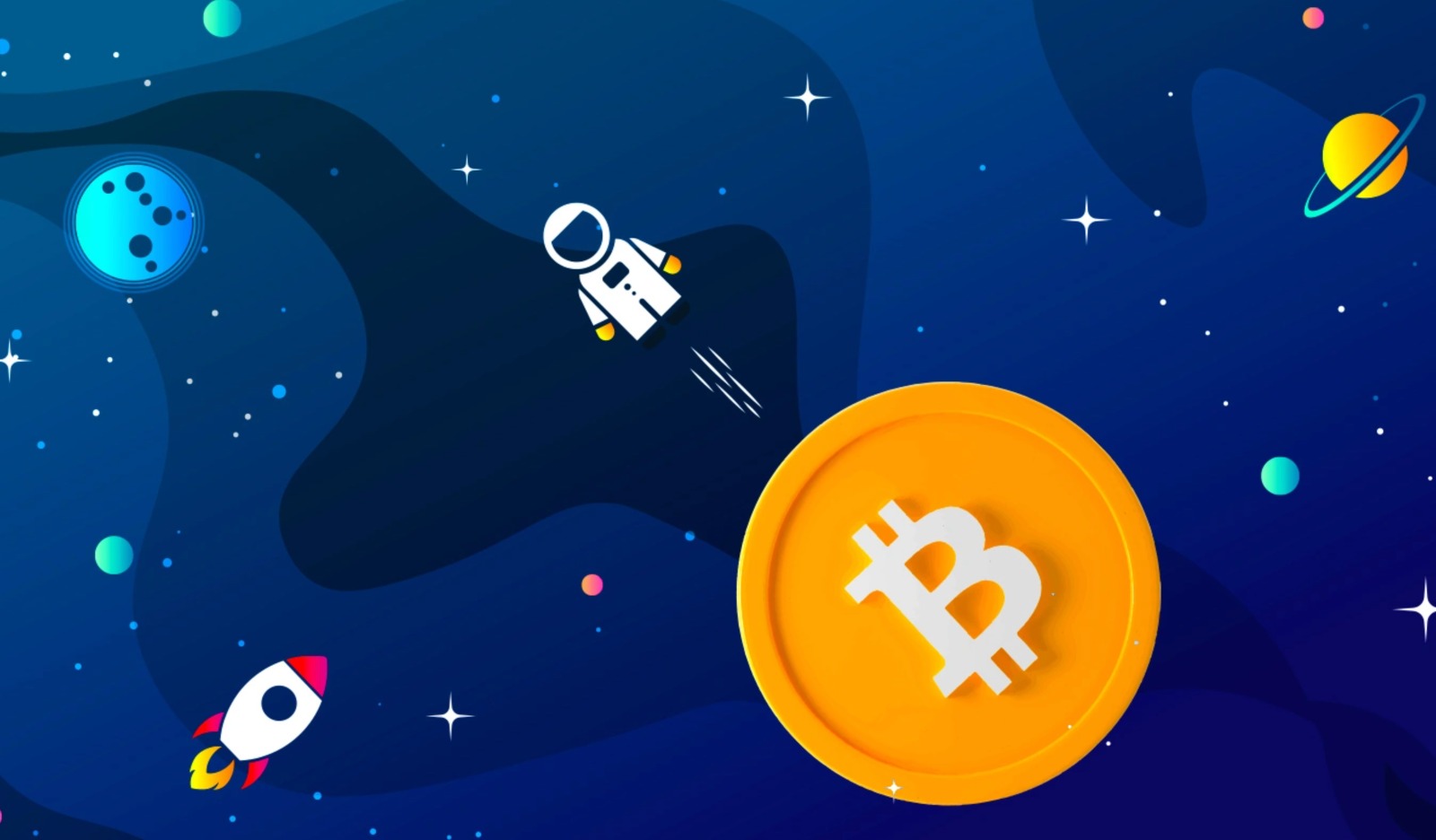 There are several debates sparked when it comes to Crypto being a safe investment or not. Crypto is not singular but rather a digital currency that's multifarious. Thus there's always a possibility of people succumbing to scammers, cryptojackers, and malicious crypto platforms. However this isn't the sole worry of Crypto investors, any kind of investment is usually subject to market risks. Bitcoin is a highly volatile currency too. The currency is decentralized and not under the jurisdiction of any one particular state authority. Instead, it has many stakeholders all working at different levels to maintain the currency's relevance. While investors like the idea of non-interference by governments many don't realize that this jeopardizes Bitcoin's value as a currency. In fact, Bitcoin investment comes with a speculative risk i.e you might become a rags to riches sensation overnight and vice-versa. Any Bitcoin is valuable as long as it's considered valuable by Bitcoin traders. Despite Crypto being a hit amongst billionaire personalities like Elon Musk and Jack Dorsey that alone isn't suffice to seal the deal. To ensure a safe crypto investment crypto users must-
Gain basic knowledge about how Crytpo works and if Crypto protocols align with their investment portfolio.
Seek the experiences of several crypto users before jumping on the bandwagon because remember the OneCoin scam? Yeah.
Set a limit to how much you invest in Crypto platforms. Crypto can be a star player in your investment portfolio if it's in coordination with apt passive and long-term growth investment strategies.
Conduct thorough research of the Crypto platform you wish to speculate your capital into.
Check what restraints are placed on your Crypto asset or what can you do with it.
Steer clear from weak passwords and Ponzi schemes offered by several unknown blacklisted crypto platforms.
Start with putting your money in more known and popular crypto platforms like Bitcoin, Ethereum, etc.
Look for recognized firms or exchange bases especially if you're a novice trader.
With the digitalization of our era, it's no surprise that we are most probably moving towards an era where digital currencies might take over the world. Ibinex is a trading platform that acts as a one-stop solution to crypto exchange problems. The transactions may simply be carried out using your credit card and users can easily register for the platform. Ibinex qualifies as a safe option for Crypto trading as-
Ibinex is a white-label organization i.e there's no third-party interference.
It offers guarded transactions with its fraud detection mechanism and two-factor authentication.
Ibinex acts hard and fast on attempts to personal information theft and other security breaches.
A 24×7 responsive support team that aids in resolving queries and assists new users with their Crypto venture.
Users can efficiently set up their crypto profiles to buy, sell or trade digital currency within 3 minutes.
Ibinex has its digital assets preserved via cold storage.
Ibinex acts as a bridge for users who wish to invest and explore the fiat currency. The users are however suggested to tread with care and equip themselves with all the required knowledge.