Drupal Website Launch Checklist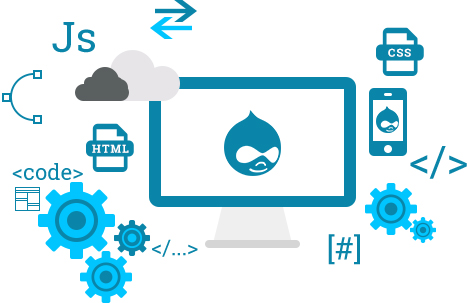 Launching a new website is both an exciting and nerve-inducing task. While a new site can result in increased traffic and inquiries from potential customers, there's also a fair bit that can go wrong, which will only reflect poorly on your company.
When working with professional Drupal developers in Melbourne, consider putting together a checklist before your website launch to ensure that the entire process runs as smoothly as possible. 
Triple check your content
Nothing screams 'unprofessional' like spelling and grammar errors. Visitors are incredibly unforgiving of these sorts of mistakes. Many studies have shown that spelling mistakes cause customers to doubt a company's credibility, leading them to take their business elsewhere. 
Every sentence on your website needs to be triple checked for errors and general clarity. Have a professional copywriter create the content, employ a different set of eyes to edit and proofread, and consider running everything through an online grammar checker. 
Ensure that your content is not only grammatically correct but accurately describes your business, products, and services.
Test the user experience
Your web development services team has likely been working on your website for a number of months. You know the ins and outs of every single page — there are no surprises here. Unfortunately, this can make it difficult to get an accurate, impartial idea of the overall user experience. A menu structure that makes sense to you might be completely incomprehensible to someone else.
Before launching your website, have a fresh pair of eyes take a look at the overall structure and design. Ask them to complete a standard task visitors will be using your website for — like purchasing a particular item. If they find themselves doubting how to get from point A to point B, it could be a sign that something is amiss with your UX design. 
Run an SEO analysis
Hopefully your website has been developed and designed with SEO — or search engine optimisation — in mind. If this is the case, all the technical and on-page aspects should be well set up.
However, there are always opportunities for improvement. Having a professional marketing team run an SEO analysis will establish a baseline for how your website is performing in terms of online visibility. You can plan future content creation to target relevant keywords and identify technical aspects of your website (like site speed or internal linking) that require improvement.
Backup your site
Just like you backup your precious personal photos and files, backing up your company website is equally important. Should something happen to your site — through malicious activity or simple user error — you've got an exact replica waiting in the wings.
Speak to professional Drupal developers in Melbourne to learn more about the process behind backing up a site and how often the task needs to be undertaken to guarantee security.
Test security measures
Users understand that there are certain threats out there in the online world. However, they still expect web development services teams to take every precaution possible to protect their personal information. As a business owner with an online presence, it's important that you understand your obligations and the strategies you must implement to secure customer data.
In 2022, most of these strategies are standard web development practice. Building a website without a SSL certificate, for example, is a beginner error that will give you a black mark from both real users and Google's search engine bots. SSL certificates are easy to deploy and offer a valuable first-line defence against online threats.
If your website has been built using the Drupal CMS platform, your web development services team may have used plugins to add certain features and functionality. Ensure these plugins are from reputable sources and that you are not providing third parties with free access to user data.
Running security testing is an important part of launching a new website.
Understand your legal obligations
Depending on where you (and your customers) are located in the world, you will have certain legal obligations. In Australia, for example, privacy legislation dictates that companies must inform customers if they are collecting personal information, what that information will be used for, and how long it will be stored. 
Your website needs to have a privacy policy that clearly outlines this information, as well as how customers can lodge a complaint if they feel their privacy has been breached. 
One of the advantages of working with a professional Drupal developers in Melbourne is that they can take care of all these tasks for you.
Create a marketing plan
Your new website deserves celebrating and recognition from customers both old and new. The only way your clients are going to know about your exciting new digital presence is by telling them! The final step to launching your website is creating a detailed marketing plan to celebrate your launch. Share your news via email and social media to boost traffic numbers in those vital first few days post-launch. 
When deciding on which Drupal developers in Melbourne to work with, consider a company that offers full digital services, including online marketing. They'll be able to take care of everything from development to digital advertising for you!
Metgain's First Year Success Celebrated with Largest Crypto Event in Thailand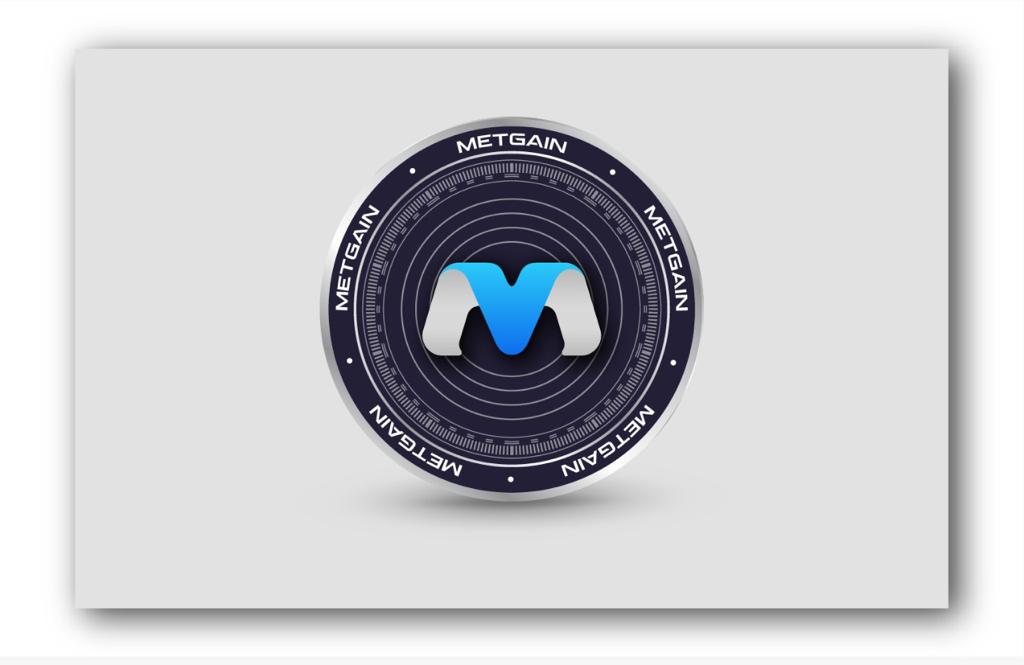 After gaining immense success since its launch a year back, MetGain is gearing up for the biggest celebration of the year.
MetGain is a platform that has gained a lot of prominence in the world of decentralized finance (DeFi) due to its unique and powerful features. It offers a variety of services, such as an NFT marketplace, launchpad, staking, and swapping facilities, all in one place. This has attracted a lot of attention from people interested in Web 3. The team behind MetGain has done an excellent job creating this platform, led by Chief Technical Officer Greg Thomas and Blockchain Specialist Naruto James, along with a team of Security Strategists from the Netherlands.
What makes MetGain stand out from the rest is its NFT marketplace, which allows users to access exclusive rights to characters, music, videos, and unique themes. The platform also offers a digital wallet and is backed by Tron crypto swapping, making it secure and fast for financial transactions. Additionally, its launchpad helps users set up their coins for investment, connecting fundraisers with potential investors. The platform is designed in a user-friendly way that makes it easy for users to find recently launched digital assets that can yield maximum returns.
The reason MetGain has managed to outdo other crypto exchange platforms is because it provides investment opportunities across diversified digital assets, making it a favorite among investors. Its highly secure system and quick order executions have made it an attractive option for many users. It has been a year since the platform stepped into the blockchain space and since it's launch it has managed to successfully create a mark by offering exceptional services and products which are at par with the industry. Now, MetGain is organising its first anniversary celebrations in Thailand which will be one of the biggest events the crypto industry has ever seen.
Many industry experts are scheduled to visit the celebratory event including Dato Zahir fadil and Mohamad Aizit from Malaysia, Ziniya Sechin and Kevin O'Leary from Thailand, R.K. Reddy and Santosh P Nayak from India, Rini Putri, Yasim Rehayu and Koneya Binti from Indonesia, Rosiny Russal from Phillipines, Mizghao Lee and Pin Zoo Shew from China and Ramaarjuna Ratne from Srilanka. All eyes are on this event which will perhaps be one of the biggest we have seen in recent times.