3 Things Every Commercial Business Owner Has to Know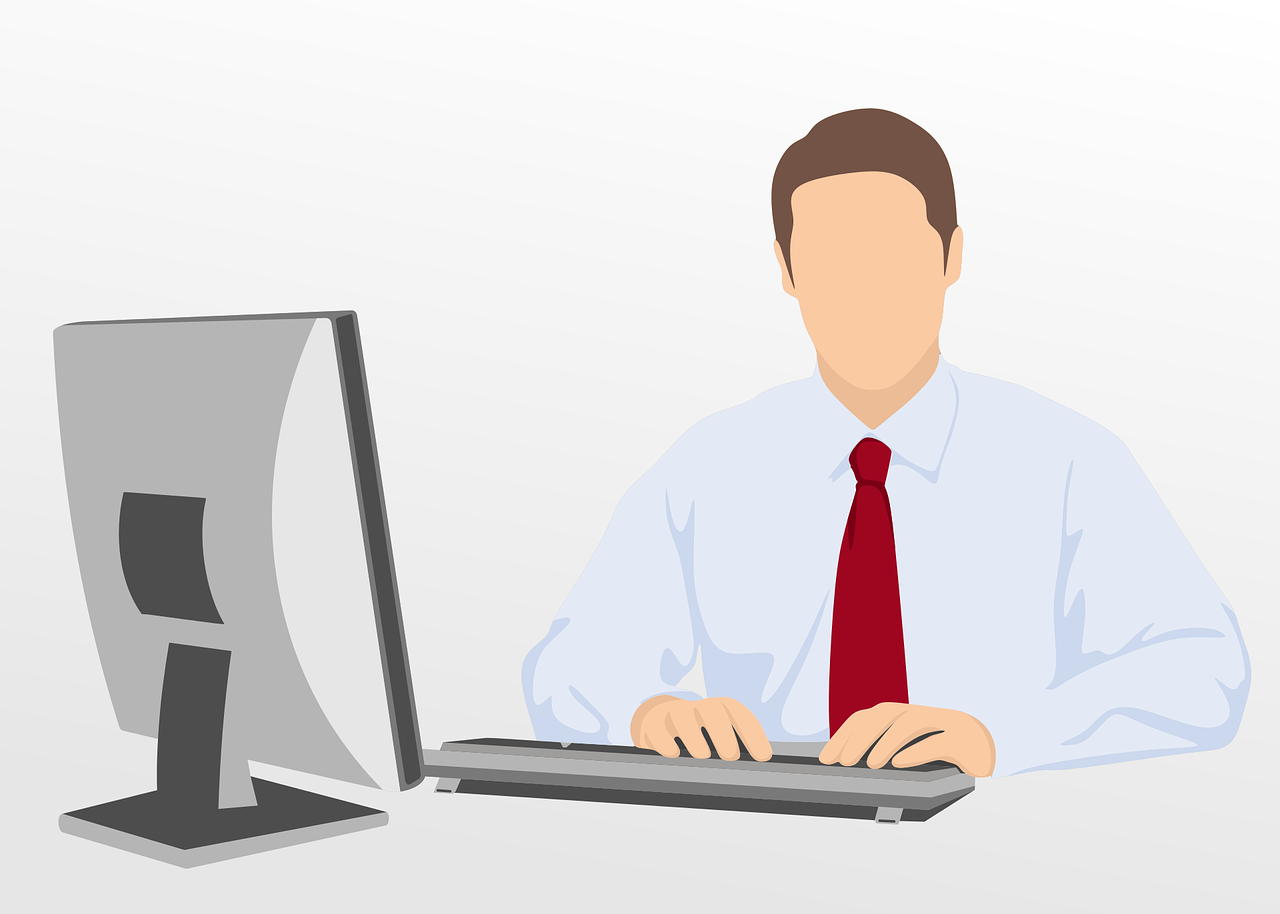 There is no easy way to run a business, and things will not be smooth sailing all of the time. However, there are certain things you cannot avoid, but certain things you can put in place to ensure you are doing the best business practice possible. This article addresses three things that every commercial business must know to succeed with their venture. 
1. How to Treat Customers
Your customers are the main event and the deciders of your business' fate. If they aren't happy, they won't come back. You need to know how to reel them in, how to reach new people, and how to make sure that the ones you have are happy. You can provide a good quality product, exceptional customer service and follow-up care, and a clever brand marketing strategy. Consider hiring a dedicated employee to head up a customer service care team, so your clients have a consistent pattern of aftercare. This could be through a social media platform, which is also great for showcasing your business or your website. 
2. How to Treat Employees
Your employees are an integral component of your business and how it runs. If they are disgruntled because of your actions, you will know about it. Happy and nurtured employees work more efficiently and have a better sense of well-being. Things you can do to care for your staff include properly:
Pay them correctly. Missed wages or low pay contribute to poor mental health and working conditions.

 

Honor their time off. Their holiday days and days off work belong to them; never presume you have jurisdiction in this arena.

 

Don't expect too much from them.

Work-related burnouts

are a real problem in modern society, so help people to respect their limits by not over-delegating.

 

Be respectful, not degrading. You are responsible for the way you communicate, and this has a real impact on anyone who works for you.

 
3. Which Insurance is Right for You
There are an overwhelming number of insurance companies trying to sell you their product, so how do you know which one works for you and which one doesn't? Of course, which policy you take out will depend on what kind of business you run. First, let's look at commercial general liability insurance, which protects your business from any type of claim that may be brought against you from injury to a person or damage to a building.
Commercial general liability insurance is a good option for contractors, but it can also translate to a retail setting where bodily injury may occur on the shop floor. For example, a customer falling in the store because of clutter has a right to sue you, and they will be in the right. So to protect yourself from being damaged by a lawsuit, you pay for insurance to cover the costs. 
Conclusion
Everything in this article is an essential component of running a credible business. If you nurture your customers, treat your employees as they deserve, and have the proper protection, you have effectively covered three important bases to lead you down the path to success. 
Interview with Omar Choudhury: The 22-Year-Old Million Dollar Business Growth Expert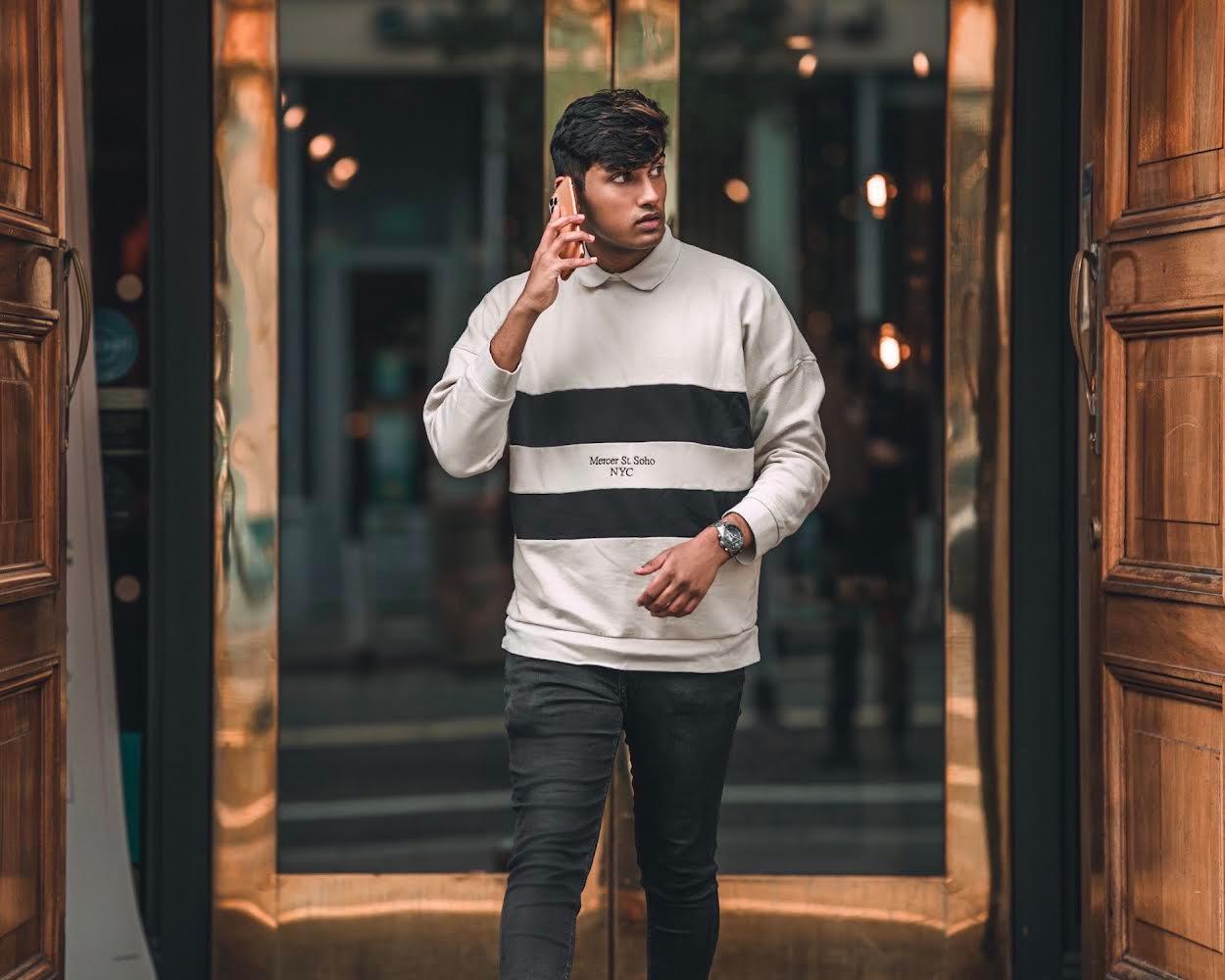 Many people dream to build a million-dollar company, but only a few achieve it. Omar Choudhury aka "Omar Connects," built his first million-dollar agency seven months from starting. Now a business growth and marketing pro, Choudhury has gone on to build multiple million-dollar companies and has been a go-to advisor for many well-known entrepreneurs, businesses, and investors.
How Did You Do It?
Having generated millions of dollars for his first agency, Omar began to consult other 7-9+ figure entrepreneurs on their social media branding and growth strategies. From talking with these high-net-worth individuals, Omar realized that their mindset was completely different from the clients who were scared to even invest $1K into his service.
 So he sought after the highest ticket service he could sell and formed Connects Clout – The top media and PR consulting agency for the world's elite entrepreneurs, businesses, and influencers. With their inside information and connections, Connects is able to help these individuals create the top 1% of social media pages. 
What Keeps are You Going?
Despite being known for his work ethic, Omar's internal values and morals are what often made him stand out in the marketplace. A man of God, and with his main goal in life to ensure his Mother is taken care of in his early twenties, Omar has inspired many others to look outside of just making money for themselves and start to do things for their soul. 

Omar plans to build a charity in the future, and plans to speak on more live stages inspiring others to live their life to the fullest.
If you are looking to scale your brand or invest in highly profitable online companies, message Omar on Facebook or Instagram @OmarConnects.