Hands-Free Automation welcomes innovation to automate daily operations in business activities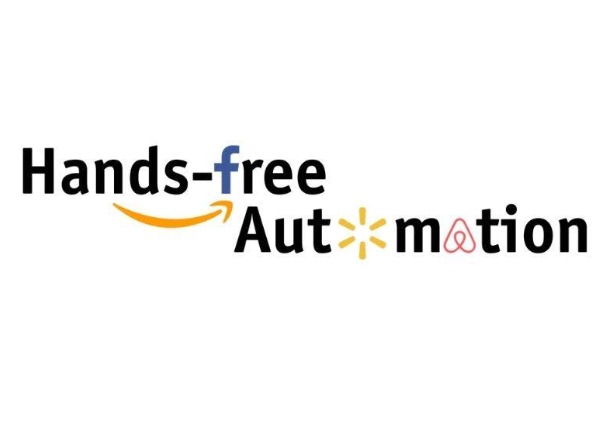 Automation in work operations has become more significant than ever to execute varied tasks without human intervention. After all, automation is one step ahead of manual testing that does distinctive tasks with ease. Saving human effort and time to a great extent, Hands-Free Automation has made its mark as one of the leading automation companies. The one-of-a-kind tool enables businesses to simplify difficult tasks in a fraction of seconds.
Currently, we are living in a time where the digital medium is progressing in the blink of an eye. While completing any task manually, every business or enterprise follows a set of processes like manufacturing, inventory, warehouse management, shipping and marketing of the products. To make it easier, Hands-Free Automation has stepped in where not only businesses are benefitted but even the investors can earn great fortunes by building a passive source of income.
Well, the process for investors is pretty simple. At Hands-Free Automation, the client is taken through the onboarding process before they invest. Along with this process, clients making investments are assigned a dedicated client success manager who makes them understand the entire process at the automation platform. With advanced software, Hands-Free Automation has made the entire process seamless for investors.
It offers services in different fields like Amazon Private Label Automation, Airbnb & Verbo Automation, Real Estate Automation, Shopify Automation and Branding & Event Space Automation. The methods in each kind of automation process differ from one another. Shopify and Airbnb Automation follows the unusual arbitrary model whereas Branding Automation is into creating websites.
Other than this, for Event Space Automation, the company buys physical locations to host different events like birthdays, anniversaries or other corporate events. As Hands-Free Automation makes it easier for businesses to automate tasks, it has integrated Artificial Intelligence (AI) in its software and operational activities.
Focusing on innovative aspects, Hands-Free Automation has undeniably made tedious tasks easier that require less human power. Through this mechanism, the staff does minimal work with technology taking care of performing difficult tasks. As the automation platform builds its presence across different sectors, many startups, business organisations, and e-commerce platforms can complete their tasks swiftly.
How Good is Investing in SBI Small Cap Fund? ET Money Explains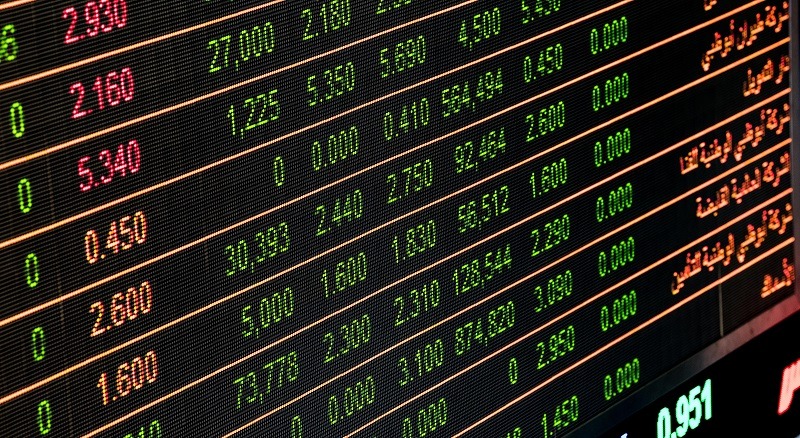 Though small cap funds have constantly remained under pressure in recent times, a few have managed to break through.
It has been observed that after outperforming large cap stocks for a long period, small cap stocks faced hurdles and came under pressure which came across as a cause of worry for investors. However, the recovery has been quick enough to put them back on track. Having said that, investors need to be cautious as the volatility could possibly shake up the markets. Mutual fund schemes would also get affected by these market movements, hence investing in only well managed schemes in the small cap funds category is advisable with a long-term investment view of more than 7-8 years. One should definitely avoid investing in small cap funds that work towards getting returns instead of focussing on quality stocks and risk management.
If you are looking out for a well managed small cap fund, then SBI Small Cap Fund is the ideal choice. The fund has shown tremendous performance across various market conditions in the past, and has significantly outperformed the benchmark and category average during the bull and bear phases. In the past 5 years, SBI Small Cap Fund has been one of the best in its category and has given returns with a CAGR of around 22.2%, as against 16.6 % GR delivered by its benchmark S&P BSE Small-Cap – TRI. The outstanding performance has attracted many investors owing to its stability, and its AUM has also grown over four times in the past couple of years. SBI Small Cap Direct Growth Fund has given good returns to investors over the years and still stands amongst one of the best small cap funds in the market.
SBI Small Cap Fund is designed to give its investors' long-term growth in capital along with the liquidity of an open-ended scheme by investing majorly in a well-diversified portfolio of equity stocks of small-cap companies. Furthermore, the fund currently holds a significant exposure of about 15% to 25% in mid-caps, along with a minor allocation of up to 2% in large-caps. Since its inception, SBI Small Cap Fund has been one of the most appropriately managed schemes in the small-cap funds category. However, being a small-cap fund, it is bound to witness extreme volatility when the small-cap stocks are under pressure owing to volatility. Still, the fund's ability to tide throughout these market corrections makes it an ideal choice for investors who are looking for a long term investment horizon over 7-8 years.