Hands-Free Automation welcomes innovation to automate daily operations in business activities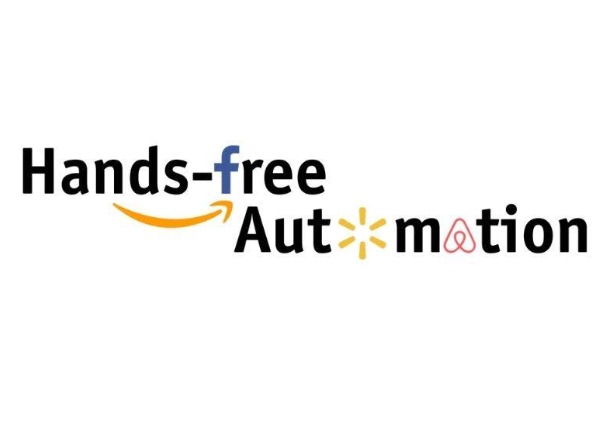 Automation in work operations has become more significant than ever to execute varied tasks without human intervention. After all, automation is one step ahead of manual testing that does distinctive tasks with ease. Saving human effort and time to a great extent, Hands-Free Automation has made its mark as one of the leading automation companies. The one-of-a-kind tool enables businesses to simplify difficult tasks in a fraction of seconds.
Currently, we are living in a time where the digital medium is progressing in the blink of an eye. While completing any task manually, every business or enterprise follows a set of processes like manufacturing, inventory, warehouse management, shipping and marketing of the products. To make it easier, Hands-Free Automation has stepped in where not only businesses are benefitted but even the investors can earn great fortunes by building a passive source of income.
Well, the process for investors is pretty simple. At Hands-Free Automation, the client is taken through the onboarding process before they invest. Along with this process, clients making investments are assigned a dedicated client success manager who makes them understand the entire process at the automation platform. With advanced software, Hands-Free Automation has made the entire process seamless for investors.
It offers services in different fields like Amazon Private Label Automation, Airbnb & Verbo Automation, Real Estate Automation, Shopify Automation and Branding & Event Space Automation. The methods in each kind of automation process differ from one another. Shopify and Airbnb Automation follows the unusual arbitrary model whereas Branding Automation is into creating websites.
Other than this, for Event Space Automation, the company buys physical locations to host different events like birthdays, anniversaries or other corporate events. As Hands-Free Automation makes it easier for businesses to automate tasks, it has integrated Artificial Intelligence (AI) in its software and operational activities.
Focusing on innovative aspects, Hands-Free Automation has undeniably made tedious tasks easier that require less human power. Through this mechanism, the staff does minimal work with technology taking care of performing difficult tasks. As the automation platform builds its presence across different sectors, many startups, business organisations, and e-commerce platforms can complete their tasks swiftly.
Interview with Omar Choudhury: The 22-Year-Old Million Dollar Business Growth Expert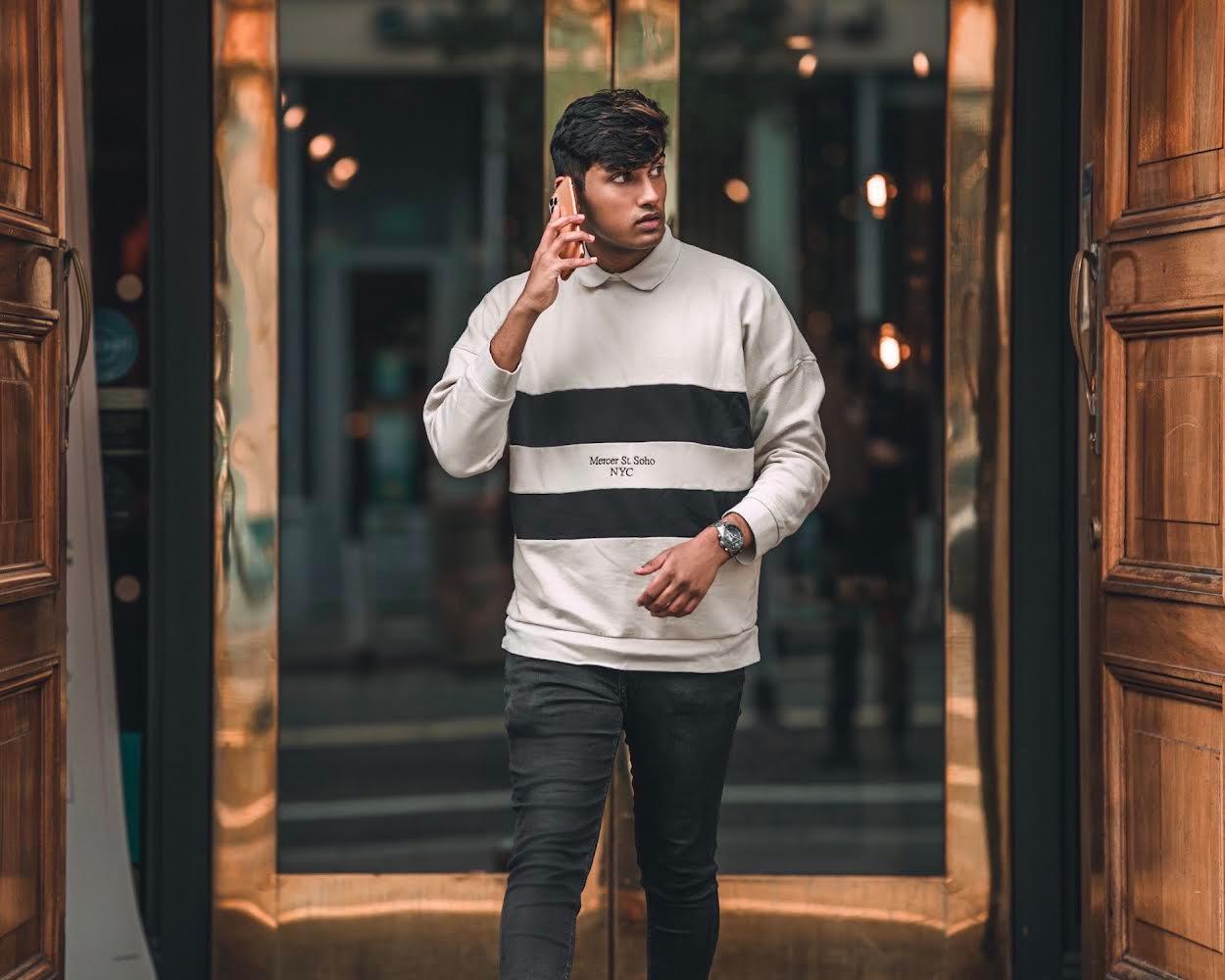 Many people dream to build a million-dollar company, but only a few achieve it. Omar Choudhury aka "Omar Connects," built his first million-dollar agency seven months from starting. Now a business growth and marketing pro, Choudhury has gone on to build multiple million-dollar companies and has been a go-to advisor for many well-known entrepreneurs, businesses, and investors.
How Did You Do It?
Having generated millions of dollars for his first agency, Omar began to consult other 7-9+ figure entrepreneurs on their social media branding and growth strategies. From talking with these high-net-worth individuals, Omar realized that their mindset was completely different from the clients who were scared to even invest $1K into his service.
 So he sought after the highest ticket service he could sell and formed Connects Clout – The top media and PR consulting agency for the world's elite entrepreneurs, businesses, and influencers. With their inside information and connections, Connects is able to help these individuals create the top 1% of social media pages. 
What Keeps are You Going?
Despite being known for his work ethic, Omar's internal values and morals are what often made him stand out in the marketplace. A man of God, and with his main goal in life to ensure his Mother is taken care of in his early twenties, Omar has inspired many others to look outside of just making money for themselves and start to do things for their soul. 

Omar plans to build a charity in the future, and plans to speak on more live stages inspiring others to live their life to the fullest.
If you are looking to scale your brand or invest in highly profitable online companies, message Omar on Facebook or Instagram @OmarConnects.