Hands-Free Automation welcomes innovation to automate daily operations in business activities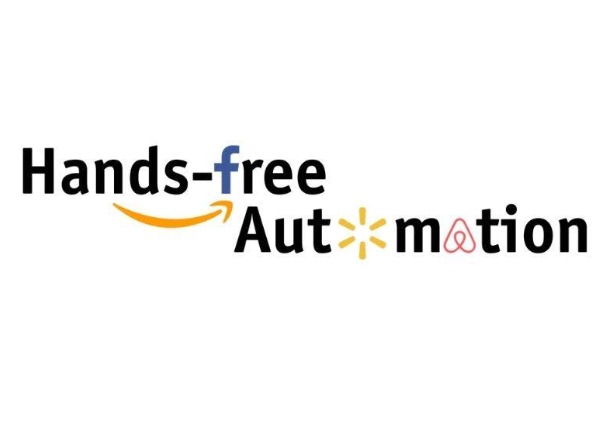 Automation in work operations has become more significant than ever to execute varied tasks without human intervention. After all, automation is one step ahead of manual testing that does distinctive tasks with ease. Saving human effort and time to a great extent, Hands-Free Automation has made its mark as one of the leading automation companies. The one-of-a-kind tool enables businesses to simplify difficult tasks in a fraction of seconds.
Currently, we are living in a time where the digital medium is progressing in the blink of an eye. While completing any task manually, every business or enterprise follows a set of processes like manufacturing, inventory, warehouse management, shipping and marketing of the products. To make it easier, Hands-Free Automation has stepped in where not only businesses are benefitted but even the investors can earn great fortunes by building a passive source of income.
Well, the process for investors is pretty simple. At Hands-Free Automation, the client is taken through the onboarding process before they invest. Along with this process, clients making investments are assigned a dedicated client success manager who makes them understand the entire process at the automation platform. With advanced software, Hands-Free Automation has made the entire process seamless for investors.
It offers services in different fields like Amazon Private Label Automation, Airbnb & Verbo Automation, Real Estate Automation, Shopify Automation and Branding & Event Space Automation. The methods in each kind of automation process differ from one another. Shopify and Airbnb Automation follows the unusual arbitrary model whereas Branding Automation is into creating websites.
Other than this, for Event Space Automation, the company buys physical locations to host different events like birthdays, anniversaries or other corporate events. As Hands-Free Automation makes it easier for businesses to automate tasks, it has integrated Artificial Intelligence (AI) in its software and operational activities.
Focusing on innovative aspects, Hands-Free Automation has undeniably made tedious tasks easier that require less human power. Through this mechanism, the staff does minimal work with technology taking care of performing difficult tasks. As the automation platform builds its presence across different sectors, many startups, business organisations, and e-commerce platforms can complete their tasks swiftly.
Fitness Dating Brand, FITFCK, Expand Into Influencer Management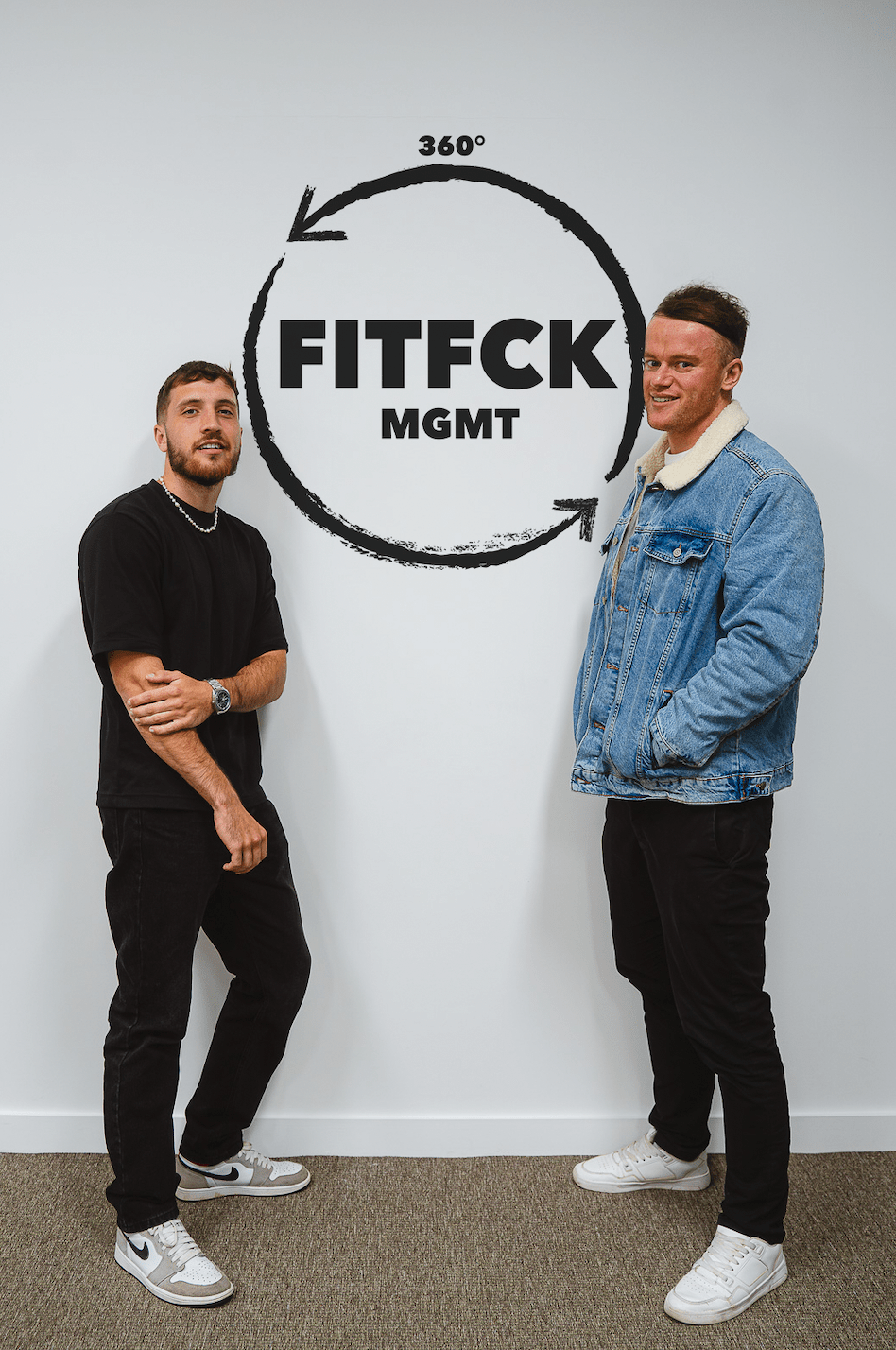 Fitness dating brand, FITFCK, recently announced the launch of their management company "FITFCK MGMT". The company, which recently announced the launch of its £5m A Round investment raise is looking to expand on their brand growth by offering content creators of all niches and brands a full 360 lifestyle management service.
Rebranded in March 2022, the recently featured BBC News company has emerged as the leading brand for gym goers that are looking to make new connections – whether through IRL fitness dating events or online dating experiences. To accompany its strong digital product suite, FITFCK is now developing a series of consumer products to further enhance their brand power, with the most recent being a holistic management company for content creators and brands.
FITFCK Founder and UK Government Enterprise Advisor, Jamie says: "Having worked closely with content creators for the last eighteen months since our relaunch, this addition made nothing but complete sense to me. As a management service, you should be looking at improving all angles of your clients life – not just quick brand deals for a few quid. We are looking to offer a 360 lifestyle approach where we assist our clients with everything from their income, branding, business advisory, PR, legalities and more – all under the FITFCK brand umbrella."
To continue its ruthless chase of becoming the largest omni-channel community for dating, relationships, casual meets and friendships, FITFCK will be looking to embed the management service into members of their ever growing community which already includes a number of high profile content creators.
The first creator to be signed under the label is Santino Valentino, a fitness content creator boasting over 70,000 followers across platforms. Valentino states; "I have known Jamie for a few months now and have felt nothing but constant support from himself and the rest of the FITFCK team. Having seen where they have taken the brand in such a short space of time, I am hoping they can do the same for me. I am really looking forward to seeing where we can take this whilst learning under Jamie and Callum simultaneously"
FITFCK MGMT athlete manager Callum Roberts added: "At the core of every FITFCK movement is the care we have for our community. This ethos is something that we will be looking to reflect in the management company. Hyper-focused care for our clients where they know they feel valued and at ease with us. We are not looking to just improve our client's income, we are looking to improve their lifestyle"
If you are looking to work with FITFCK MGMT, you can contact the team at support@fitfck.co.uk for more information.