Ape Gorilla NFT Project is the Wave of the Future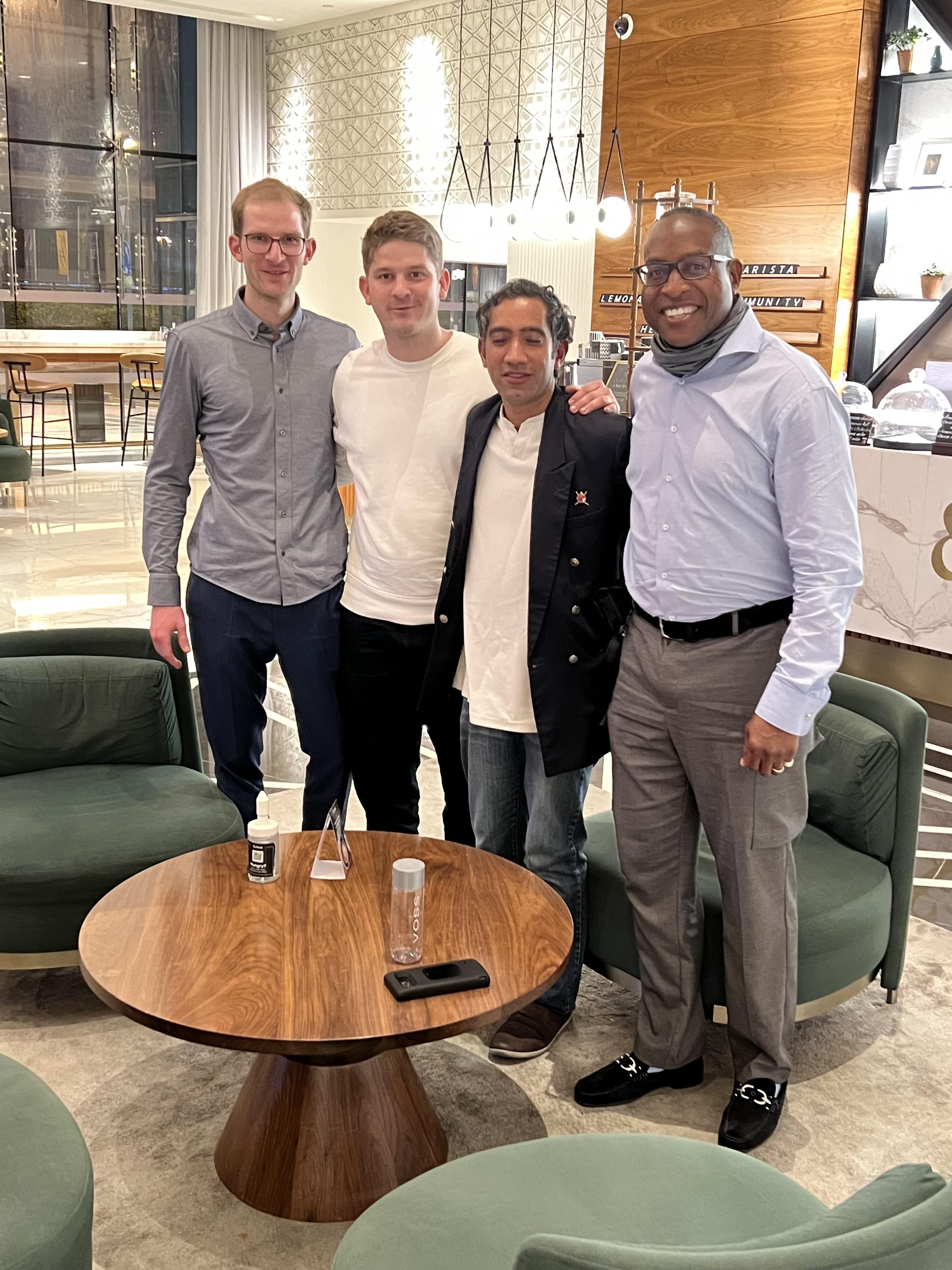 The future is now. Of course, that is ALWAYS true. What is NOT always true is just how innovative and different the companies and people who are forging that future can be. One such entity is the Ape Gorilla Club NFT Project.
Founded by a group of diverse individuals and families who value unity and morality, Ape Gorilla Club is a project like none other before it. Instead of just 3D gorillas to their holders, the project stands for strength, culture, and unity. That is why the creative team behind the project choose ape and gorilla—they see the terms as representing that strength, culture, and unity. And they are ready to launch the project, with 11,337 NFTs, meaning there are 11, 337 NFTs available to enter the Ape Gorilla family. The first 2,000 NFTs grant access to the "Platinum" benefits, offering holders more utility for minting an Ape Gorilla early. 
The founders of Ape Gorilla have designed the NFT project to create a community of healing, creativity, and innovation. One of its goals is to give to the community. They offer business and charity grants up to $100,000 in hopes of sparking change in the community. Moreover, they have set up the "Gorilla Fund," a decentralized platform similar to Go Fund Me, but it allows the public to invest in projects and business proposals via Cryptocurrency that the public believes in with no middle-man fees. 
The Ape Gorilla Club (AGC) offers free consulting in Web 3.0 and Blockchain technology to the members of the club. They have access to business assistance software, networking opportunities, and other benefits, such as invitations to high-profile events. Their purpose is to build a family of like-minded individuals focused on a brighter future for everyone. 
In addition to the family-like atmosphere and focus on growing the community, Ape Gorilla members have access to some really nice benefits. Some of these include access, both in-person and online, to partner restaurants, clubs, villas, and more. AGC has also launched and is offering "Gorilla Build" which gives members additional resources to build their online presence with Websites, Sales Funnels, Ecom Stores, CRM and Email Marketing campaign builder. Ape Gorilla Club team will also provide consulting for you to assist with building your websites, sales funnels, marketing campaigns, and setting up appointment-booking systems, among other capabilities. In addition, they are also offering a whitelabel solution of GorillaBuild.com and showing the community that they can also run their own SaaS business. Ape Gorilla Club is actively building Unreal-Engine based games to provide future play to earn capabilities to their community. The goal for AGC is to build an upcoming MMORPG game using Unreal Engine and Atavism Online MMO Building platform which will allow members to build with the AGC team and create an online interactive story. 
How is the Kingdom of Bhutan involved with the Ape Gorilla NFT project? The answer is simple. The co-founder Leona Choden Wangchuk has been best friends for 12+ years since HighSchool with the Founder of Ape Gorilla, Silvan Schwarz. Leona's desire is to improve the happiness of her country's own citizens. Leona Choden Wangchuk is the granddaughter of Her Royal Highness Ashi Pema Choden Wangchuck, and Dasho Leon Rabten is Her Royal Highness son. Both Leona and Leon have created a "Happy Gorilla" Community Based Organization (CBO) Non-Profit organization in the Kingdom of Bhutan. Both Ape Gorilla Co-Founders Dasho Leon Rabten and Leona Choden Wangchuk also serve Bhutan as Desuup, "Guardians of Peace", which is all about sacrificing one's own personal gains, for the benefit of others. That's something Ape Gorilla supports in its long term mission. 
Anyone interested in learning more about the club should join their official Keep up with the Ape Gorilla Club on Twitter, and Discord. Please go here for more detailed information and browse their website, apegorilla.com. Interested parties will not be disappointed!
How Good is Investing in SBI Small Cap Fund? ET Money Explains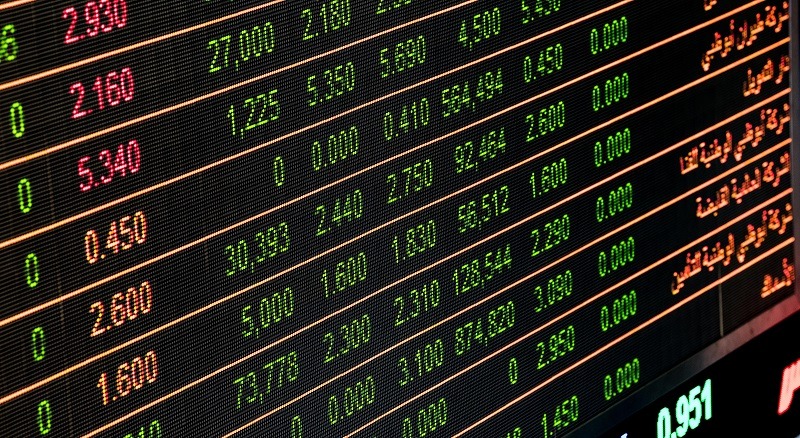 Though small cap funds have constantly remained under pressure in recent times, a few have managed to break through.
It has been observed that after outperforming large cap stocks for a long period, small cap stocks faced hurdles and came under pressure which came across as a cause of worry for investors. However, the recovery has been quick enough to put them back on track. Having said that, investors need to be cautious as the volatility could possibly shake up the markets. Mutual fund schemes would also get affected by these market movements, hence investing in only well managed schemes in the small cap funds category is advisable with a long-term investment view of more than 7-8 years. One should definitely avoid investing in small cap funds that work towards getting returns instead of focussing on quality stocks and risk management.
If you are looking out for a well managed small cap fund, then SBI Small Cap Fund is the ideal choice. The fund has shown tremendous performance across various market conditions in the past, and has significantly outperformed the benchmark and category average during the bull and bear phases. In the past 5 years, SBI Small Cap Fund has been one of the best in its category and has given returns with a CAGR of around 22.2%, as against 16.6 % GR delivered by its benchmark S&P BSE Small-Cap – TRI. The outstanding performance has attracted many investors owing to its stability, and its AUM has also grown over four times in the past couple of years. SBI Small Cap Direct Growth Fund has given good returns to investors over the years and still stands amongst one of the best small cap funds in the market.
SBI Small Cap Fund is designed to give its investors' long-term growth in capital along with the liquidity of an open-ended scheme by investing majorly in a well-diversified portfolio of equity stocks of small-cap companies. Furthermore, the fund currently holds a significant exposure of about 15% to 25% in mid-caps, along with a minor allocation of up to 2% in large-caps. Since its inception, SBI Small Cap Fund has been one of the most appropriately managed schemes in the small-cap funds category. However, being a small-cap fund, it is bound to witness extreme volatility when the small-cap stocks are under pressure owing to volatility. Still, the fund's ability to tide throughout these market corrections makes it an ideal choice for investors who are looking for a long term investment horizon over 7-8 years.