Ape Gorilla NFT Project is the Wave of the Future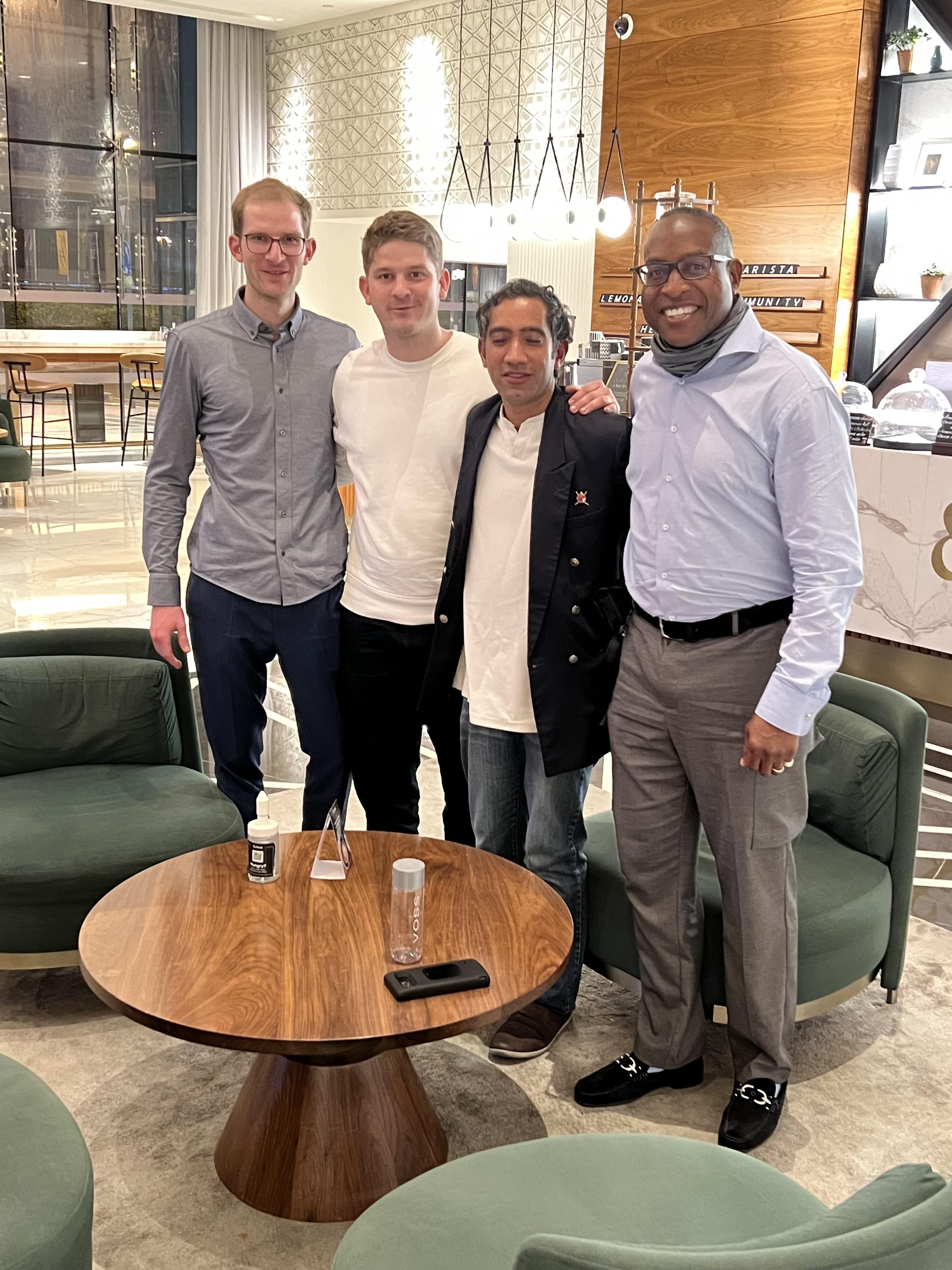 The future is now. Of course, that is ALWAYS true. What is NOT always true is just how innovative and different the companies and people who are forging that future can be. One such entity is the Ape Gorilla Club NFT Project.
Founded by a group of diverse individuals and families who value unity and morality, Ape Gorilla Club is a project like none other before it. Instead of just 3D gorillas to their holders, the project stands for strength, culture, and unity. That is why the creative team behind the project choose ape and gorilla—they see the terms as representing that strength, culture, and unity. And they are ready to launch the project, with 11,337 NFTs, meaning there are 11, 337 NFTs available to enter the Ape Gorilla family. The first 2,000 NFTs grant access to the "Platinum" benefits, offering holders more utility for minting an Ape Gorilla early. 
The founders of Ape Gorilla have designed the NFT project to create a community of healing, creativity, and innovation. One of its goals is to give to the community. They offer business and charity grants up to $100,000 in hopes of sparking change in the community. Moreover, they have set up the "Gorilla Fund," a decentralized platform similar to Go Fund Me, but it allows the public to invest in projects and business proposals via Cryptocurrency that the public believes in with no middle-man fees. 
The Ape Gorilla Club (AGC) offers free consulting in Web 3.0 and Blockchain technology to the members of the club. They have access to business assistance software, networking opportunities, and other benefits, such as invitations to high-profile events. Their purpose is to build a family of like-minded individuals focused on a brighter future for everyone. 
In addition to the family-like atmosphere and focus on growing the community, Ape Gorilla members have access to some really nice benefits. Some of these include access, both in-person and online, to partner restaurants, clubs, villas, and more. AGC has also launched and is offering "Gorilla Build" which gives members additional resources to build their online presence with Websites, Sales Funnels, Ecom Stores, CRM and Email Marketing campaign builder. Ape Gorilla Club team will also provide consulting for you to assist with building your websites, sales funnels, marketing campaigns, and setting up appointment-booking systems, among other capabilities. In addition, they are also offering a whitelabel solution of GorillaBuild.com and showing the community that they can also run their own SaaS business. Ape Gorilla Club is actively building Unreal-Engine based games to provide future play to earn capabilities to their community. The goal for AGC is to build an upcoming MMORPG game using Unreal Engine and Atavism Online MMO Building platform which will allow members to build with the AGC team and create an online interactive story. 
How is the Kingdom of Bhutan involved with the Ape Gorilla NFT project? The answer is simple. The co-founder Leona Choden Wangchuk has been best friends for 12+ years since HighSchool with the Founder of Ape Gorilla, Silvan Schwarz. Leona's desire is to improve the happiness of her country's own citizens. Leona Choden Wangchuk is the granddaughter of Her Royal Highness Ashi Pema Choden Wangchuck, and Dasho Leon Rabten is Her Royal Highness son. Both Leona and Leon have created a "Happy Gorilla" Community Based Organization (CBO) Non-Profit organization in the Kingdom of Bhutan. Both Ape Gorilla Co-Founders Dasho Leon Rabten and Leona Choden Wangchuk also serve Bhutan as Desuup, "Guardians of Peace", which is all about sacrificing one's own personal gains, for the benefit of others. That's something Ape Gorilla supports in its long term mission. 
Anyone interested in learning more about the club should join their official Keep up with the Ape Gorilla Club on Twitter, and Discord. Please go here for more detailed information and browse their website, apegorilla.com. Interested parties will not be disappointed!
Outsourcing Front-End Development Services: Insider's Guide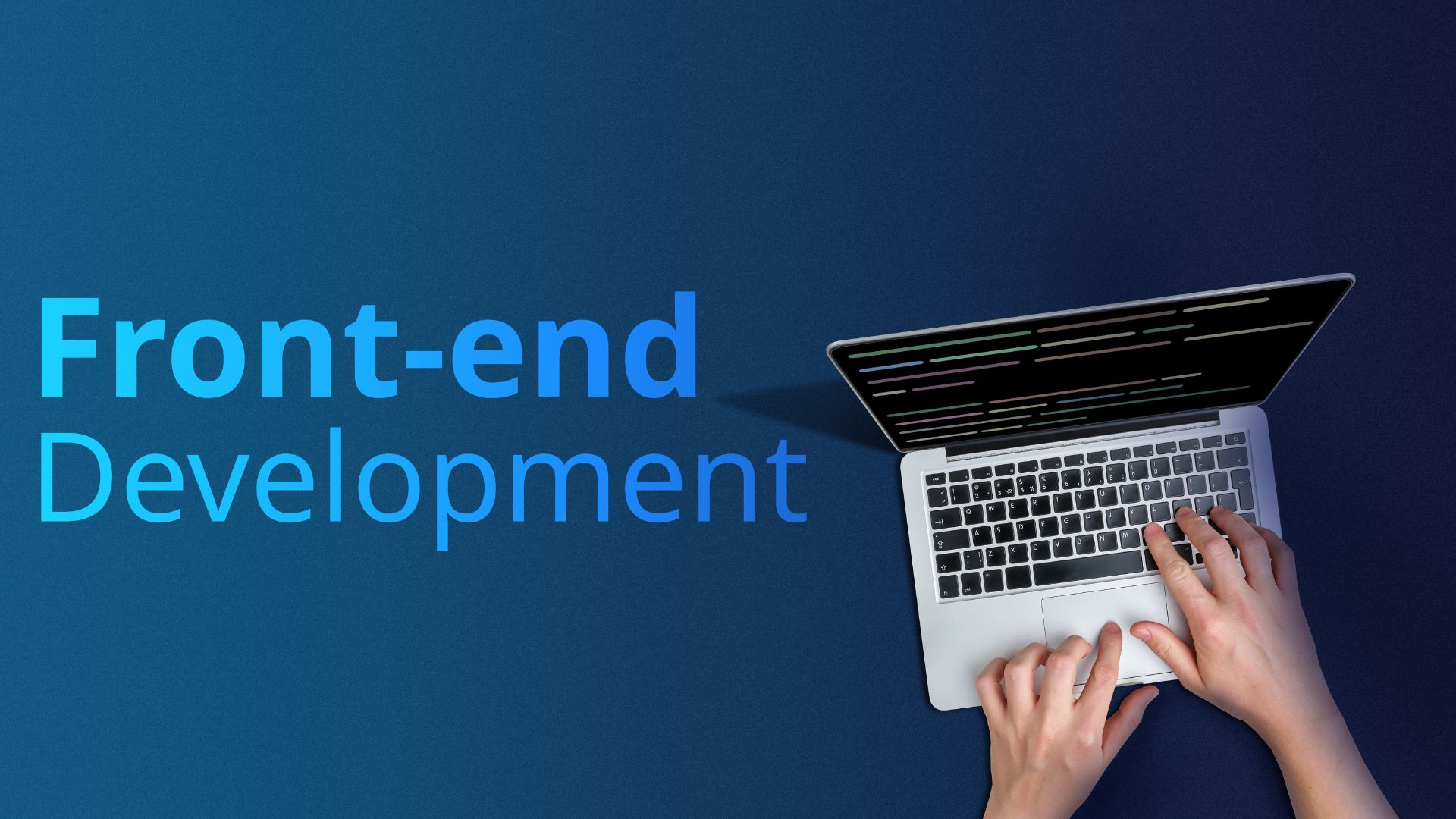 Outsourcing front-end development services has become increasingly popular in recent years as companies look to access specialized skills and expertise, and save on labor costs. According to the Global Outsourcing Survey made by Deloitte, the top reasons for outsourcing front-end development are to access specialized skills (57%), cost savings (50%), and to free up internal resources (49%).
This article will cover some frequently asked questions (FAQs) in a Q&A way to help you make an informed decision when considering outsourcing front-end development services. We'll address concerns such as how to find the right vendor, how to communicate effectively, and how to manage the project to ensure success. By the end of this article, you'll have a better understanding of the considerations and best practices for outsourcing front-end development services.
What is front-end development?
Front-end development, or client-side development, refers to designing and implementing a website's or application's user interface (UI). It involves creating the layout, visual design, and interactive features that users interact with when they visit a website or use an app.
Front-end developers use a variety of programming languages and technologies to build the UI, including HTML, CSS, and JavaScript. They also need to have a strong understanding of user experience (UX) design principles and be able to create visually appealing and intuitive interfaces that meet the needs of the target audience.
Front-end development plays a crucial role in the user experience of a website or application, and it's an essential part of any digital product. The work of a front-end developer often intersects with that of a UX designer and a back-end developer.
Why should I consider outsourcing front-end development services?
As mentioned in the intro, there are several reasons why outsourcing front-end development services may be an excellent option for your company. One of the main reasons is cost savings. Outsourcing is often more cost-effective than hiring in-house developers, especially if you only need front-end development services for a specific project. 
Also, a company can benefit from a vendor's specialized skills and experience and the ability to scale its development resources as needed. This can be especially useful for companies with fluctuating project demands or in need to quickly ramp up or down their development efforts.  
In addition, outsourcing front-end development can allow a company to focus on its core competencies and improve the overall quality of the product, as well as save time by delegating the development work to a vendor. 
How do I find the right front-end development company to work with?
Finding the right front-end development company to work with is crucial for a successful project. Start by defining your project goals, timelines, and budget, and research potential vendors with experience in the technologies and frameworks relevant to your project. 
Review the company's portfolio and case studies to get a sense of their past work and the types of projects they have experience with. Glassdoor, Trustpilot, LinkedIn, GoodFirms or Clutch are some platforms to do this. Consider the company's culture and values. You can also request references and speak with past clients to get an idea of the company's track record and how well they handle challenges like yours. 
What should I consider when choosing a front-end development company?
There are several factors to consider when choosing a front-end development company. Technical skills and experience are crucial, as the company will be responsible for building and implementing the UI of your website or application. Check if the company has experience with the technologies and frameworks you need for your project.
Effective communication and collaboration are also essential. Verify that the vendor has a track record of working well with clients and can effectively communicate and collaborate with your team. Cultural fit is also important, as you will be working closely with the vendor for the duration of the project. It's a good idea to have a face-to-face or video call meeting to get a sense of the company's culture and see if it aligns with your own.
Finally, consider the company's pricing and business model. Make sure the company is transparent about its rates and fees and that they align with your budget. Also, consider whether the company offers flexible pricing options or packages that may be more suitable for your needs.
Once you've narrowed down your options, it's a good idea to request proposals from a few different vendors. This will allow you to compare and contrast their approaches and determine the best fit for your project. 
Bringing it all together
In summary, outsourcing front-end development services can be an easy, cost-effective, and efficient way to access specialized skills and expertise. By carefully considering factors such as technical skills, communication and collaboration abilities, cultural fit, pricing, and business model, you can find the right vendor to meet your needs and achieve success with your project.