NOW PR'S ROAD TO CREATING A LEGACY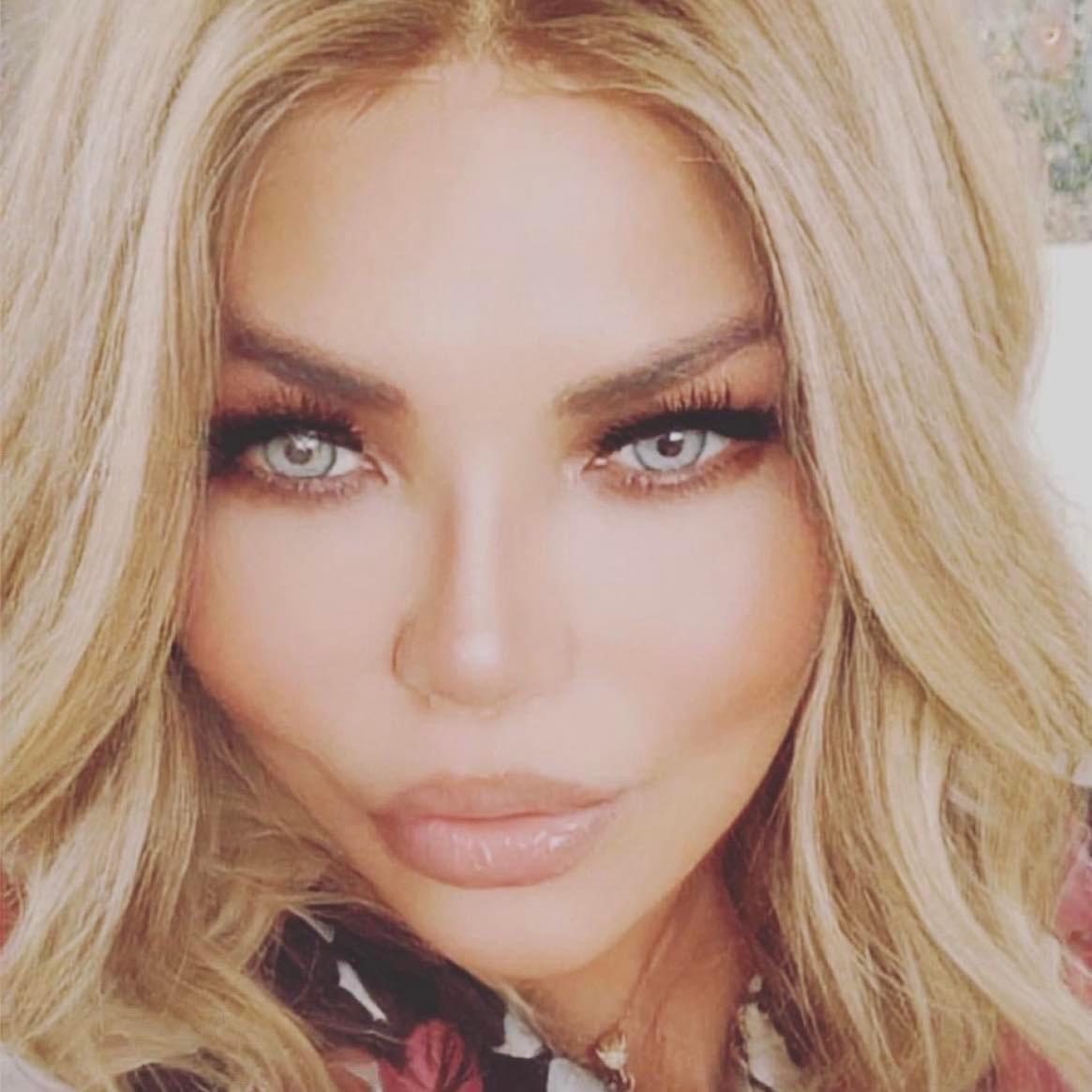 In the ever-changing fashion industry, there is one PR agency that stands out amongst all. NOW PR proves that even in a fast-paced environment, they are able to ride the waves and come out on top. With strong values in women empowerment and telling their clients authentic story, NOW PR is a leading agency that influencers look towards.
As the pandemic took over the world, NOW PR took a hit and went through difficult times. However, as a long industry player, they were able to come out stronger then before with the help of their experienced creative director, Tash Greizen. Having been in the industry for more than a decade, Tash knew all the moves she had to play to scale the agency.
"We are creating a legacy here at NOW PR, and I take care of every detail to make sure of it," Tash said. NOW PR has since developed a reputation for delivering quality service to any influencer who walks into their office. They are able to put their influencers, called It Girls, in many notable magazines such as Glamour and Maxim. They also have delivered by accessing many high quality digital press to gain traction. With a strong all-womens team, NOW PR has revolutionized the way PR companies approach branding through the use of authentic storytelling. The team believes that anything is possible by focusing on the big picture and having the right set of tools and resources. Consistently elevating their clients brands, the team pushes their It Girls to be the best version of themselves and to always invest in who they are.
Other than their main office, NOW PR has branched out and made 2 other sub divisions in their company: NOW Magazine and NOW Studios.
"It's important that a PR agency is well rounded, thats why by opening these divisions we will be able to support our clients to the best of our abilities," Tash said. NOW Studios is often the center of the story as stunning and innovative looks come out of there every day. The team explains that by analyzing trends and incorporating the It Girl's stories, they were able to create a unique look for each of the It Girls.
Reaching for the stars, Tash also has plans in expanding the NOW name and open offices in the vibrant cities of New York and Paris. With plans being set, Tash knows it's only a matter of time until NOW PR becomes a global name that will take the world by storm.
How Good is Investing in SBI Small Cap Fund? ET Money Explains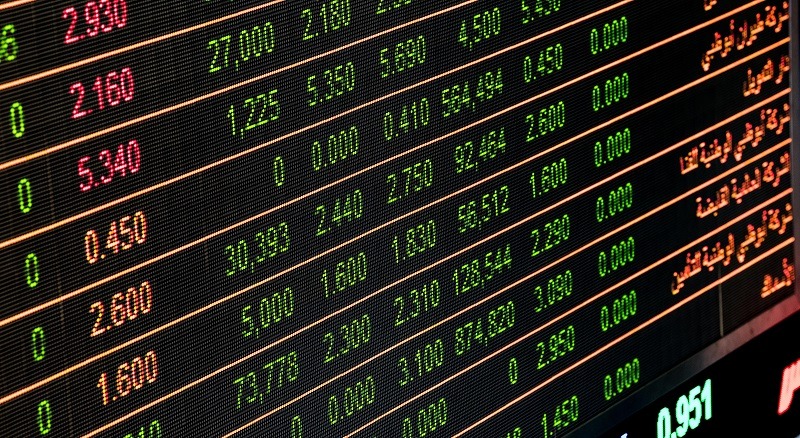 Though small cap funds have constantly remained under pressure in recent times, a few have managed to break through.
It has been observed that after outperforming large cap stocks for a long period, small cap stocks faced hurdles and came under pressure which came across as a cause of worry for investors. However, the recovery has been quick enough to put them back on track. Having said that, investors need to be cautious as the volatility could possibly shake up the markets. Mutual fund schemes would also get affected by these market movements, hence investing in only well managed schemes in the small cap funds category is advisable with a long-term investment view of more than 7-8 years. One should definitely avoid investing in small cap funds that work towards getting returns instead of focussing on quality stocks and risk management.
If you are looking out for a well managed small cap fund, then SBI Small Cap Fund is the ideal choice. The fund has shown tremendous performance across various market conditions in the past, and has significantly outperformed the benchmark and category average during the bull and bear phases. In the past 5 years, SBI Small Cap Fund has been one of the best in its category and has given returns with a CAGR of around 22.2%, as against 16.6 % GR delivered by its benchmark S&P BSE Small-Cap – TRI. The outstanding performance has attracted many investors owing to its stability, and its AUM has also grown over four times in the past couple of years. SBI Small Cap Direct Growth Fund has given good returns to investors over the years and still stands amongst one of the best small cap funds in the market.
SBI Small Cap Fund is designed to give its investors' long-term growth in capital along with the liquidity of an open-ended scheme by investing majorly in a well-diversified portfolio of equity stocks of small-cap companies. Furthermore, the fund currently holds a significant exposure of about 15% to 25% in mid-caps, along with a minor allocation of up to 2% in large-caps. Since its inception, SBI Small Cap Fund has been one of the most appropriately managed schemes in the small-cap funds category. However, being a small-cap fund, it is bound to witness extreme volatility when the small-cap stocks are under pressure owing to volatility. Still, the fund's ability to tide throughout these market corrections makes it an ideal choice for investors who are looking for a long term investment horizon over 7-8 years.