NOW PR'S ROAD TO CREATING A LEGACY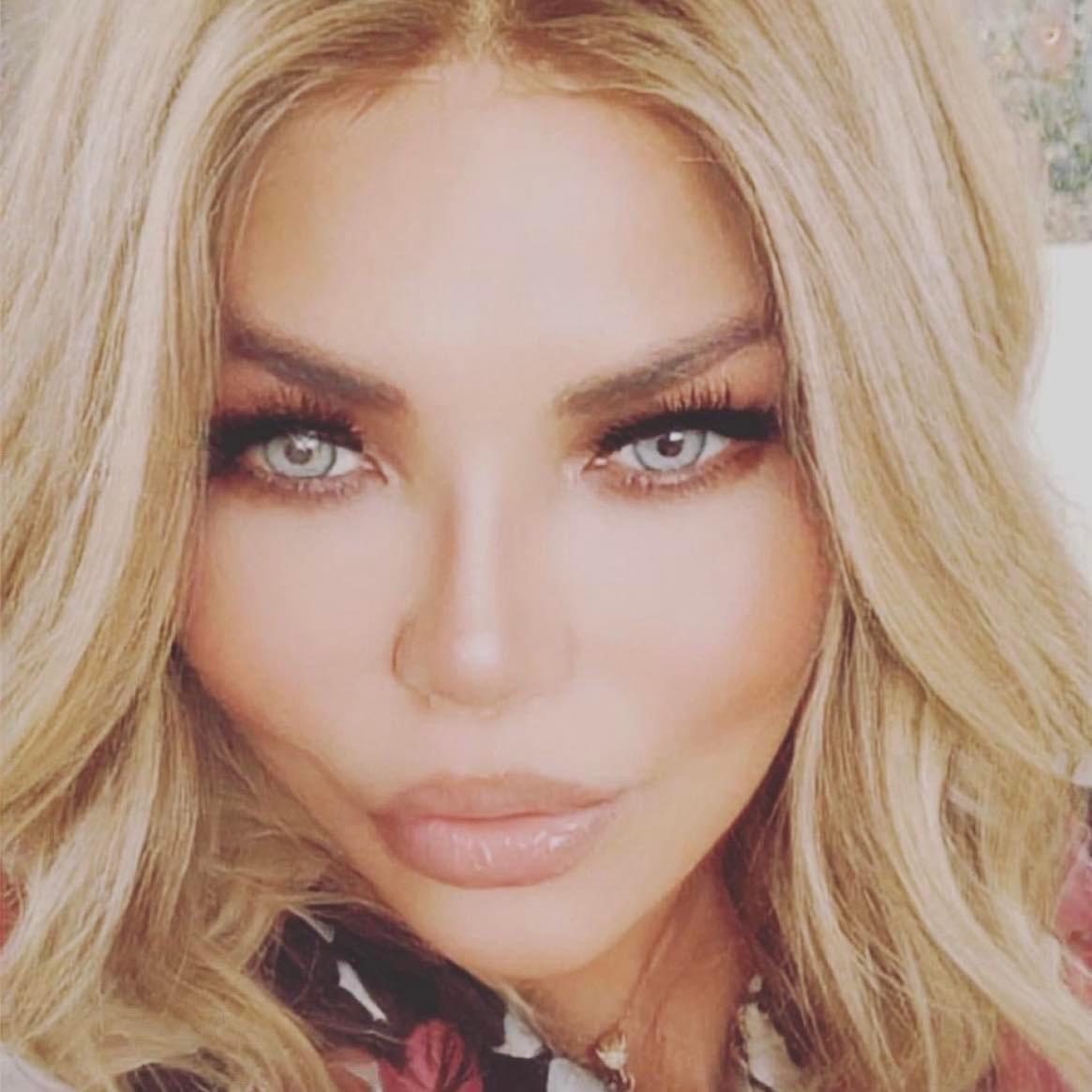 In the ever-changing fashion industry, there is one PR agency that stands out amongst all. NOW PR proves that even in a fast-paced environment, they are able to ride the waves and come out on top. With strong values in women empowerment and telling their clients authentic story, NOW PR is a leading agency that influencers look towards.
As the pandemic took over the world, NOW PR took a hit and went through difficult times. However, as a long industry player, they were able to come out stronger then before with the help of their experienced creative director, Tash Greizen. Having been in the industry for more than a decade, Tash knew all the moves she had to play to scale the agency.
"We are creating a legacy here at NOW PR, and I take care of every detail to make sure of it," Tash said. NOW PR has since developed a reputation for delivering quality service to any influencer who walks into their office. They are able to put their influencers, called It Girls, in many notable magazines such as Glamour and Maxim. They also have delivered by accessing many high quality digital press to gain traction. With a strong all-womens team, NOW PR has revolutionized the way PR companies approach branding through the use of authentic storytelling. The team believes that anything is possible by focusing on the big picture and having the right set of tools and resources. Consistently elevating their clients brands, the team pushes their It Girls to be the best version of themselves and to always invest in who they are.
Other than their main office, NOW PR has branched out and made 2 other sub divisions in their company: NOW Magazine and NOW Studios.
"It's important that a PR agency is well rounded, thats why by opening these divisions we will be able to support our clients to the best of our abilities," Tash said. NOW Studios is often the center of the story as stunning and innovative looks come out of there every day. The team explains that by analyzing trends and incorporating the It Girl's stories, they were able to create a unique look for each of the It Girls.
Reaching for the stars, Tash also has plans in expanding the NOW name and open offices in the vibrant cities of New York and Paris. With plans being set, Tash knows it's only a matter of time until NOW PR becomes a global name that will take the world by storm.
What to Consider Before Buying a Compact Tractor for Your Country Property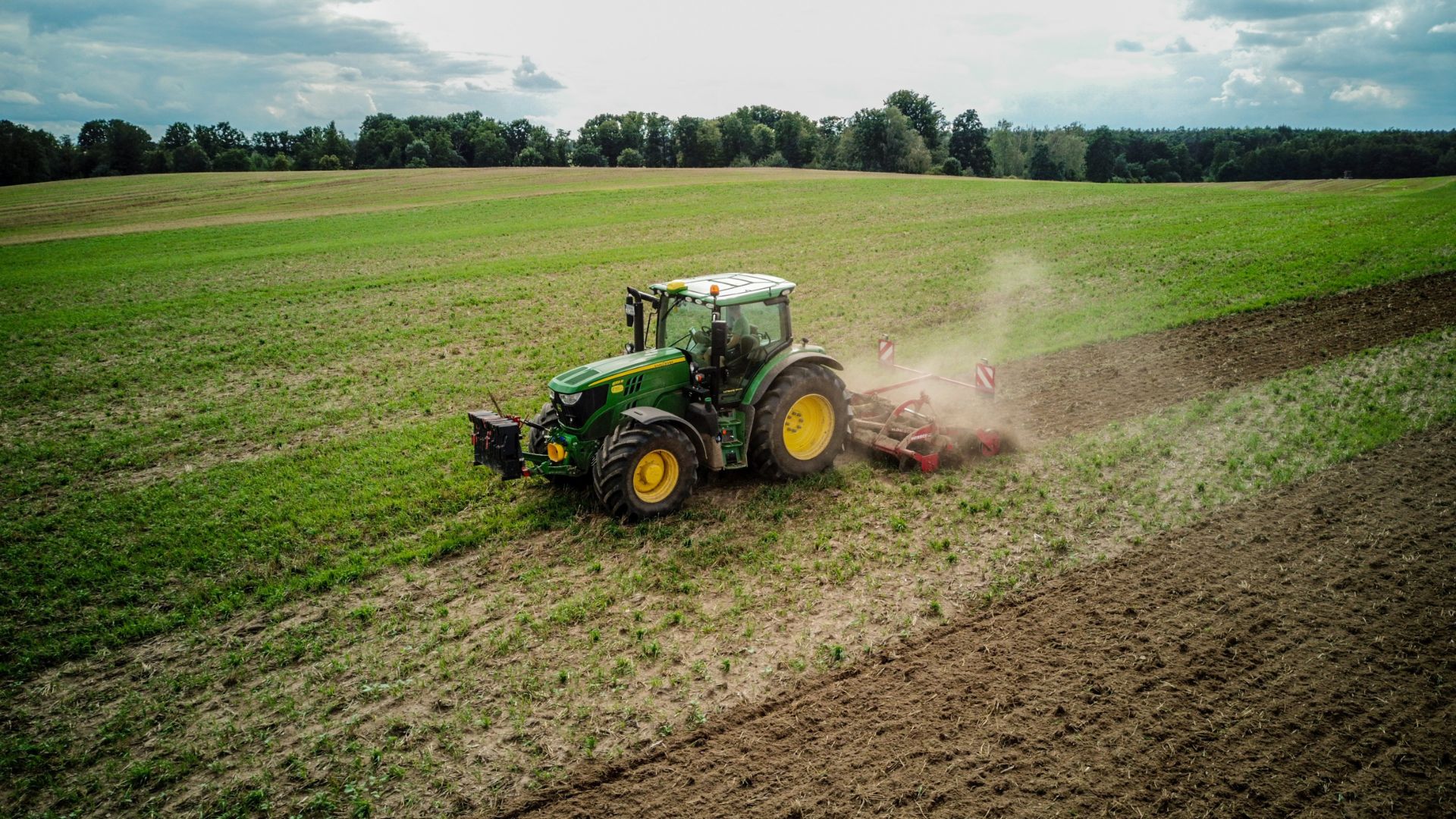 While some people dream of buying a home in a city or suburb, others dream of purchasing a home on a rural lot with acreage, a drilled well, and fruit trees. 
Rural living isn't everyone's cup of tea, but there are some advantages to packing up and moving to the country. The air is cleaner, wildlife is abundant, and the population density is low. But leaving the conveniences of the cities or suburbs for a rural homestead means you'll have a lot more on your daily to-do list than you ever thought possible.
One piece of equipment you'll want is a tractor. A compact or sub-compact tractor will meet the needs of most landowners. Whether for mowing the lawn, tilling the garden, moving logs, or doing other things, a tractor can be a godsend when you relocate to the country.
Consider your use cases for a tractor to get the right one. While budgeting is vital, opt for quality over saving a few bucks. The right equipment will serve you and yours well for many years. Remember to buy from a tractor dealer selling top brands to get the product and service you need.
When looking for the right tractor for your homestead, here are some things to consider.
Horsepower
Horsepower is one of the things to consider before buying a tractor. When you visit a tractor dealership, tell the salesperson your use cases for a tractor. They'll be able to recommend the horsepower range you need for a suitable compact or sub-compact tractor. Horsepower can go from the 20s to the 50s for a compact tractor or in the mid-20s for a sub-compact tractor. It doesn't hurt to get more horsepower than you need now to meet potential future needs. 
You'll also want to look at power take-off (PTO) horsepower. PTO horsepower describes the amount of power available to operate the tractor's implements and attachments, while the engine horsepower describes the power the engine produces. You'll want enough PTO horsepower to operate a tiller, snowblower, log splitter, or other attachments and implements.
Consider Implements and Attachments
While tractors are helpful, attachments and implements can make them more useful. Box blades, loaders, pellet forks, backhoes, plows, snowblowers, and rototillers are worth considering. 
Without the correct implements and attachments, country living can be a chore. Before buying a tractor, ensure it can operate the attachments and implements.
Consider the Size of the Property and Terrain
Consider the size of your property and the landscape conditions before buying a tractor. For instance, if you need to mow 10 acres, get a tractor with enough horsepower to keep up with your mowing needs. Getting the right compact or sub-compact tractor will allow you to use the implements and attachments required on your land.
Consider the Tires
Another consideration is the type of tires you put on your tractor. You'll want appropriate tires whether you have a hilly, rocky, or flat terrain. The salespeople at whatever tractor dealership you patronize will be able to get you the right tires for your land. If you live in an area that gets a lot of snow in the winter, you might want to invest in multiple sets of tires.
Living in the country is an adventure unto itself. But chances are you won't look back after taking the leap and leaving the city or the suburb behind. You shouldn't, however, overlook the importance of getting the right equipment for your homestead. You won't regret getting a tractor. But you should know what to look for in a tractor to get the right one for your rural property.