Wrapcart aka the next-gen gadget friends are all set to conquer the 3M skin world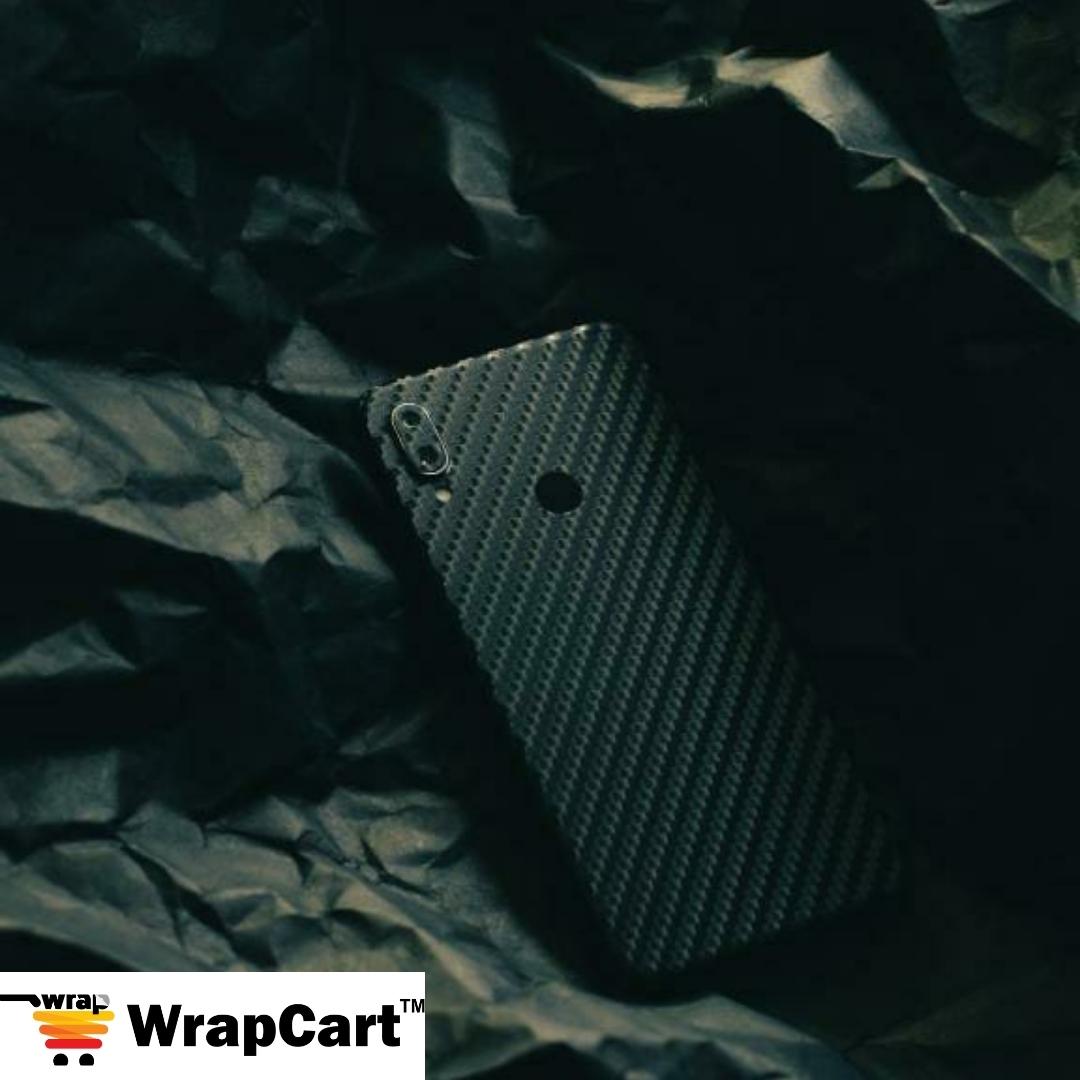 It has been a fact in everybody's life that technology has taken over the world and it is hard to avoid this evolution. Gadgets have become a major part of people's lives and more than that it is a style statement for many to have the right gadget. Wrapcart aka the next-gen gadget friends is all set to conquer the 3M skin world. They have been dealing with 3M skins for almost all sorts of gadgets including credit/debit cards and even custom-made skins.
Wrapcart has varied products including smartphone skins and protection, laptop skins, charger skins, iPad accessories, PlayStation skins, and camera and lens skins amongst many other products. Their new launch includes tech organizers, laptop bags, pouches, sleeves, and totes. Wrapcart uses 3M and other high-quality materials, leaving behind extraordinary skins for daily gadgets and accessories. They are now a growing family of more than 200k satisfied customers across the country. Their best seller includes 4D skins, matte skins, embossed skins, and moto decals among many other eye-catching products. Wrapcart is highly focused on customer services as its major business lies in transparency with quality assurance products.
From understanding the market need to make it accessible for everyone to be able to buy it from their website, they have made their brand one of the most wanted amongst all age groups. They have truly become a style icon for making skins of different kinds and sorts. They are colorful, trendy, and above all pocket-friendly. Their market value is constantly increasing because of the constant support from their repeat customers and newcomers. Wrapcart plans to launch new lines of skins and other gadget accessories in the future to grow their target audience as they constantly focus on the demand of their clients.
How Good is Investing in SBI Small Cap Fund? ET Money Explains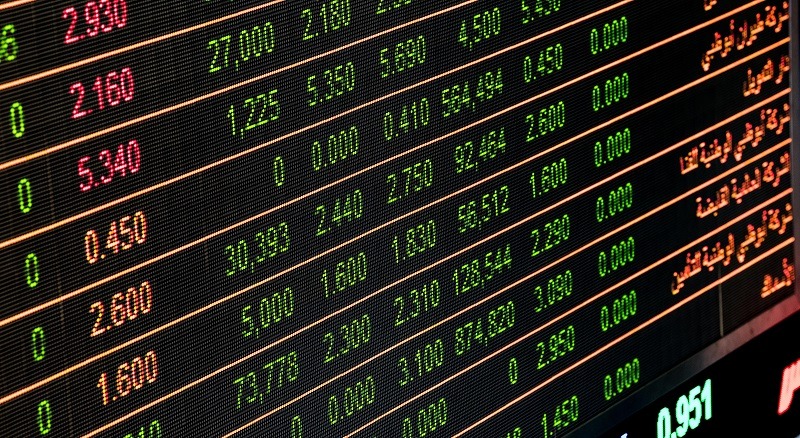 Though small cap funds have constantly remained under pressure in recent times, a few have managed to break through.
It has been observed that after outperforming large cap stocks for a long period, small cap stocks faced hurdles and came under pressure which came across as a cause of worry for investors. However, the recovery has been quick enough to put them back on track. Having said that, investors need to be cautious as the volatility could possibly shake up the markets. Mutual fund schemes would also get affected by these market movements, hence investing in only well managed schemes in the small cap funds category is advisable with a long-term investment view of more than 7-8 years. One should definitely avoid investing in small cap funds that work towards getting returns instead of focussing on quality stocks and risk management.
If you are looking out for a well managed small cap fund, then SBI Small Cap Fund is the ideal choice. The fund has shown tremendous performance across various market conditions in the past, and has significantly outperformed the benchmark and category average during the bull and bear phases. In the past 5 years, SBI Small Cap Fund has been one of the best in its category and has given returns with a CAGR of around 22.2%, as against 16.6 % GR delivered by its benchmark S&P BSE Small-Cap – TRI. The outstanding performance has attracted many investors owing to its stability, and its AUM has also grown over four times in the past couple of years. SBI Small Cap Direct Growth Fund has given good returns to investors over the years and still stands amongst one of the best small cap funds in the market.
SBI Small Cap Fund is designed to give its investors' long-term growth in capital along with the liquidity of an open-ended scheme by investing majorly in a well-diversified portfolio of equity stocks of small-cap companies. Furthermore, the fund currently holds a significant exposure of about 15% to 25% in mid-caps, along with a minor allocation of up to 2% in large-caps. Since its inception, SBI Small Cap Fund has been one of the most appropriately managed schemes in the small-cap funds category. However, being a small-cap fund, it is bound to witness extreme volatility when the small-cap stocks are under pressure owing to volatility. Still, the fund's ability to tide throughout these market corrections makes it an ideal choice for investors who are looking for a long term investment horizon over 7-8 years.