Has Automation Offered Businesses the Biggest Opportunity to Scale Up?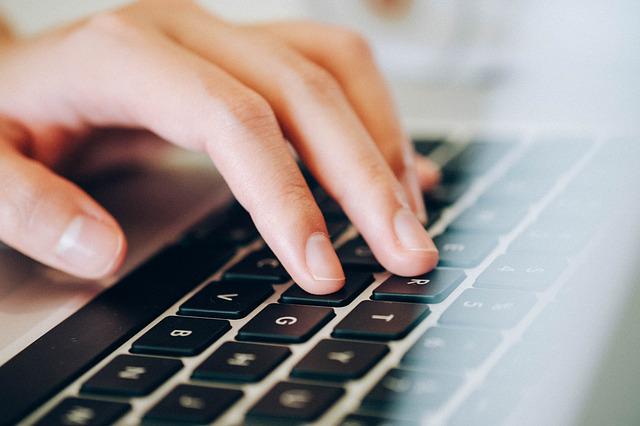 There's no denying that managing the core operations of a business is a colossal undertaking. It's no longer enough for an organization to have its dedicated team for operations; it also requires support and the ideal tools for ensuring that the processes go smoothly. After all, the capacity of a brand or company to generate revenue will hinge on it. And this is why workflow automation is essential.  
Many businesses have begun incorporating automation into their workflows to maintain operational integrity and ensure that their customers are adequately serviced. For fast-growing enterprises, their growth's upward trajectory usually outpaces the operations infrastructure's scaling. Rather than scrambling to reinvent processes, process automation can handle the increase in volume while maintaining velocity and quality.
It saves money and time
Many factors contribute to delays or wasted resources, including workflow bottlenecks, excess load, manual data entry, and miscommunications, to name a few. If any areas of your business are suffering from this, you need to consider utilizing tools for automation because it can allow you to step up your resources, savings, and effort. 
For example, the best help desk software delivers exceptional services by resolving customer concerns quicker. And as a result, you'll be able to save more money and time, improve your bottom line, and enable the organization to scale up and grow.
It improves transparency and accountability
Beyond saving on resources, having automation software will also improve the team's overall process transparency and accountability. For starters, automating processes will result in standardization. This means processes managed loosely in the past with inefficient coordination tools are now structured, digitized, and visible to the stakeholders.  
That being the case, stakeholders and the team are all encouraged and enabled to claim ownership of their respective roles in the operational process. This ensures that the people involved in the process understand what should be done and will be able to implement their strategies.
It reduces errors
Every business will have its limits, and organizations can often break whenever the limitations are breached frequently. For one thing, burnout will make the team more susceptible to mistakes, and the frequency of committing errors will only get higher whenever tasks are handled manually and carried out by those that have reached their limits. For a high-growth company, this can spell doom.
Thankfully, it's possible to minimize error incidences through process automation. When you get right down to it, automation software can perform without getting tired as people do. Moreover, it won't ever make a mistake and follow its intended programming down regardless of the situation.
Conclusion
An organization's operations team has a critical role in ensuring that its processes run as smoothly as possible. This is especially important for businesses looking to scale up and grow. With its advantages in cost and time reduction, transparency and accountability, and keeping mistakes down to a minimum, automation can be considered one of the most significant opportunities for businesses to thrive and flourish.
Image: https://pixabay.com/photos/laptop-human-hands-keyboard-typing-820274/ 
Fitness Dating Brand, FITFCK, Expand Into Influencer Management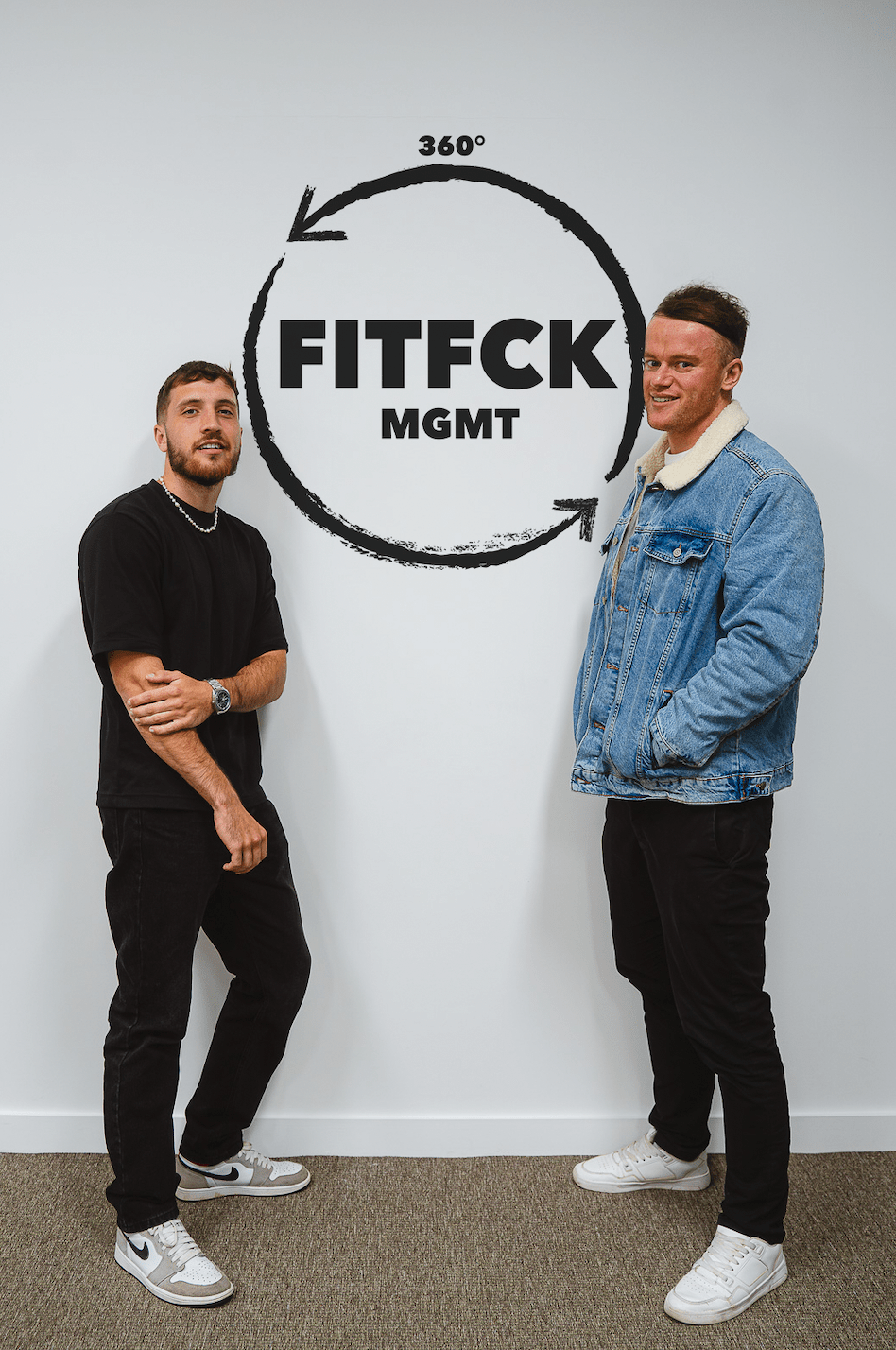 Fitness dating brand, FITFCK, recently announced the launch of their management company "FITFCK MGMT". The company, which recently announced the launch of its £5m A Round investment raise is looking to expand on their brand growth by offering content creators of all niches and brands a full 360 lifestyle management service.
Rebranded in March 2022, the recently featured BBC News company has emerged as the leading brand for gym goers that are looking to make new connections – whether through IRL fitness dating events or online dating experiences. To accompany its strong digital product suite, FITFCK is now developing a series of consumer products to further enhance their brand power, with the most recent being a holistic management company for content creators and brands.
FITFCK Founder and UK Government Enterprise Advisor, Jamie says: "Having worked closely with content creators for the last eighteen months since our relaunch, this addition made nothing but complete sense to me. As a management service, you should be looking at improving all angles of your clients life – not just quick brand deals for a few quid. We are looking to offer a 360 lifestyle approach where we assist our clients with everything from their income, branding, business advisory, PR, legalities and more – all under the FITFCK brand umbrella."
To continue its ruthless chase of becoming the largest omni-channel community for dating, relationships, casual meets and friendships, FITFCK will be looking to embed the management service into members of their ever growing community which already includes a number of high profile content creators.
The first creator to be signed under the label is Santino Valentino, a fitness content creator boasting over 70,000 followers across platforms. Valentino states; "I have known Jamie for a few months now and have felt nothing but constant support from himself and the rest of the FITFCK team. Having seen where they have taken the brand in such a short space of time, I am hoping they can do the same for me. I am really looking forward to seeing where we can take this whilst learning under Jamie and Callum simultaneously"
FITFCK MGMT athlete manager Callum Roberts added: "At the core of every FITFCK movement is the care we have for our community. This ethos is something that we will be looking to reflect in the management company. Hyper-focused care for our clients where they know they feel valued and at ease with us. We are not looking to just improve our client's income, we are looking to improve their lifestyle"
If you are looking to work with FITFCK MGMT, you can contact the team at support@fitfck.co.uk for more information.