Has Automation Offered Businesses the Biggest Opportunity to Scale Up?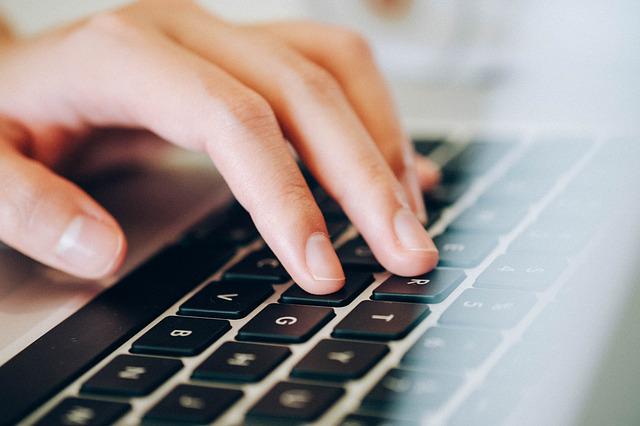 There's no denying that managing the core operations of a business is a colossal undertaking. It's no longer enough for an organization to have its dedicated team for operations; it also requires support and the ideal tools for ensuring that the processes go smoothly. After all, the capacity of a brand or company to generate revenue will hinge on it. And this is why workflow automation is essential.  
Many businesses have begun incorporating automation into their workflows to maintain operational integrity and ensure that their customers are adequately serviced. For fast-growing enterprises, their growth's upward trajectory usually outpaces the operations infrastructure's scaling. Rather than scrambling to reinvent processes, process automation can handle the increase in volume while maintaining velocity and quality.
It saves money and time
Many factors contribute to delays or wasted resources, including workflow bottlenecks, excess load, manual data entry, and miscommunications, to name a few. If any areas of your business are suffering from this, you need to consider utilizing tools for automation because it can allow you to step up your resources, savings, and effort. 
For example, the best help desk software delivers exceptional services by resolving customer concerns quicker. And as a result, you'll be able to save more money and time, improve your bottom line, and enable the organization to scale up and grow.
It improves transparency and accountability
Beyond saving on resources, having automation software will also improve the team's overall process transparency and accountability. For starters, automating processes will result in standardization. This means processes managed loosely in the past with inefficient coordination tools are now structured, digitized, and visible to the stakeholders.  
That being the case, stakeholders and the team are all encouraged and enabled to claim ownership of their respective roles in the operational process. This ensures that the people involved in the process understand what should be done and will be able to implement their strategies.
It reduces errors
Every business will have its limits, and organizations can often break whenever the limitations are breached frequently. For one thing, burnout will make the team more susceptible to mistakes, and the frequency of committing errors will only get higher whenever tasks are handled manually and carried out by those that have reached their limits. For a high-growth company, this can spell doom.
Thankfully, it's possible to minimize error incidences through process automation. When you get right down to it, automation software can perform without getting tired as people do. Moreover, it won't ever make a mistake and follow its intended programming down regardless of the situation.
Conclusion
An organization's operations team has a critical role in ensuring that its processes run as smoothly as possible. This is especially important for businesses looking to scale up and grow. With its advantages in cost and time reduction, transparency and accountability, and keeping mistakes down to a minimum, automation can be considered one of the most significant opportunities for businesses to thrive and flourish.
Image: https://pixabay.com/photos/laptop-human-hands-keyboard-typing-820274/ 
How Good is Investing in SBI Small Cap Fund? ET Money Explains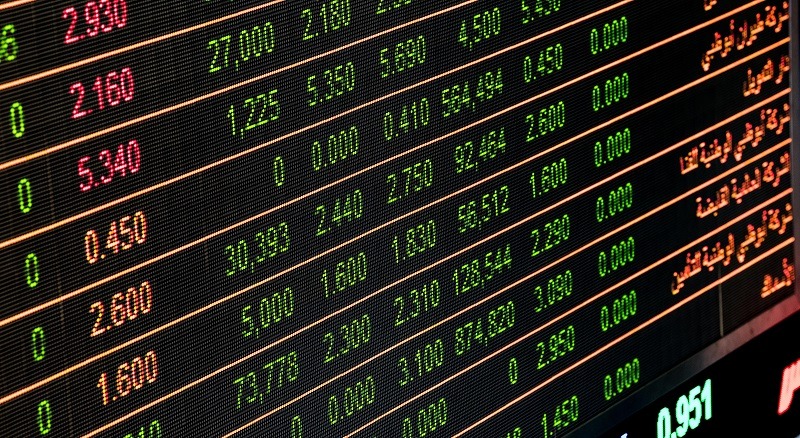 Though small cap funds have constantly remained under pressure in recent times, a few have managed to break through.
It has been observed that after outperforming large cap stocks for a long period, small cap stocks faced hurdles and came under pressure which came across as a cause of worry for investors. However, the recovery has been quick enough to put them back on track. Having said that, investors need to be cautious as the volatility could possibly shake up the markets. Mutual fund schemes would also get affected by these market movements, hence investing in only well managed schemes in the small cap funds category is advisable with a long-term investment view of more than 7-8 years. One should definitely avoid investing in small cap funds that work towards getting returns instead of focussing on quality stocks and risk management.
If you are looking out for a well managed small cap fund, then SBI Small Cap Fund is the ideal choice. The fund has shown tremendous performance across various market conditions in the past, and has significantly outperformed the benchmark and category average during the bull and bear phases. In the past 5 years, SBI Small Cap Fund has been one of the best in its category and has given returns with a CAGR of around 22.2%, as against 16.6 % GR delivered by its benchmark S&P BSE Small-Cap – TRI. The outstanding performance has attracted many investors owing to its stability, and its AUM has also grown over four times in the past couple of years. SBI Small Cap Direct Growth Fund has given good returns to investors over the years and still stands amongst one of the best small cap funds in the market.
SBI Small Cap Fund is designed to give its investors' long-term growth in capital along with the liquidity of an open-ended scheme by investing majorly in a well-diversified portfolio of equity stocks of small-cap companies. Furthermore, the fund currently holds a significant exposure of about 15% to 25% in mid-caps, along with a minor allocation of up to 2% in large-caps. Since its inception, SBI Small Cap Fund has been one of the most appropriately managed schemes in the small-cap funds category. However, being a small-cap fund, it is bound to witness extreme volatility when the small-cap stocks are under pressure owing to volatility. Still, the fund's ability to tide throughout these market corrections makes it an ideal choice for investors who are looking for a long term investment horizon over 7-8 years.