The Hottest Womens Clothing Brand By Massibilliano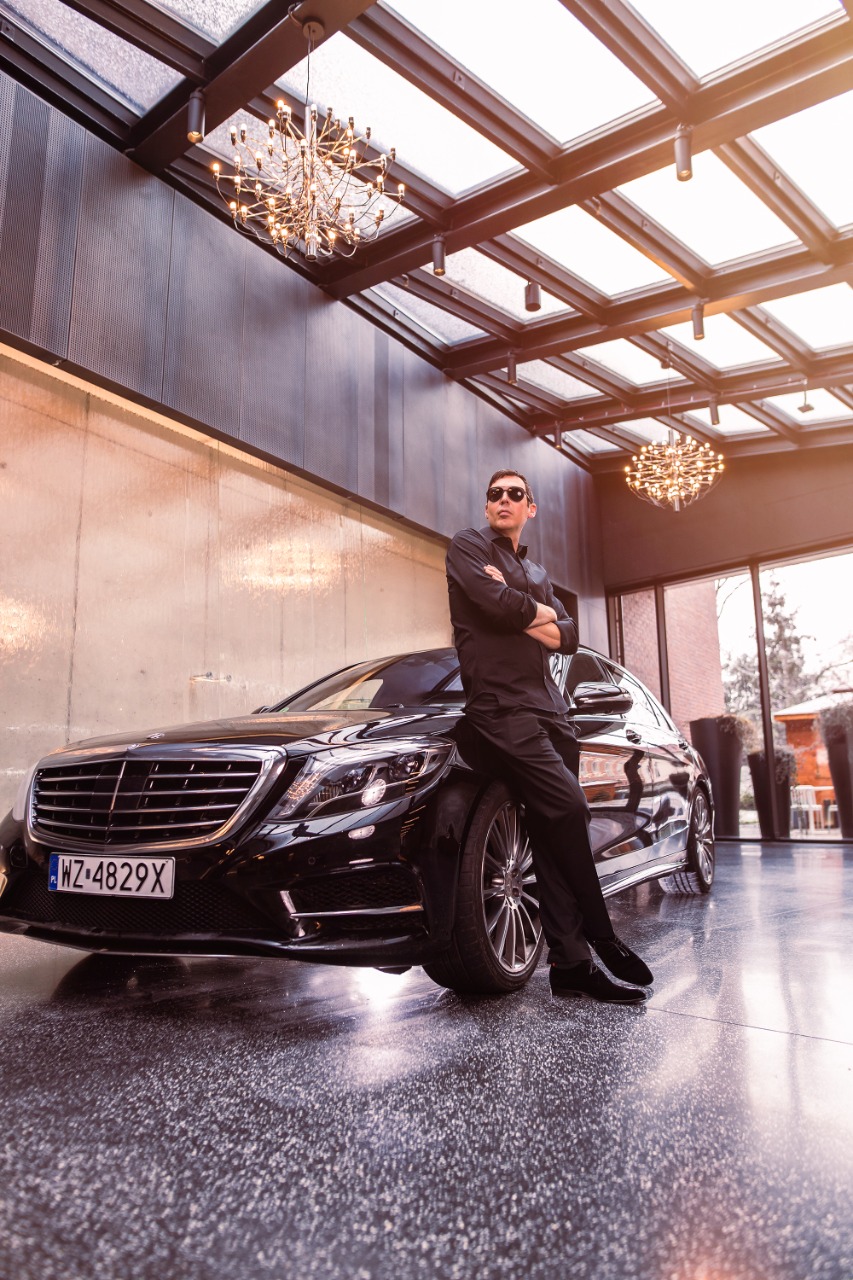 Massibilliano on his inspiration and creation of his clothing brand, MyPuzzy
LOS ANGELES, CALIFORNIA (May 18th, 2022) – Switching between jobs is never easy for anyone, let alone switching from one industry to another. There will be setbacks, but Massibilliano took the challenge and rose out on top. From working in the music industry as a producer and manager with the likes of Stevie B, Pitbull, Timbaland, and more, he developed a strong network to support his next endeavor. He always saw himself being the star of the show, so he took it upon himself to create the perfect pair of pants. Massibilliano launched his clothing brand, MyPuzzy, in 2020 and since then has only been focusing on reaching new heights by building one of the hottest women's clothing brands.
It all started when he was on the streets of Germany, his home country when he had the inspiration to start his fashion business. "I just came home and started to draw these pants I saw in my mind and after that, it was just one pair of pants after the other. So I showed my sketches to people around me and they were impressed," he says. "I didn't know how I was going to do it but that was the day I realized I wanted to start my own jeans and fashion brand."
The perfect fit was always at the forefront of Massibillianos mind when creating his clothing line. He wanted to create something that makes women feel more confident in their bodies and also provides them with something comfortable to be in. MyPuzzy also uses new technology to make sure each fit is precise by using a 3D body scanning app, further proving to us that Massibilliano has thought of the details to make sure comfort is also important along with the style.
Massibilliano also emphasized that in addition to creating a perfect fit, he also focused on the sustainable aspect of the clothing brand. Knowing that the world of fast fashion was unsustainable, he saw the opportunity to create a more environmentally friendly option for his clothing while also making high-quality products. "Quality and comfortability are always what I had in mind for my products, I do not want to create anything less than the quality I imagined for it," Massibilliano says. This then created a level of uniqueness and exclusivity for the brand, as no two pairs of pants are alike.
While growing MyPuzzy into a worldwide brand known as the sexiest women's clothing line, he also has advice to other people who are in doubt about what they want to pursue in life. "You should always be passionate about what you do, even if it is new to you," he says. "I created my own brand with thousands of ideas waiting to be produced and released to the world, and all of that started with a sketch I drew when I had no experience in this industry." Proving to have strong determination, Massibilliano hopes that others can see his journey and have the courage to chase their dreams. He also wants to show others that they have power in taking control of which direction their life is going in.
With an unwavering goal set in his mind, Massibilliano will continue to work hard to achieve the vision he has for MyPuzzy. Its no doubt that you will see his name soon as his brand grows into a worldwide sensation.
For media inquiries, please contact: Stacy Gunarian stacy@nowprla.com
How Good is Investing in SBI Small Cap Fund? ET Money Explains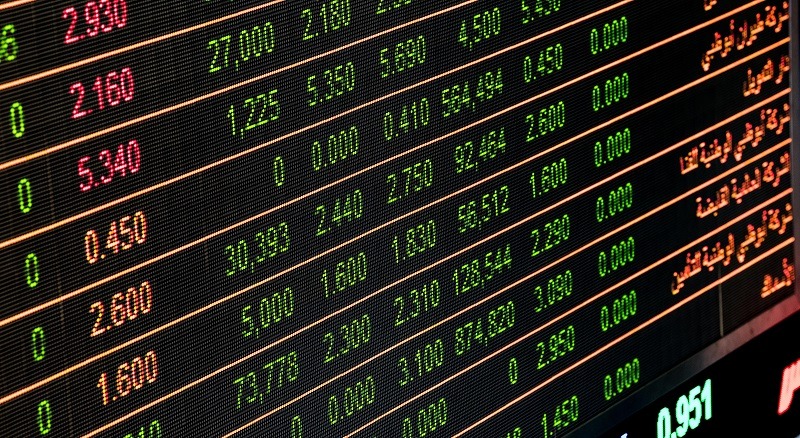 Though small cap funds have constantly remained under pressure in recent times, a few have managed to break through.
It has been observed that after outperforming large cap stocks for a long period, small cap stocks faced hurdles and came under pressure which came across as a cause of worry for investors. However, the recovery has been quick enough to put them back on track. Having said that, investors need to be cautious as the volatility could possibly shake up the markets. Mutual fund schemes would also get affected by these market movements, hence investing in only well managed schemes in the small cap funds category is advisable with a long-term investment view of more than 7-8 years. One should definitely avoid investing in small cap funds that work towards getting returns instead of focussing on quality stocks and risk management.
If you are looking out for a well managed small cap fund, then SBI Small Cap Fund is the ideal choice. The fund has shown tremendous performance across various market conditions in the past, and has significantly outperformed the benchmark and category average during the bull and bear phases. In the past 5 years, SBI Small Cap Fund has been one of the best in its category and has given returns with a CAGR of around 22.2%, as against 16.6 % GR delivered by its benchmark S&P BSE Small-Cap – TRI. The outstanding performance has attracted many investors owing to its stability, and its AUM has also grown over four times in the past couple of years. SBI Small Cap Direct Growth Fund has given good returns to investors over the years and still stands amongst one of the best small cap funds in the market.
SBI Small Cap Fund is designed to give its investors' long-term growth in capital along with the liquidity of an open-ended scheme by investing majorly in a well-diversified portfolio of equity stocks of small-cap companies. Furthermore, the fund currently holds a significant exposure of about 15% to 25% in mid-caps, along with a minor allocation of up to 2% in large-caps. Since its inception, SBI Small Cap Fund has been one of the most appropriately managed schemes in the small-cap funds category. However, being a small-cap fund, it is bound to witness extreme volatility when the small-cap stocks are under pressure owing to volatility. Still, the fund's ability to tide throughout these market corrections makes it an ideal choice for investors who are looking for a long term investment horizon over 7-8 years.