The Hottest Womens Clothing Brand By Massibilliano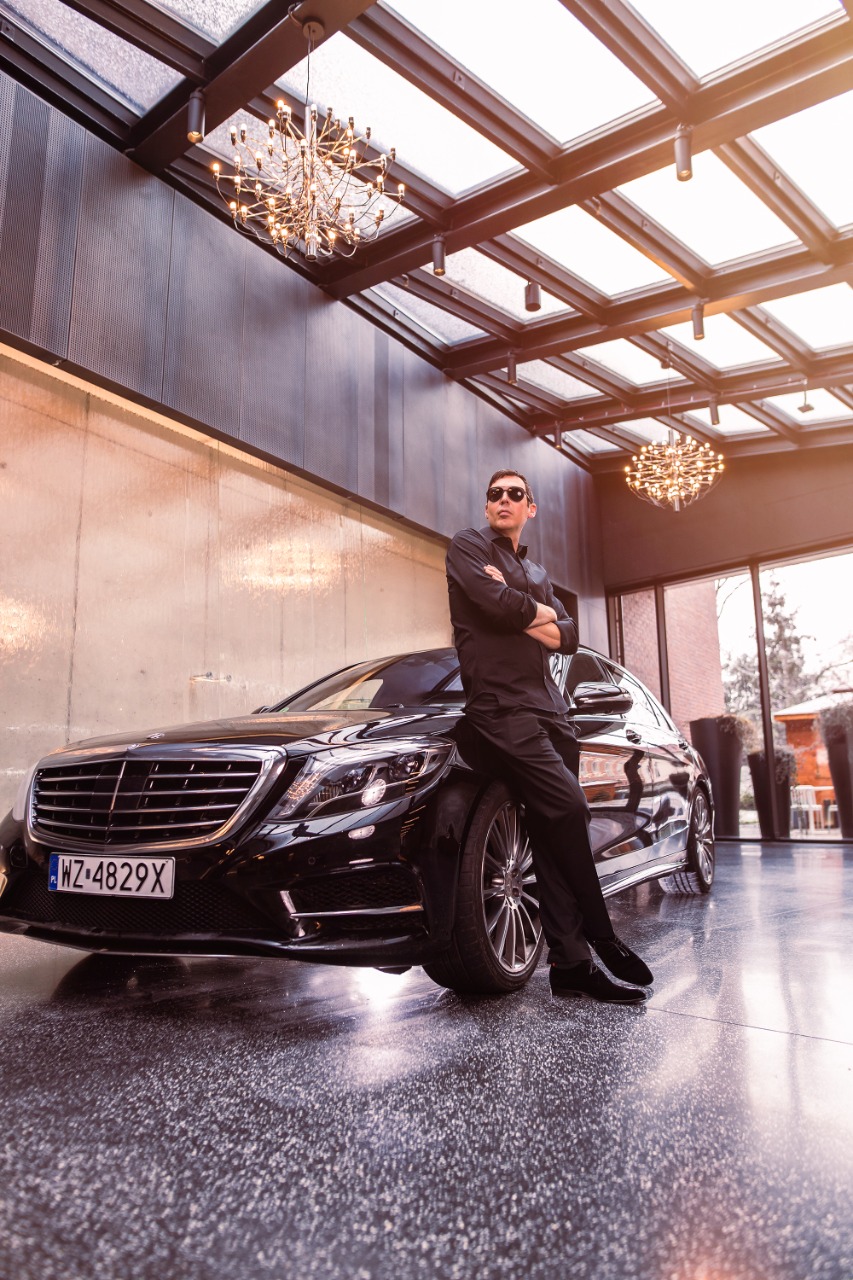 Massibilliano on his inspiration and creation of his clothing brand, MyPuzzy
LOS ANGELES, CALIFORNIA (May 18th, 2022) – Switching between jobs is never easy for anyone, let alone switching from one industry to another. There will be setbacks, but Massibilliano took the challenge and rose out on top. From working in the music industry as a producer and manager with the likes of Stevie B, Pitbull, Timbaland, and more, he developed a strong network to support his next endeavor. He always saw himself being the star of the show, so he took it upon himself to create the perfect pair of pants. Massibilliano launched his clothing brand, MyPuzzy, in 2020 and since then has only been focusing on reaching new heights by building one of the hottest women's clothing brands.
It all started when he was on the streets of Germany, his home country when he had the inspiration to start his fashion business. "I just came home and started to draw these pants I saw in my mind and after that, it was just one pair of pants after the other. So I showed my sketches to people around me and they were impressed," he says. "I didn't know how I was going to do it but that was the day I realized I wanted to start my own jeans and fashion brand."
The perfect fit was always at the forefront of Massibillianos mind when creating his clothing line. He wanted to create something that makes women feel more confident in their bodies and also provides them with something comfortable to be in. MyPuzzy also uses new technology to make sure each fit is precise by using a 3D body scanning app, further proving to us that Massibilliano has thought of the details to make sure comfort is also important along with the style.
Massibilliano also emphasized that in addition to creating a perfect fit, he also focused on the sustainable aspect of the clothing brand. Knowing that the world of fast fashion was unsustainable, he saw the opportunity to create a more environmentally friendly option for his clothing while also making high-quality products. "Quality and comfortability are always what I had in mind for my products, I do not want to create anything less than the quality I imagined for it," Massibilliano says. This then created a level of uniqueness and exclusivity for the brand, as no two pairs of pants are alike.
While growing MyPuzzy into a worldwide brand known as the sexiest women's clothing line, he also has advice to other people who are in doubt about what they want to pursue in life. "You should always be passionate about what you do, even if it is new to you," he says. "I created my own brand with thousands of ideas waiting to be produced and released to the world, and all of that started with a sketch I drew when I had no experience in this industry." Proving to have strong determination, Massibilliano hopes that others can see his journey and have the courage to chase their dreams. He also wants to show others that they have power in taking control of which direction their life is going in.
With an unwavering goal set in his mind, Massibilliano will continue to work hard to achieve the vision he has for MyPuzzy. Its no doubt that you will see his name soon as his brand grows into a worldwide sensation.
For media inquiries, please contact: Stacy Gunarian stacy@nowprla.com
Fitness Dating Brand, FITFCK, Expand Into Influencer Management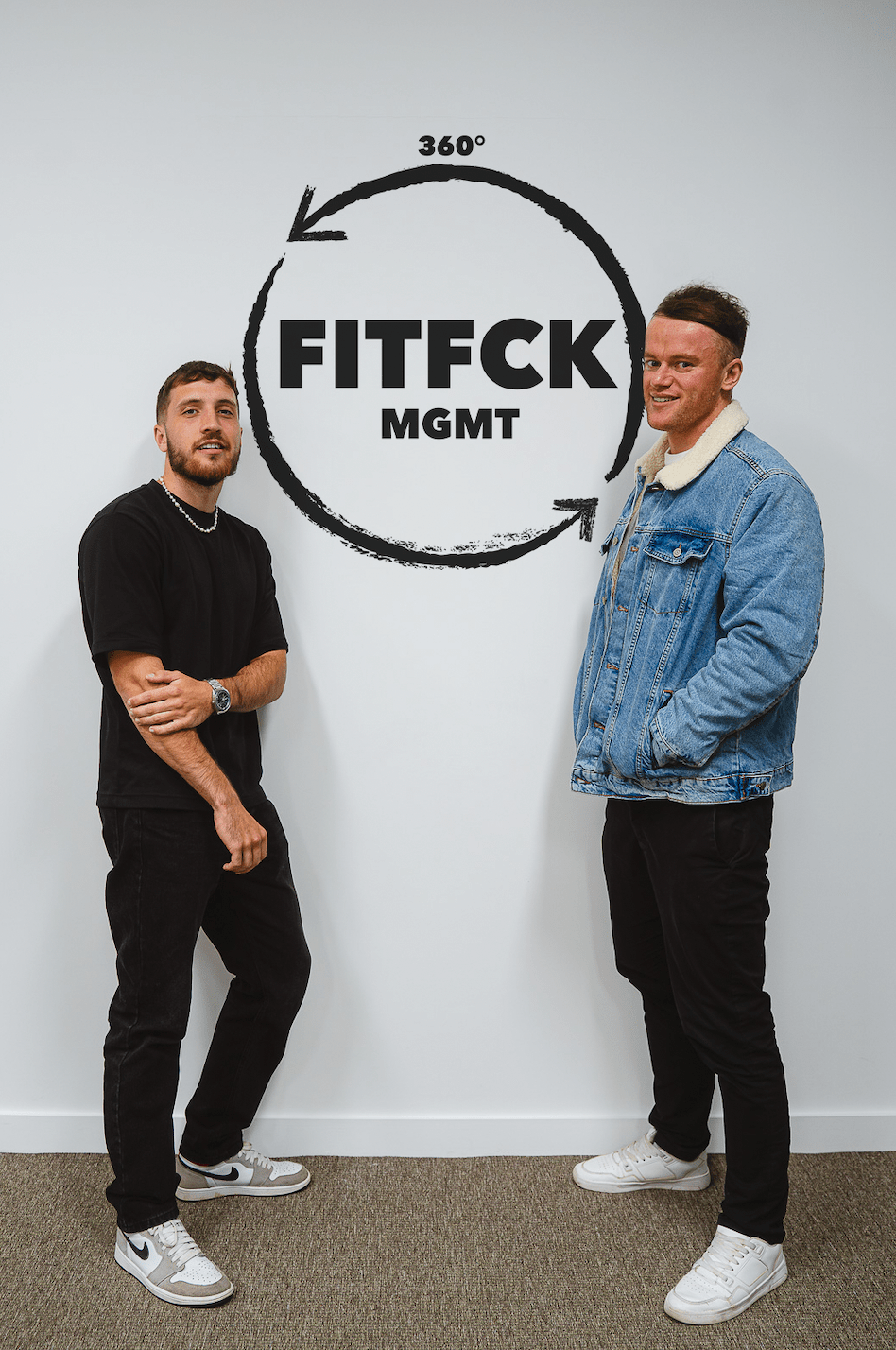 Fitness dating brand, FITFCK, recently announced the launch of their management company "FITFCK MGMT". The company, which recently announced the launch of its £5m A Round investment raise is looking to expand on their brand growth by offering content creators of all niches and brands a full 360 lifestyle management service.
Rebranded in March 2022, the recently featured BBC News company has emerged as the leading brand for gym goers that are looking to make new connections – whether through IRL fitness dating events or online dating experiences. To accompany its strong digital product suite, FITFCK is now developing a series of consumer products to further enhance their brand power, with the most recent being a holistic management company for content creators and brands.
FITFCK Founder and UK Government Enterprise Advisor, Jamie says: "Having worked closely with content creators for the last eighteen months since our relaunch, this addition made nothing but complete sense to me. As a management service, you should be looking at improving all angles of your clients life – not just quick brand deals for a few quid. We are looking to offer a 360 lifestyle approach where we assist our clients with everything from their income, branding, business advisory, PR, legalities and more – all under the FITFCK brand umbrella."
To continue its ruthless chase of becoming the largest omni-channel community for dating, relationships, casual meets and friendships, FITFCK will be looking to embed the management service into members of their ever growing community which already includes a number of high profile content creators.
The first creator to be signed under the label is Santino Valentino, a fitness content creator boasting over 70,000 followers across platforms. Valentino states; "I have known Jamie for a few months now and have felt nothing but constant support from himself and the rest of the FITFCK team. Having seen where they have taken the brand in such a short space of time, I am hoping they can do the same for me. I am really looking forward to seeing where we can take this whilst learning under Jamie and Callum simultaneously"
FITFCK MGMT athlete manager Callum Roberts added: "At the core of every FITFCK movement is the care we have for our community. This ethos is something that we will be looking to reflect in the management company. Hyper-focused care for our clients where they know they feel valued and at ease with us. We are not looking to just improve our client's income, we are looking to improve their lifestyle"
If you are looking to work with FITFCK MGMT, you can contact the team at support@fitfck.co.uk for more information.